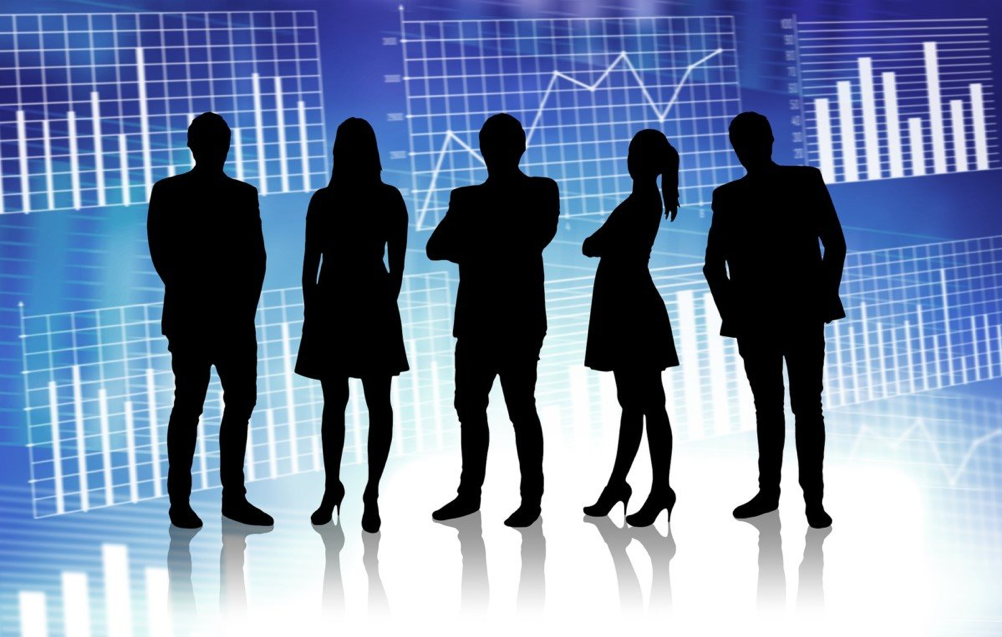 Facebook is constantly improving Creator Studio, which helps businesses and marketers make their work easier. They are now adjusting the star system and coming up with new metrics. These help you understand which content has the greatest engagement and brings the most interactions.
Traffic Source Insights
The first new addition to Creator Studio is an overview of Traffic Source Insights. This will help you see how your content is distributed across Facebook, and you can better optimize it for each feed.

For example, the new Traffic Source Insights statistics will provide information on video watch time or retention metrics in four key categories: viewers, sharing, recommended and paid. This will help you identify where your traffic comes from so you can adjust your strategy accordingly.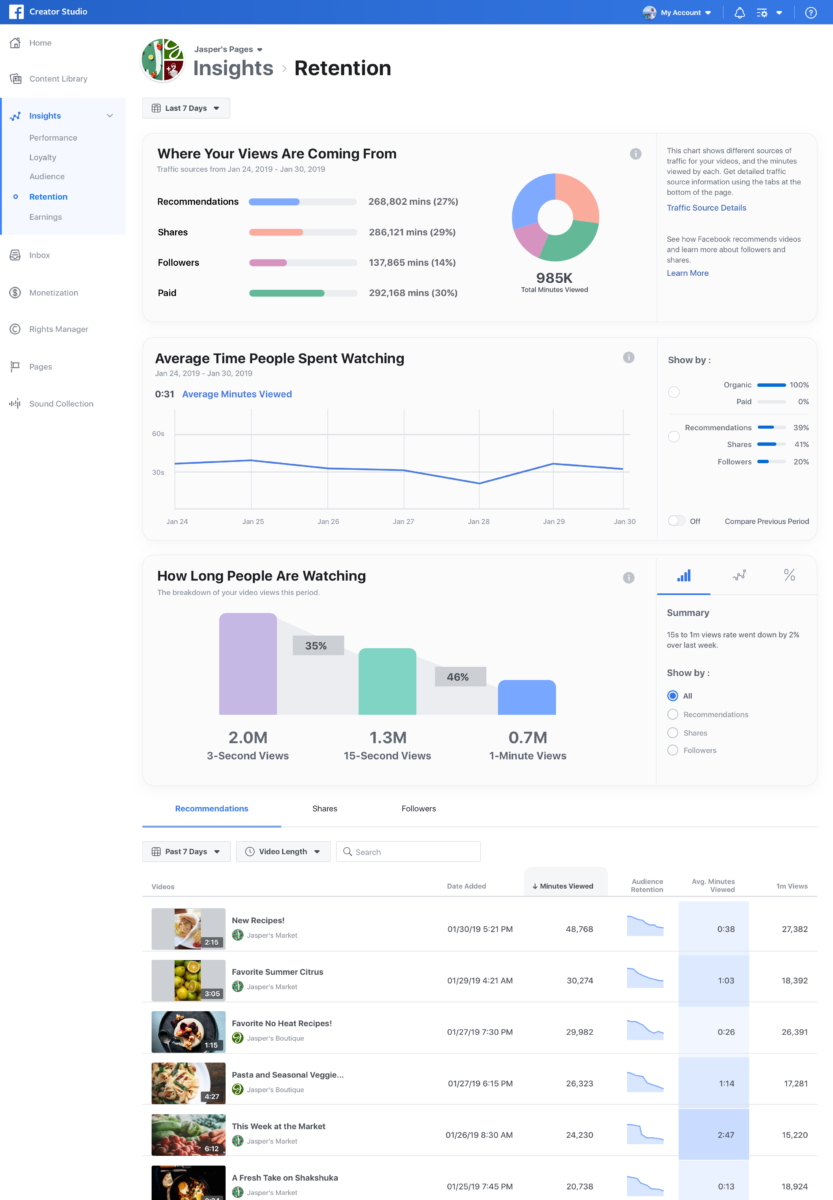 In Creator Studio you will also be able to:
Tag additional Instagram accounts – When creating a post, you will be able to tag additional Instagram accounts directly in Creator Studio.
Use the paid partnership tag – If you work with a partnership tag, it will be possible to mark the paid collaboration directly in Creator Studio as you are used to in Instagram.
Turn off comments on posts – You may not want to see comments on a post; you can now turn them off from Creator Studio without having to make these settings from the mobile app.
If you want to learn more about Creator Studio, check out the Creator Studio guide.
Facebook Stars
Facebook is also updating its Facebook Stars payment system for live broadcasts. Facebook stars are a feature for game video creators to monetize their live streams. If you are streaming live video with gaming content, your fans can buy stars to send to you. Facebook will pay you $0.01 for each star you earn.
Facebook is now introducing a few adjustments. Creators will see who sent them stars or who their TOP 3 senders are. They will also be able to set targets for how many stars they want to earn and motivate viewers to support them.

The star system is not available globally, but only in select countries.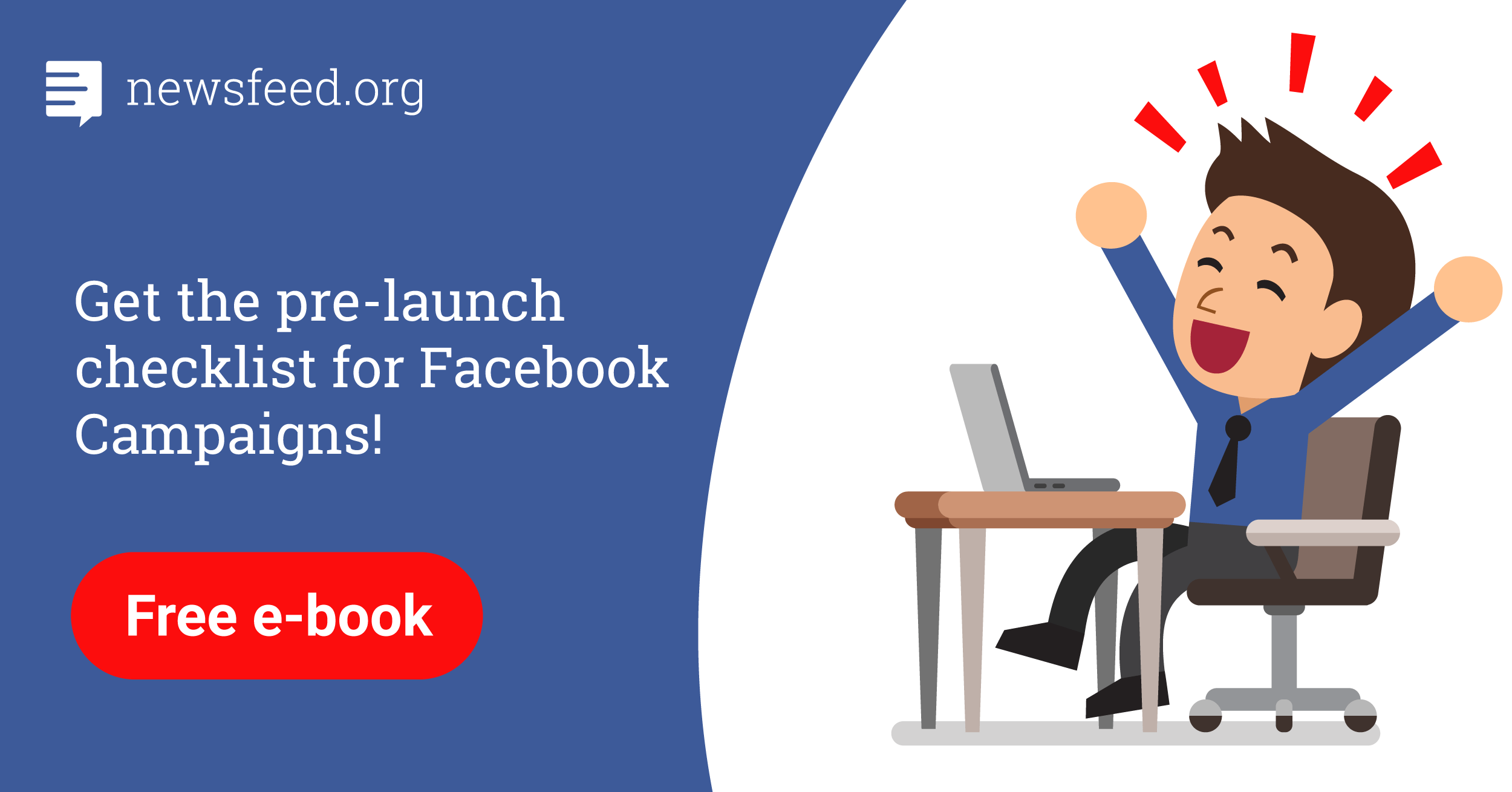 Comments