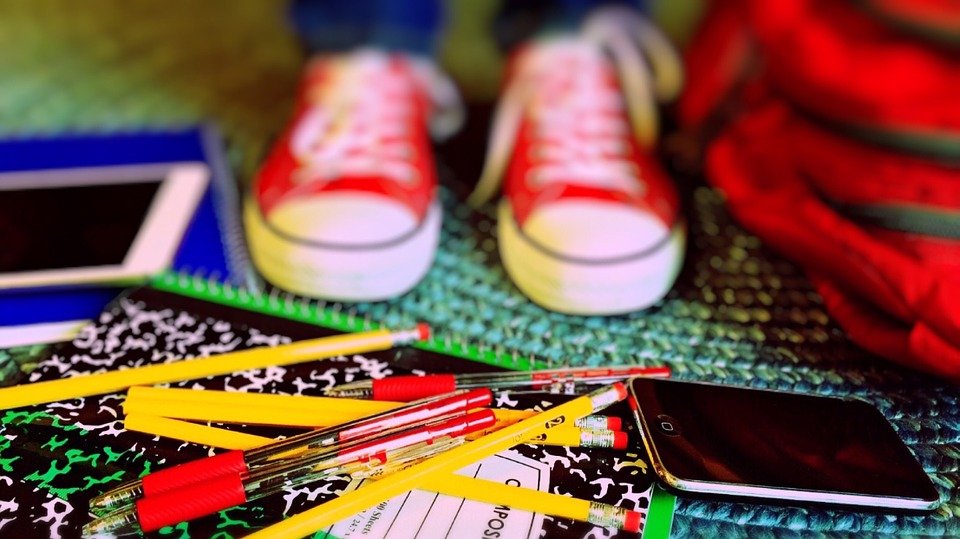 Students have returned to their school desks. For many brands, the end of holidays and September is a key period. If you left your campaigns for the last minute or want to squeeze the last drops out of them, get inspired by these Facebook tips.
With the beginning of the school, companies have a clear goal – to reach out to parents and get them to buy everything their children need to go to school. That's why Facebook has released a new set of reports and tips for campaigns that are known as "Back to School" at this time.
The data has been related to the UK market, but as Facebook says, tips are also relevant to other regions. See a selection of the most important.
Back to School has a 27% year-on-year increase in marketing and sales, bringing sales of over £ 1 billion to UK merchants.
Nearly 1/3 of adults were looking to buy new clothes for school, on Facebook or in another app in the Facebook family.
40% of parents buy school supplies online.
Facebook Marketers recommend using dynamic ads to target a wide audience. This helps parents discover your products while searching for similar items.
Be sure to use branded content in your campaigns that has been successful for many businesses during this period. A well-known partner can help you increase sales. Learn more about how to brand content on Facebook and Instagram.
If you are looking for concrete ideas on how to build your Facebook campaigns for this back-t-school-season be sure to check out tutorial. You will find ideas on the audiences to target, audiences you need to createas well as bidding strategies to utilise!
For more information read following link.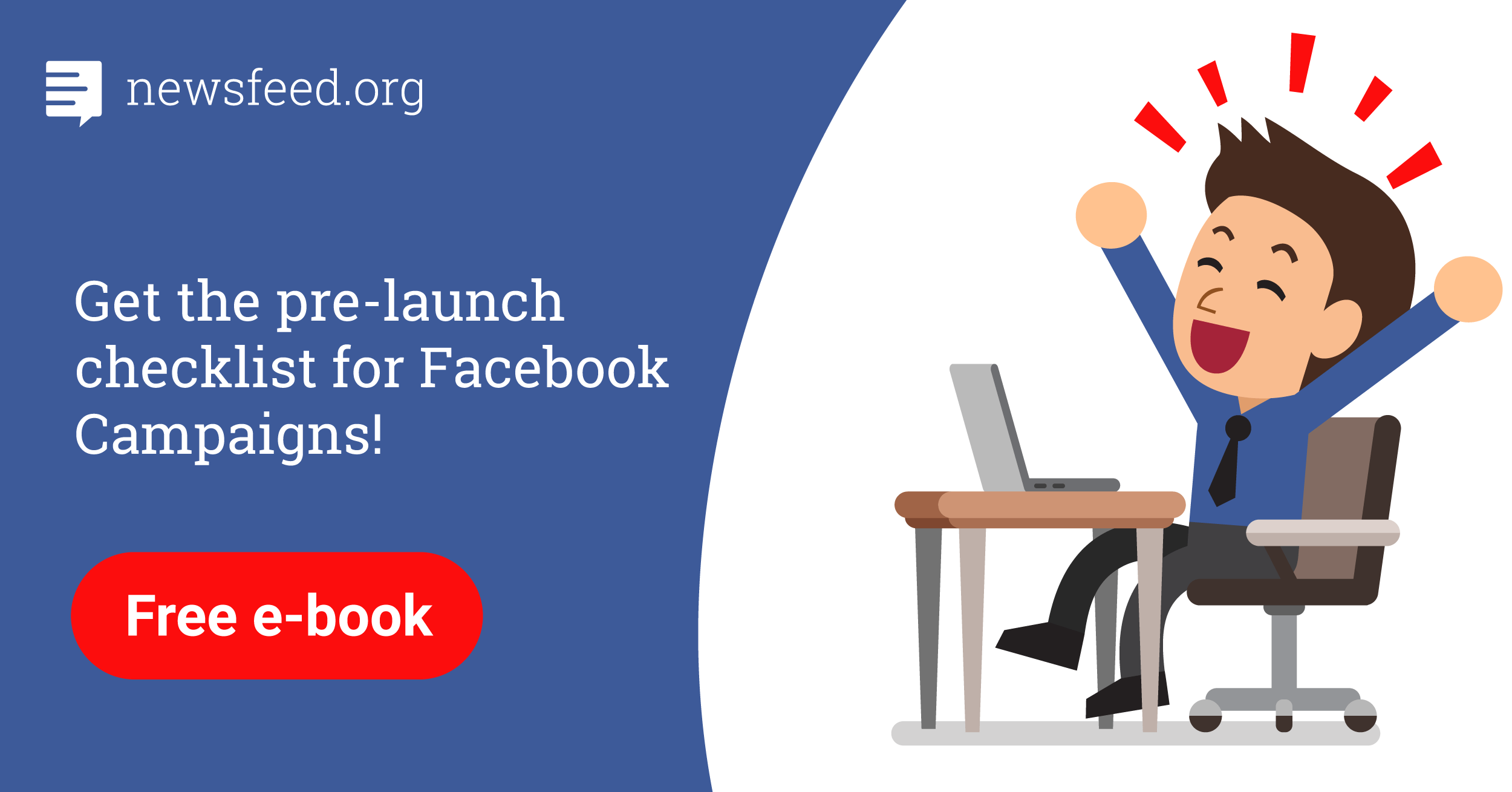 Comments