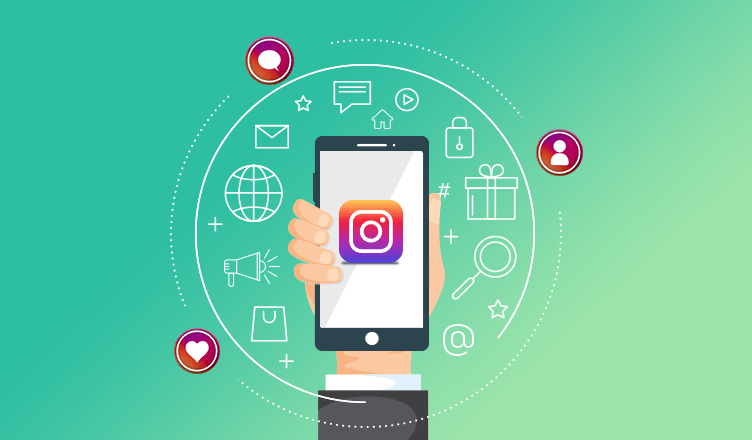 Instagram is used by over 800 million users per month and is a social network with a very high level of users engagement. Following a recent change in the Instagram algorithm, it is increasingly difficult for companies to get new followers. But not all is lost, it's important to respond to each change with a new approach. In addition to adjusting the algorithm, Instagram comes with many innovations in 2018, so new strategies need to be adapted for better engagement.
Before we introduce specific tips on how to improve your Instagram performance, it is important not to forget the first basic rule: quality content is key. You need to be sure of the quality of the  content you publish. If contributions do not benefit your target audience, you will not succeed.
Another common misconception is the constant run of companies to have a lot of followers. But the amount of followers isn't as important as the amount of engagement, ie the number of interactions your content gets. Statistics indicate that the duration of the contribution is about 3 hours, or the reaction it generates shortly after publication, is crucial.
1. Basic principles for working with business Instagram
In order to work with Instagram, the basic rules that should be a matter of course for every activity with Instagram profile apply.
Selecting the best time for publishing. Just read your account statistics to see when your profile is most visited.
Maintaining an active profile is a key rule. You should publish at least once a day on a regular basis.
Interaction with other users is important from the point of view of the Instagram algorithm, but also from the point of view of communication with your followers.
Work with partners. Mutual support on social networks will help you get new followers. Simply mark your partner's @brand name profile in posts. The business partner can then share your post and get to the attention of his followers.
The use of live streams is very popular. To your fans, you can talk, present news, services, products, or make live broadcasts of any action.
Work with videos should also be part of your Instagram activity. Instagram is a social network focused on photography, but videos have become very popular lately, surpassing the interest in photos. However, you must not forget that Instagram videos have specific length requirements, where classic video cannot exceed 60 seconds, and for Instagram Stories 15 sec. The video format is also important, for example Instagram Stories works with a vertical video. It is convenient to combine both video and photo content.
Use of analytical tools. You cannot create strategies without knowing the measurable results of your Instagram activity. You can track interaction statistics, profile visits, clicks on the web, the reach of posts, the number of impressions, the most popular posts, your users' gender, age, location, or days and hours of your profile.
Using cross-posting is a very effective tool that doesn't cost you anything. Simply cross-share your content across other social networking accounts, such as Facebook, and organic traffic promotion.
Sharing others' posts with your company/brand hashtag. If you use a special hashtag for your tag, you can share a post from users who have used your hashtag or have tagged your profile directly using the repost.
Make contests. What's also very popular is to create contests or competitions. Either you can announce a competition on your profile yourself or you can work with bloggers or influencers who advertise on their Instagram accounts. For your business, it can be a big advertisement, especially if the given influencer has a good audience and a large fan base.
The success of your post will also depend on your location where you are or where your post is covered.
These basics cannot be ignored in any Instagram strategy. Instagram is a social network, so it's important to keep in mind the importance of interaction and communication with the audience.
2. Use Instagram Stories
Instagram Stories, which use more than 250 million users every day, is rightfully ranked among one of the most powerful tools for 2018. Organic reach of typical posts on Instagram is down and growing on Instagram Stories.
Instagram Stories help keep communication with followers and maintain interest in your brand. Stories have become a true interactive business card for Instagram profiles. They are an effective way of presenting your brand to potential followers by telling your interesting stories.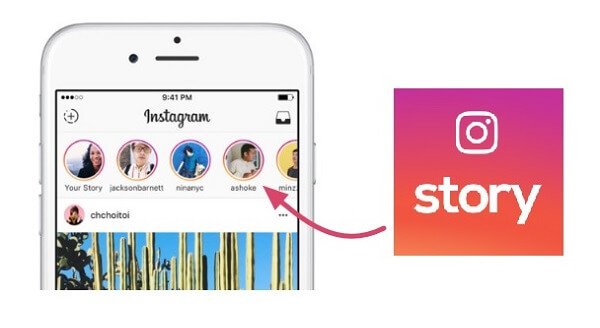 Instagram Stories not only help keep interactions with existing followers, but also help reach new potential customers. You can attract them by adding your geolocation or a suitable hashtag.
If you've reached 10,000 followers, you can add links to sites that become clickable in your Instagram Stories.
3. Focus on good storytelling
Focusing on content management and storytelling is one of the most important points of successful Instagram strategy. This rule seems trivial, but the care of your profile in terms of stylistics and themes is more than important. Instagram is growing in popularity and is also associated with a greater incidence of businesses and competitors. Overall, the level of company profiles is improving and it is increasingly difficult to attract users' attention with the increasing amount of information. At this point, it is really necessary not to underestimate the care of your profile.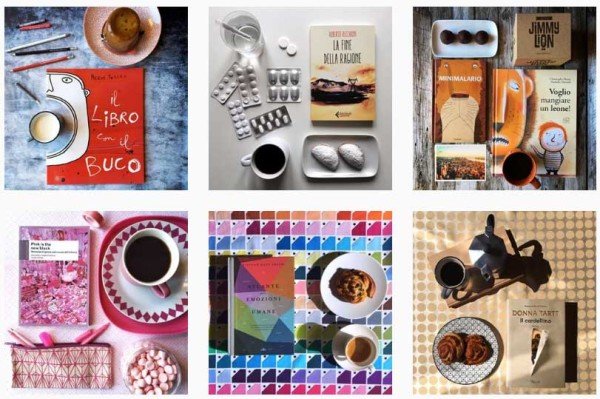 The fact that the first impression is crucial is obvious. It is not enough but to make nice photos and make them a fascinating composition. Your photos and videos have to tell you something. Storytelling and message value are the elements that trigger a profile tracking action on the user. They are the key motivational elements that invite users to action to decide whether or not the user will be watching you. It is therefore very important to create a consistent brand history through a profile that is aesthetically interesting and has the power to turn random visitors into devoted followers.
Instagram profiles become your home page because more and more people are searching for a specific brand of Instagram over Google. Your profile is a reflection of your brand. Your future followers want to know exactly what to expect when they watch you.
4. Select the right hashtags
The Hashtags were a highly discussed issue last year, where their over-reliance was recognized as spam by the system, which had the effect of a decline in engagement. Currently, the situation has been neutralized, but it is good to follow the basic rules for working with hashtags. First, you need to realize the meaning of hashtags. Their categories should be selected for some purpose. Next, you have to ask where you want your Instagram content to appear and why it should appear under the hashtags.
Too general hashtags such as #sport or #lucky will not add value to your site, as they are too general and do not describe the purpose of your account and its target market. Among hashtags that are used by millions of people, it is much more difficult to assert themselves and reach the first position. In general, specific hashtags work better because they support users who are associated with a topic or status. Hashtags should be based on the content of the contribution.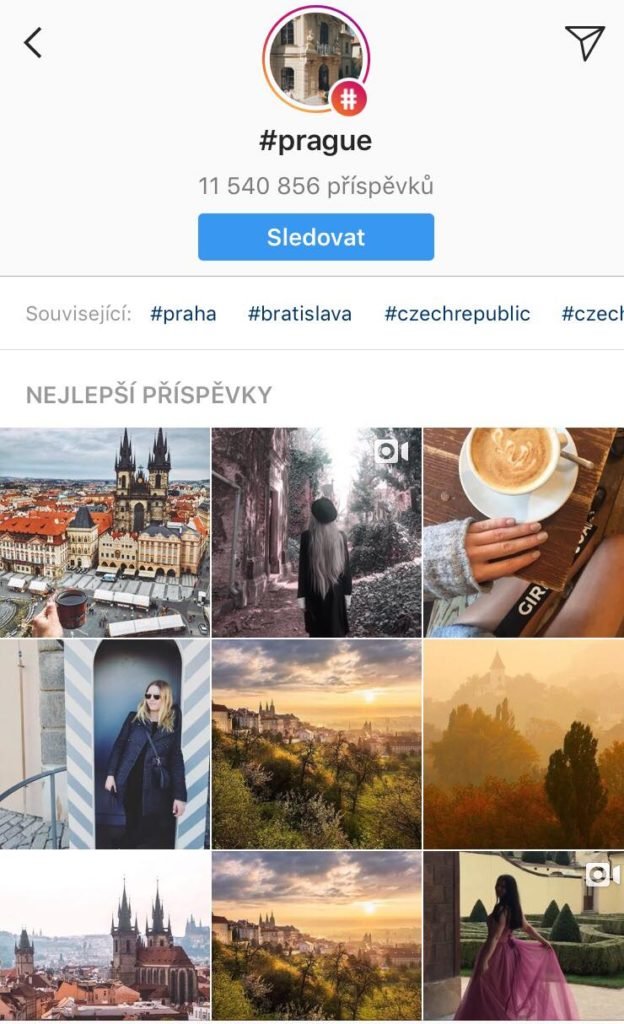 Instagram has been giving much importance to hashtags. It's already possible to track hashtags, add to stories or according hashtags to search posts, which just shows the power of this tool. All the latest innovations support the visibility of hashtags.
A recent novelty is adding hashtags to the information in your bio. In addition to selecting the right hashtags, good and engaging information should be available in your bio/biography to make it clear what you are doing and why people should follow you. The description in the bio should call for action.
The number of hashtags is also very important. Too many hashtags will negatively influence your posts from the point of engagement. A recent algorithm update will support the visibility of posts within 10 hashtags.
5. Promote your account outside of Instagram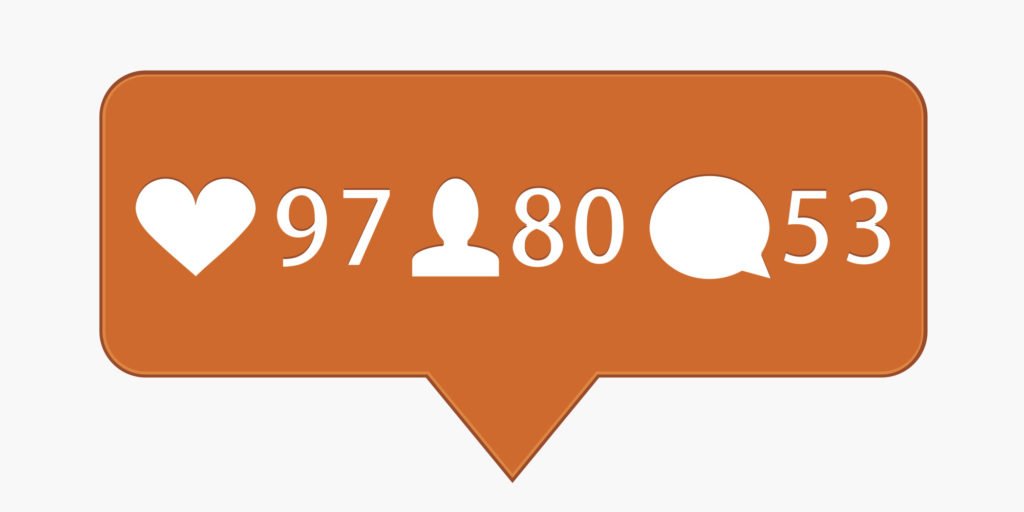 This is an old but very effective rule. You should also promote your Instagram account outside of Instagram, other social networking channels, the web, the newsletter, the blog, and especially in conversations or ads in different media.
6. Make use of paid ads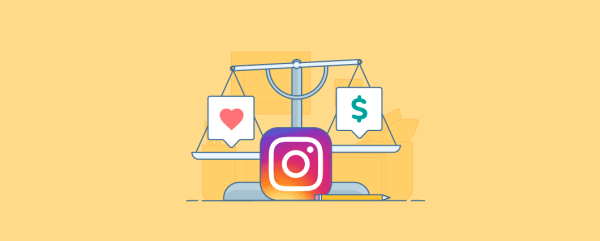 Instagram has altered the algorithm to decrease the organic reach of posts. If you want to achieve success on Instagram, you should also start using paid ads. It is important to set the target in line with the published content and make sure that it is sufficiently attractive. When you look through the Instagram, more and more companies are using sponsored content.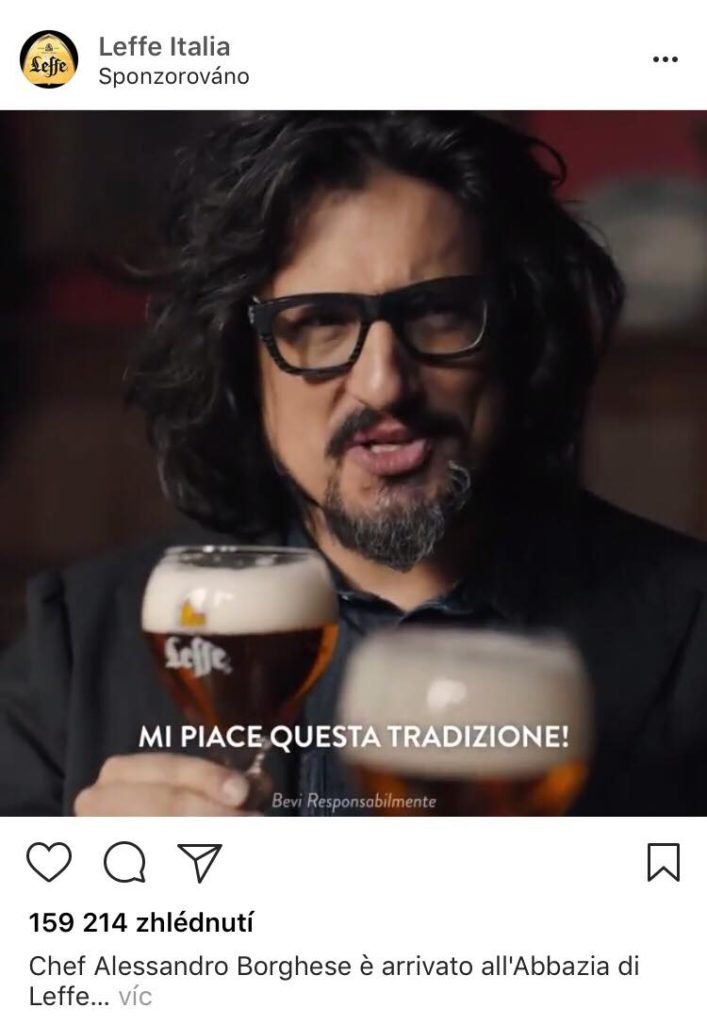 You can control your Instagram ads through your Facebook account. Both platforms are interconnected.
Instagram is becoming a social network attracting many businesses, ranging from small businesses to large global players thanks to their popularity. With growing competition, it is becoming more and more difficult to assert your brand. This shows how it is necessary to keep track of the updates. Just keep up with the competition and become successful at Instagram. Instagram will continue to roll out new features. Keep an eye on all the news and what's going on to stay relevant to your business.

Comments