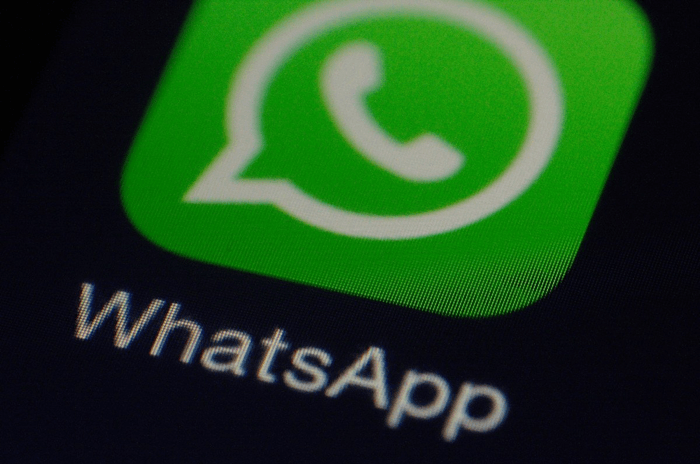 When creating ads that contain a click to the WhatsApp communication app, you'll find new opportunities for advertising objectives – traffic, conversions (for websites), and engagement with the post.
Click-to-WhatsApp ads, which Facebook introduced last August, include a WhatsApp chat link. Once the user clicks on it, they are redirected to a conversation thread where they can immediately start a conversation with the company. These ads can be created in Ads Manager and displayed by default in the News Feed.
The advertising objectives under which you can find this type of advertising now also include traffic, conversions, and post engagements. While your campaign is active, you can check the Ads Manager report to see the number of conversations started through these ads.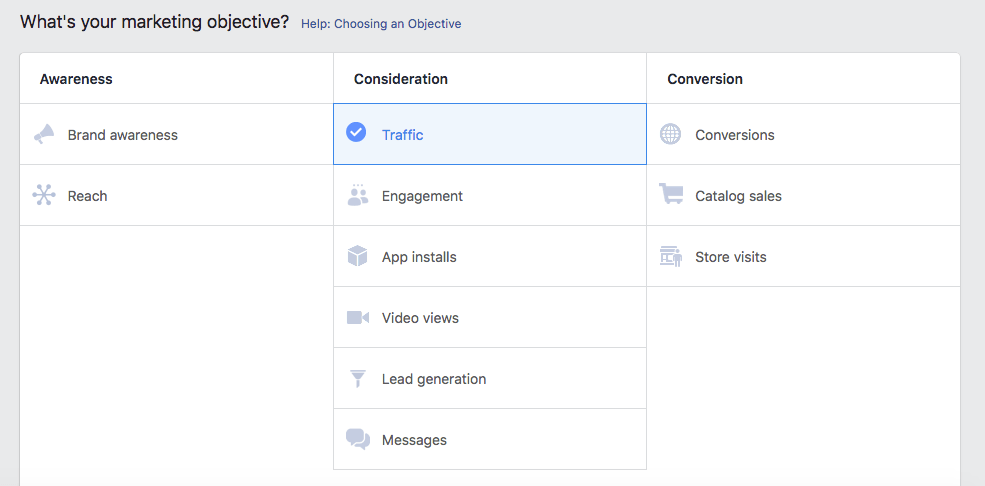 If you have not started using this type of ad and want to, you need to download the WhatsApp Business application and link it to your Facebook page.

WhatsApp currently has around 1.5 billion users, so Facebook wants to focus more on this platform this year and is looking for ways to improve it for marketing purposes.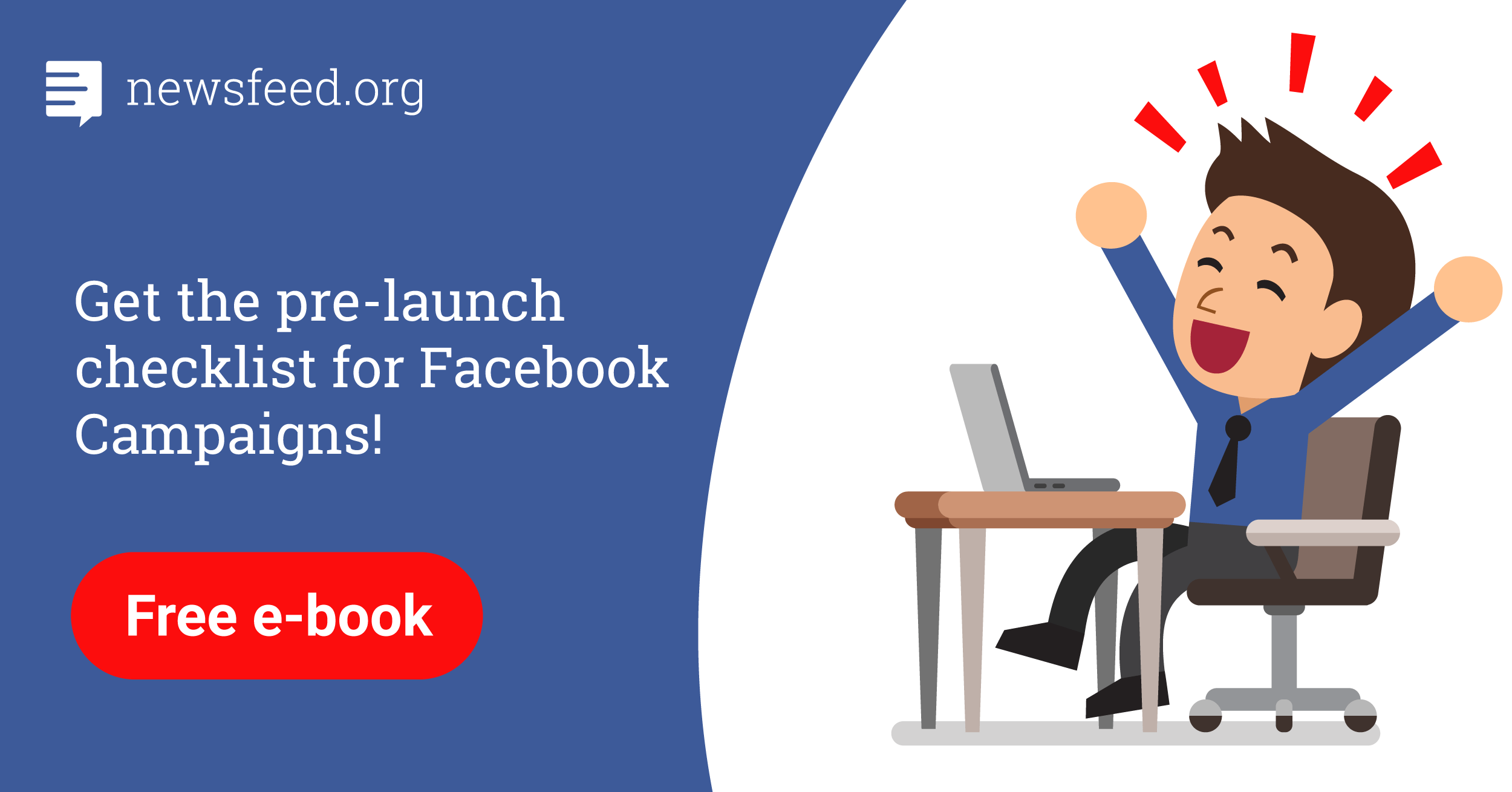 Comments