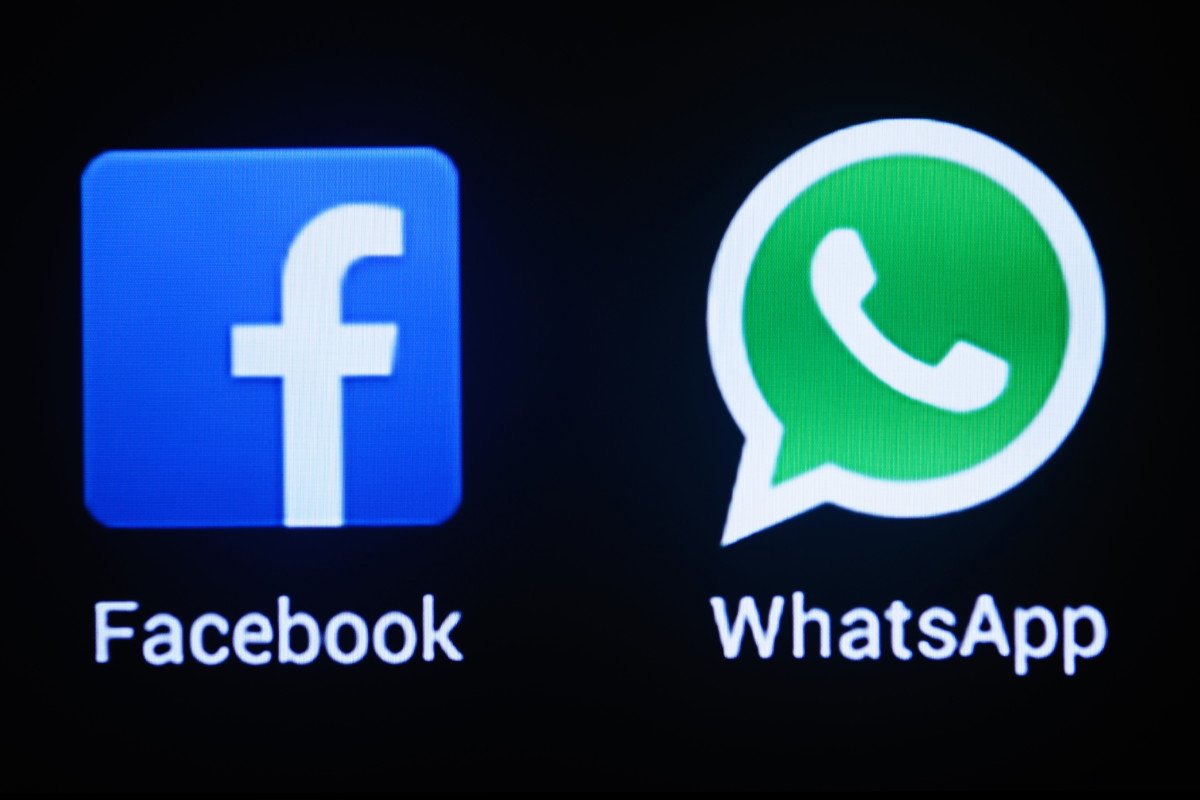 Businesses that have been using WhatsApp to provide customer support and chat with their customers will be able to add their business account in Business Manager and buy click-to-WhatsApp ads to open a WhatsApp conversation.
Facebook advertisers will soon be able to set up a WhatsApp business account from within their Business Manager. This makes the business – customer interaction much more immediate and straightforward.
To create a WhatsApp account for your business, head over to Business Manager's settings and choose WhatsApp accounts. Keep in mind that this feature is gradually being rolled out and may not be available to everyone.
Click on the "Add" button and then in the "Create WhatsApp business account" screen choose  WhatsApp as the account type.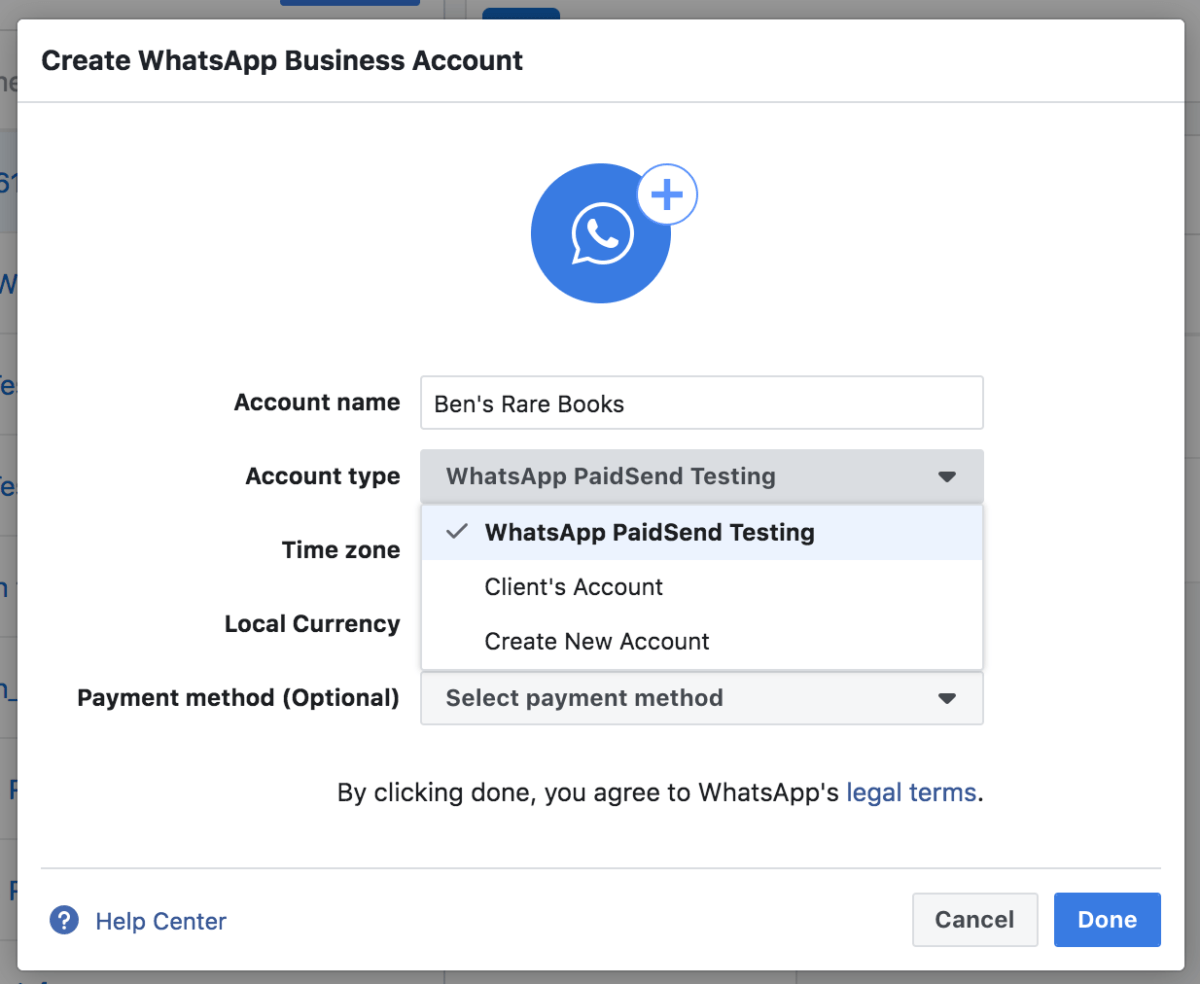 As with any ad account, you can set up payments and add people and assign roles to them.
Earlier this year, Facebook released WhatsApp business app that allows you to "build" your business brand on the platform where you can display business info and set up automatic messaging similar to the one on your Facebook page. This new feature further supports the speculation that Facebook wants to capitalise on WhatsApp.
WhatsApp has a large user base -more than one billion daily active users – and many businesses have been using it as a way to communicate with their customers. This comes as an excellent alternative for advertisers in the where their customers prefer WhatsApp over Facebook and Messenger to interact with businesses.
This feature may lead -although nothing has been announced at the moment- to new targeting and "audience creation" possibilities such as people that engaged with your WhatsApp business account,  people who replied to your message etc.
For now, you can create "send message" ads that open up in WhatsApp by creating a campaign under the Message objective and in the "Destination" choose "WhatsApp".
It will be interesting to see what new features will roll out over the next few months.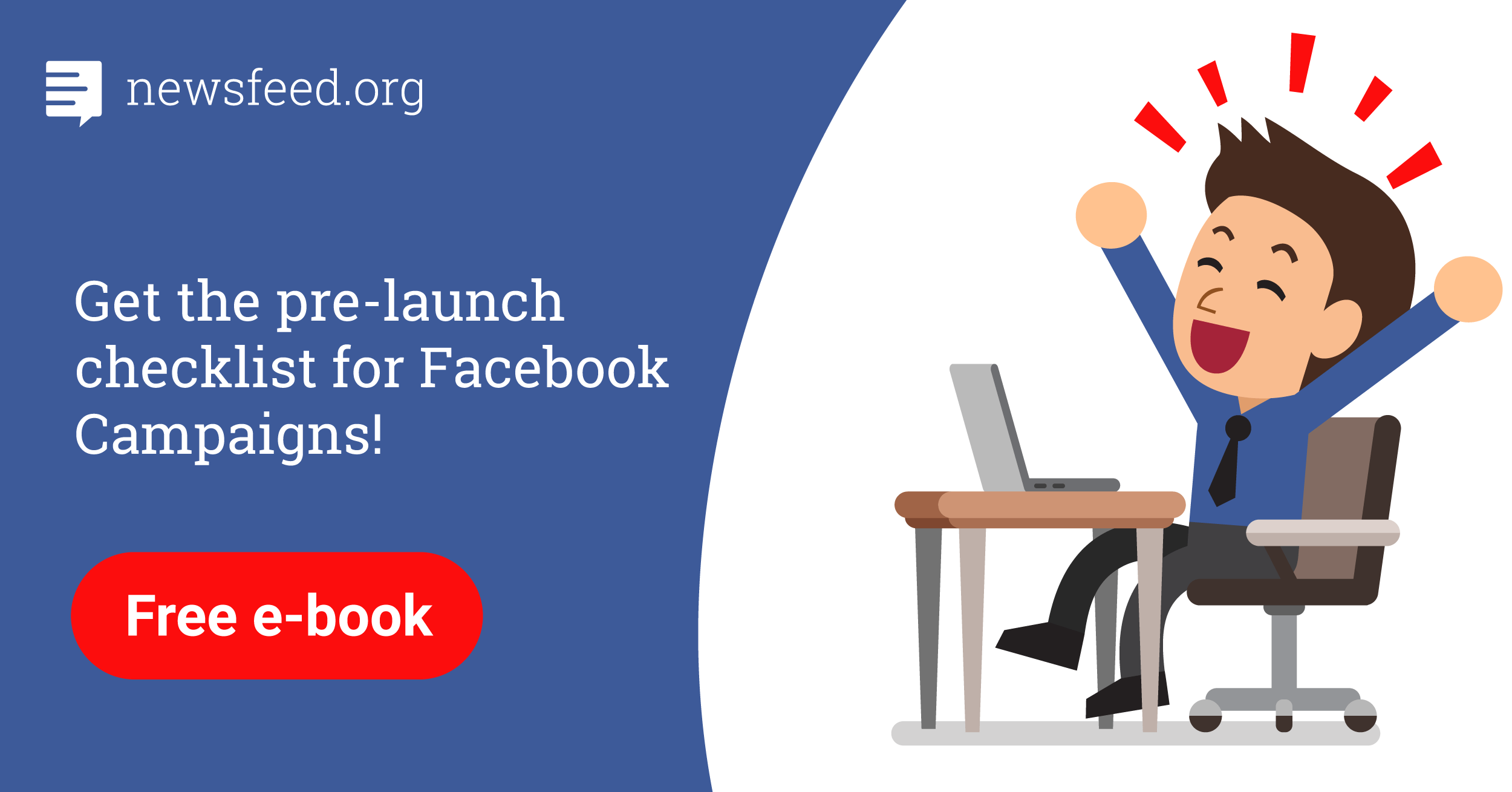 Comments