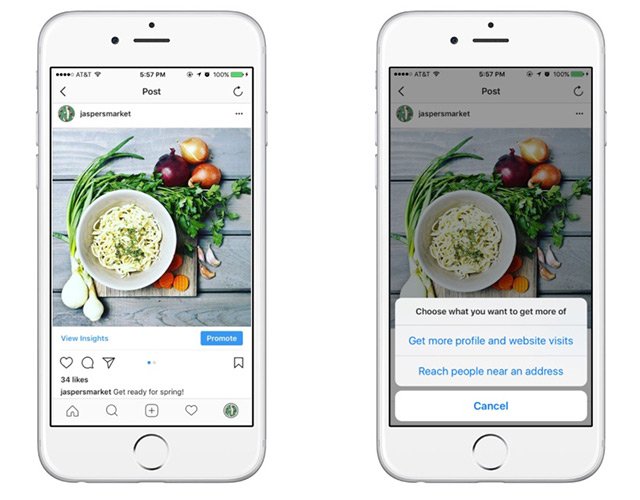 Few months ago, Instagram positively surprised marketers with the, then, new feature to create posts with multiple images and videos on Instagram. Now, building on that enables marketers to boost such posts.
If you ever wondered "How come I cannot boost multiple photos post on Instagram?", this new Instagram option will excite you! Multi photos/videos posts can now be boosted from within the app.
As with "simple" posts, people can like and comment on your boosted multi-image post. Comments and likes appear on the entire post, rather than on the individual photos and videos that are part of your post. Have in mind that you will not be able to reorder or edit parts of the posts, you can only delete it and start from scratch. Here you can find a refresher on how to promote on Instagram.
How will you be using this new feature?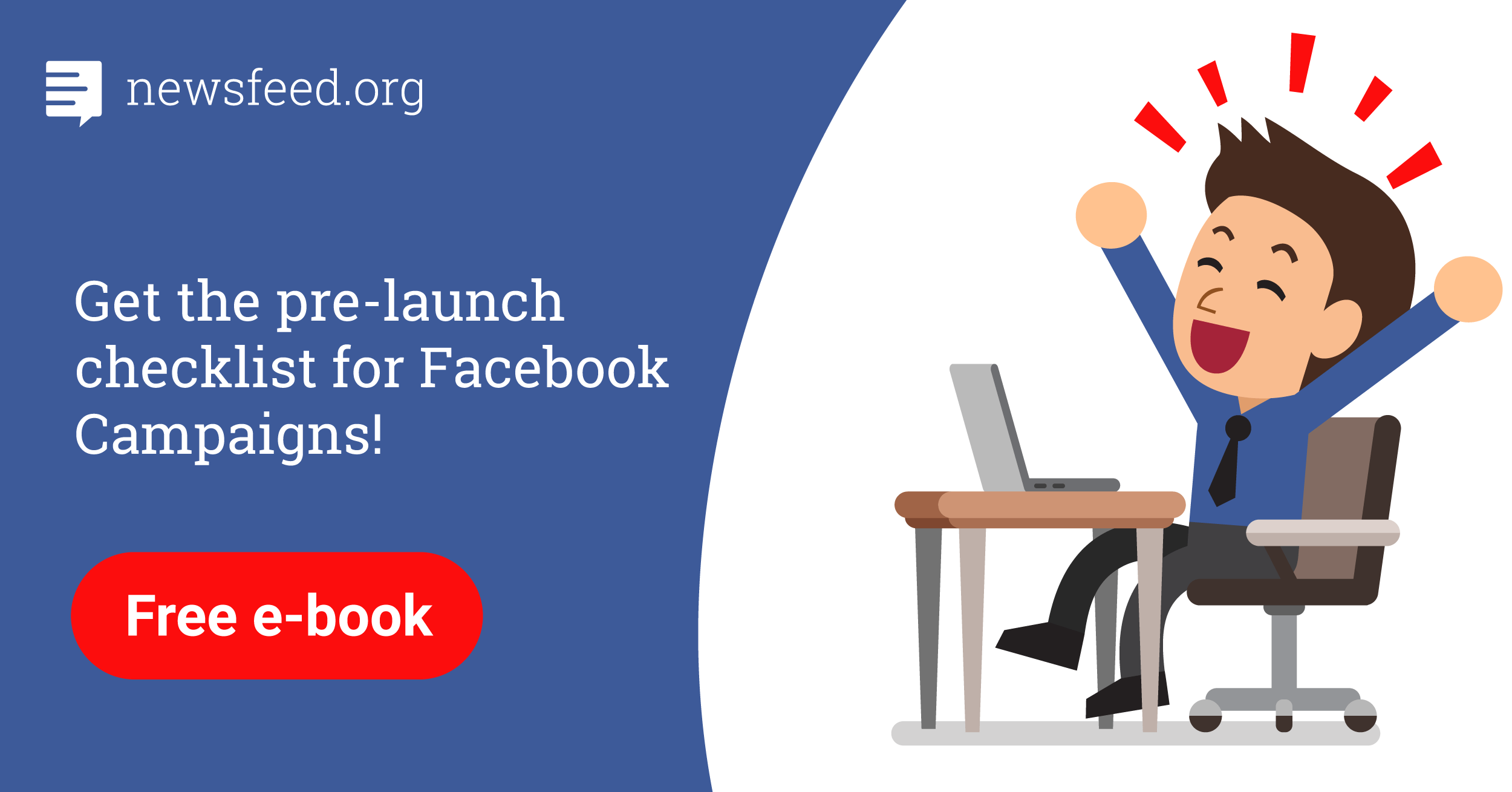 Comments