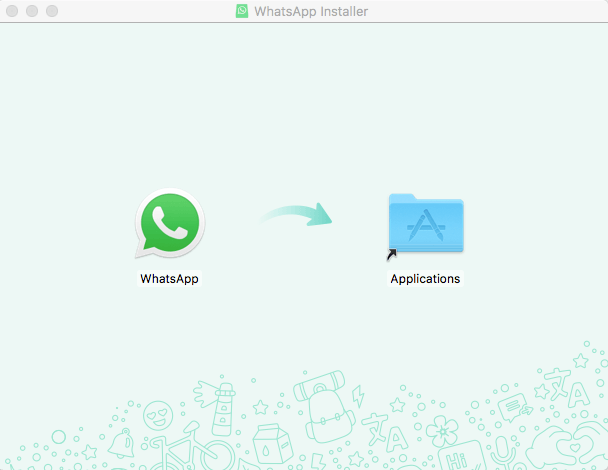 Last year WhatsApp introduced the WhatsApp Business app, which allows businesses to communicate more easily with customers through automated tools. Now you can also install WhatsApp directly onto your computer and sign in to it via its desktop or web application.
Overall, WhatsApp has more than 1.5 billion active users a month and shares more than 60 billion messages per day. WhatsApp Business is also celebrating their success, as it has grown to 5 million business customers in one year. The platform's activity is huge and the potential of using WhatsApp for business communication is increasing, so the platform has decided to implement some tools into the desktop version. Facebook has also recently added new click-to-Whatsapp ads.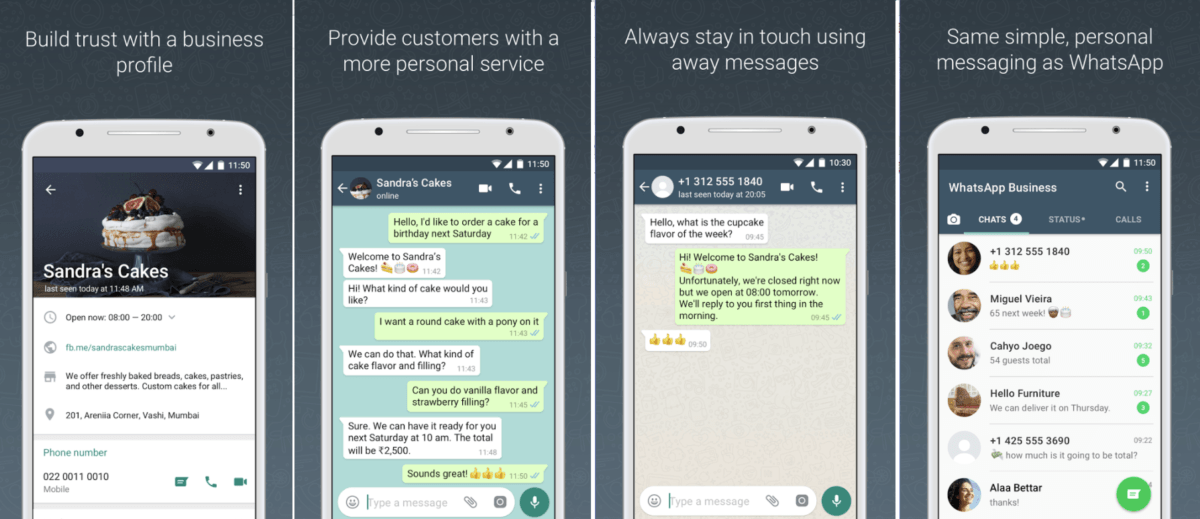 WhatsApp Desktop
If you want to install WhastApp on your computer, just download the MacOS or Windows version.
During the installation of the application, you will see a QR code.
Then you have to switch to WhatsApp on your mobile phone, click WhatsApp Web/Desktop and load the QR code from your computer.
Next, the apps are paired, and a screen with all the conversations you have on your phone will appear on the desktop.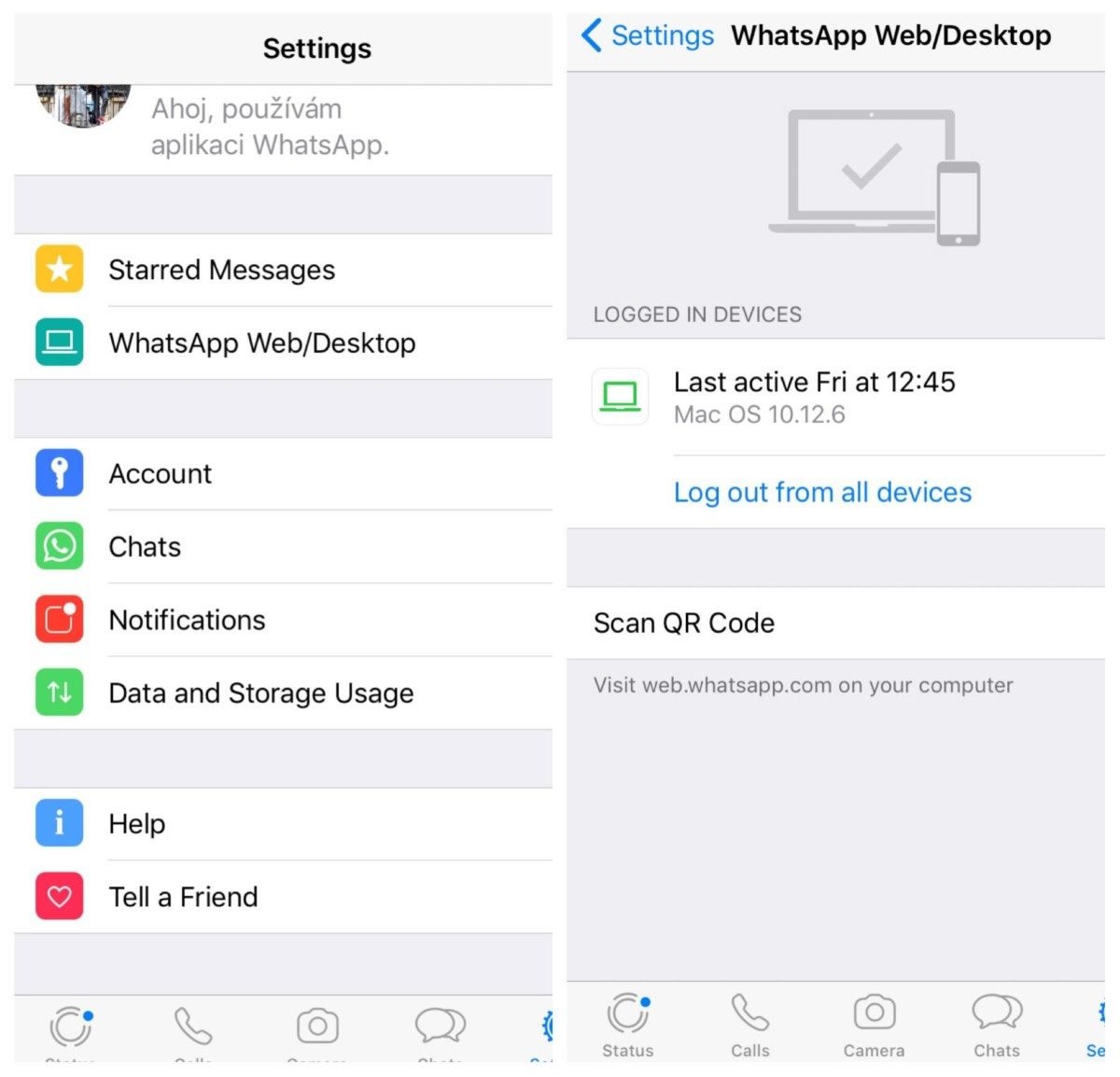 If you sign out of WhatsApp on your computer, you must re-enter the same process. Every time you log in from your computer, you receive a message on your phone informing you about which computer you have logged in from. This is a security measure against possible abuse.
WhatsApp Web app
If you do not have access to your computer, you can also sign up for WhatsApp via the web app. The pairing process is the same as for the desktop app. Again, you will see a QR code and access the application using the same procedure through your mobile phone.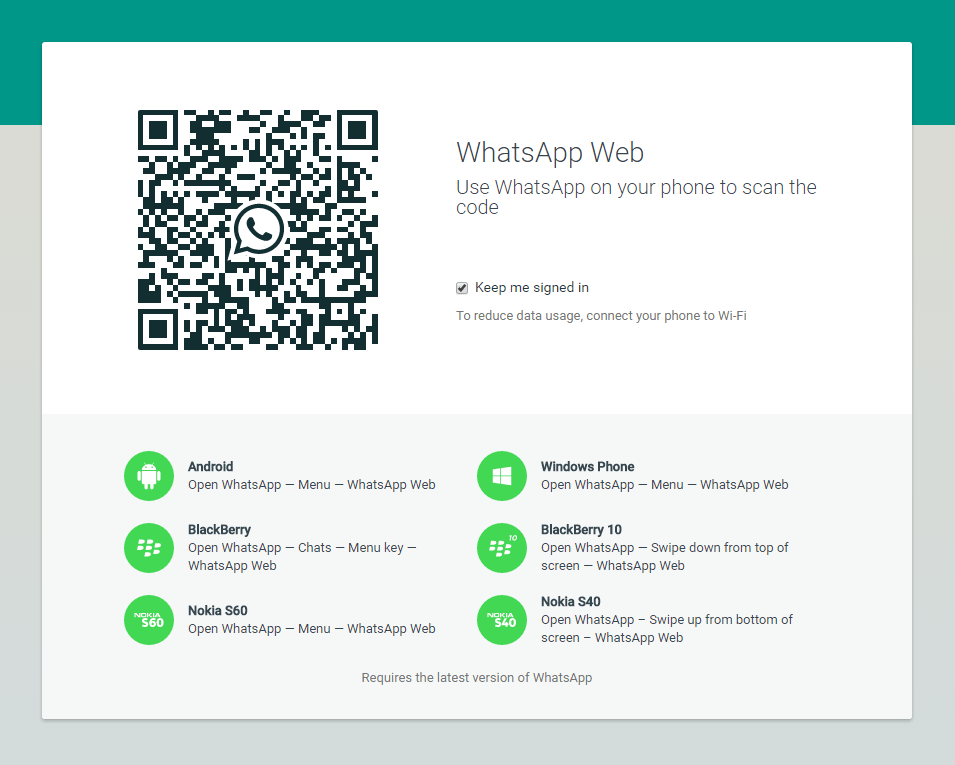 WhatsApp functionality from your desktop / web application
On classic WhatsApp profiles, you can:
write messages and send/forward/receive photos, videos, documents, contact details, and voice messages
create groups, change chat wallpaper, block users, delete chats
delete, select and archive messages
view basic profile information showing you a saved conversation. You will also have access to all the sent media (photos, videos), documents, and links. It will not be automatically saved to your computer, but only those you choose.
For business profiles, you will be able to use:
quick answers – you can use quick answers to respond to frequently asked questions, which you just select and send
chat list filtering – you can filter your conversations by chat, group or unread messages
labels – you can organize your contacts and chats with labels so that you can easily find them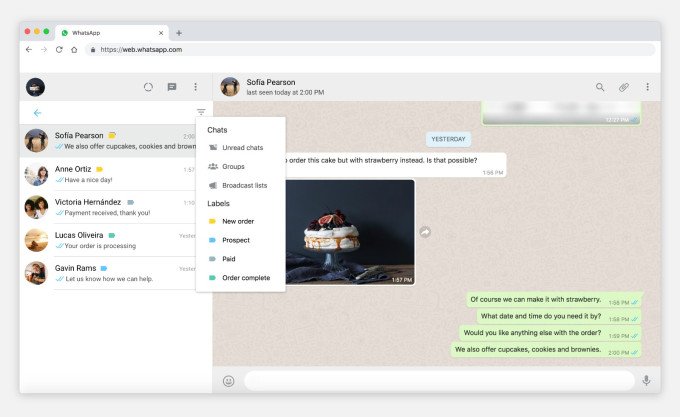 WhatsApp desktop and web applications do not yet allow you to receive or make voice calls or video calls. You will only be shown on the desktop and a notification alerting you with the message that you have a voice/video call on your mobile phone.
WhatsApp synchronizes messages and all data between your phone, desktop, and web application. On your phone, you'll also see WhatsApp Web/Desktop from the device and time that you were last active. Additionally, you can sign out of WhatsApp at any time on all devices – both on the computer and on the Web. This will give you a complete overview of any activity.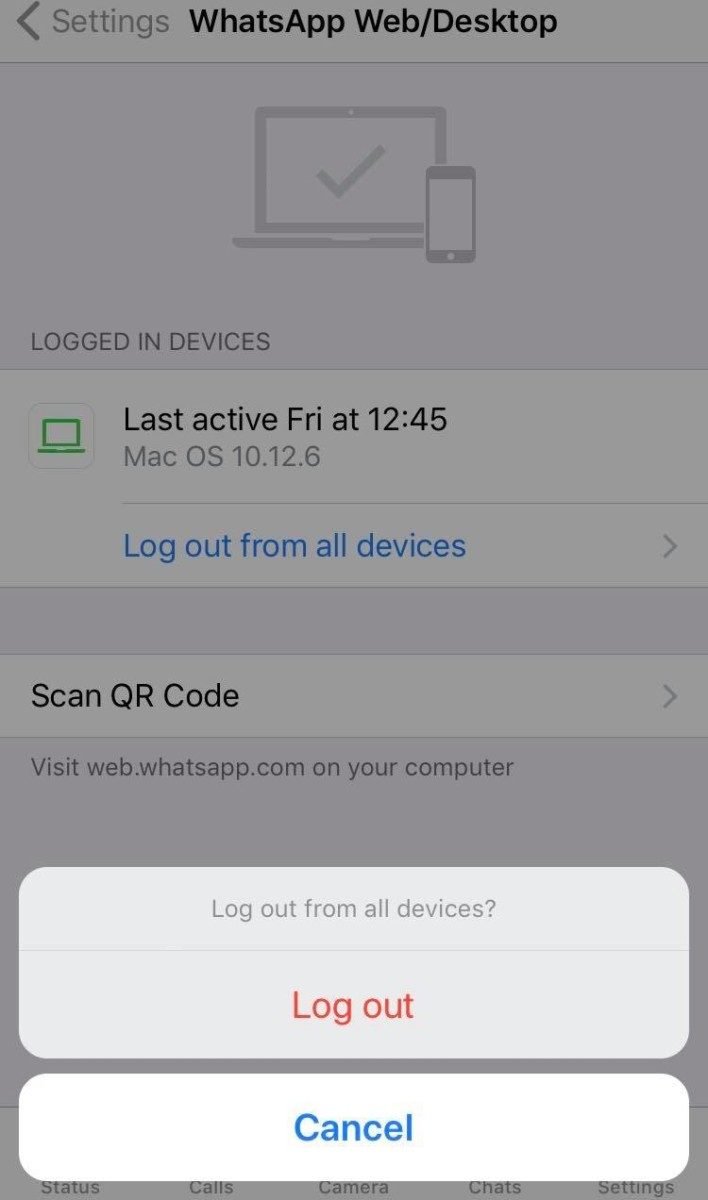 This is a really revolutionary update. If you've used Whatsapp as individuals for internal corporate or B2B communications and for sending photos, videos or documents, you now have a much more effective tool. You will no longer need to write lengthy messages from your mobile phone or forward photos and videos to your e-mail. But in communication you will be faster and save time.
If you have a business version of WhatsApp as a company, the same benefits apply to you, and you can more easily use all of the business tools of the application in B2C customer communication.
The goal of WhatsApp is to attract more companies to the platform and motivate them to use the app as business communications application.
If you want to try WhatsApp news, click on the following links for desktop and web application.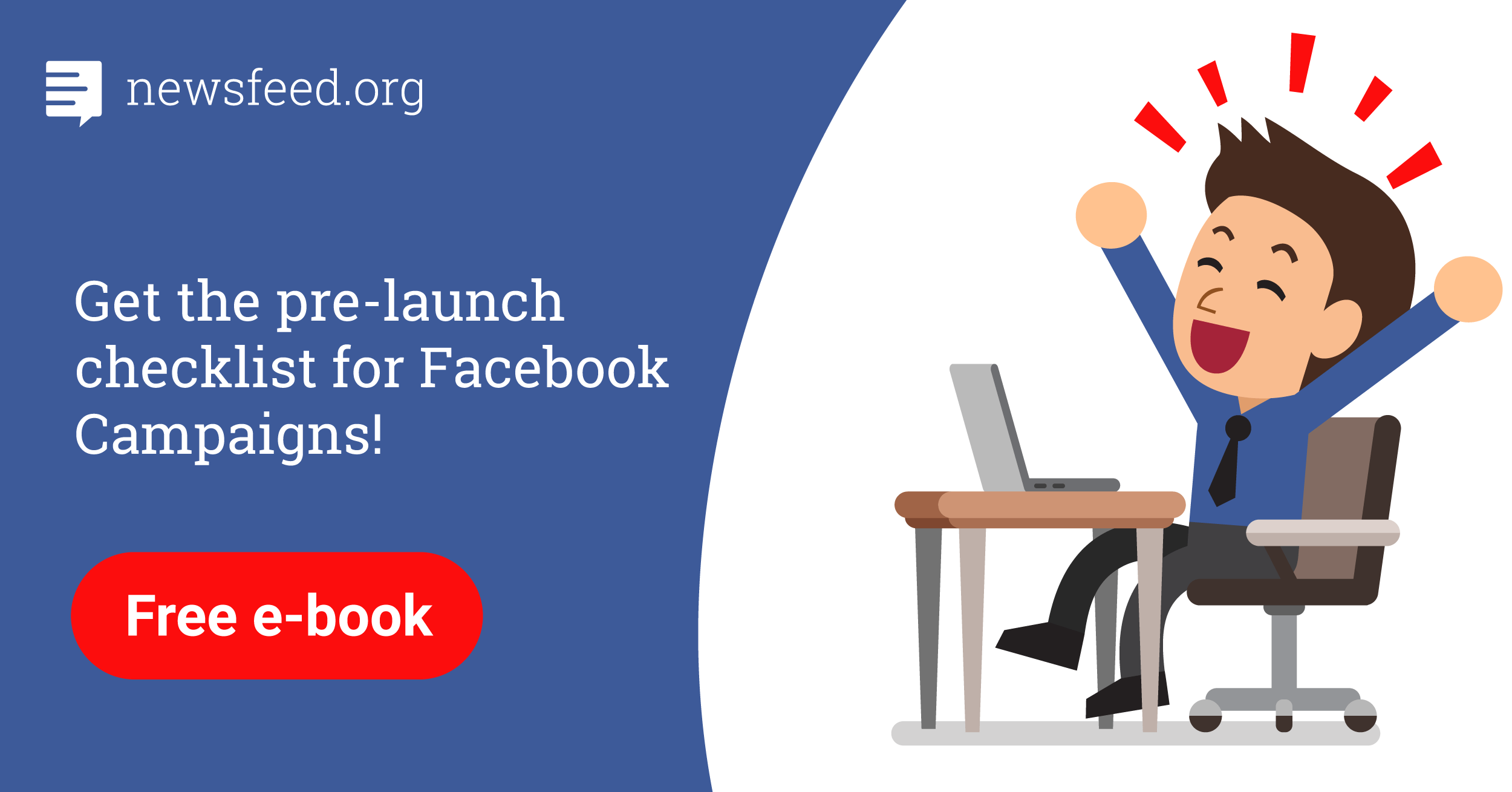 Comments