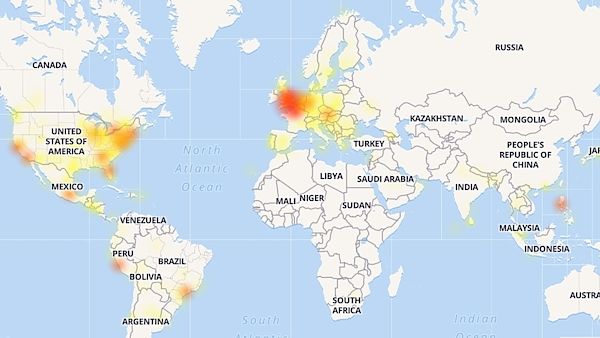 On Wednesday, July 3 and Thursday, July 4, Facebook platforms were down for the third time this year, which mainly hit Europe and the US east coast. This time, users had problems displaying and sending photos, videos, and audio messages.
In March, Facebook had a major outage due to server configuration, followed by a second failure in April and now a third in July. Facebook admitted to a blackout from its Twitter account on both days, apologized to users and said they were working on the problem. The failure did not affect the entirety of the affected countries, but only parts. Some users only experienced slower applications while the tools worked smoothly.
But the blackout revealed interesting insights about how AI (Artificial Intelligence) marks photos with tags and catalogs them. At the time of the problem, in place of some images, the tags that were assigned to them by machine vision robots appeared instead.

Close to the blank photos, you could see tags that indicated:
The image may contain a person(s) smiling, with a beard, with shoes or inside a house
A person dancing, standing or sits
The image contains a dog, cat, flower, trees, sky, nature, night or clouds
Facebook photo tags have been used since 2016 for blind users to know what's in the visual content. Instagram photo tags started being tested last year. It is not yet clear if the Facebook tag is used for other purposes.

Outage problems started happening on Wednesday, July 3 around 3 p.m., and some lasted until noon on Thursday, July 4, mainly in Europe, and gradually expanded to some Asian and Indonesian countries.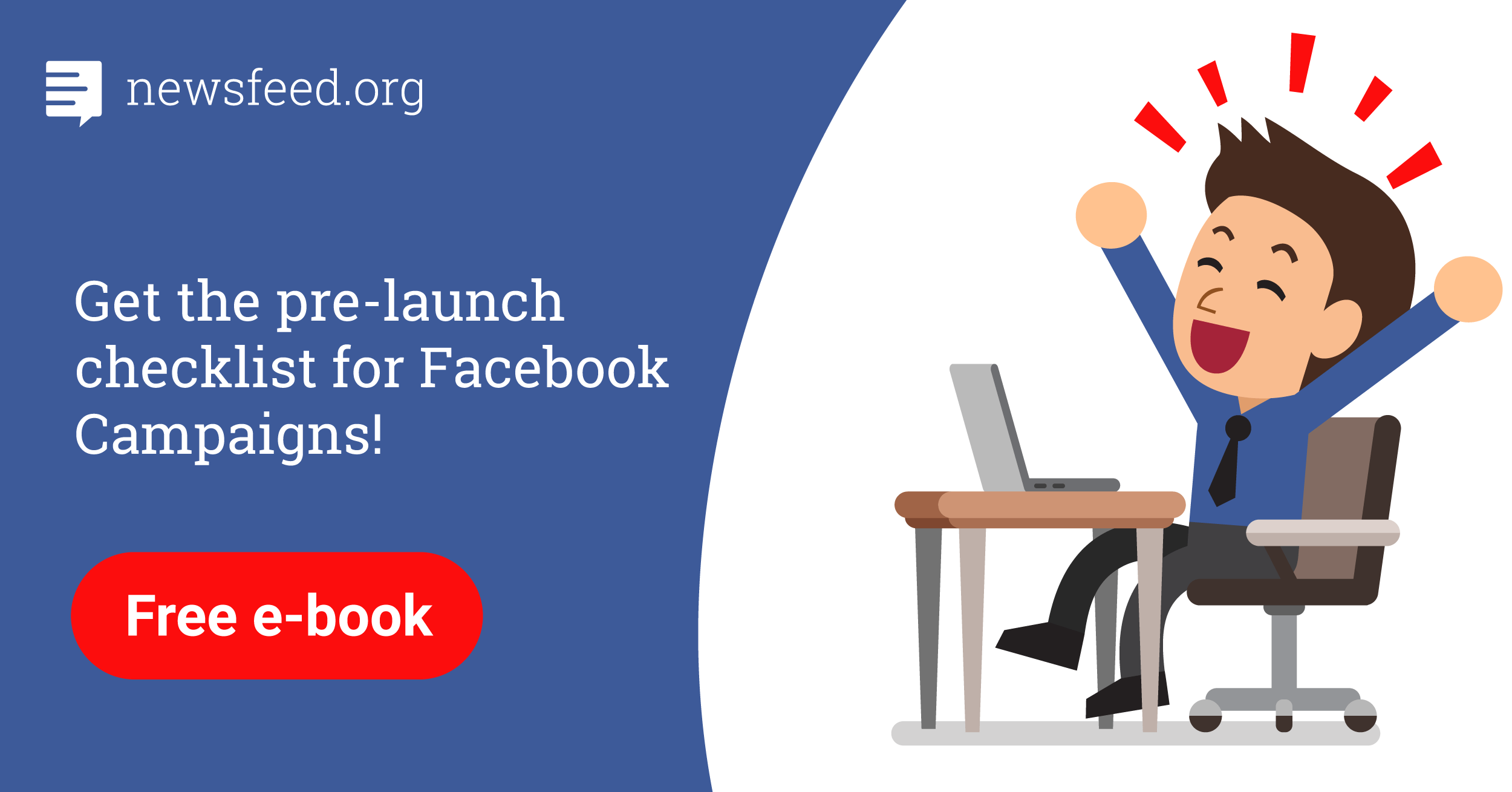 Comments