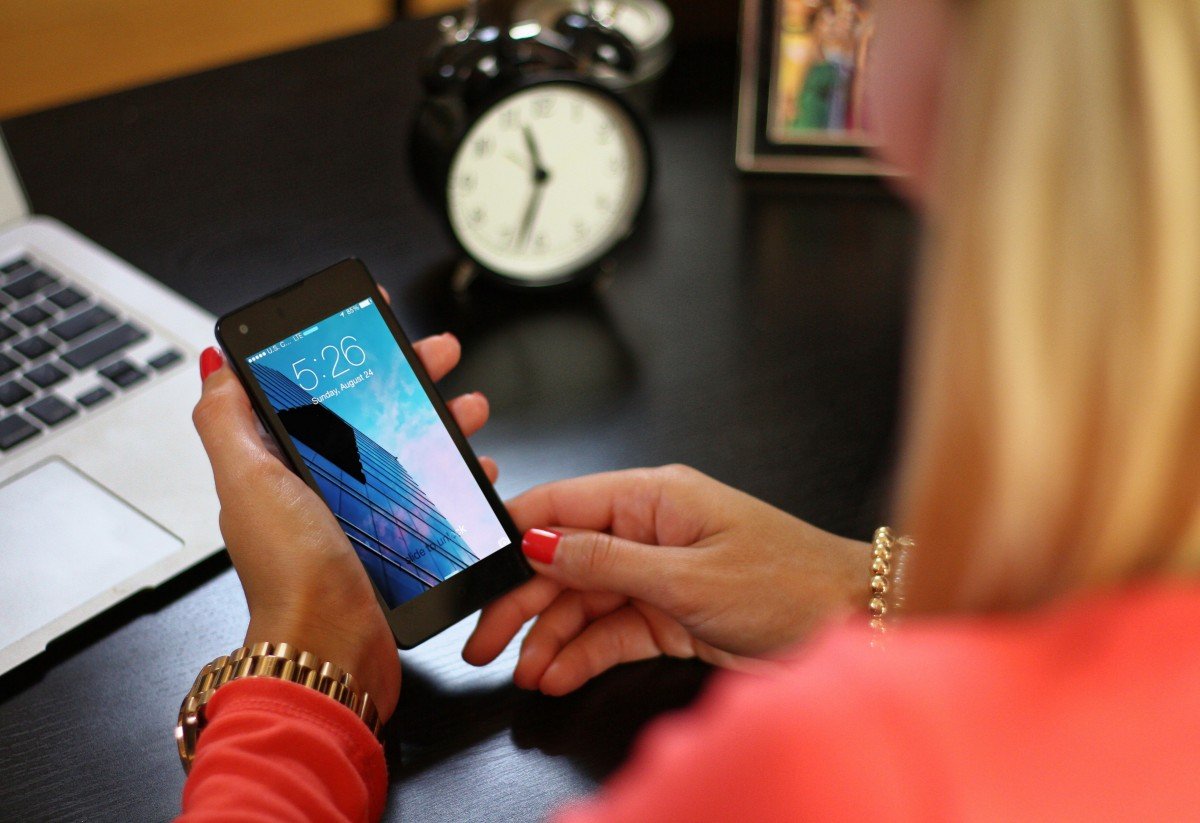 It's been several weeks since Facebook and Instagram announced the launch of a tool that shows how much time you have spent in their applications. This new feature was not available to everyone at first but now is open to all users around the world. In addition, Facebook and Instagram have extended the tool's control panel to include customised functions.
The new Facebook Time Management Dashboard can be found in your profile in Privacy Settings by selecting Your Time on Facebook. As you can see in the picture, the report shows you the average time you have spent in the app on your device and a chart with a time-per-day view. You can also set up a daily reminder that will warn you if you exceed the selected time.
Facebook's goal is that users spend time on apps efficiently and get relevant information. Therefore, the control panel also offers the option to set channel preferences for selected posts and friends on Facebook. With these features, you choose what type of posts you want to see on your Newsfeed in priority, and with which friends you prefer to communicate. Even this small improvement will help you optimise your time on Facebook.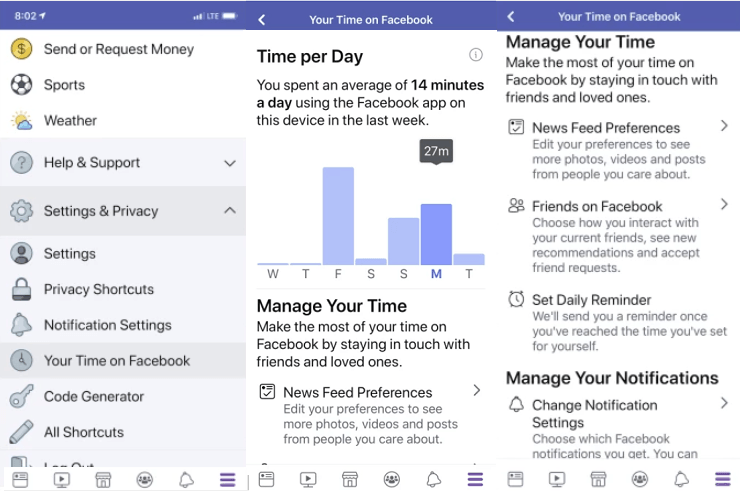 All of these features are very similar to the panel that Instagram launched to all users before Facebook.
The Instagram Control Panel is located in the top corner of your app, where you can see Your activity under your account. The overview will show you:
Average time spent on Instagram
The time per day projected on a chart
The option of setting a daily time limit
If you exceed the set time, you will get a notification just like on Facebook.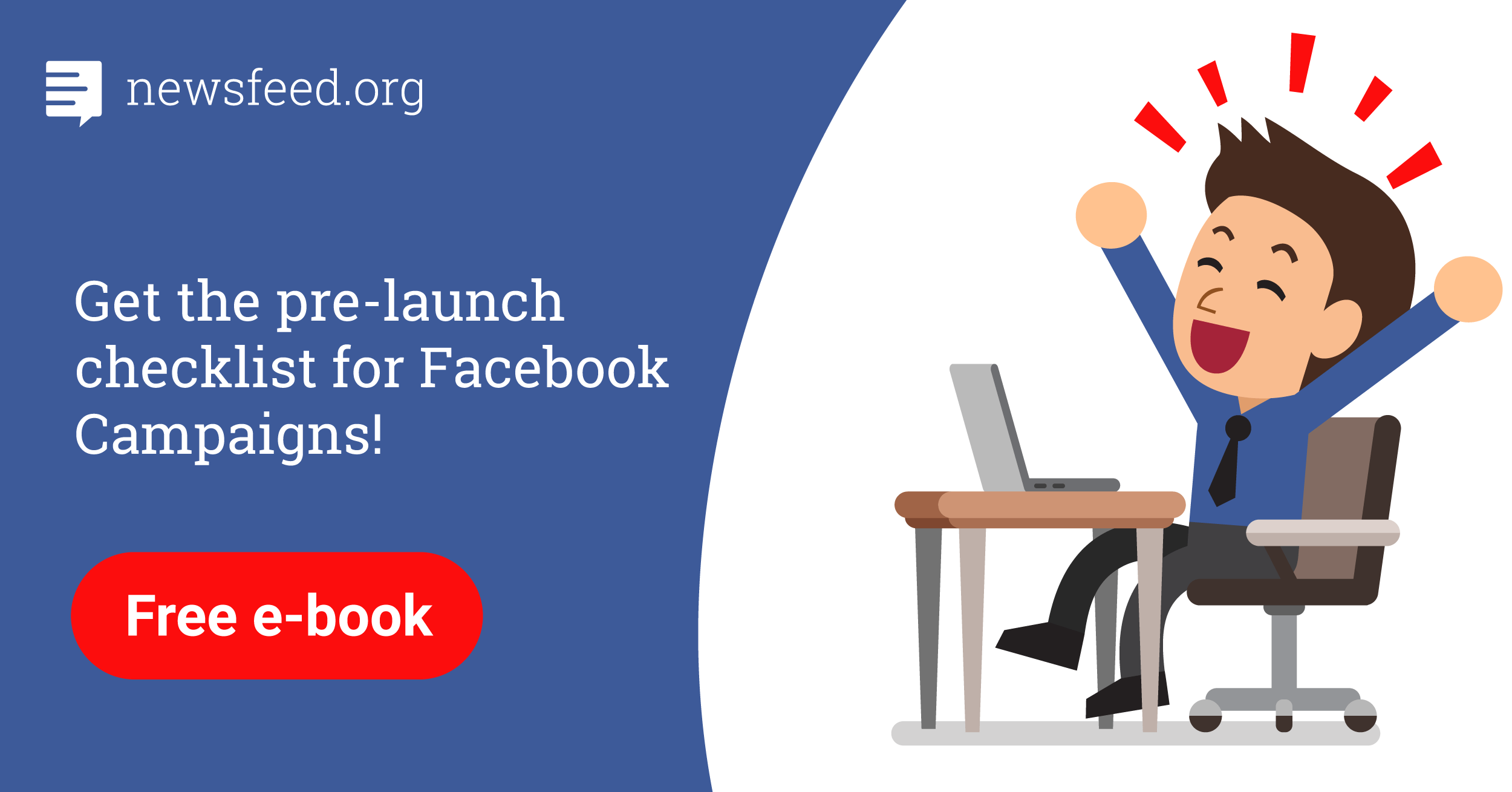 Comments