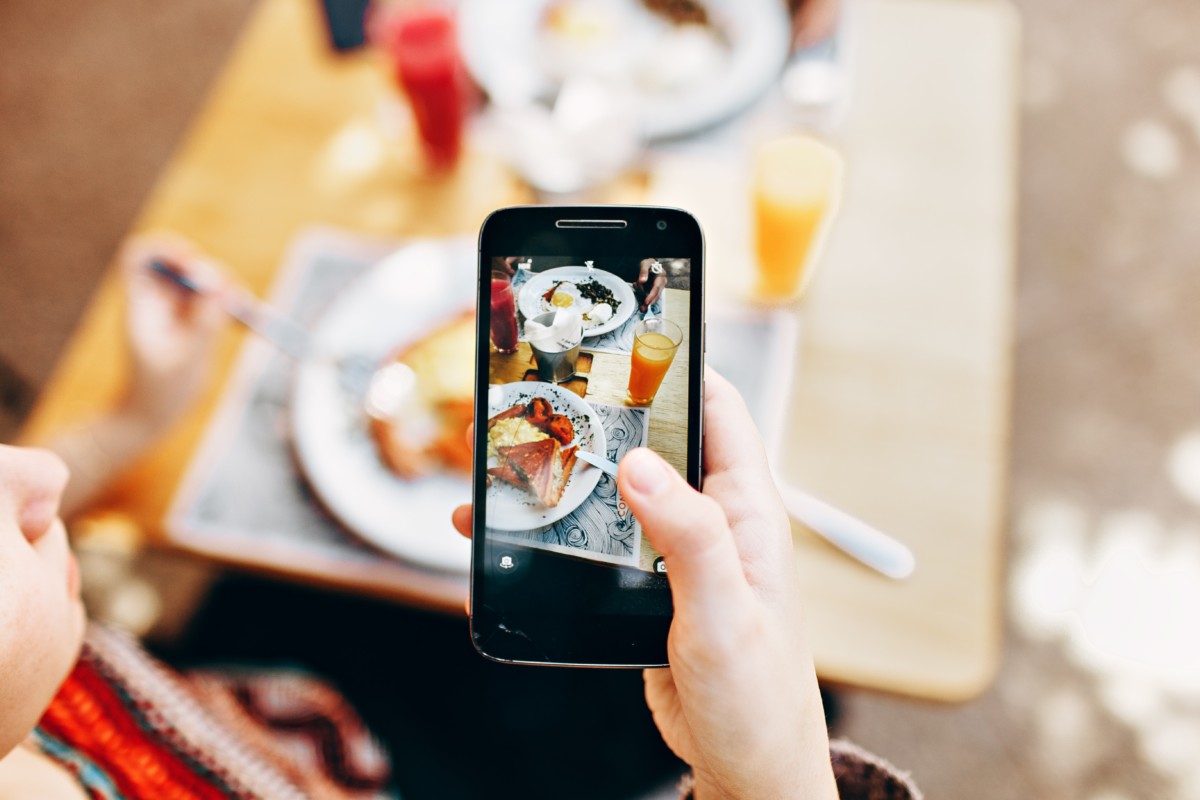 Have you ever come across the English abbreviation UGC or User-Generated Content? It's a type of content in which you or your brand are mentioned and which was created by users – your followers, fans, and customers themselves on their own initiative. This usually consists of posts or Stories on social media. Learn how to work with this content, its benefits, and how you can use it in your marketing strategy.
What is UGC?
User-Generated Content (UGC) is one of the best forms of content you can use when marketing of your brand. Social media is an environment where users collect inspiration, show where they've been, what they've bought and enjoy sharing about positive and negative experiences. Any reference to your product, service or brand can help you. But it's important that you're able to use it to your advantage.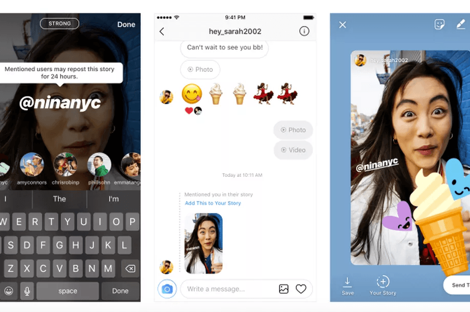 UGCs include videos, photos, or reviews where people mention you and post this content to their profiles. The vast majority of these are positive references and feedback. But be careful not to confuse UGC with cooperation with influencers. UGC is organic and naturally created among users.
How UGC can help you
Many businesses do not pay attention to such content or do not know how to work with it. If you work with the UGC correctly, it can bring you many benefits, not just in the form of feedback.
UGC is a cost-effective strategy – The content is created by your customers and supporters, so you don't have to create it yourself. The costs of its creation are minimal for the company.
Existing satisfied customers help build your brand credibility – UGC recommendations and reviews are real and natural. If a prospective customer is watching your Instagram and seeing how you share feedback from real customers, they can begin to trust your products or services more. And in addition to confidence, the likelihood of conversion will increase. 84% of millennial users report that UGC affects what goods they buy, and 68% say UGC is a good indicator of brand quality.
Reposting on Instagram has higher engagement compared to other forms of content.
The more people talk about your brand, the more reach you will get – And this can be achieved naturally and effortlessly with UGC. There is no better advertisement than a satisfied client's recommendation and them positively talking about your offer among friends.
Statistics show that UGC content is 35% more memorable than other types of content.
Tips on how to work with UGC
When you are tagged in Instagram Stories, you will receive a notification. If the user has the option enabled, this story can be easily shared on your profile. If you are tagged in a classic Instagram post, you need to use another application to transfer it to your account. In this case, we recommend that you contact the user to ask if you can use their content. It's also a good idea to tag the user in your post and show that it is their content.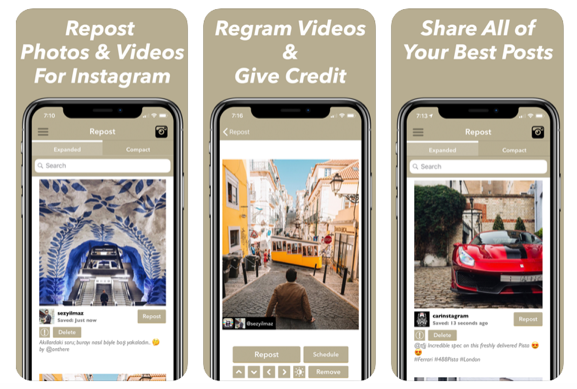 Check your Instagram notifications regularly. Check all @MensionsInStories and posts about your brand carefully and share select content.
You can also @mention the person who tagged you in the repost and write something nice.
If you ignore the UGC, people may stop tagging you.
You can appreciate original mentions or loyal customers by offering them some benefits.
Speed ​​is a guarantee of success. Keep in mind that the tags in Stories will disappear after 24 hours, so review and share Stories every day.
Hashtags, especially those unique to you, can help you find UGC. They make it easy to find content that's connected to you. If you already have your own company #hashtag, be sure to use it. If you're just starting to work with it, choose one that your customers and fans are already using or will naturally add to your content.
Don't be afraid to ask or encourage your followers to create UGC. Loyal customers will be happy to support you.
Competitions help in generating UGC content, so try organizing one. The terms should be that users should use your hashtag or mention your Instagram account.
What is your experience with using UGC? Share your experiences with us in the comments below the article.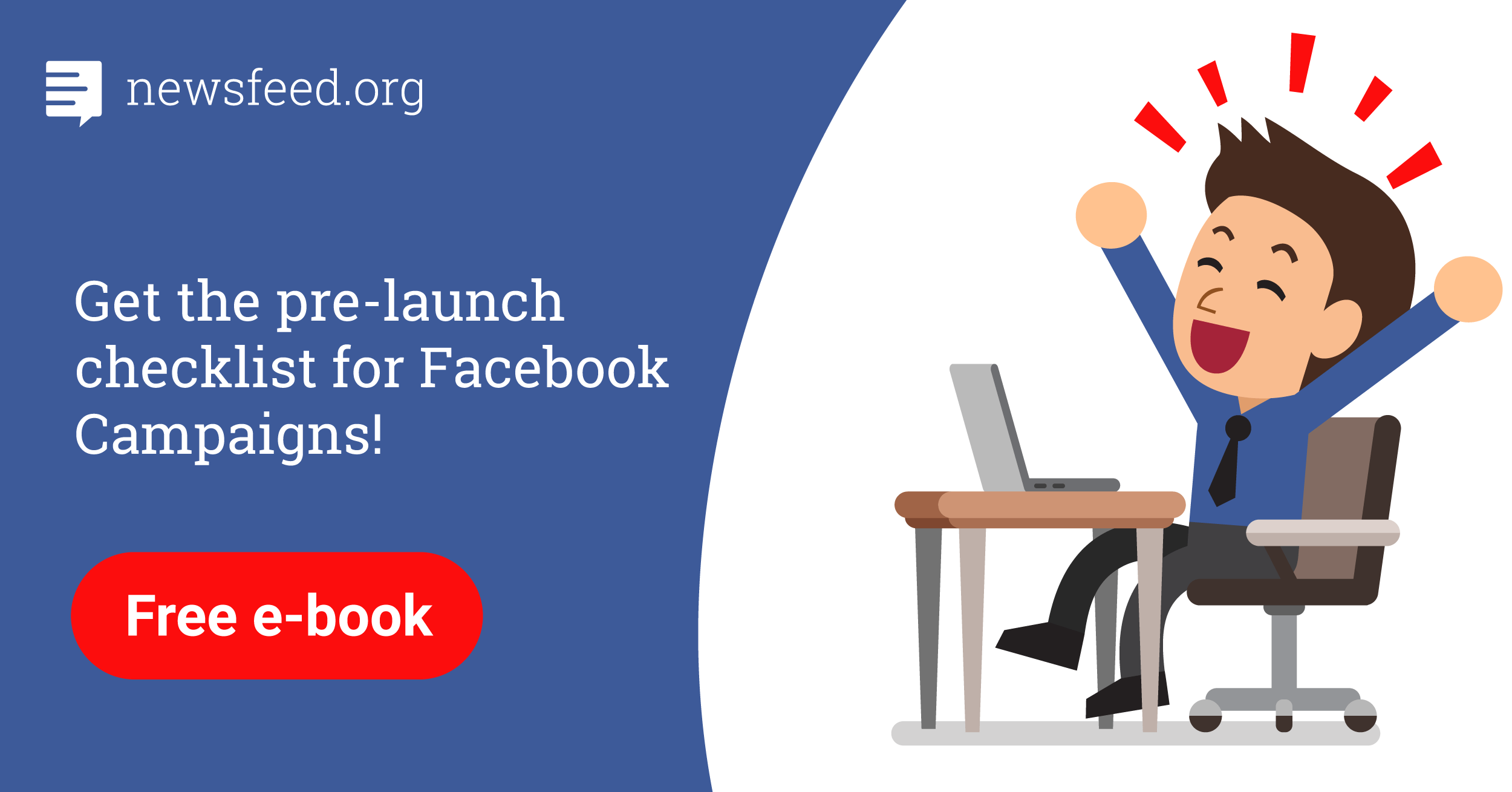 Comments