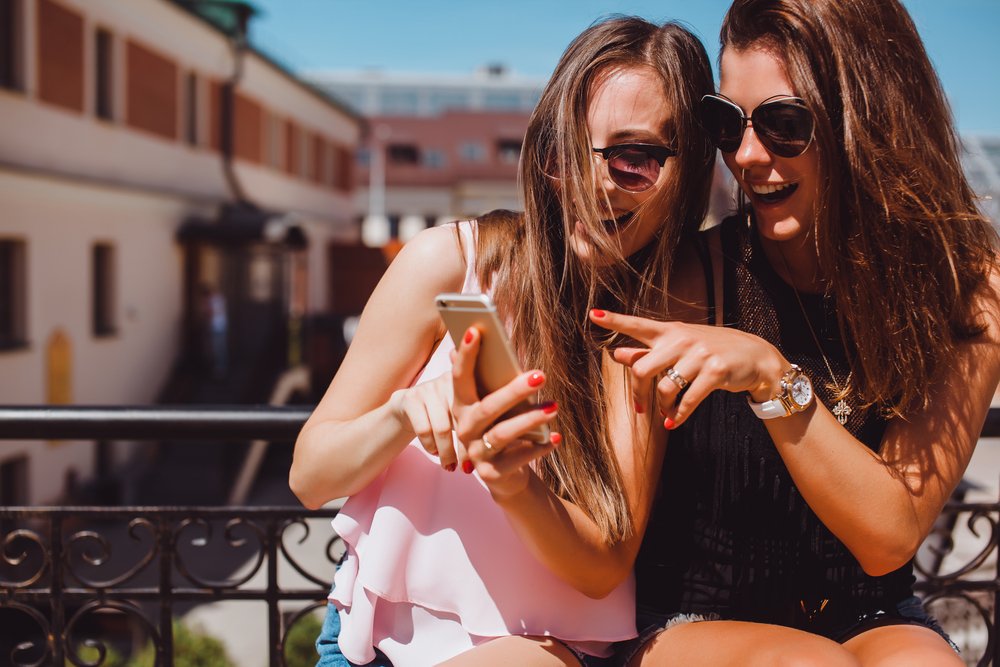 For months, we have been listening for changes in Facebook's algorithm and the extent in which this action will affect our Facebook pages. It is certain that Facebook Pages have been affected, the consequences are the reduce in the number of the organic reach as far as a great part of Facebook Pages is concerned and less engagement has been noticed in many brands.
Is the solution a better content?
Since February we have taken on a page that had already existed for a year, its content was consisted of photos and some gifs.
Having as our main purpose to increase engagement rate above 4% and at the same time to increase shareability from the audience, so that the brand will become more audience-friendly. We decided to create something completely different.
We will create content that users will not be able to find elsewhere.
We divided page's pillars into 4 categories, based on top searches that led to product's site and we decided to base our campaign and our page's content on this.
The big page change is that all the content will come from either a photo-shooting or a video of our campaign ''Unique like your skin!''.
During the first two months that we are responsible for the page, the engagement rate has increased up to 6.97%, while at the same time posts which offer useful content to users, seem to gradually obtain shareability, a fact that helps the brand gain advocates.
So, we come to the conclusion that even now, you can increase the engagement rate of your Facebook page, by following the next steps.
Appropriate strategy which is based on consumers' insights.
Campaign creation and undivided strategy as far as Facebook and other media are concerned.
Posts creation which serves your purposes. In this case, we are focused on the increase of brand awareness and division of advocates, in order to use them in next phase.
Combination of user generated content and branded content, which presents very strong crafting.
Reduction of the huge load of posts and usage of appropriate advertising mediums, based on buyers' interests and their online activities.
Finally, based on what we say in Bio-Oil "every skin type has its own story to tell", we believe that every brand's strategy has to be unique, reflecting its values and its consumers' interests.

Comments