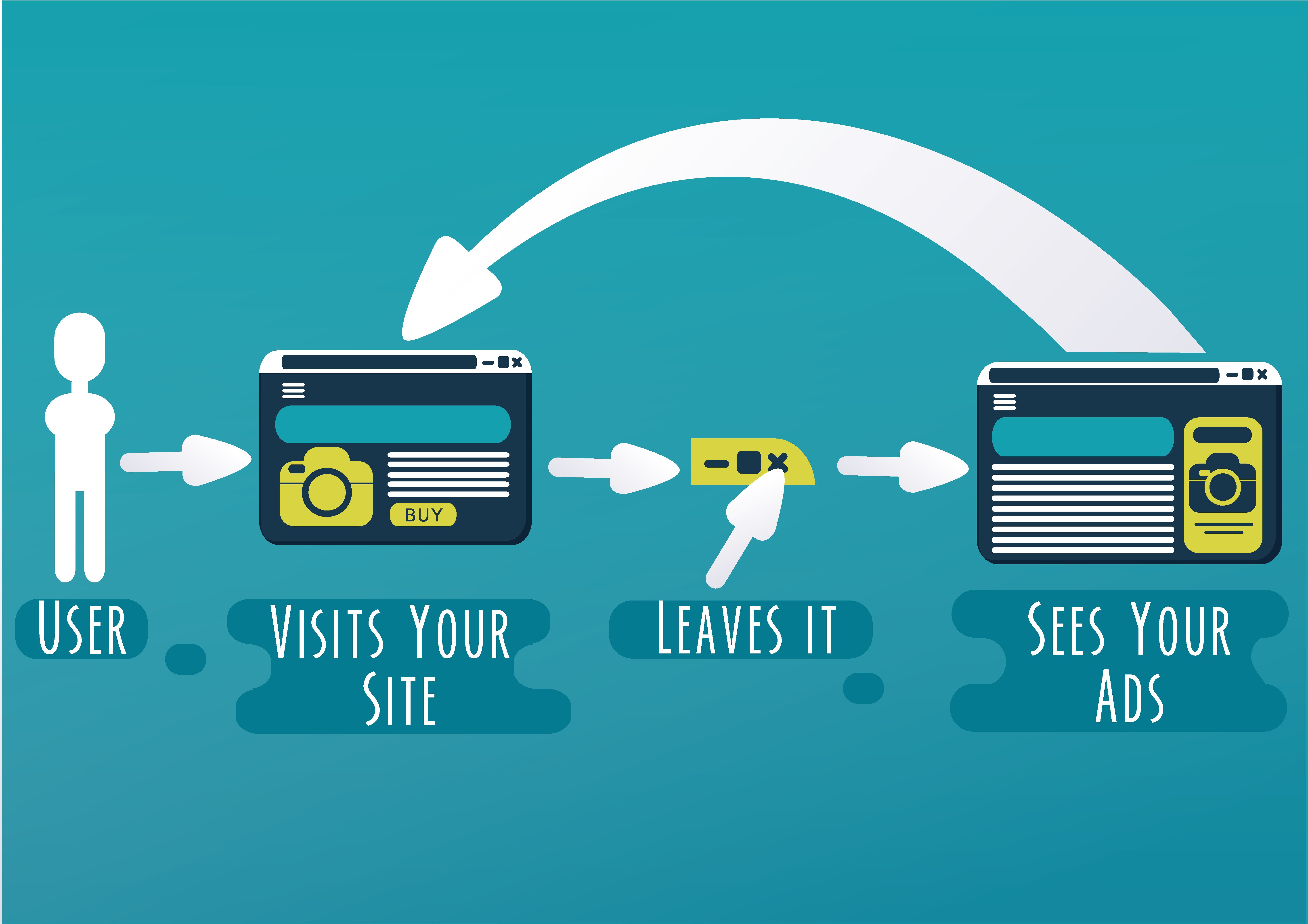 Earning the business new customers may sometimes prove to be a rather costly endeavour in comparison to leveraging the existing customer base. It is known that customer retention can achieve higher ROI. With that in mind, it makes sense to put your marketing eggs in the remarketing basket.
In order for you to increase your ROI with remarketing be sure to answer the following before when setting up your remarketing campaigns:
Do you have the Facebook Pixel installed?
This is the first step towards effectively remarketing your website visitors as it lets you reach not only people who landed on your website but also people who visited specific pages as well as took specific action. You can cater to these people with dynamic or static ads.
Are you segmenting your visitors?
Not all website visitors are the same. People who just viewed a product page require different "treatment" than people who abandoned their cart. Segment your website audience based on the actions they took and be sure to adapt your ad (creative and copy) and/or landing page accordingly. Make sure that the audience is big enough to be targeted.
When do you retarget?
Put time and thought on when you will retarget your visitors. Having the previous step all figured out will help you decide of the ideal time period between an interaction and the start of the retargeting phase. If your products (ex. Contact lenses) or services make your customer visit after a specific time period, use that as a basis. Testing will help you define the right timing.
Do you exclude recent purchasers?
If a visitor has converted then it only makes sense to exclude them from your current remarketing campaigns so that you avoid spending your budget. Although they journey just ended this doesn't necessarily mean that they won't be converting again! Set up upsell and cross-sell campaigns or show them new products. Calculate when it will be the right time to re-activate them in order to avoid exhaustion.
Are you setting the right bid?
People that have been to your website and taken an action are more prone to converting. This means that you should set your bids higher compared to people who are upper in the funnel.
Are you using the same creatives over and over again?
Although it can be convenient to use the same creatives, place yourself in the shoes of your ad viewers. Refreshing your ad creatives can help you combat fatigue and engage your ad viewers.
So there you have it! Six ways to leverage remarketing campaigns like a pro! Be sure to go through this 6-point checklist before you run your next remarketing campaign.

Comments