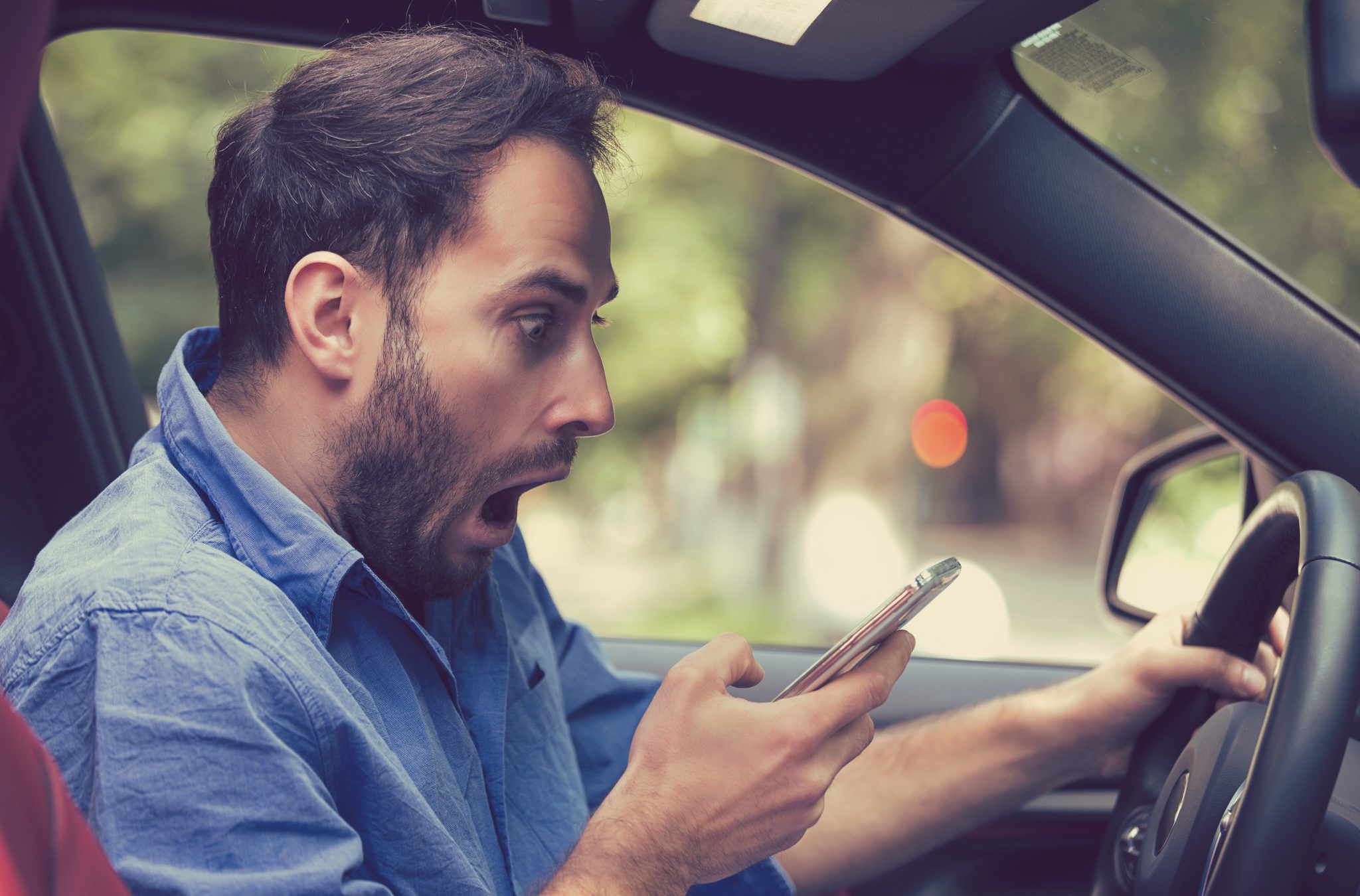 It looks like Facebook is on the search for new revenue streams and it will be soon introducing a feature that will enable publishers to offer their content through subscriptions.
If you are a publisher this new update coming in October will excite you. Facebook is testing a paywall that will require readers to become subscribers to the service after accessing 10 free articles.
According to Campbell Brown' s statement, Facebook's head of new partnership business, they are in early talks with several news publishers about how they might better support subscription business models on Facebook.
Publishers will be the ones deciding which content will be offered as free and for which news the users should purchase a subscription for. In the case of existing subscribers, upon being redirected to the publisher's website to purchase a subscription, they will be able to access the "premium" content upon authentication.
All subscribers data will be at the publisher's disposal and they can potentially be granted access to more informative Facebook data, in order to understand what stories trigger more engagements on the platform. Due to the project being in such an early stage, it is unclear how the subscription revenue will be shared between Facebook and participating publishers or which paying methods will be available to those looking to subscribe.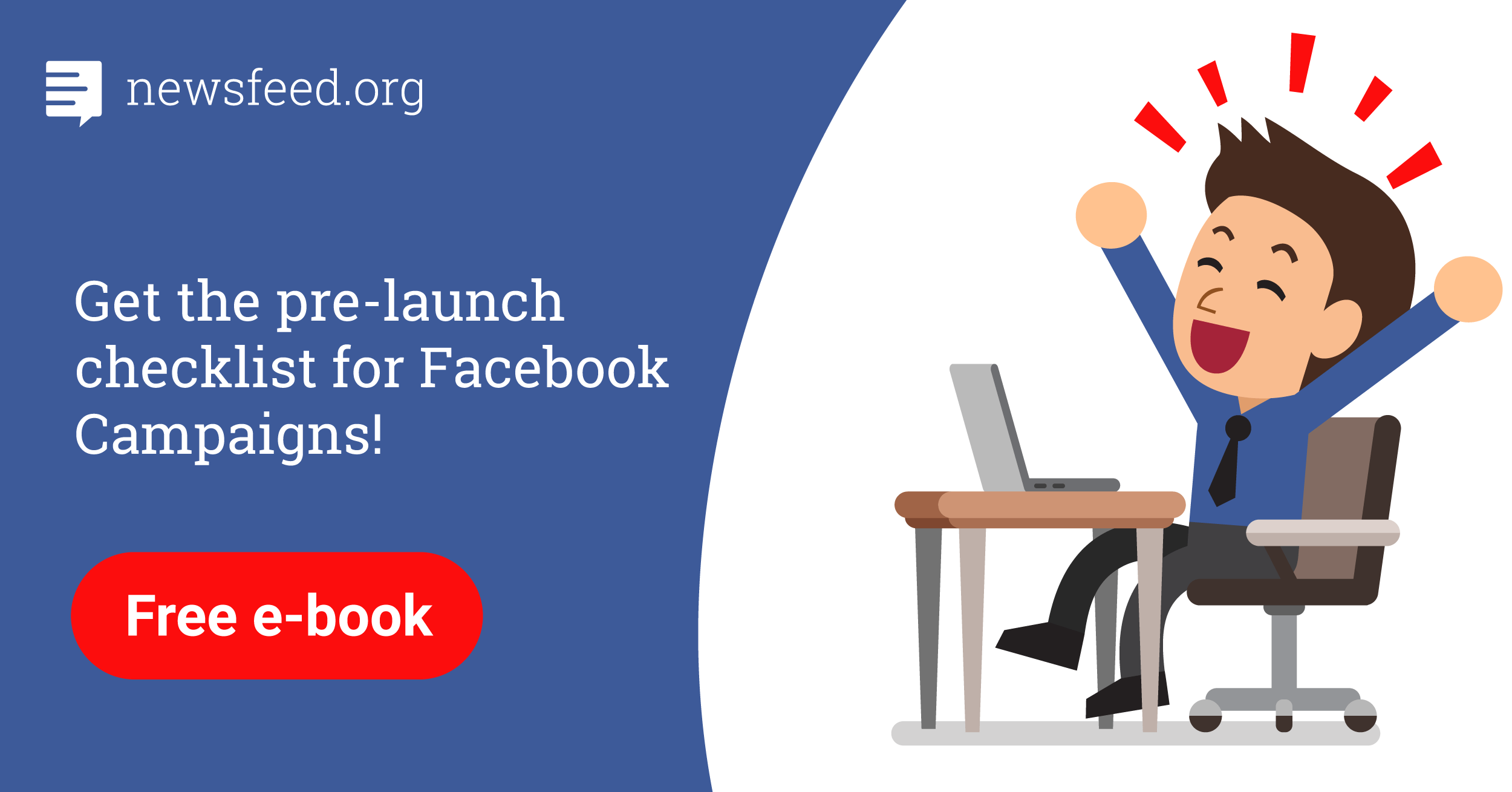 Comments