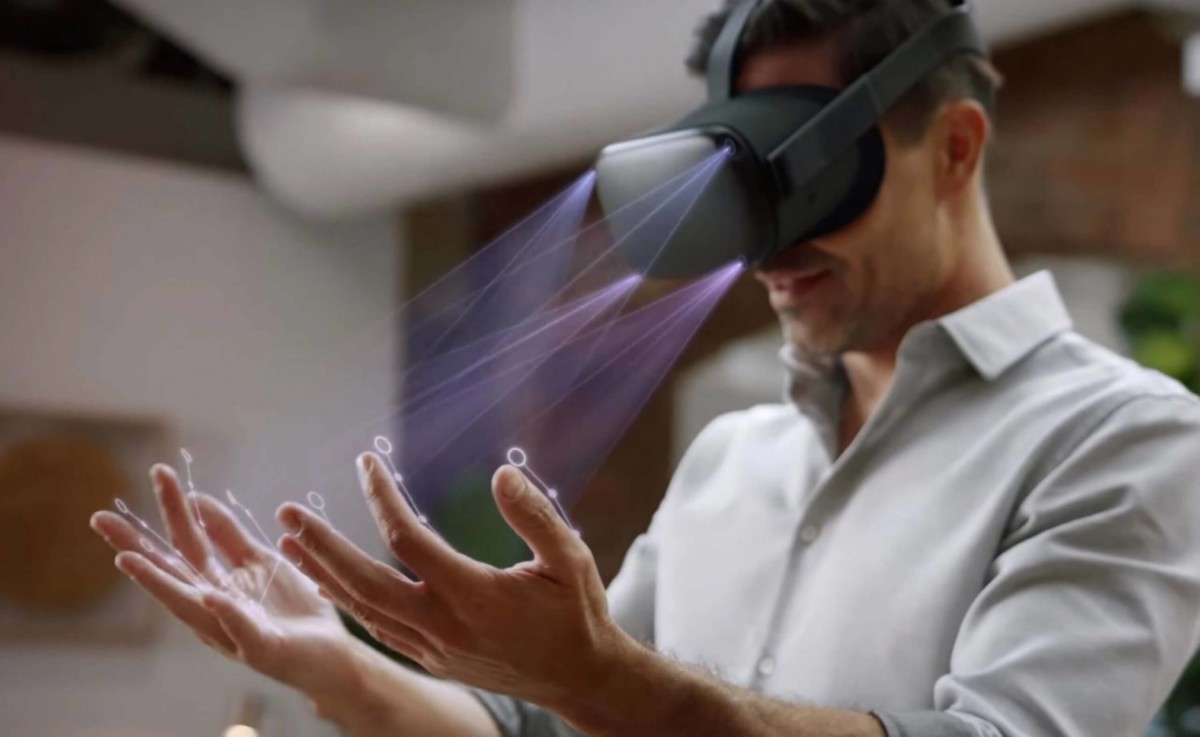 Oculus reported last year that it would be possible to involve both hands and fingers in VR. They are now adding a free update to your Oculus Quest, and if you use the v12 version, you can control the menu with your hands without the need for a driver or external sensor. The other news is that Adobe is purchasing a 3D modeling VR program called Medium from Oculus.

Oculus Quest is a virtual reality headset device created by the Oculus VR Facebook division and has been available since spring 2019. Mark Zuckerberg said this past autumn that Oculus Quest is very popular among users.

They have now made it possible to realistically capture hands, which is one of the most revolutionary innovations in the VR world. The development was not easy, but the Facebook team came up with a new method of working with algorithms and capturing finger positions using cameras that are part of the device. The system determines the position of your head and creates 3D points based on your fingers.
Another piece of news is that Oculus sold Adobe its 3D virtual reality modeling program called Medium. Launched in 2016, Oculus allows users to create their own 3D models in a virtual reality environment. The program can be modeled, painted, carved, and also put through simulated action.
It's not yet clear what new updates Adobe will bring to this program in 2020. However, Oculus believes that the program will be significantly expanded and developed.
If you are interested in VR technology, read our article about other Facebook products.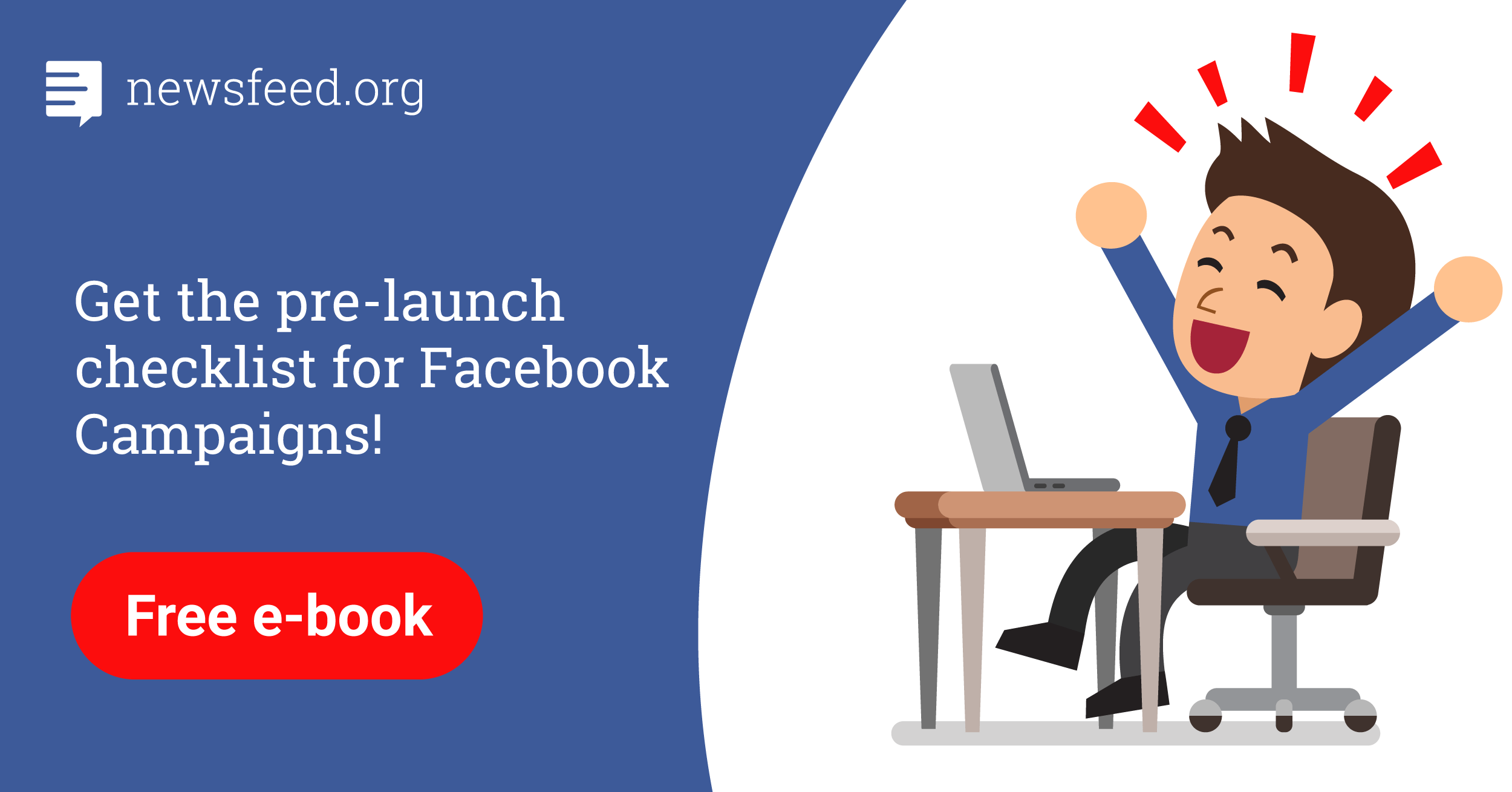 Comments