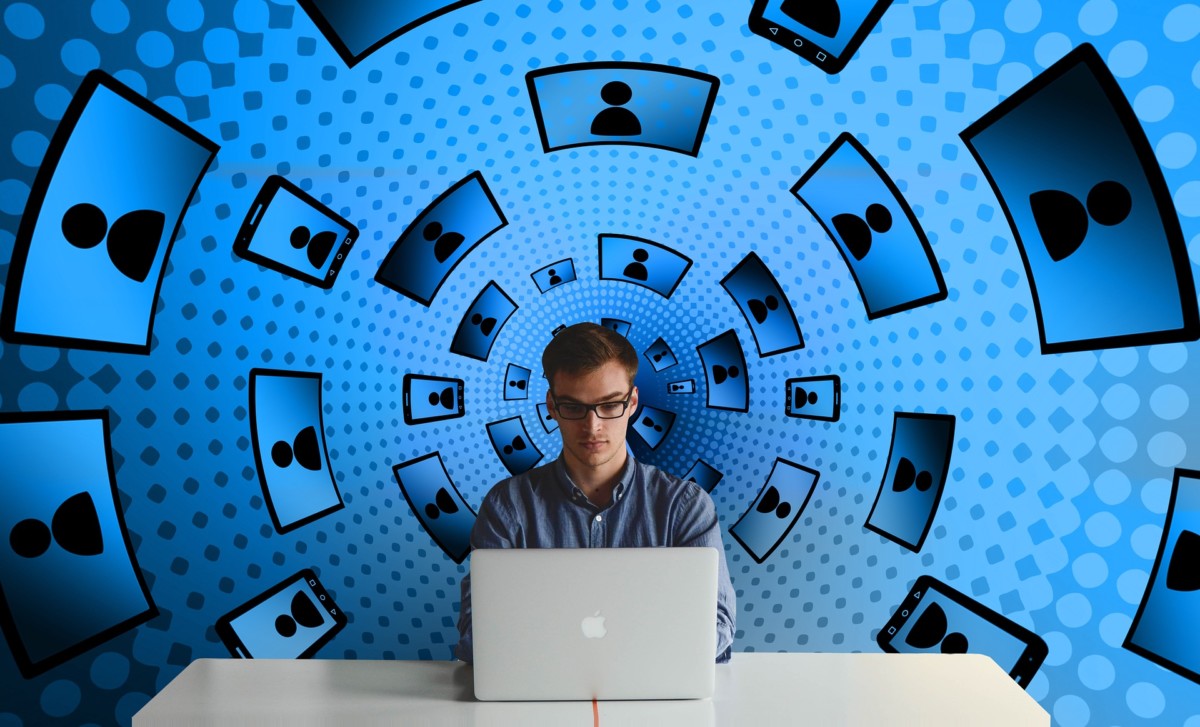 If your business organizes events or participates in events organized by others, such as conferences, exhibitions or seminars, you should also let your fans know where they can come to see you. For this purpose, Facebook has designed the Event Tool, which is constantly improving. With this tool, you can not only create events but also promote them through your Facebook page. Lastly, customized insights show you how your audience responds to your events.
Now let's see where to find the new reports and how to navigate them:

1. Click Events in the top panel of your Facebook page.

2. You will then see a panel with the following reports:
How many events you have created over the period of your choice (or have been co-organizers for)
How many people saw your events
How many responses you received for your events
How many people clicked on tickets
You can set up reports for the last 365 days, 90 days, 28 days or 7 days.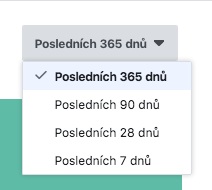 3. The tool will also notify you of active posts that require a response, or you can view a summary of guests' posts from all of your events.

Facebook will also recommend the next steps to increase the success and efficiency of your events.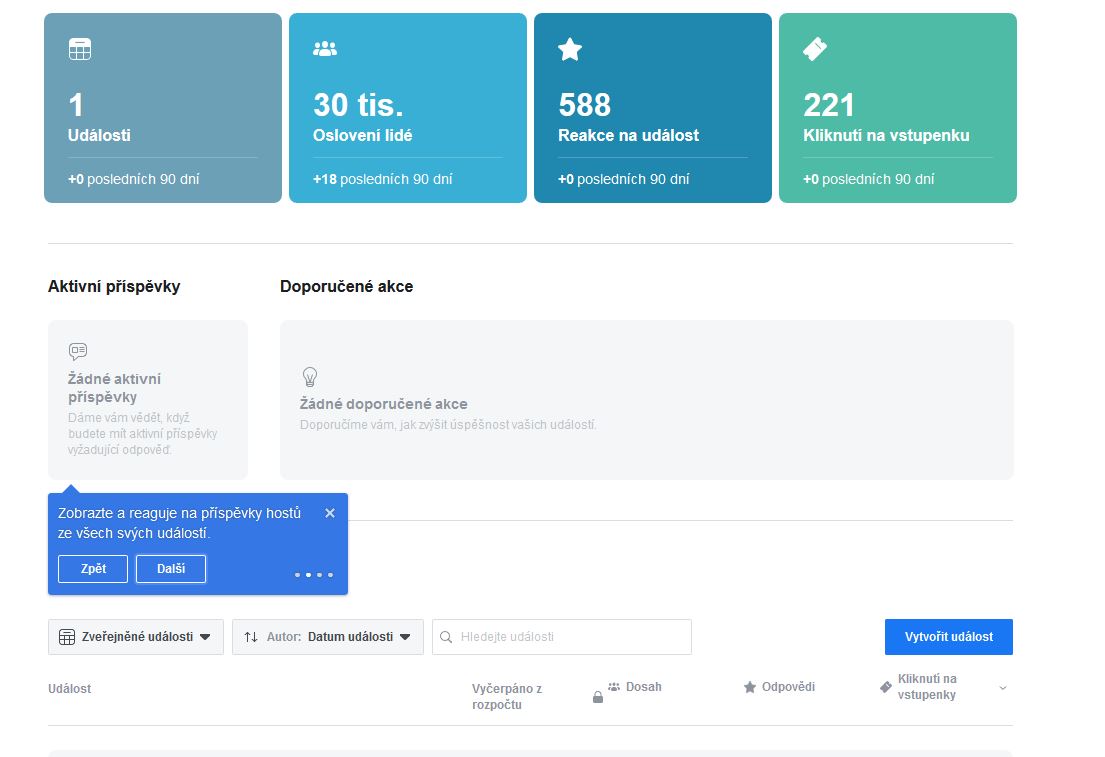 A new event can be created through this panel. You can filter events by event date or publication date. You can also view reports on previously published events or draft and schedule events.
4. You will then see statistics for each event:
How much money you have already spent from your budget
The reach of your event and how many people saw it
How many responses you have received in the form of I'm interested in the event or I'm going to the event
How many people clicked a link to tickets on your site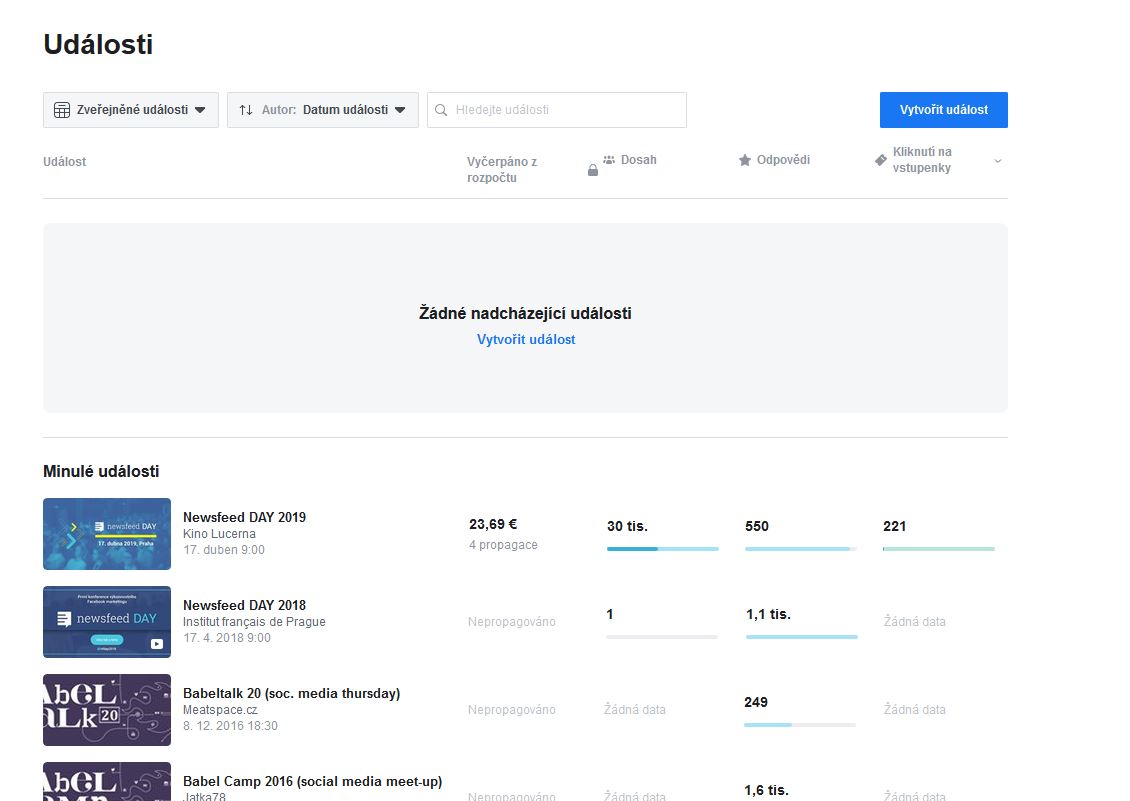 5. You can then click each event separately to see more detailed statistics on the number of users you reach.

New reports for Facebook events make it easier for you to analyze the success of your events and their promotion. You will be able to use the data to plan and improve your future strategies.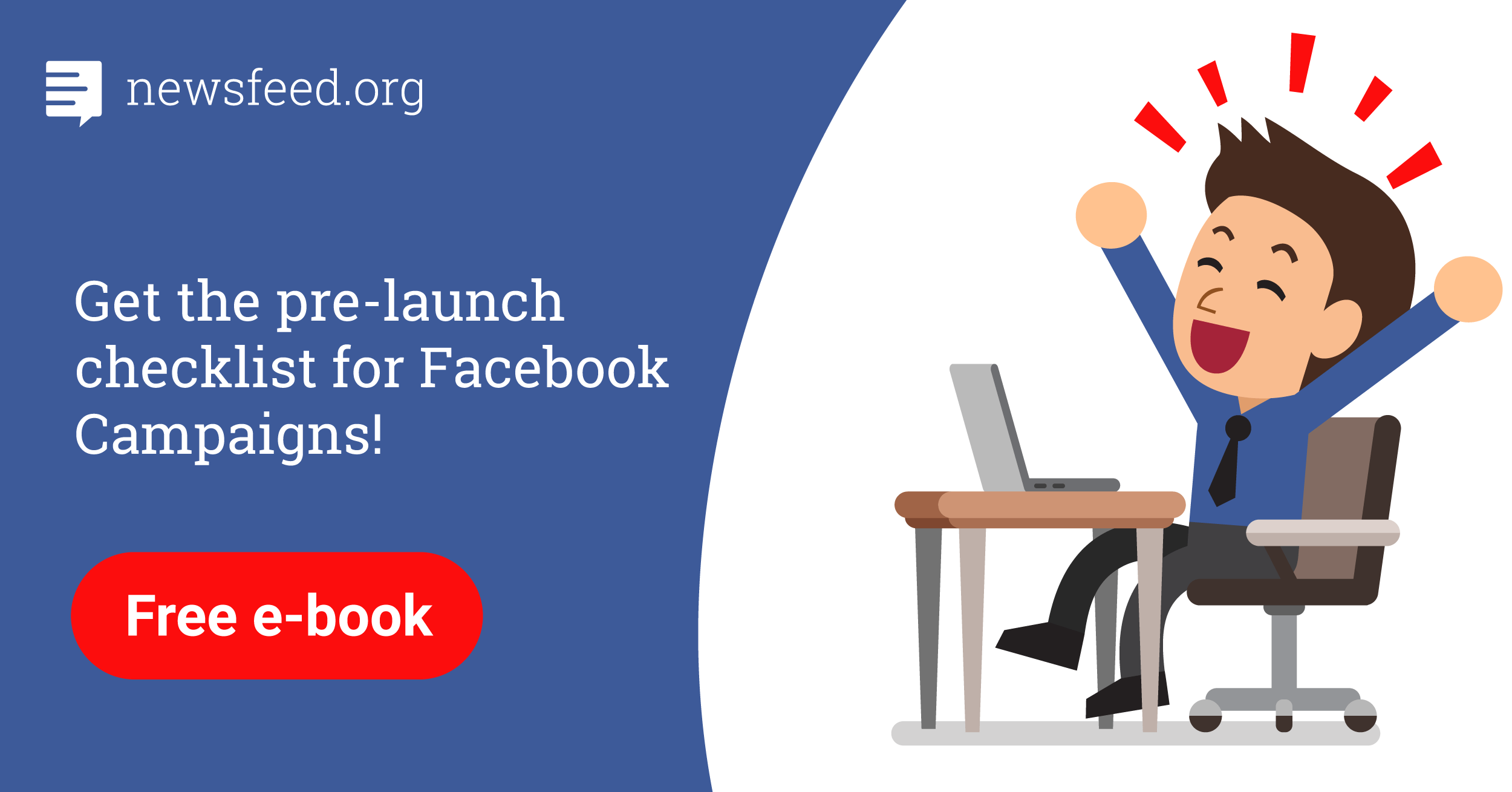 Comments