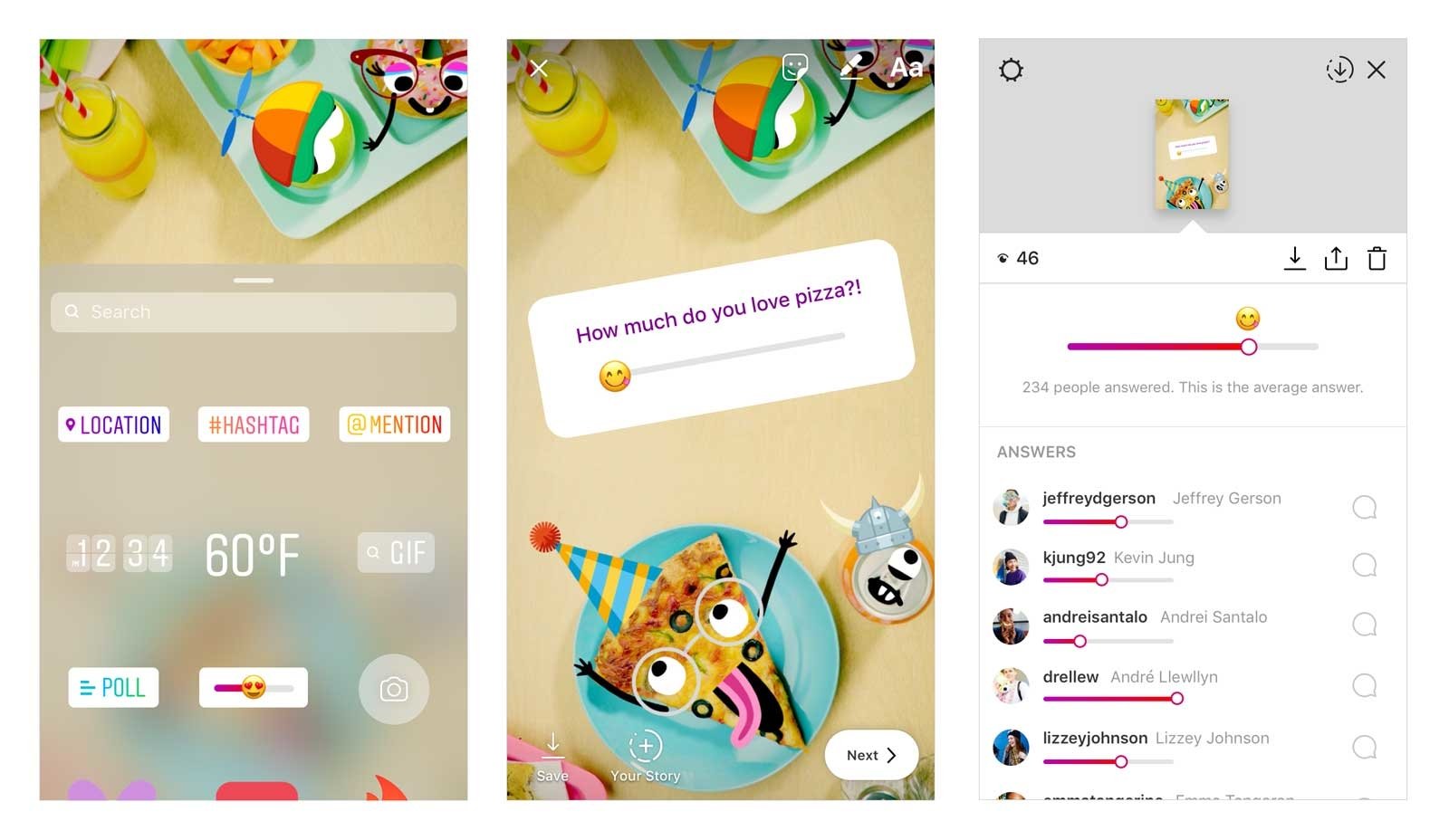 Instagram is preparing more innovations. One of them is adding music to Stories; thanks to this the new element, professional and even amateur videos could attract even more user attention. The Instagram code in Android confirms the testing of this new feature. Another new feature that has begun to appear on Instagram Stories is a new interactive tool called Emoji Slider, which gives users the ability to answer questions by voting. The Emoji slider is a new fun way to motivate users to respond to posts, drag them into the story, and increase the engagement of Stories.
Music Stickers on Instagram Stories
With the introduction of new Music Stickers,  Instagram Stories would be more complex. The music element could help spread different challenges like other music applications that have tens of millions of active users per month. Instagram is certainly aware of the potential of music, its challenges and viral spread. Video content accompanied by music is more appealing to watch and more user-friendly.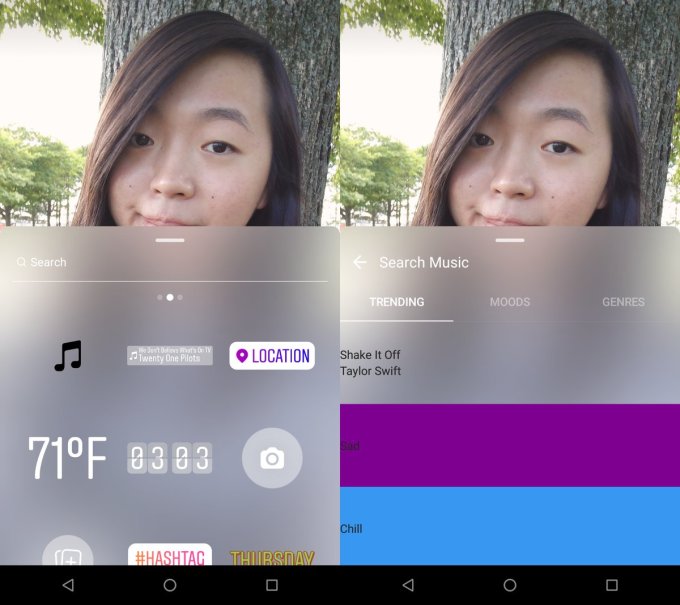 Instagram has not yet confirmed the new feature, but its testing is evident from the Android application code.


Working with music, sounds and its variations has become very popular in various applications. The music tool in Instagram Stories can also be related to Facebook's music publishers, where Facebook wants to make it easier to add favorite music to posts. Having a choice of a wide range of music tracks could encourage more publishing into Stories and subsequently sharing without the concern of blocking or copyright infringement. Once the music tool is introduced and made available to the public, we'll let you know.
Emoji Sliders on Instagram Stories
Another new feature that Instagram added to Stories a few days ago is the Emoji Slider. If you want to add a slider icon to Stories, just take a photo and choose Emoji Slider from the menu. You can place it anywhere. Then you will be asked to write a question and select the emoji that best suits your mood or the mood of the question. The theme can be selected from some of the most popular emoji or you can choose any emoji from the standard menu of your library.
Today, we're introducing the emoji slider sticker — a fun new way to interact with your friends on Instagram. https://t.co/cyJOfYJQ8Y pic.twitter.com/9BQtsyR7oa

— Instagram (@instagram) May 10, 2018
When you see the Emoji Slider in a story, just move the emoji to the left or right and watch its animation in the decision. Once you release the emoji and set the answer, you will see the current average of how others have responded so far.
If you are the questioner, you can view the voting results in Stories statistics and see the name of the user and the voting rate. If you cross-share Instagram Stories, unfortunately, the Emoji Slider feature does not look good on Facebook, so it's better not to send Emoji Slider on Facebook for now.
Applying emoji questions should add an emotional context to the text and help you understand your query tone. This emotional touch is meant to invite users to action and responses to your content in Stories. Users can ask, for example, how they like your product or what kind of dishes they like. Not only will you draw your community into action but you can explore its preferences and behavior.
This is a small update, but a very useful call-to-action tool that can be used for your marketing purposes as well, where you can get feedback on potential customer behavior,  information about customer preferences or you can get their opinion on your products or services.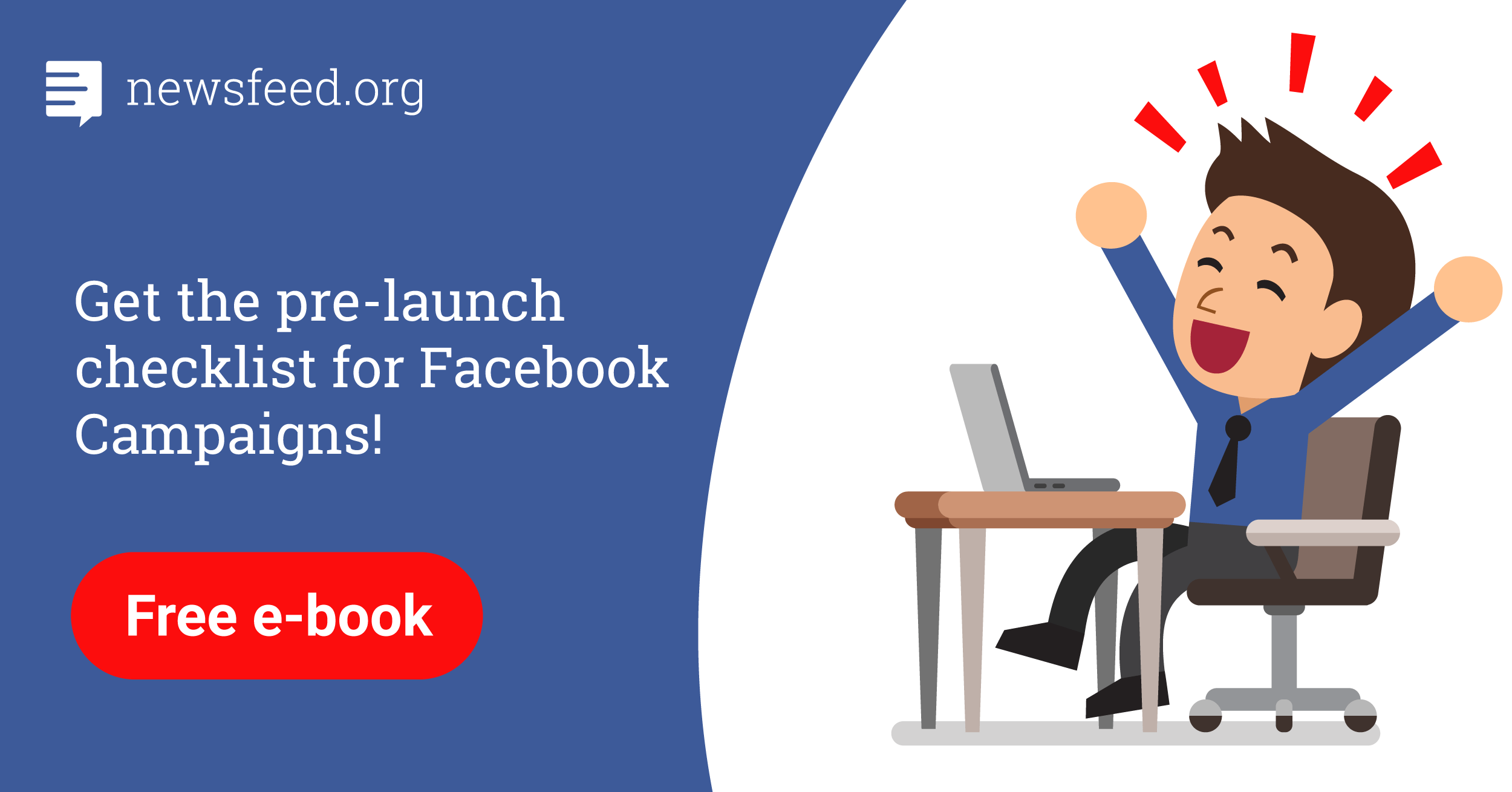 Comments