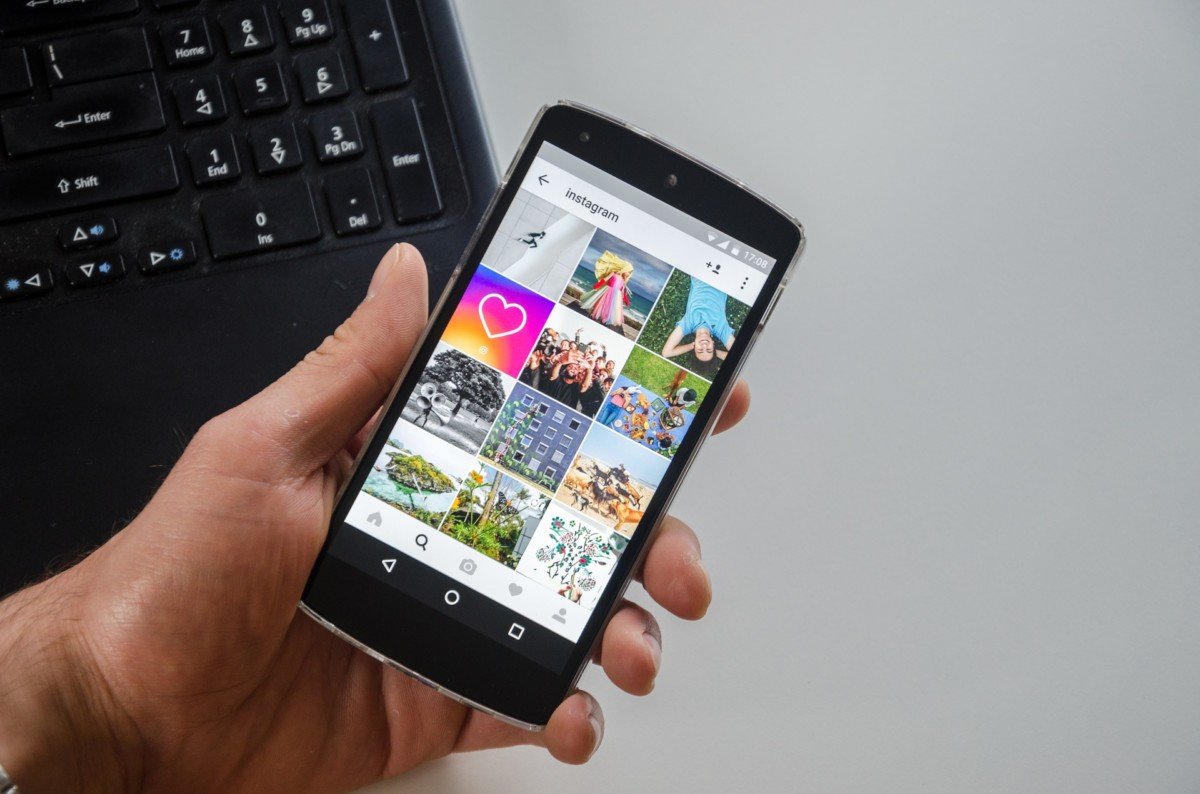 Instagram is preparing two additional new features that will be useful for administrators of business profiles. First, you will be able to post on multiple accounts at once and directly plan videos in third-party apps.
Posting to multiple Instagram accounts at once
Many marketers manage Instagram accounts for multiple businesses or multiple accounts for just one brand. Until today, however, they had to publish all posts gradually and separately for each profile. This took a lot of time and increased the amount of work.
The truth is that today, almost no social network offers solutions to help marketers save time and work more easily – perhaps only Facebook, where you can cross-post videos. Now, Instagram is adding this feature. But not for all – this practical functionality will only be enjoyed by iOS users at the moment.
Once you have access to the tool, you'll be able to tag people and add a location when creating a post. Here you will see a list of all the accounts you manage from your device, and you can check any of your accounts to post.

Video scheduling to Instagram
Instagram has also updated their API that will enable direct video planning. This is good news for third-party apps (and of course for their users) who can integrate this functionality into their applications.

Planning anything on Instagram today can be a bit of a struggle. The only options are third-party tools and applications because Instagram does not offer native scheduling. This is not ideal. The practice is that even if you "plan" something in the app, you will only be prompted to post it yourself. Direct photo scheduling exists, but with videos, it hasn't been possible anywhere.
That's why this update is more than welcome. Now, just find a third-party option to incorporate this functionality into your application. We suggest searching among Instagram Marketing Partners within the Content Publishing API beta. No one else will have it yet. These partners include, for example, Hootsuite or Buffer, which are known and used in many countries.

The functionality will be available for business accounts only; this feature will not be extended to personal profiles. So, if you manage a business with a personal Instagram account, switch it to business mode – there are many advantages!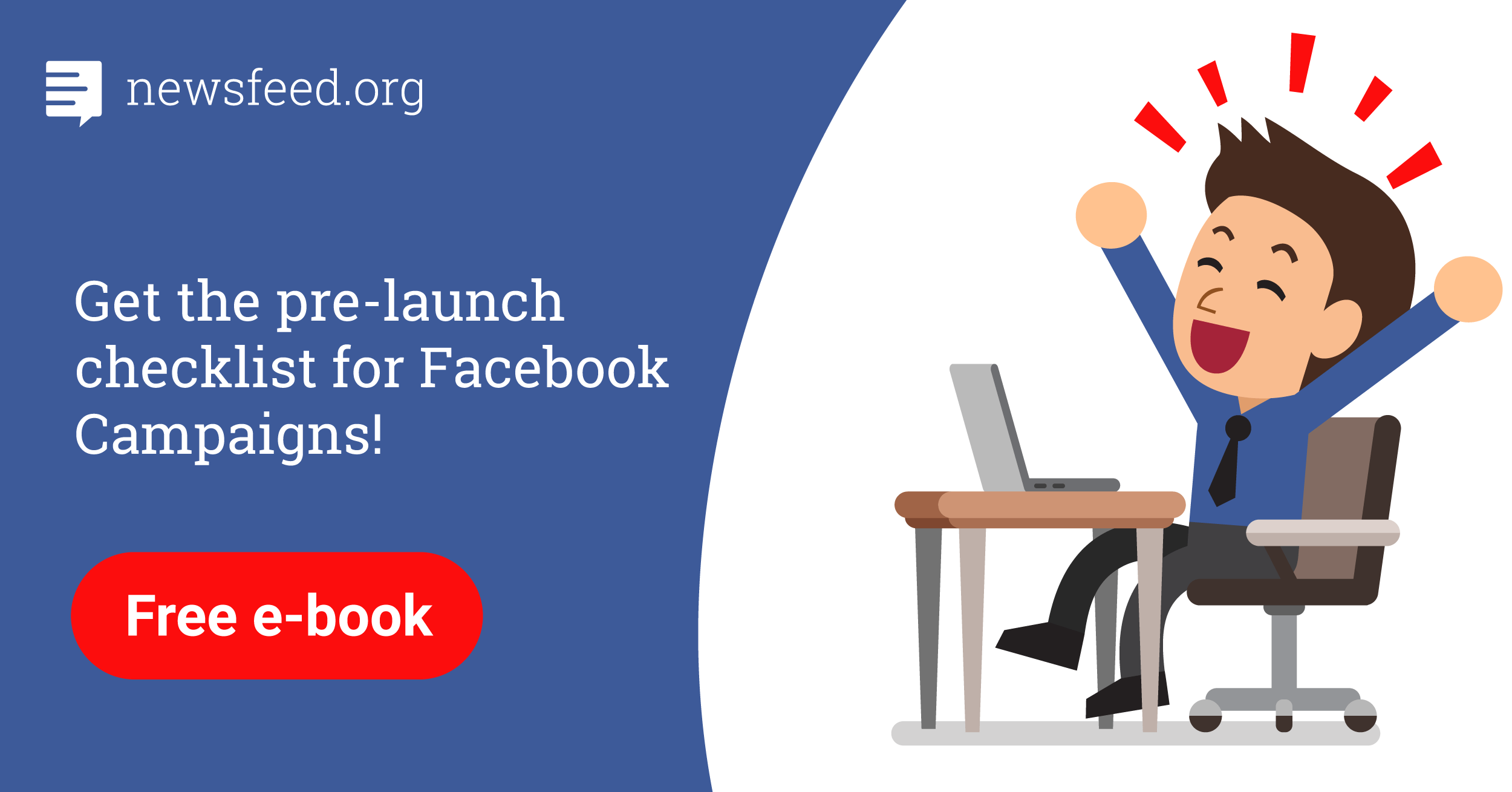 Comments