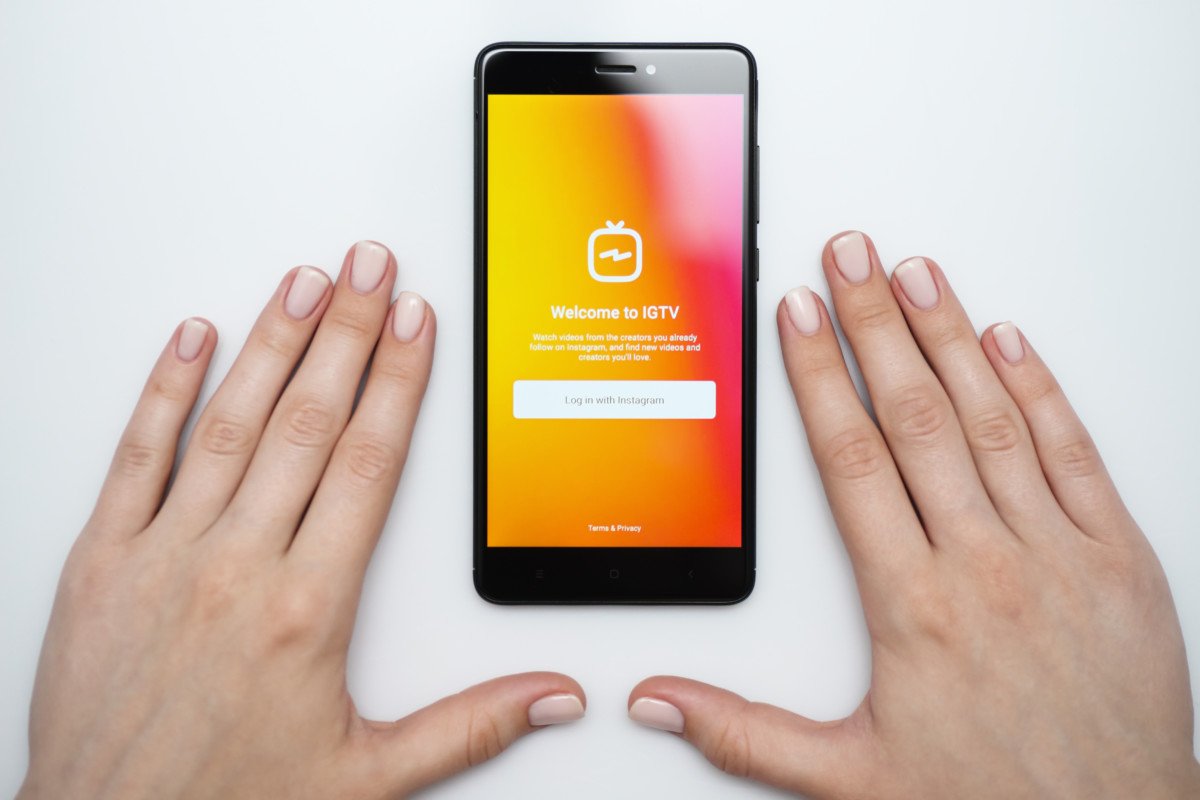 If you are a video creator, pay attention! Instagram has begun testing new ways to monetize video content on IGTV.
Jane Manchun Wong has posted on her twitter account that Instagram is now testing an affiliate program that will allow monetization of content on IGTV. You will now be able to add short ads to your videos. It's not clear what conditions the program will require, but it is likely that Facebook will serve as the model for it.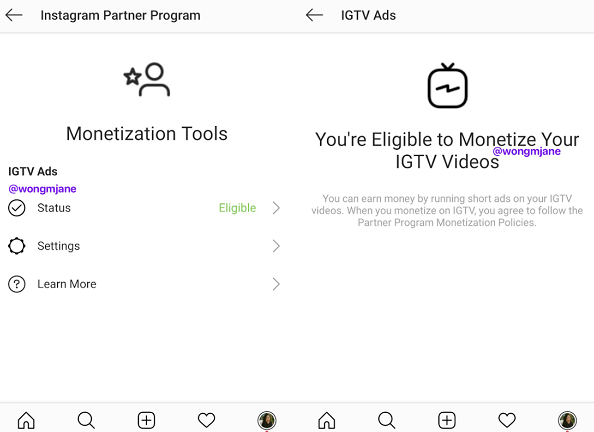 Instagram confirmed testing of the monetization tool, but did not want to give any further details. It is therefore uncertain if and when Instagram will introduce this option or how it will work. But one thing is clear: Instagram is continuing to improve IGTV and is continuing to attract more users and creators to its video platform, with which it would like to compete with YouTube.

The news would most likely attract many creators and big gamers from other video platforms, as IGTV would become their next source of revenue. The lack of monetization of IGTV has been criticized by many creators in the past.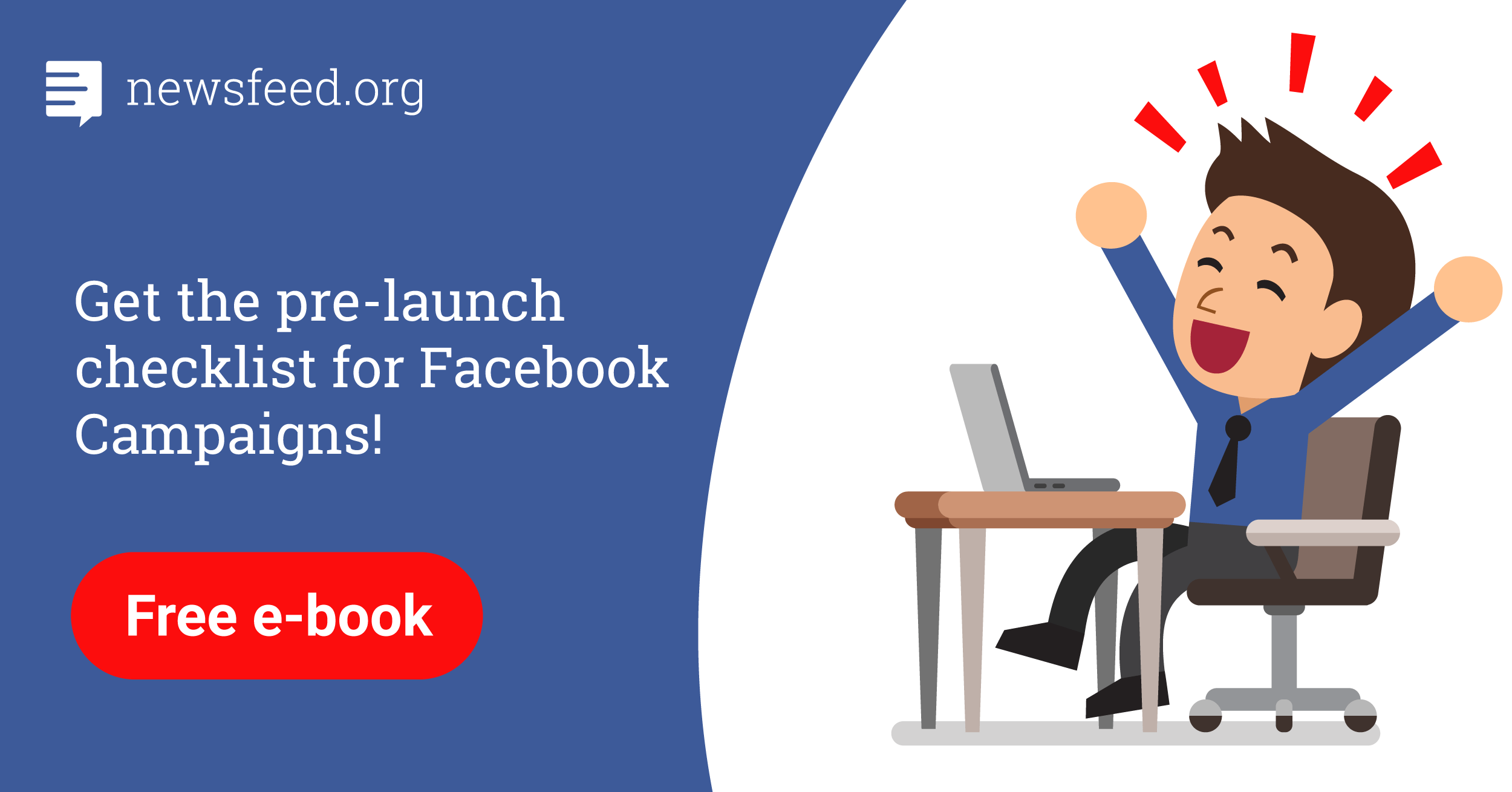 Comments