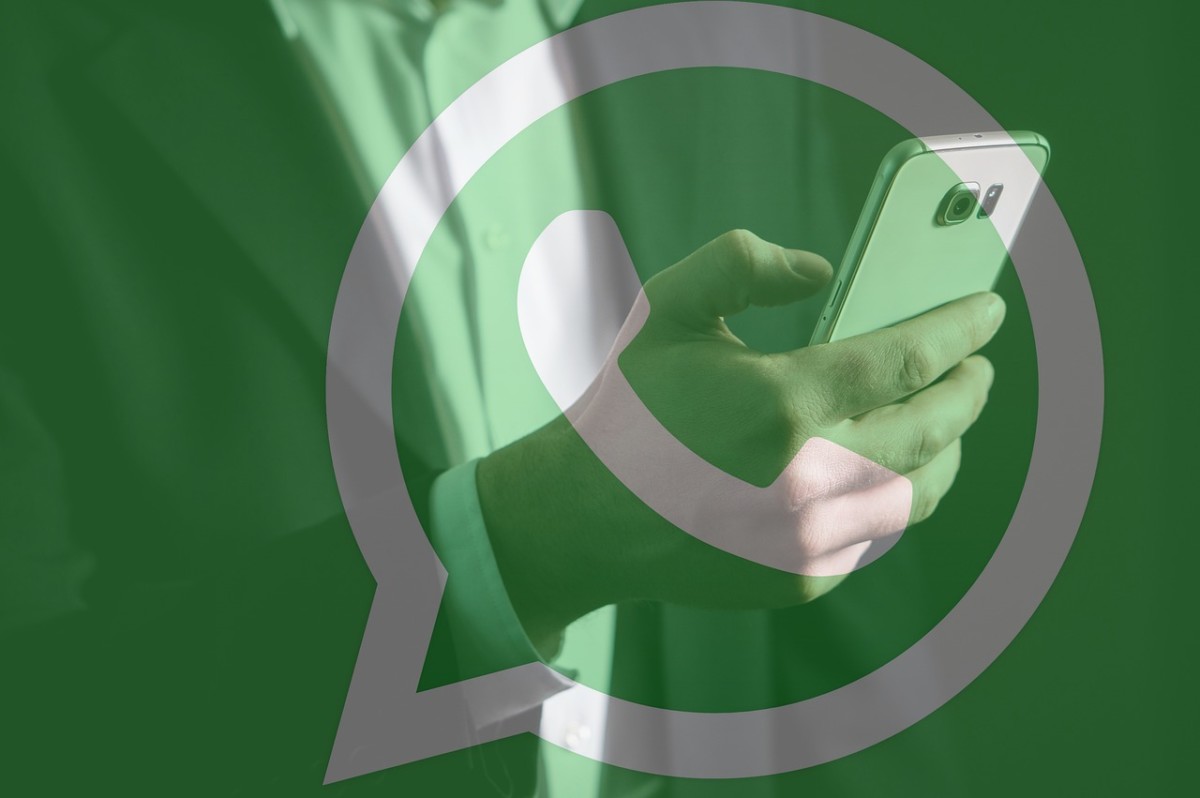 Facebook has released a new SDK that will allow mobile application developers to implement WhatsApp authentication into an Account Kit for iOs and Android. For users, this means that they will be able to receive all verification codes through WhatsApp instead of classic SMS.
Many people register for security reasons in different applications, email and social networking accounts using their phone number. The process works like this: after logging in, the user receives a code on their mobile phone that can be used to register, log in or verify login, in case the system detects suspicious behavior. Multi-factor verification, especially known on social networking platforms, uses a combination of classic password and SMS verification.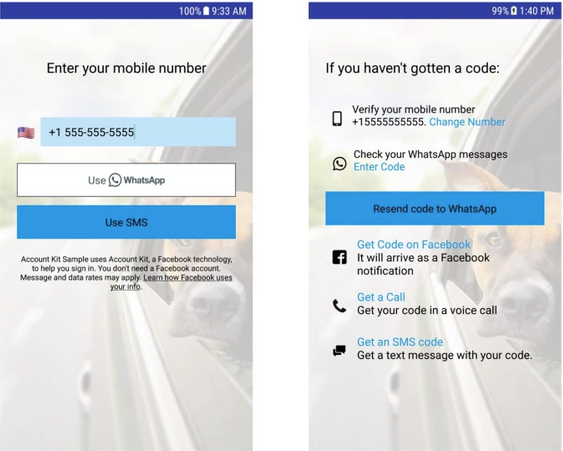 In practice, it will work so that the developer can offer the user the choice of classic SMS or WhatsApp authentication. Or, it may even decide to disable the SMS verification and the user will only have the WhatsApp option available.
SMS is being used less, so the introduction of messaging application authentication is a logical step. Facebook expects the new verification option to increase user engagement in verifications due to the growing popularity of the WhatsApp platform.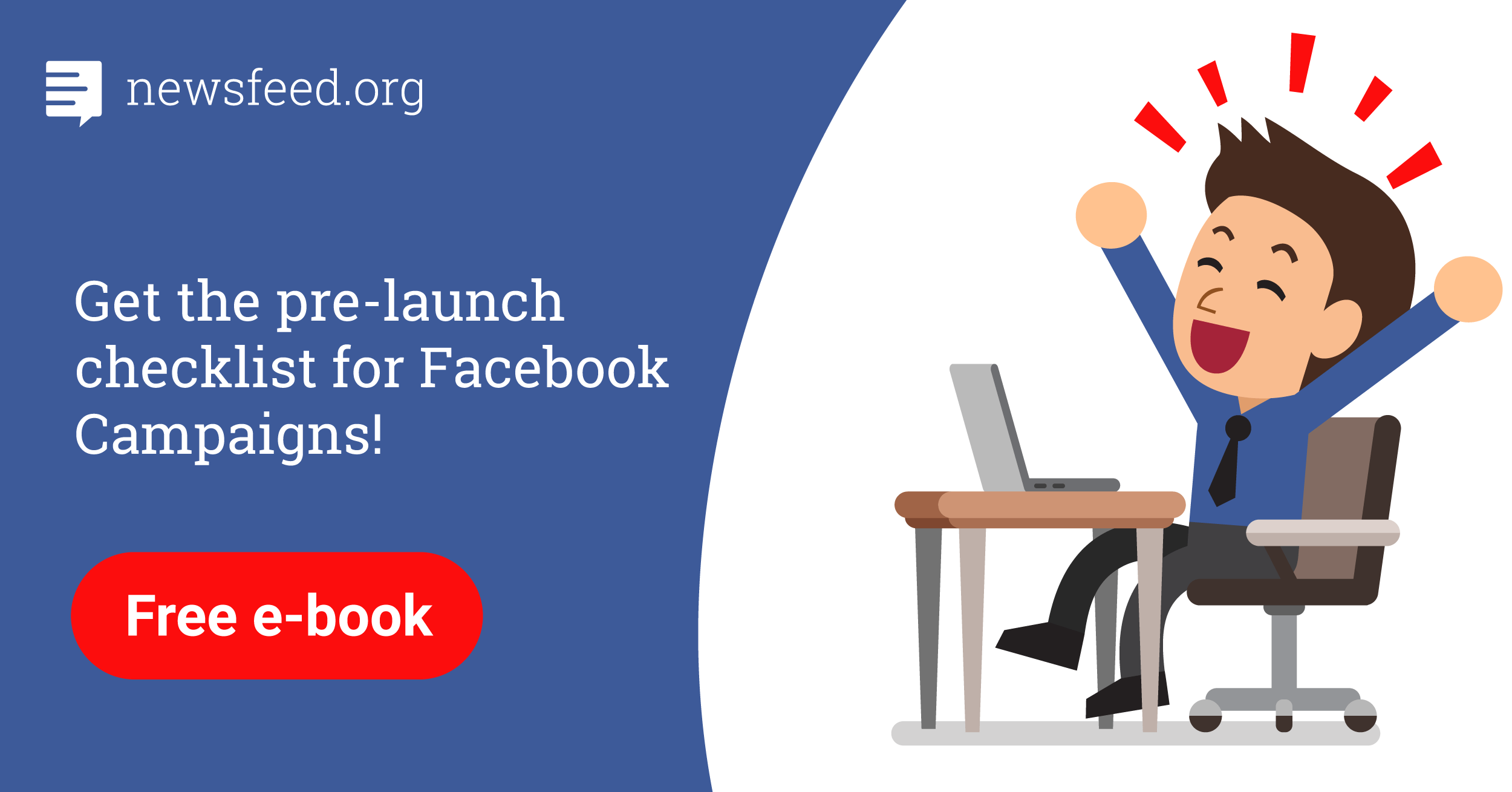 Comments