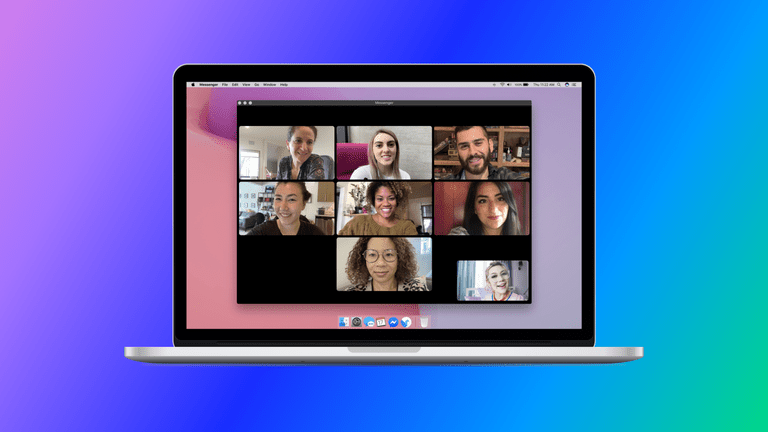 Recently, the number of online video calls has been growing significantly. Facebook is responding to this situation by introducing the Messenger desktop application, which will enable group video chats on a computer. You can use the application for home and business conversations.
In the last month, Facebook has seen a more than 100% increase in the use of audio and video calls made through Messenger in a desktop browser. Therefore, they are launching an application for MacOS and Windows that will offer unlimited and free group video calls.

What's most interesting about this application?
Calls can be made on a widescreen.
You can connect with others easily.
You can do more activities at once.
You can receive notifications.
Calls are synchronized on both desktop and mobile.
Everything you love about Messenger, you'll have it on the bigger screen (including Dark Mode and GIFs)
More details about the new feature can be found on the Facebook blog.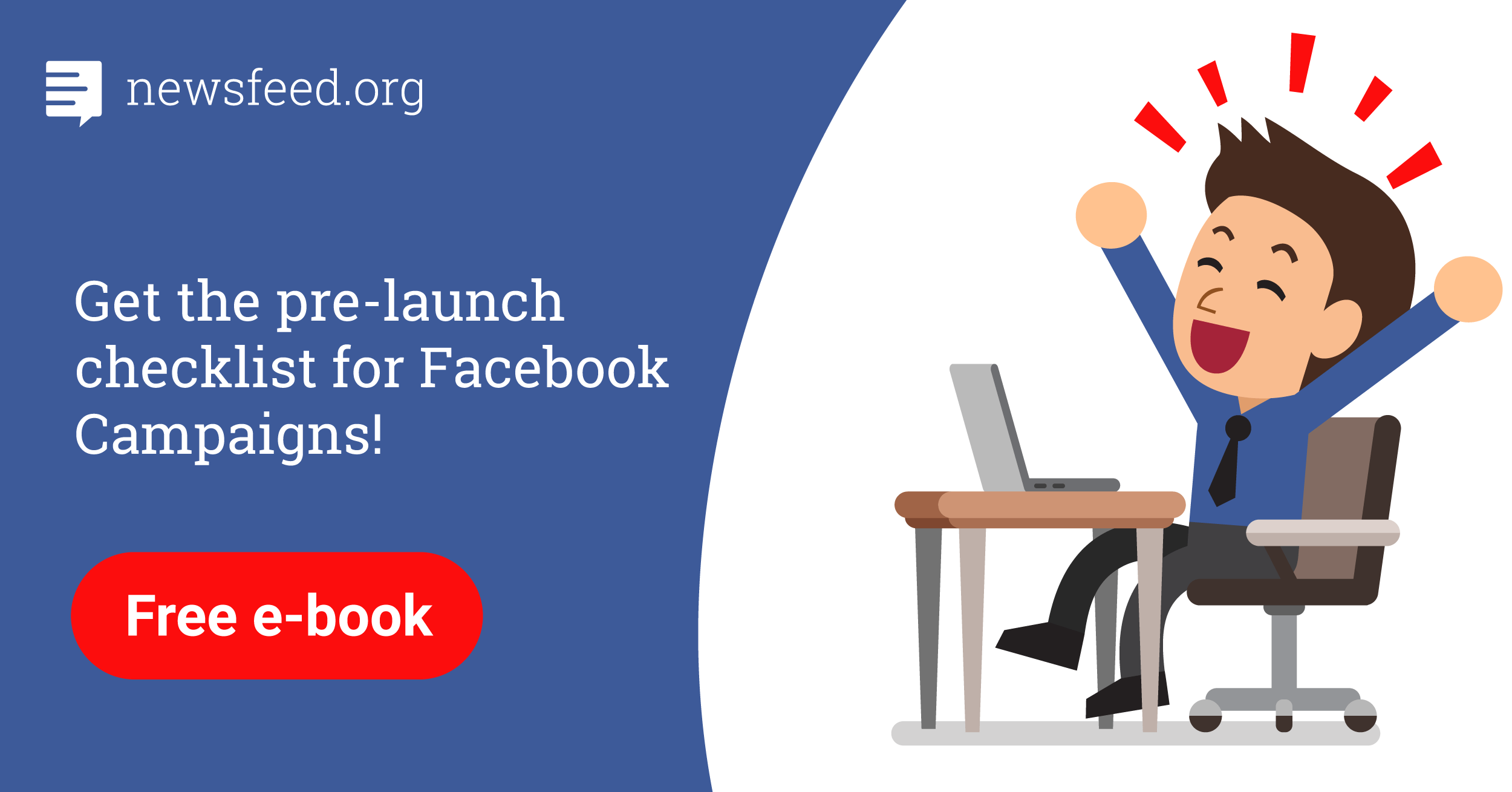 Comments