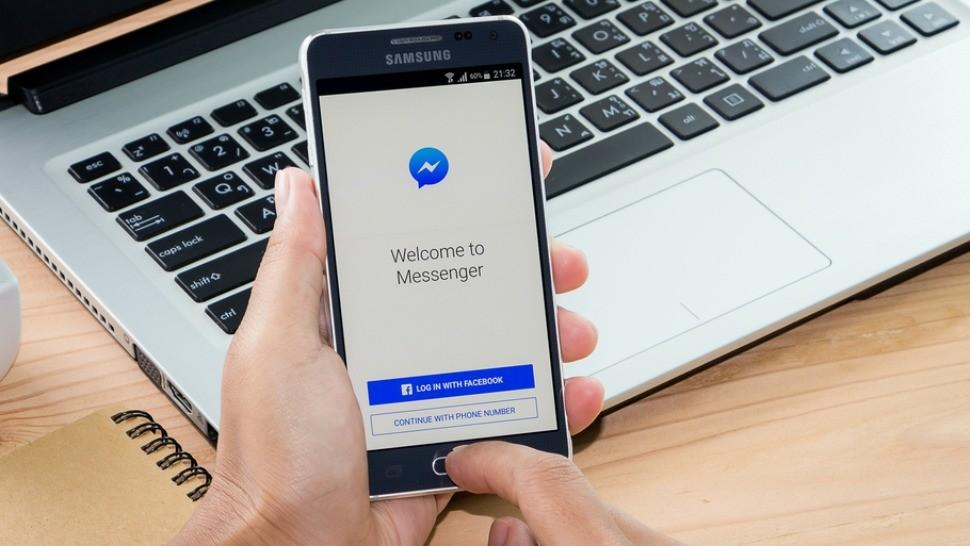 If you send a message you didn't mean to send or send something to the wrong person, you will now be able to delete your message within 10 minutes after sending it on Messenger. Facebook wants to give users the ability to control their interactions. The benefits of the new feature will also be available to businesses, for which Messenger is also very popular.
Who doesn't mess up when writing a message sometimes? In our personal lives, it's not a very big deal; friends and family will understand. What if such a mistake occurs in corporate communication with a customer. Yes, to make mistakes are human, but in corporate communication, we try to be professional and flawless. Facebook confirms this fact in its research, which shows that the most frequently deleted messages are due to typing and grammatical errors.
So, Facebook has developed a new tool that will allow you to delete your message within 10 minutes of sending the message. Remove any text message, photo, video, or link that you send in private and group conversations. This ability will not apply to other users' messages, but only to those written from your account.
To activate the tool, hold down any message, and you will see two options – Remove for Everyone and Remove for You.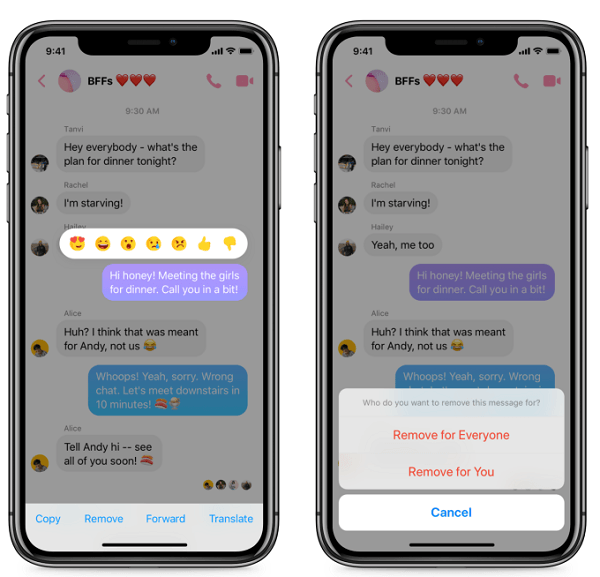 When the message is deleted, the message "You removed a message" appears on the screen.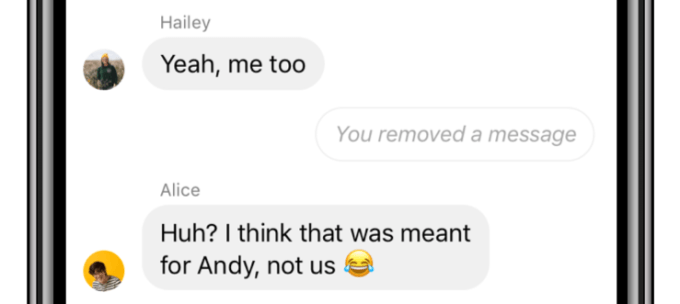 Facebook has not forgotten the security concerns and potential misuse of a new tool. For this reason, it will store all deleted messages to check and prevent possible spamming.
New Facebook feature has been launched in Poland, Lithuania, Colombia, Bolivia, and will gradually spread to other countries.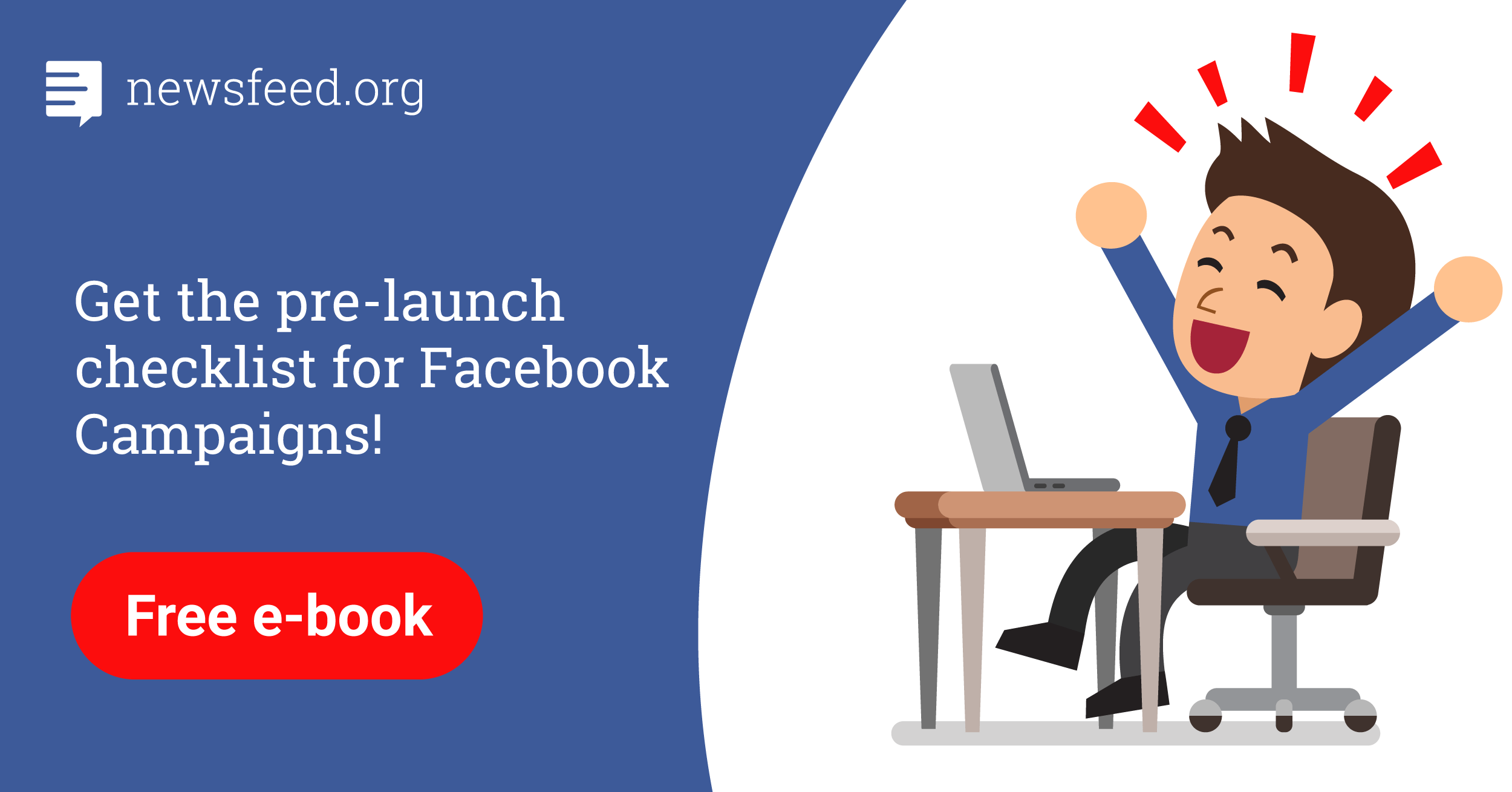 Comments