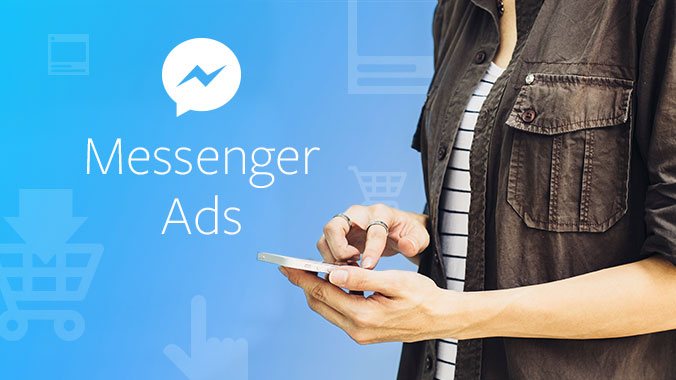 Ads in Messenger are now a reality! After very successful tests in Australia and Thailand, Facebook decided to roll out messenger ads globally. Marketers around the world can now expand their Facebook marketing toolkit with Messenger Ads, which enable them to extend their ads' reach to include the 1.2 billion monthly active users who use Facebook's messaging app, Messenger.
Ads are set to appear in the home tab of the Messenger mobile app. Upon tapping on an ad, the user will be sent to the destination chosen during ads creation, which can be your website or a Messenger conversation.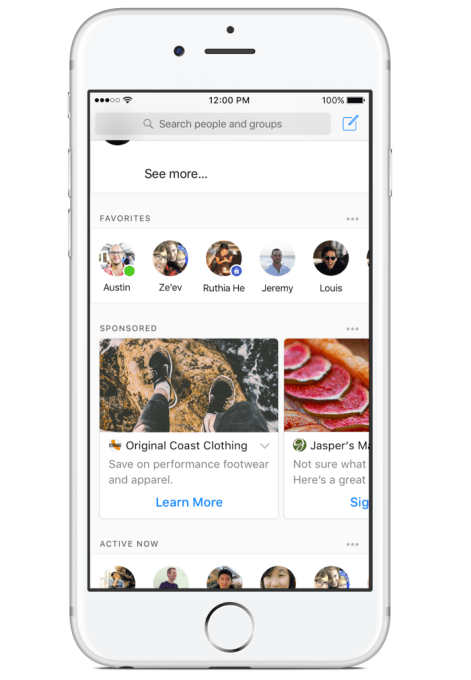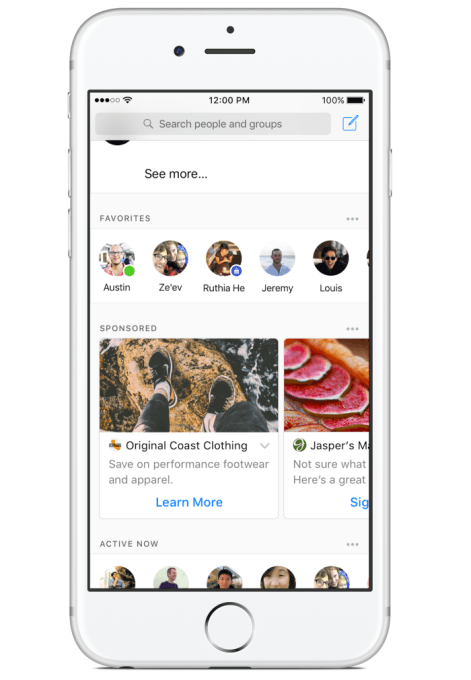 This type of ads is additional to Messenger's existing advertising solutions, such as sponsored messages, and will be available in both Ads Manager and Power Editor. The easiest way to get started with Messenger ads is to choose the automatic placement option and it supports the Traffic and Conversions objective, with more options to follow soon. Keep in mind that by choosing the Automatic placement, your ad will also be delivered to Facebook, Instagram, and the Audience Network. Regarding the format, the primary focus has been given to single image and carousel formats.
Before creating your first Messenger ads keep in mind that:
Messenger ads are available only as a part of automatic placement. It is unclear whether in the future it will be offered as a standalone placement.
The ad has no specific position it will appear since it depends on how many threads a user has, the size of their phone's physical screen, and the pixel density of the display.
It is clear that Facebook is giving marketers the possibility to extend their reach and drive more results. What did you think? Will you be making Messenger ads a part of your campaigns?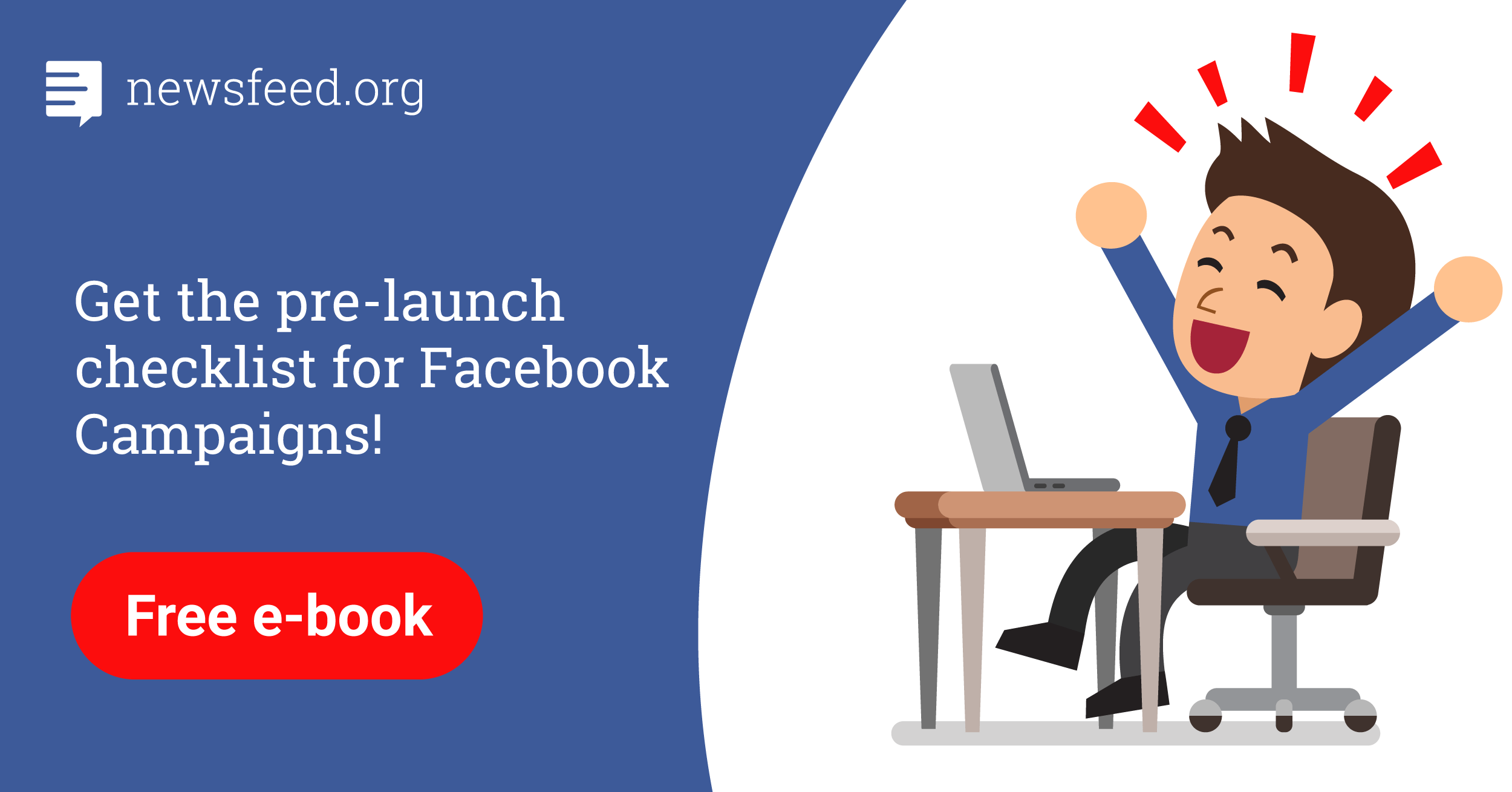 Comments