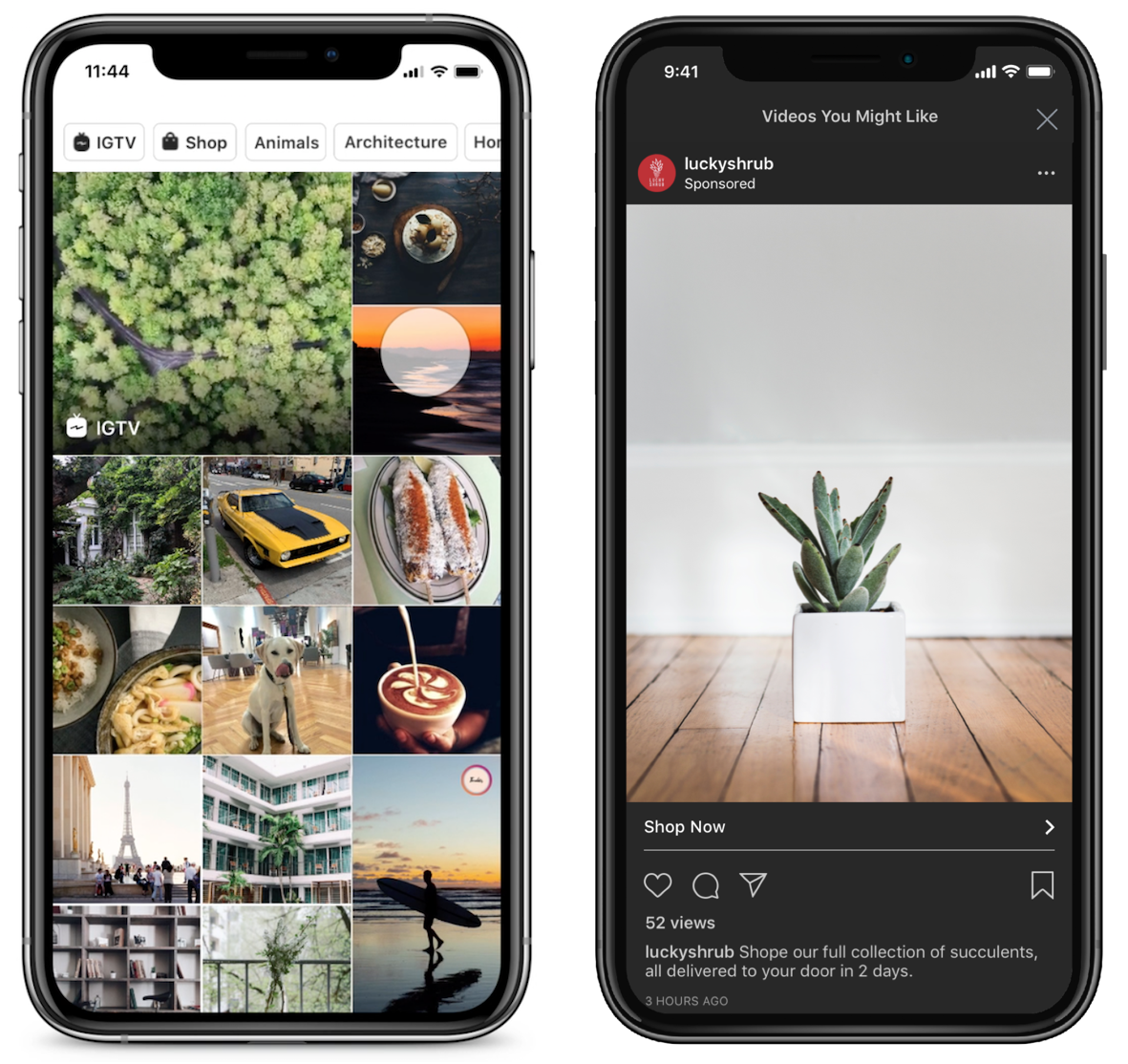 About half of Instagram users open the Explore tab each month to connect with users and find new content, creators or brands. Instagram states that 80% of users follow corporate accounts, and the Explore tab can help them find the right brand, product or service. For this reason, Instagram will start to introduce advertising to the explore tab in the next few months.
Where do you find the Explore tab? When you open the Instagram application, click on the magnifying glass symbol, which you use to search for content. A feed with selected posts of photos, videos and IGTV will be displayed, which the algorithm selects based on your interests. When you start to view the content, become interested in a post and open it, Instagram will show you similar topics to the post you chose to click on. And between these selections of posts, Instagaram will include advertising.
Advertisers will get new advertising opportunities and reach more people using automatic placement in an environment where people are looking for new content. Instagram's goal is to make the Explore card a place where companies can connect with users who could become their future customers.
Instagram will gradually introduce ads to all users in the Explore tab in the coming months, and some may begin to see it.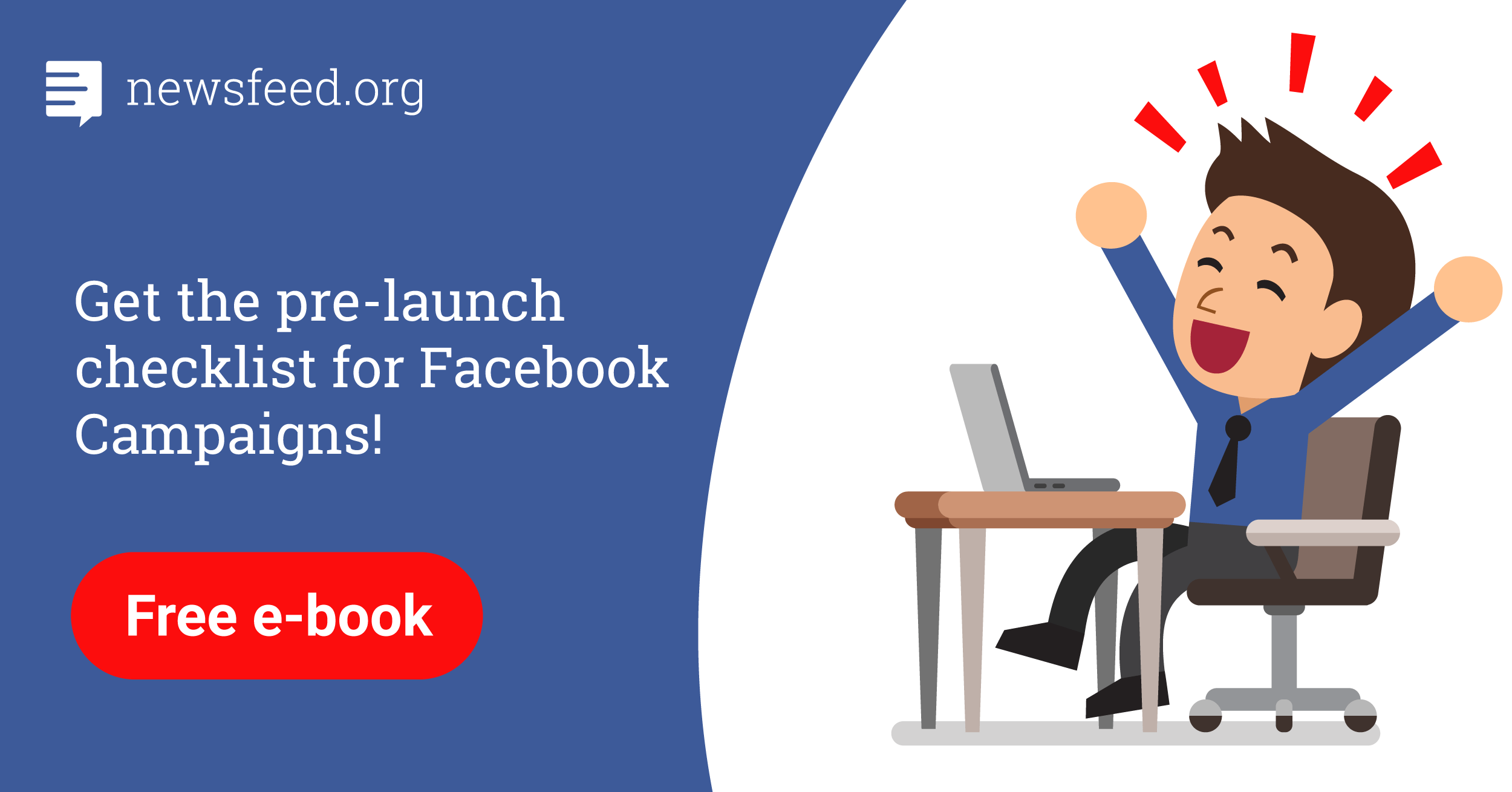 Comments