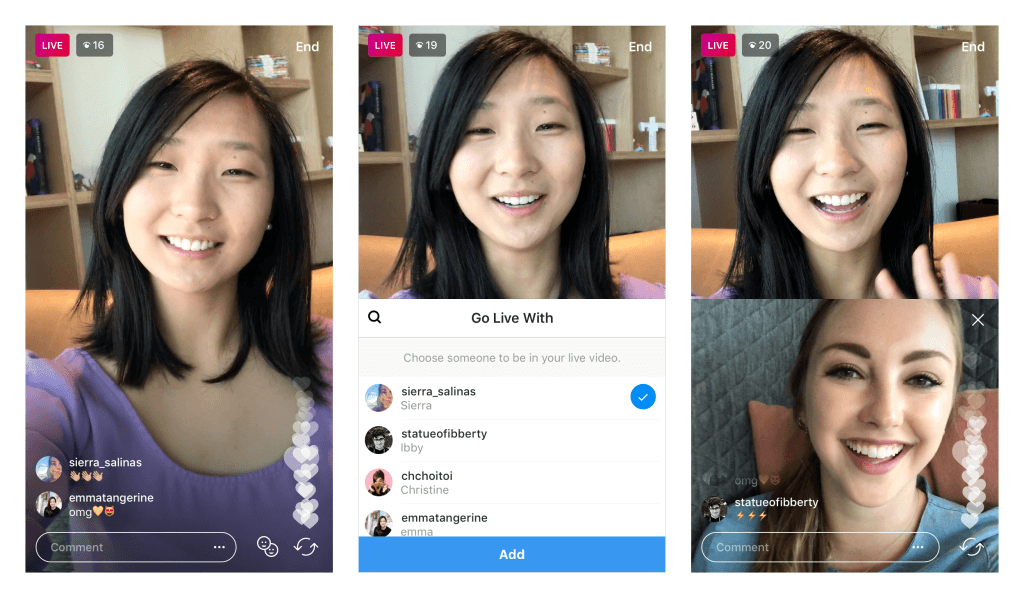 The popular photo-sharing application wants to bring you closer to your friends by going Live with them.
Looks like since Instagram introduced Live Video back in November, millions of people have used it to connect with friends and followers in an authentic way. In an effort to add a "fun" note to this authentic way of communication Instagram recently announced that they are testing a new feature that will enable app-holders to add a guest while you're broadcasting.
The addition of an Add" button will easily help you to invite anyone who's currently watching. Upon joining, the screen will split into two and your friend/guest will appear on the "window" below you. You can alternate through friends/guests by removing and/or adding them at any time. Guests themselves will also have the ability to exit the broadcast when they wish. This new feature will not interfere with your viewers, who will still be able to like and comment as they follow along.
Upon finishing the broadcast you can share your live video to stories, or choose "Discard" and your live video will disappear from the app as usual.
Currently, the new feature is being tested with a small group of users and it is expected to roll out globally over the coming months.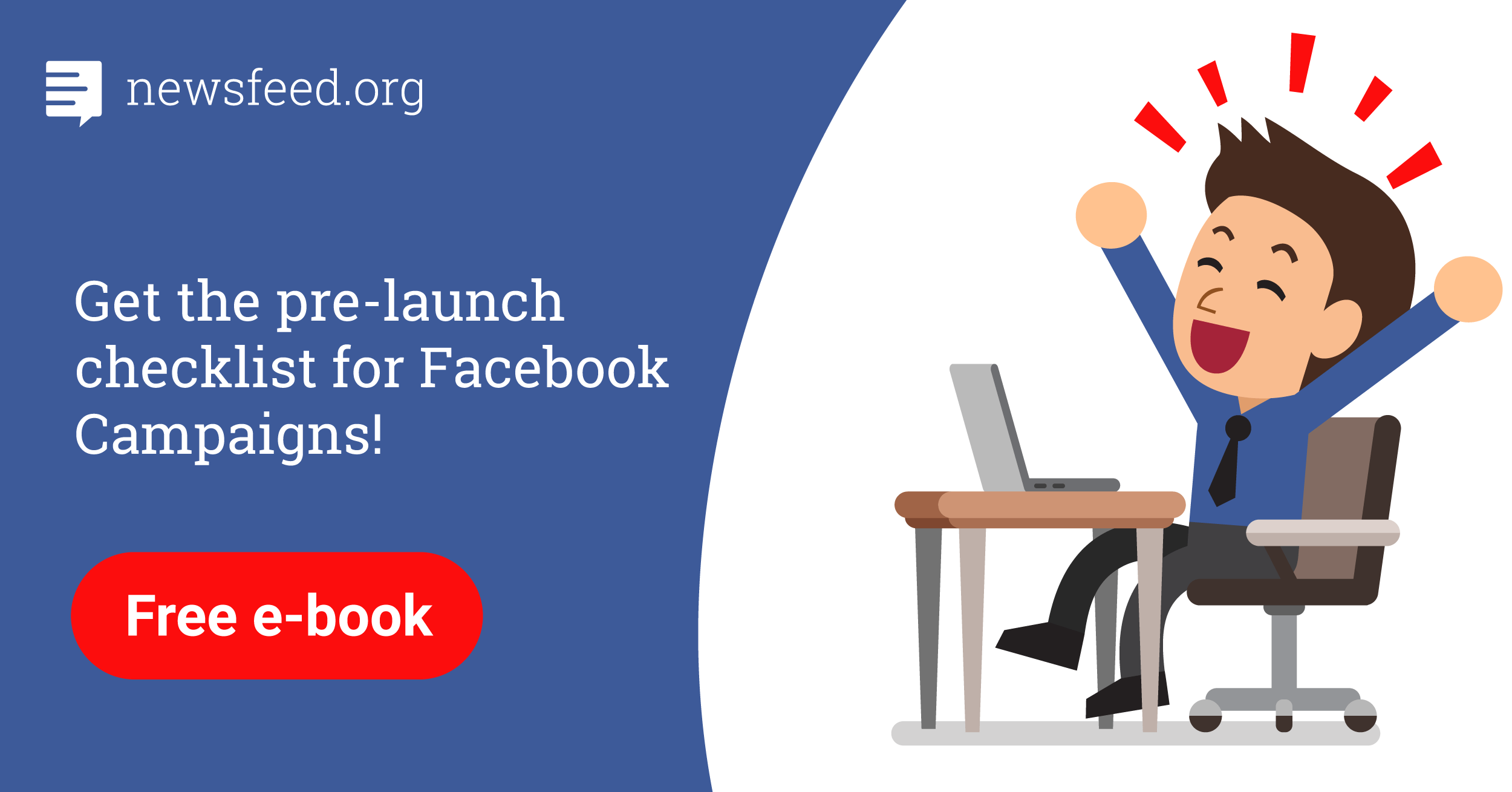 Comments