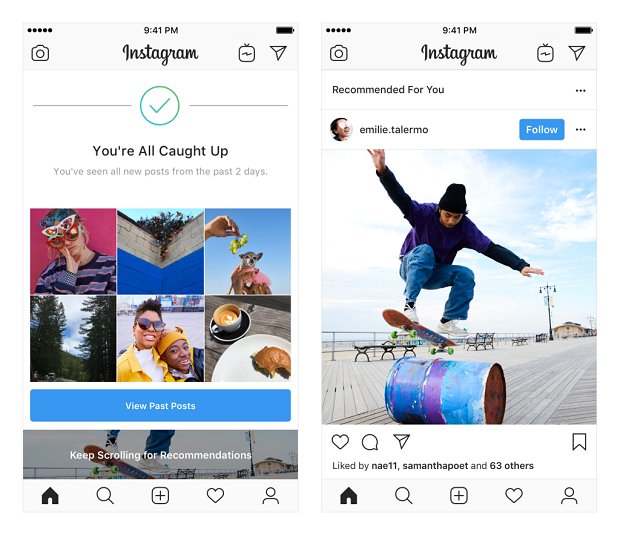 A new Instagram update will show posts in the feed based on who you're following and who you're engaging with. Instagram will then select similar content to rank among your recommended posts.
At this time, Instagram displays posts by users and hashtags you are following. Sponsored post ads also influence content. However, compared to Facebook, you have much more control over your content on Instagram.
With this new feature, you should first see content from the people you are watching. After that, you'll see a "Recommended Posts" message at the end of the feed, and clicking on the blue button will allow you to continue viewing the recommended content.
Instagram wants users to better manage their time and save them from a lengthy search for new content.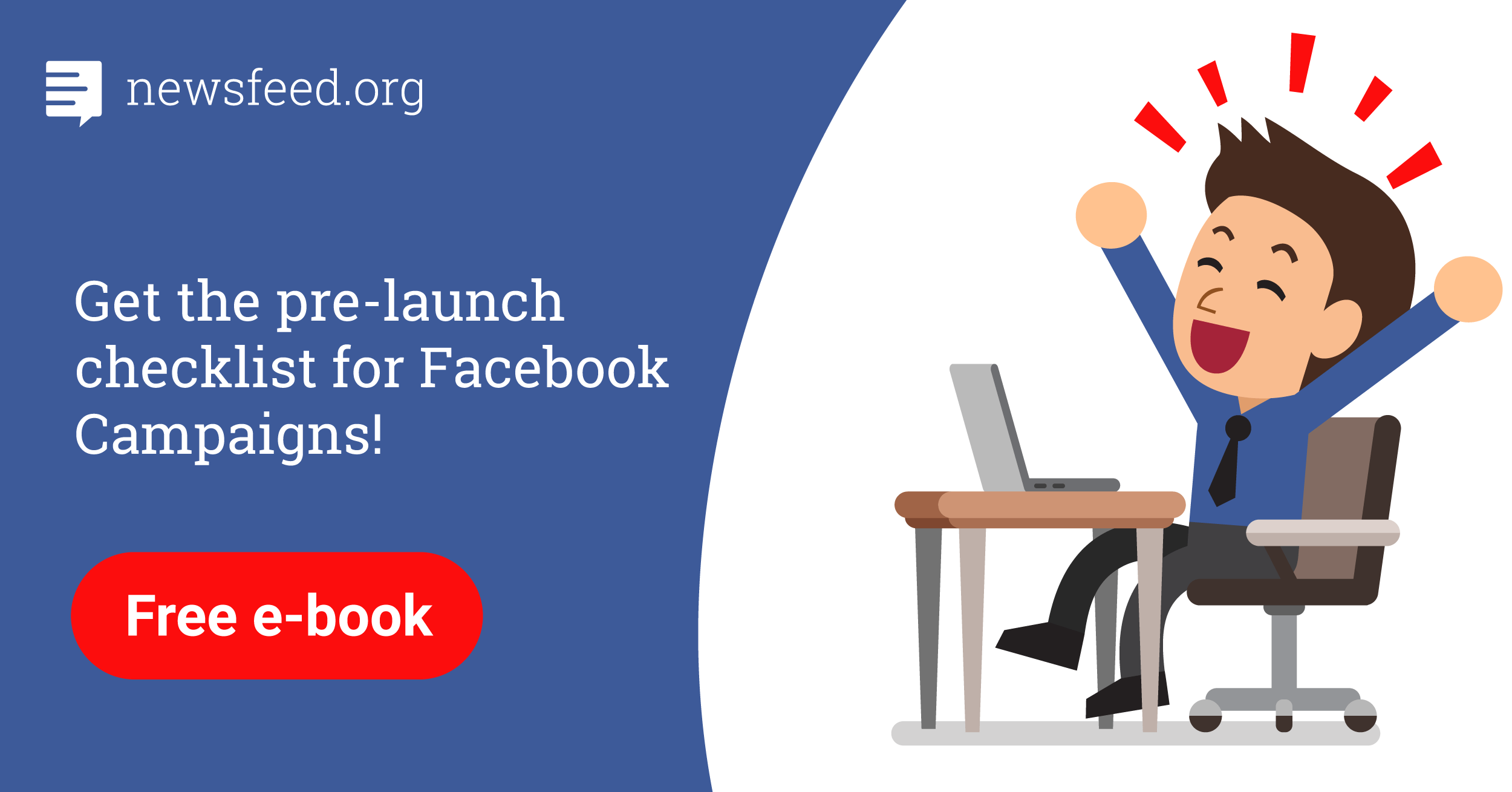 Comments