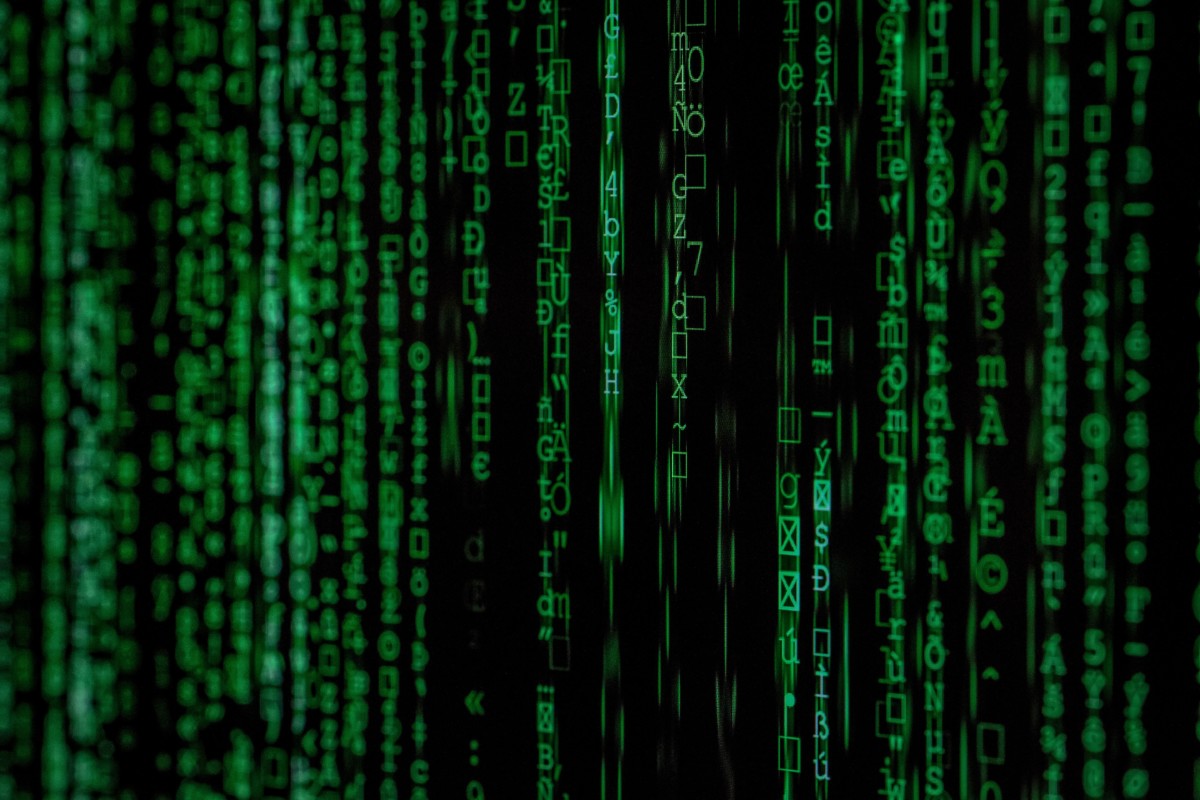 Instagram is preparing a new account recovery process that should be easier for users and more complicated for hackers. So if someone attacks and steals your Instagram account, you'll have a better chance of getting it back.
Users with a large number of followers have often faced the problem of cyber criminals hacking into their account, stealing their account and, in some cases, blackmailing them to get them back. Now with the current process in place, you have to wait for a response from Instagram support and every step is lengthy.
The system of account recovery being tested aims to offer users a simpler recovery path and will work as follows:
When someone steals your account and changes your password, you may not be able to access your Instagram profile by re-entering your login information.
You need to click ''I need help'' on the login page.
Instagram will ask you to enter the email address or phone number you used to set up your account.
Then, Instagram will send you a 6-digit code that will allow you to regain access to your account.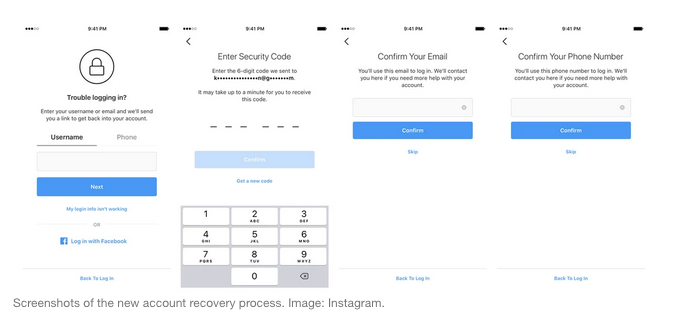 However, hackers often also have access to e-mail or even have a phone number of the user under control. The moment you regain access to your account, Instagram will take additional precautions to ensure that the hacker is unable to use the codes you receive on your email or phone from another device.

Instagram has confirmed that thanks to the new process, the user will not lose their account even if the hacker has changed their username.
As an alternative measure, when someone wants to steal or use your original name while you are not in control of your account, it will fail because Instagram will lock it for two weeks. Name locking is already active on Android and will be soon on iOS devices.
If you want to keep your Instagram account safe, make sure you're using 2-step verification.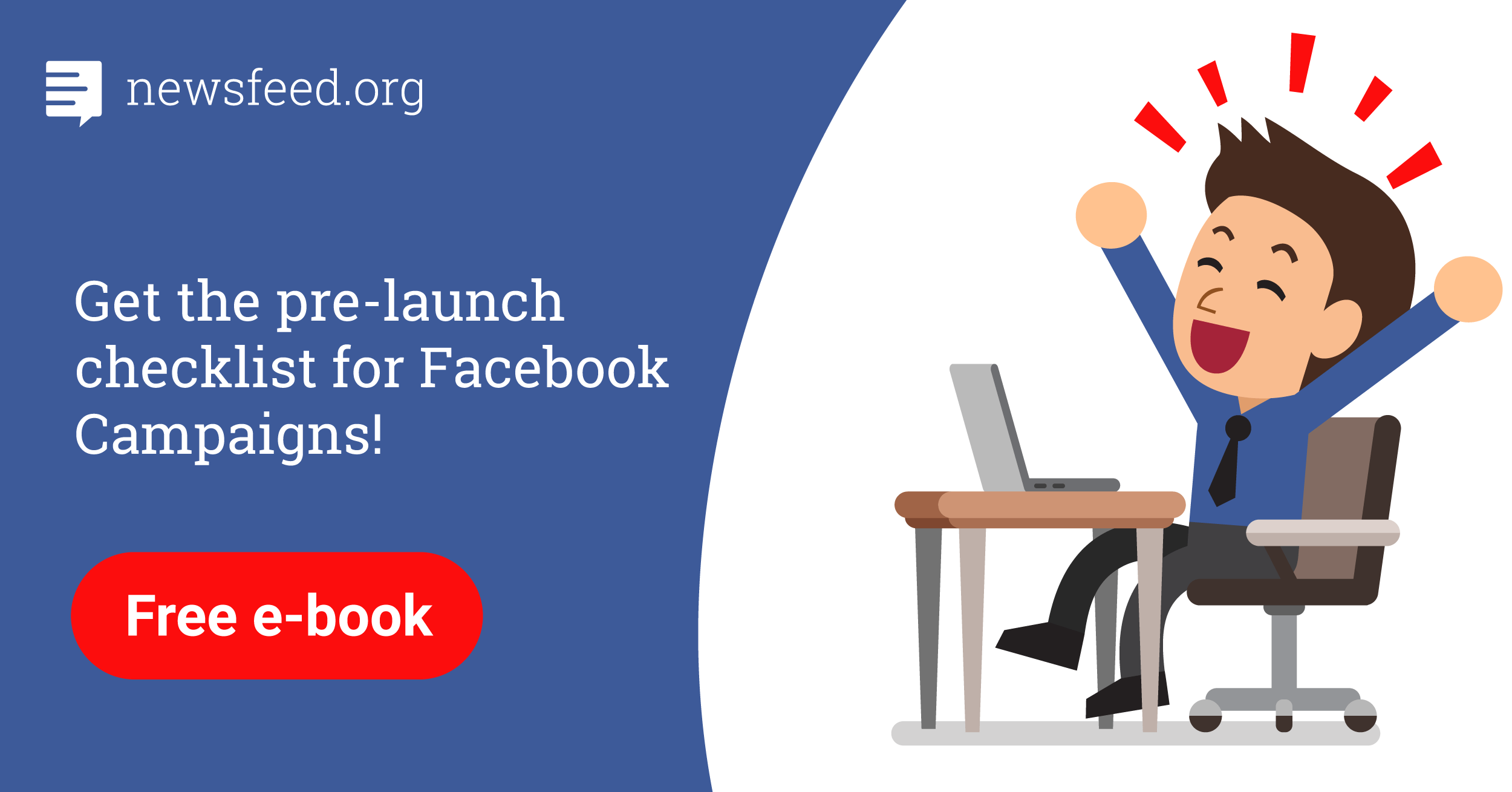 Comments