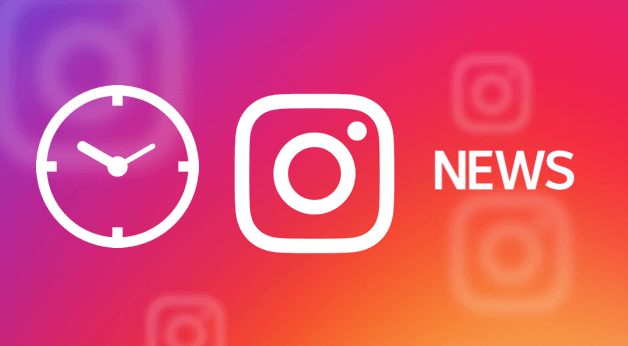 The aim of these tools is to give users more information about how they spend their time in the Instagram environment. They should also help to understand the behavior of users in the application and reduce unproductive use.
At the end of last year, Facebook posted the negative effects of passive social networking. For this reason, it has begun to address these issues with improvements that would prevent these negative impacts. New features should increase mental well-being and reduce FOMO syndrome (Fear Of Missing Out). Facebook have already taken the first steps, where the algorithm began to favor interaction among users.
The first new test tool is Usage Insights which should show how much time a user spends on Instagram. It is still not clear whether the total time spent in the application or the results for a shorter period of time such as one day, month or year. The data should provide more information about how users spend their time. These feature can also help parents monitor how much time their children spend on Instagram.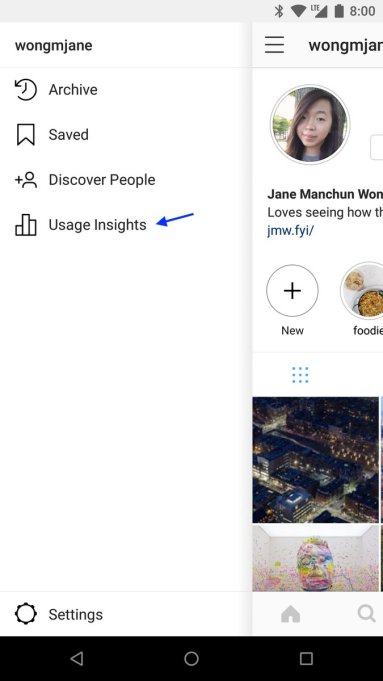 Another Instagram feature being tested is a new notice that will let users know what new content was posted by accounts they are following. Which content they haven't seen or missed. This tool should help reduce passive scrolling.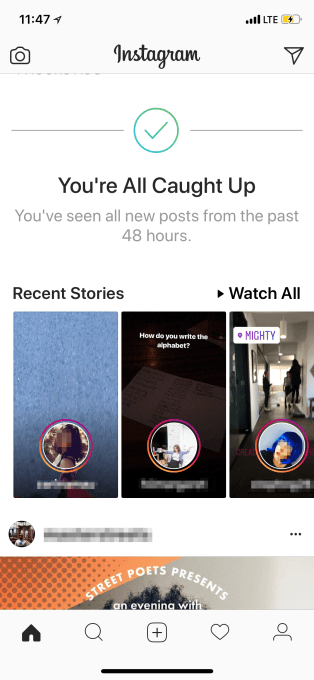 Facebook wants to increase users'  social interaction on all its platforms, including Instagram, and reduce the time that users spend on the social network with insignificant and passive viewing of posts. Facebook wants people to think about how they spend their free time and focus on other activities as well.
These changes can cause users to spend less time on Instagram. Engagement metrics may decrease within this change, but overall changes will have a positive impact on Facebook and Instagram over the longer term. Time spent on social networks is expected to be much more valuable. This strategy evaluates not only as a moral but also as a good business strategy that will take care of the mental health of the Instagram community.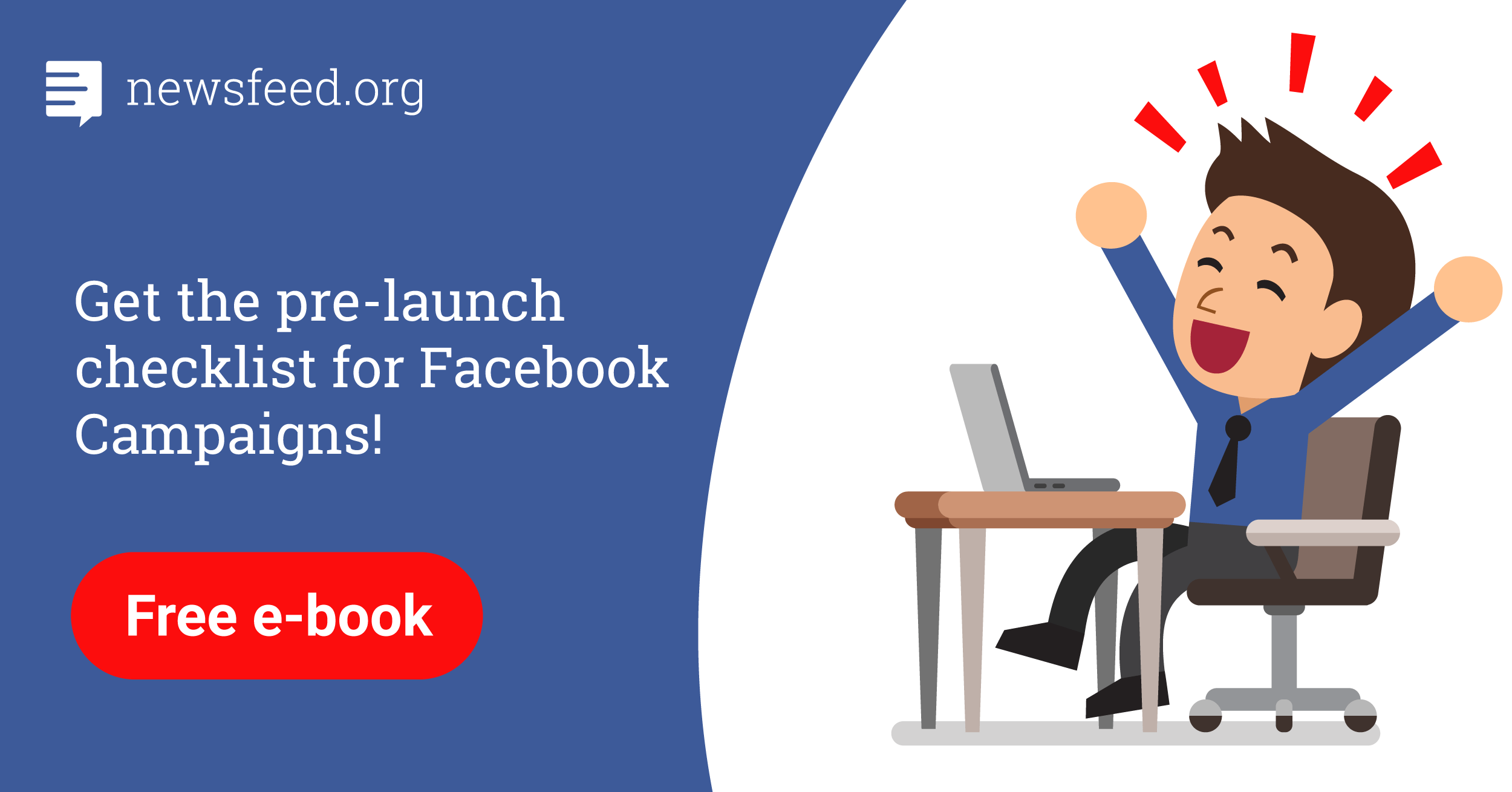 Comments