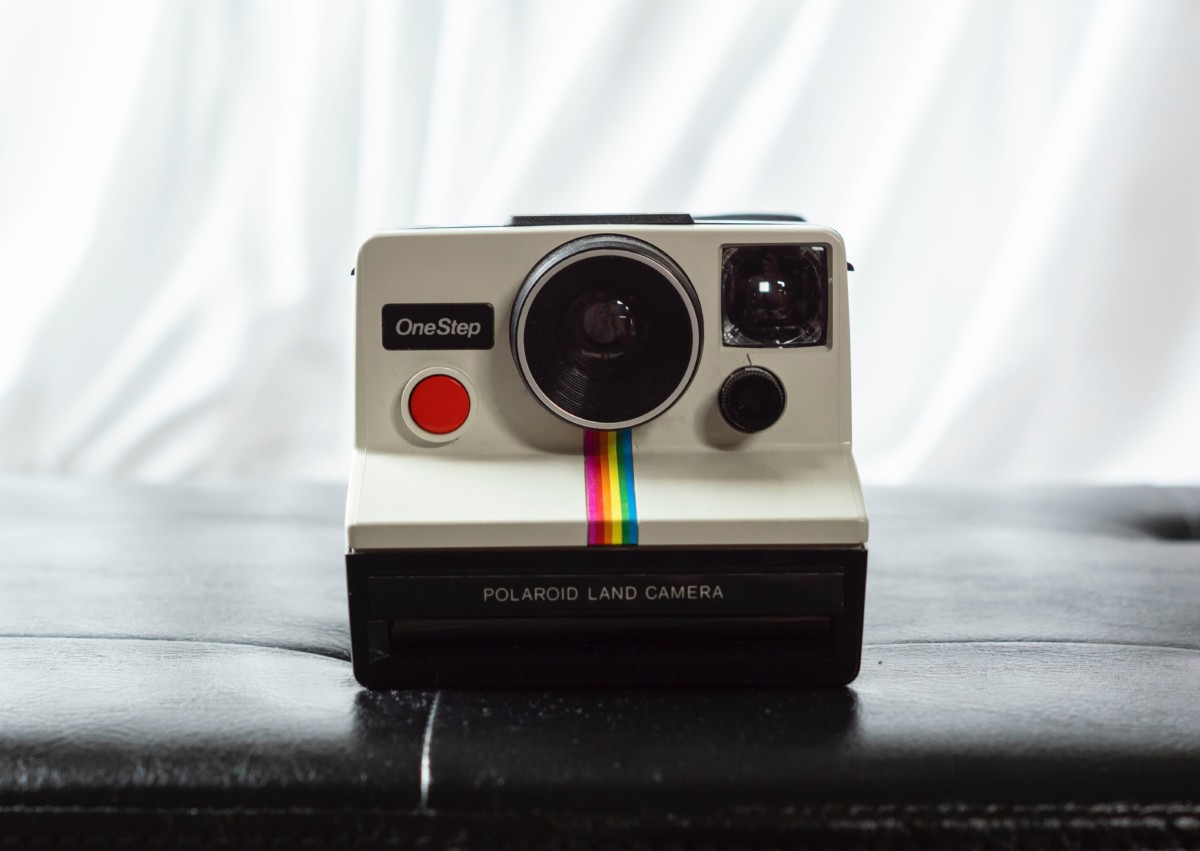 Instagram is developing a new camera format for Stories that resembles a classic style of photography. In the middle, it offers a wheel for selecting special graphic effects options.
The test version has reduced camera modes from eight to three. Instagram has not removed the other tools but has included them in the three new main options.

When you turn on the camera on Instagram, you will see three main elements:

– Live – to enable live streaming and retain its original appearance.
– Normal – contains tools like Superzoom, Rewind and AR effects.
– Create – includes tools for text and stickers.
You will need to scroll through the rounded panel options as needed to select an effect. Jane Wong, who discovered the testing, described the new format as clear and easy to use.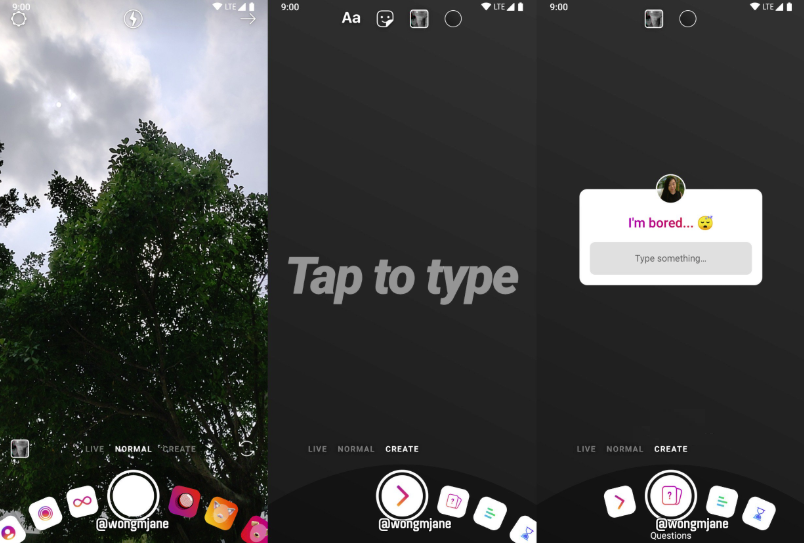 Instagram's new camera format and options are currently being tested. When they will be accessible to all users is not yet clear.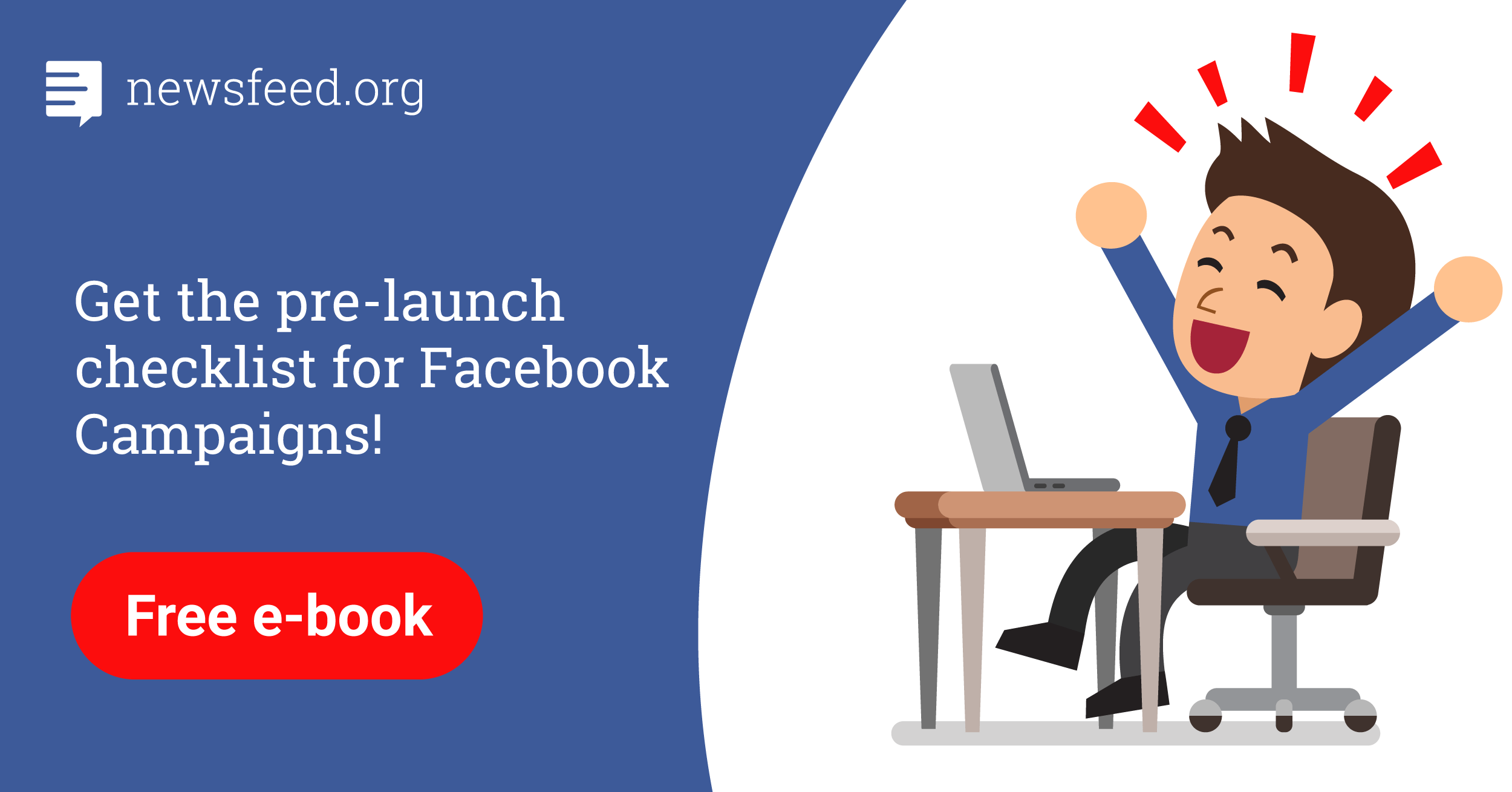 Comments