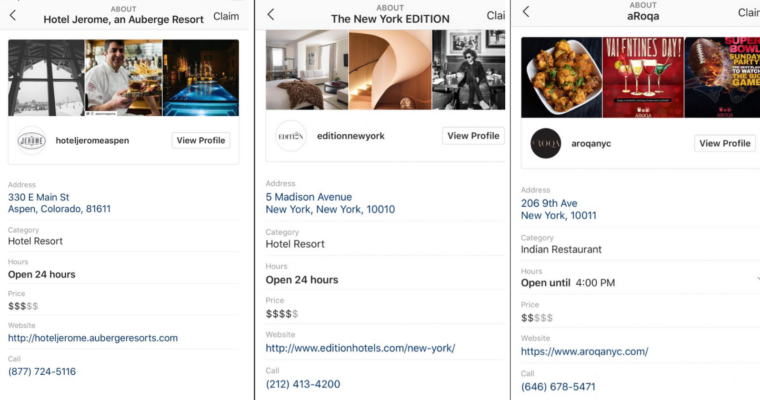 Some Instagram users have noticed local businesses being displayed in a new way on the platform, so it seems that Instagram is testing a new type of displaying local businesses.
According to the first information, the form and functionality of the new page are similar to the presentation of companies on Google My Business. The business' page should display information such as: address, category, opening hours, price, phone number, website and pictures.

On the right and below the three photos of the company's display is a View Profile button which is connected with their Instagram profile.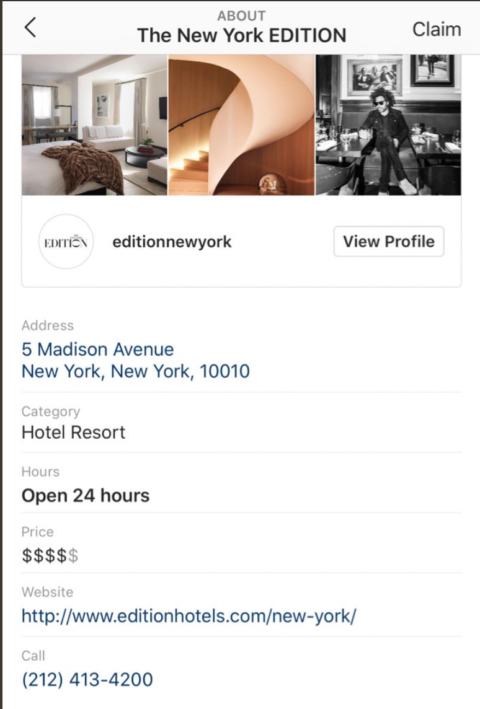 In the top right corner of the page, you can see a Claim button that can be used to claim a new profile page if you are a business owner and you manage a Facebook page for the same business. How the new Instagram display will be connected with Facebook is not yet clear.
Instagram has not yet confirmed testing of the feature's functionality, but its introduction would be a logical step, as Instagram's aim is to involve more companies with its platform.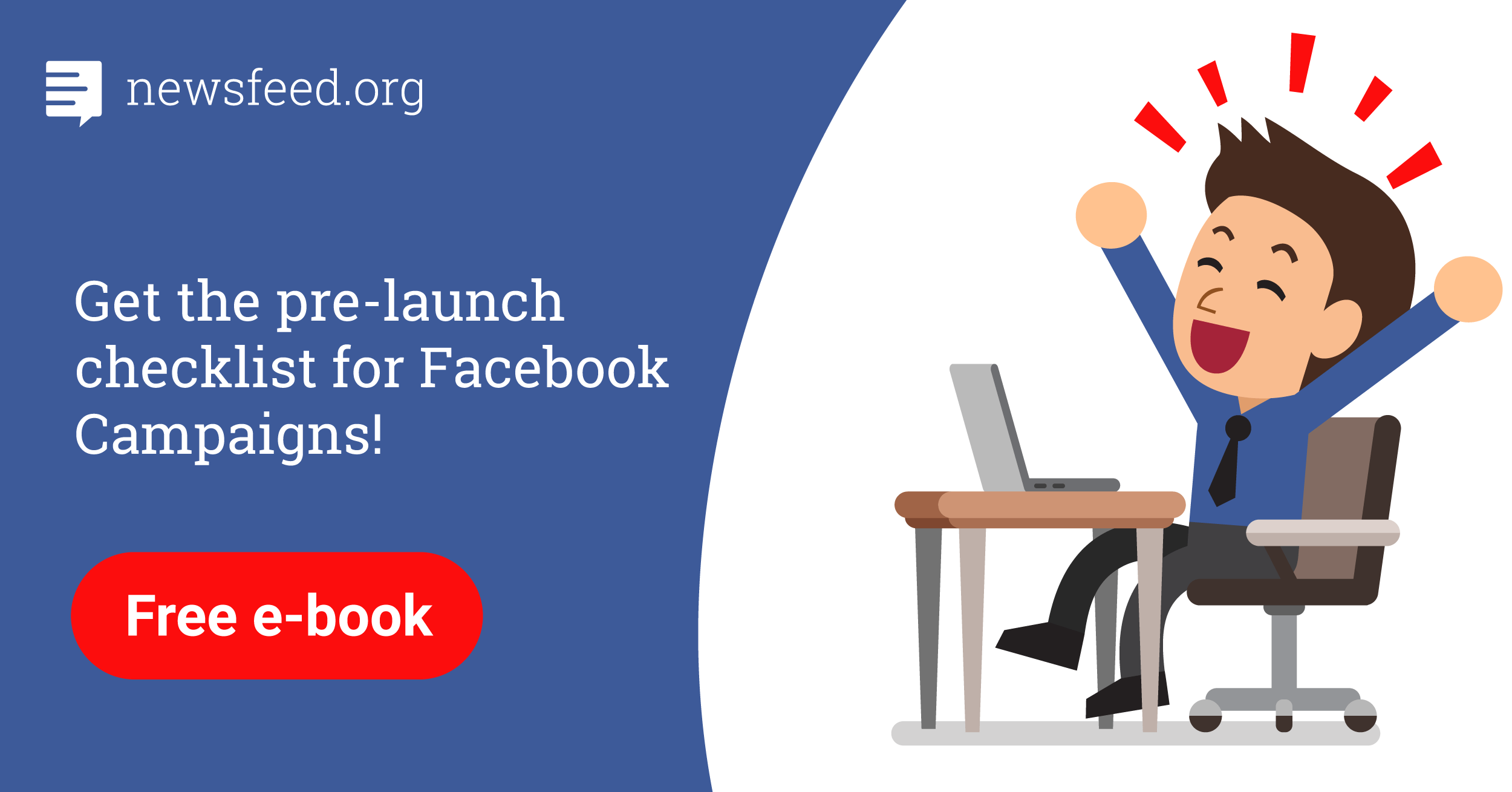 Comments