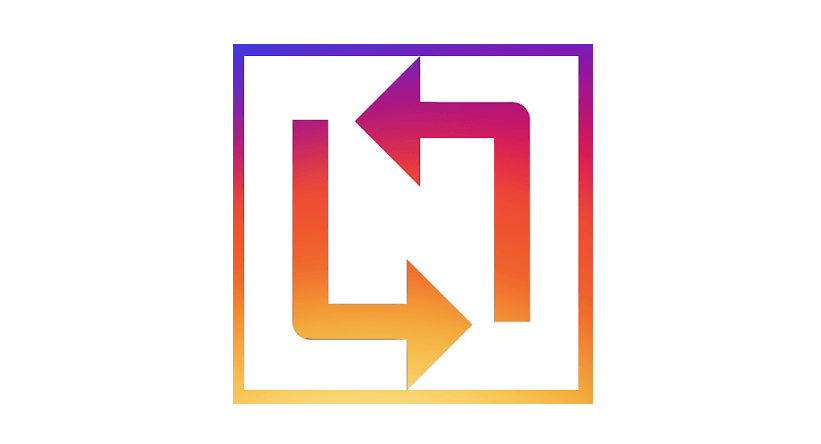 If you want to use existing posts in Instagram Stories, you will no longer have to take a screenshot of it and add it. Instagram is currently testing a feature that simply lets you share the posts of others in Stories.
There has always been a way to share posts with third-party apps that have not been so perfect. Another option was that users created a screenshot of the post and shared it in their own Stories. But it also had a lot of constraints, especially in terms of space when adding your own text to content.
A new feature is a very useful tool that simplifies sharing from within the application and in the right way. Instagram's development team has confirmed: "We are constantly testing new ways to make it easier for users to share moments with their loved ones."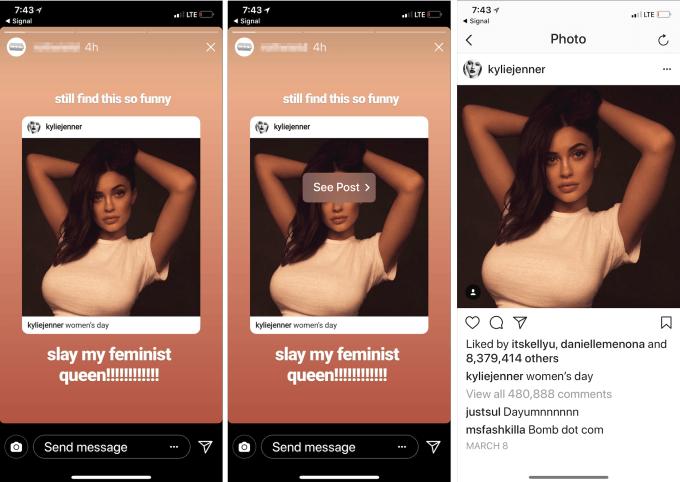 Regram or re-sharing works as follows. You select a public post on Instagram and click it to insert it into Stories. You will then be able to edit the position and size of the shared post, add a comment, or customize it using creative tools. People will see your story inside which will be the content of another "author". Also included is the functionality that redirects you to your original post after clicking. The sharing feature could also support the viral promotion of the content.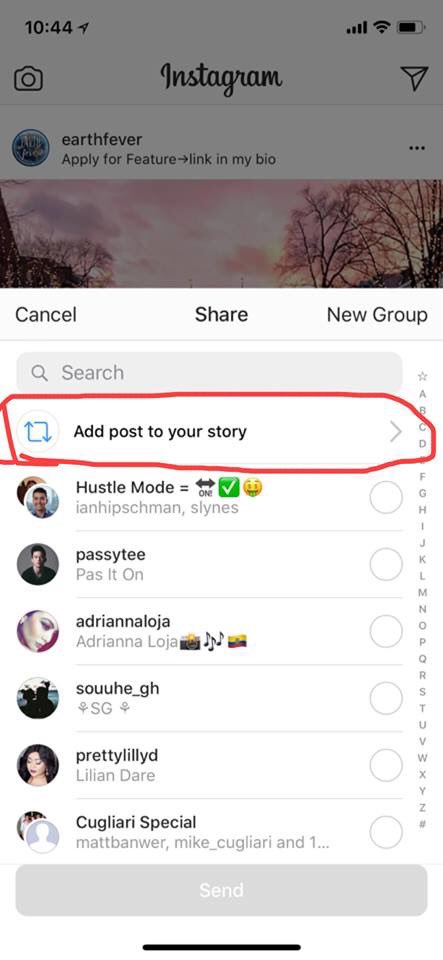 Only public posts will be eligible to be reshared. For private accounts, this feature can not be used. If publishers do not want their posts to be shared by others, the sharing option can be turned off in the settings.
This new feature test is currently being used by a small number of users.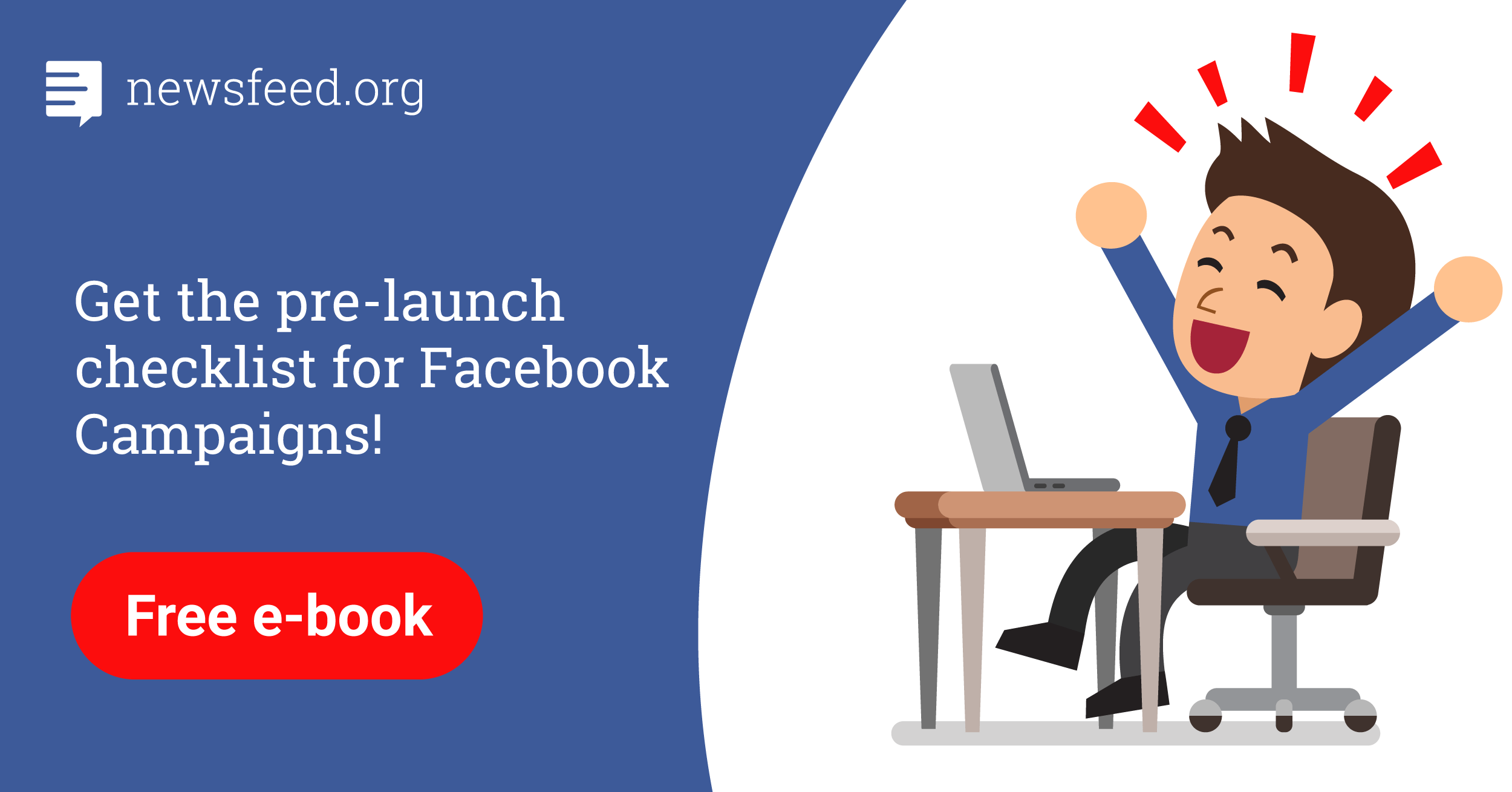 Comments