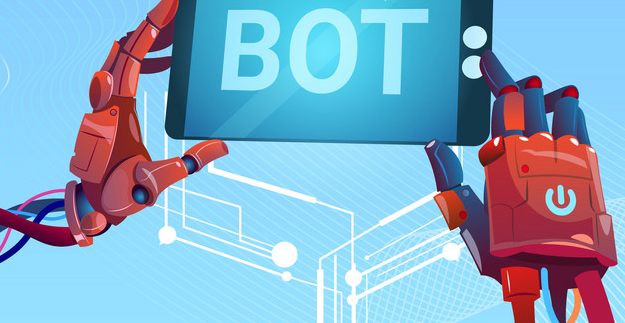 For the past few years, both Facebook and Instagram have been working to make their platforms a safe environment, using both technology and manual controls to prevent fake news, misinformation, bullying and other behavior that violates community rules. Now Instagram is coming up with new processes to combat bullying and false or misleading content.
Instagram is expanding their fight against bullying to the content of posts
In the past, Instagram focused on bullying mainly within comments. But they are now shining a light on the content of the posts themselves. The new feature will warn users if their posts are offensive.
Artificial Intelligence robots will analyze the text, and if they find a strong match with content that has previously been reported, the user who wants to post will receive a warning. The user can learn more about the issue, edit the post or, despite everything, share it in its original version. However, there is a risk that users may report it or block them on Instagram.
The feature is now available in select countries and will soon be rolled out worldwide by the platform.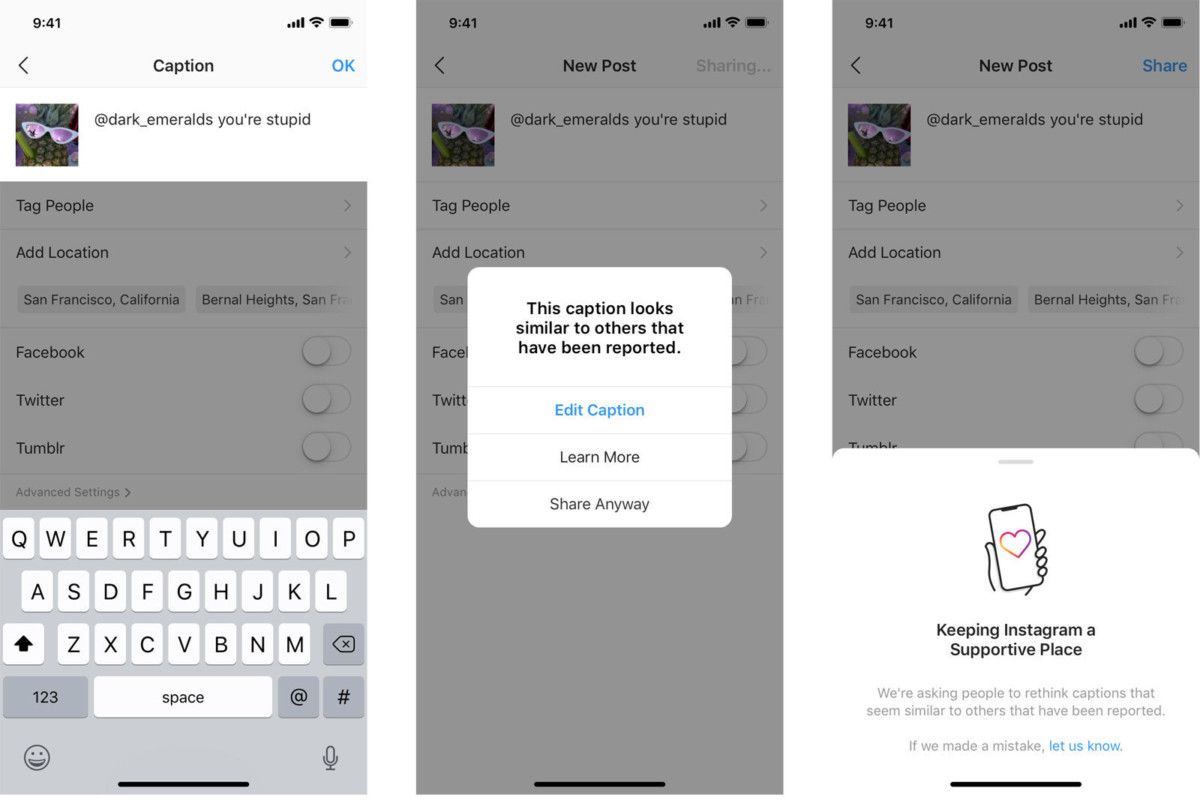 Instagram flags misleading content
Instagram is tightening their control of misinformation in content, and their technologies will work more comprehensively to detect posts that contain misleading and false content. If Instagram recognizes that something is false content, a warning message with this message will be displayed and the user will see it overlaid as shown below. You can then click See Why to see why Instagram hid the post.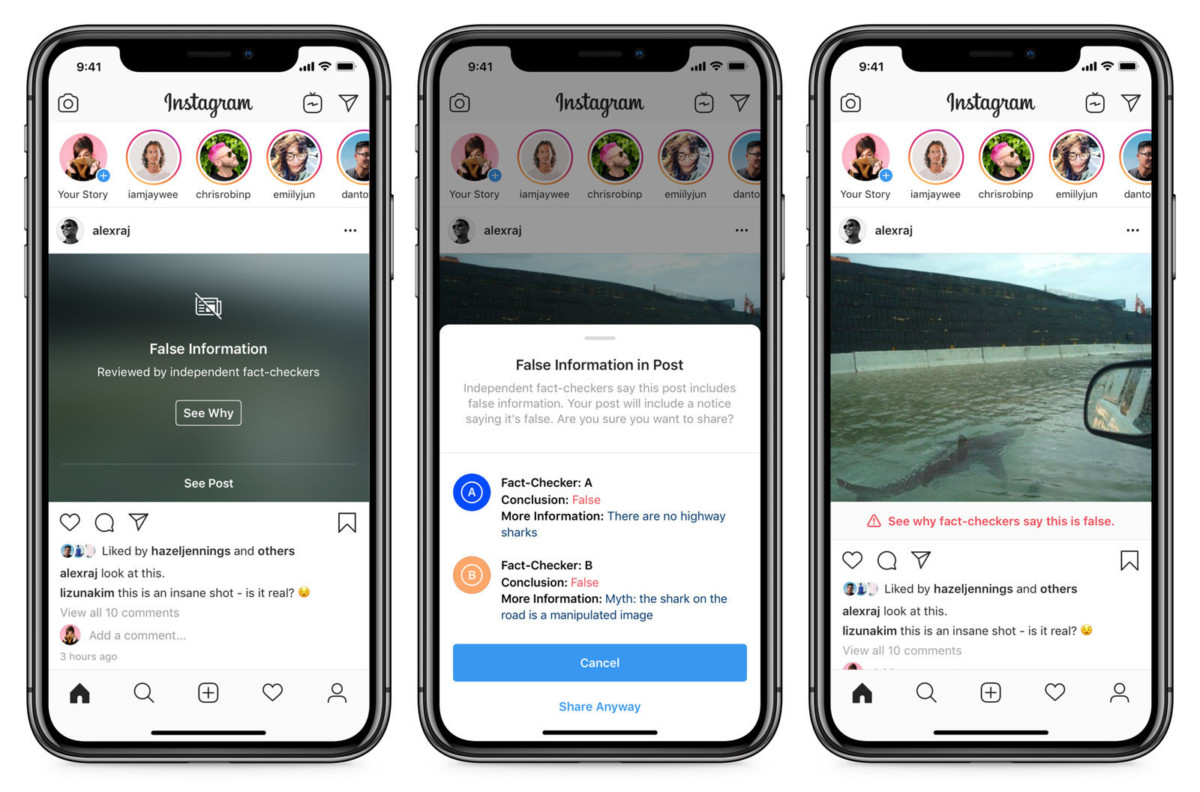 The fake content program also includes posts which users share from Facebook to Instagram. Those that Facebook has already flagged as misleading will also be automatically marked if they are shared on Instagram.
If some users' content is marked multiple times, Instagram will limit their content reach in Instagram Explore and in hashtag searches.
Facebook informed its users some time ago that this feature is being tested. The monitoring system is now being expanded to all globally.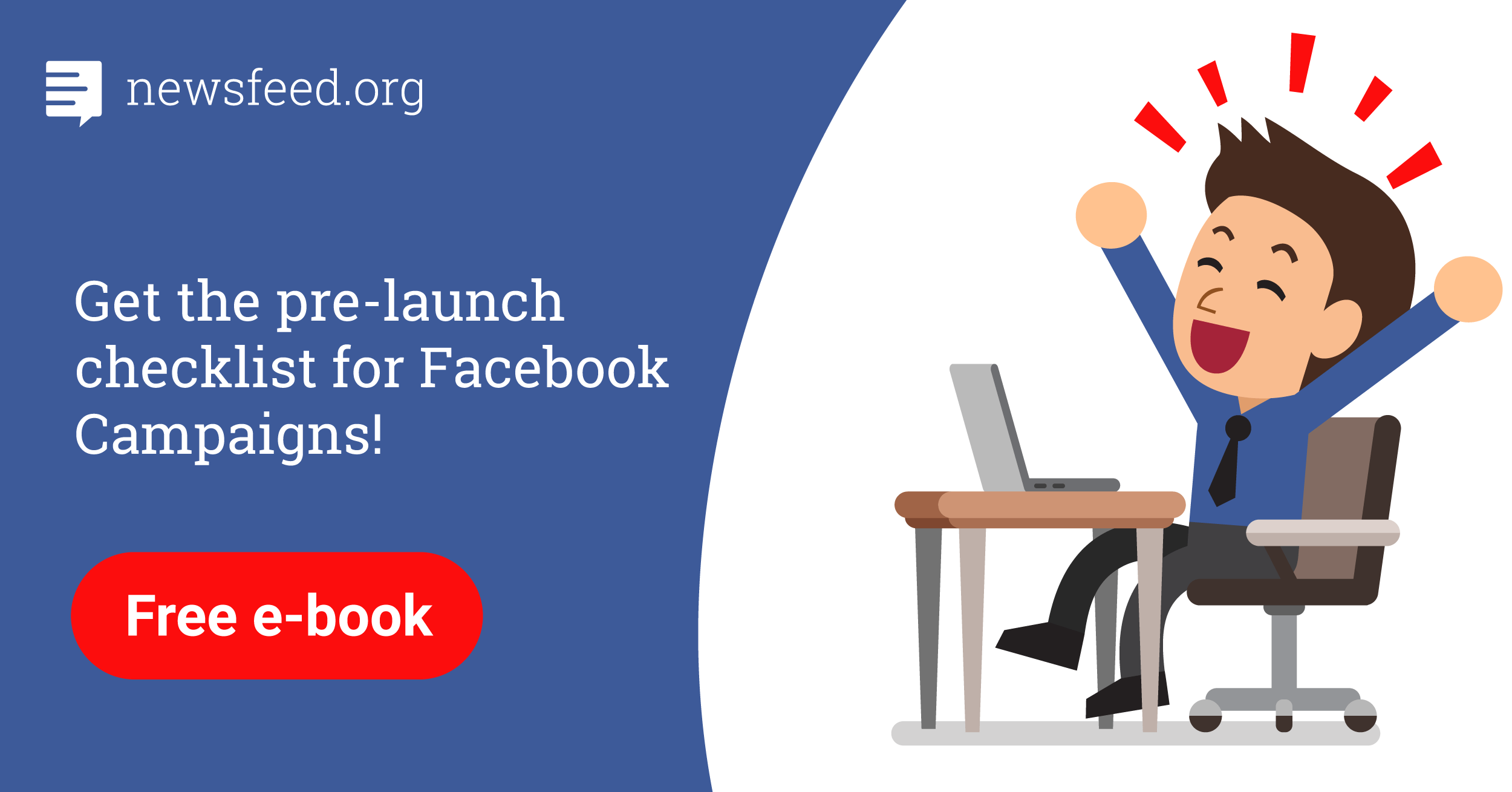 Comments