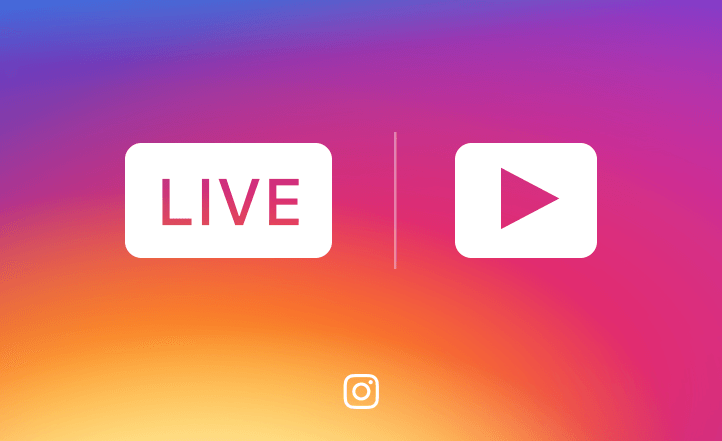 Instagram reached an impressive milestone earlier this month. It now has 250 million daily users on Instagram Stories. It seems like Instagram Stories' growth rate keeps going up since it added 50 million users in just two months. It looks like in order to further enhance their viewing experience, Instagram now it allows users to replay live broadcasts for 24 hours.
This news may be very welcoming from the Instagram advertising community given that advertisers have the ability to display ads within Stories. The number of users watching Stories every day has increased by 25% since April. At that time, it reached 200 million people.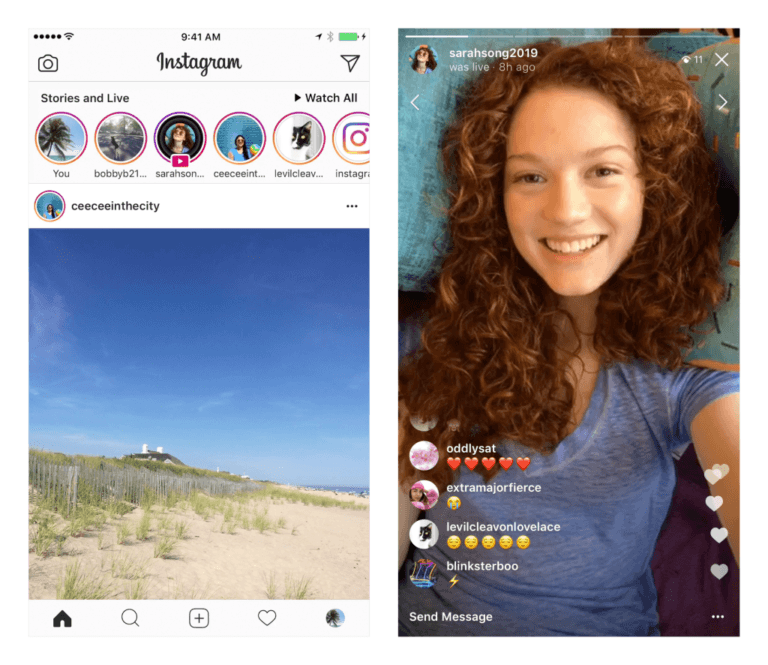 On the other side, one of the "content creators", Instagram is changing its live video feature so users can now share those live videos to their Stories. Originally, live videos disappeared as soon as the broadcast ended, but now they could exist for up to 24 hours enabling users to re-watch them and skip back or forth by 15 seconds. A "Send message" button will also appear on the live video, allowing users to send you a private message.
The update is now available for both iOS and Android in the version 10.26 of the application.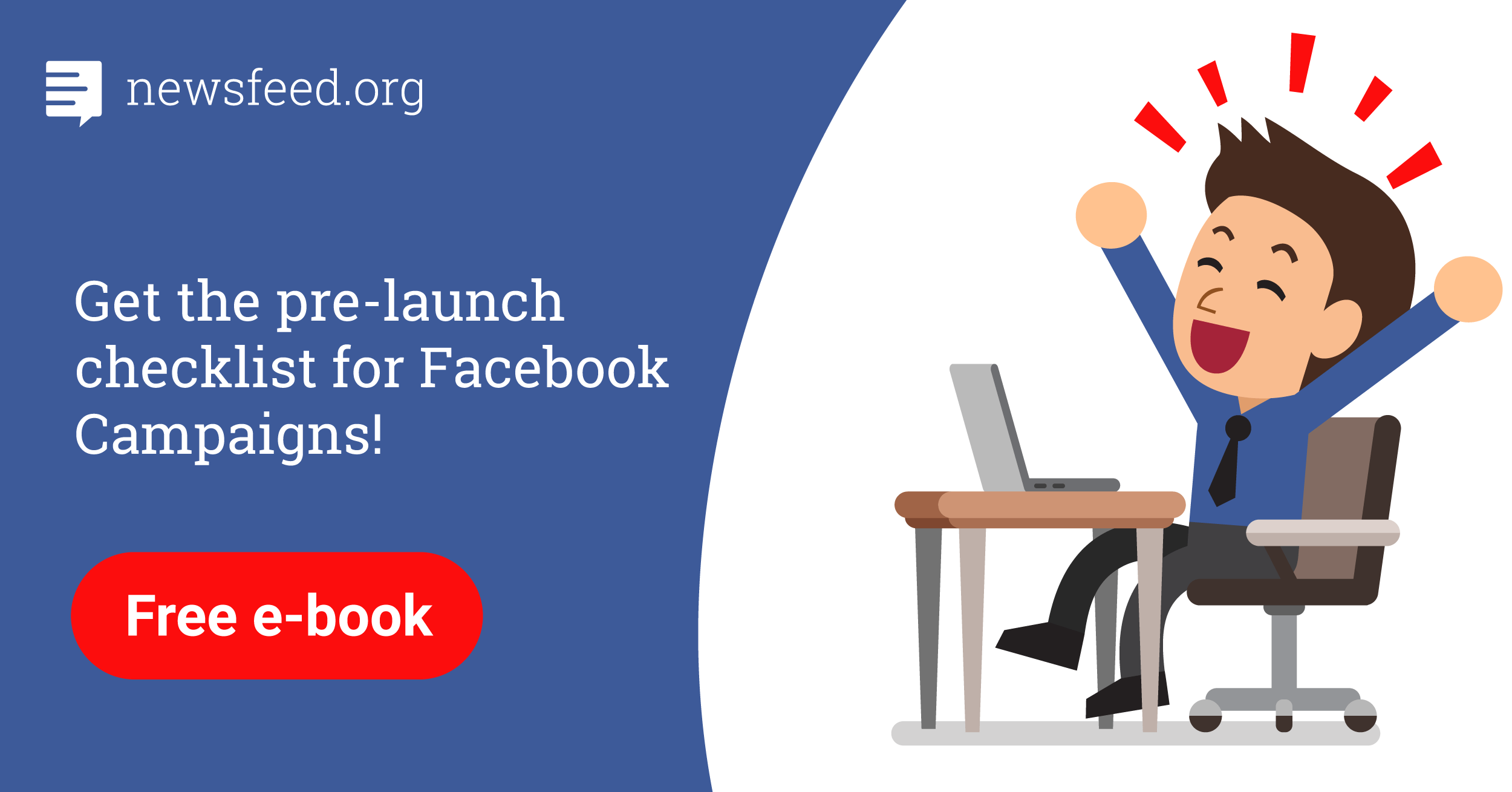 Comments