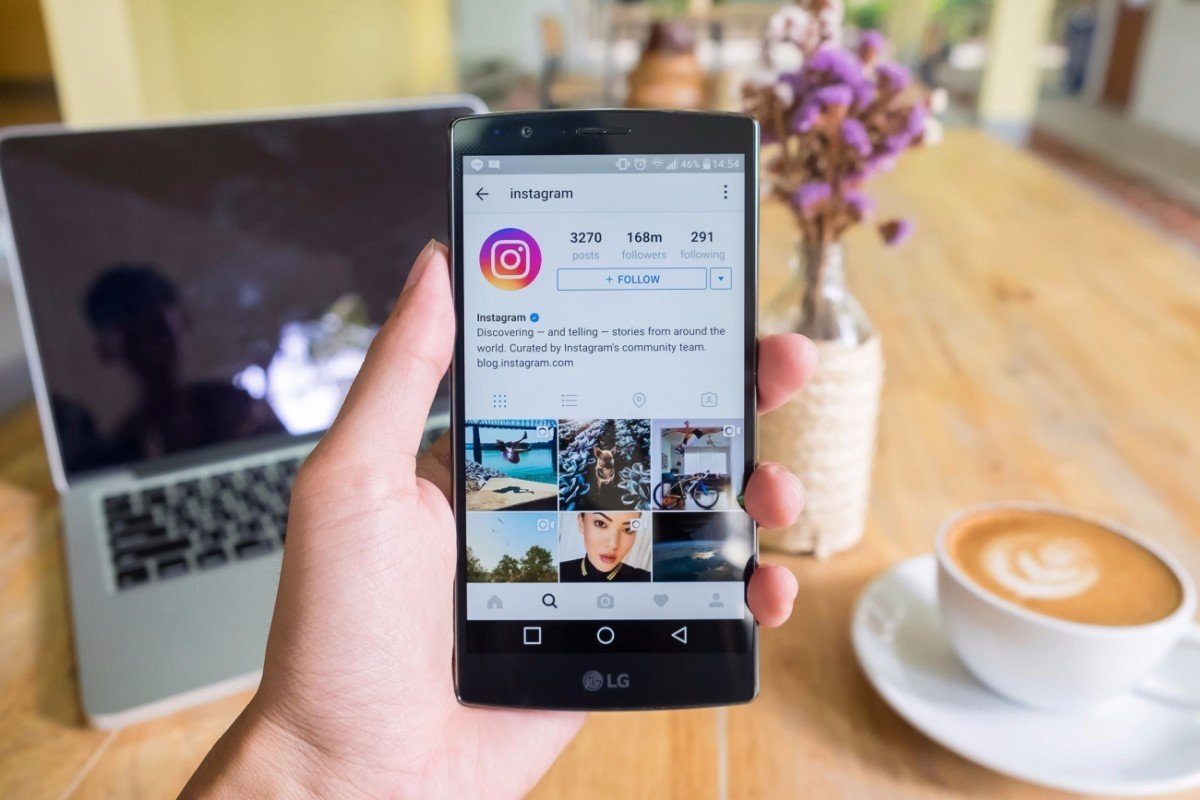 Instagram has begun to prepare a new Creator Account, which is now being tested on a small group of highly successful Instagram accounts. Instagram wants to distinguish the profiles of companies, private individuals and, more recently, creators.
Creator Accounts will feature many new tools specifically developed for influencers, artists and celebrities with large audiences.
There should be new reports that will monitor the progress of the Creator Instagram account.
In addition, new accounts should include direct messaging tools with special filtering for brand partners and friends.
Instagram would also like to introduce special labels that would better select different types of account followers.
Instagram plans to introduce the new account update in 2019, and with this step, they want to encourage the influencers in building a wider fan community, as well as their personal brands.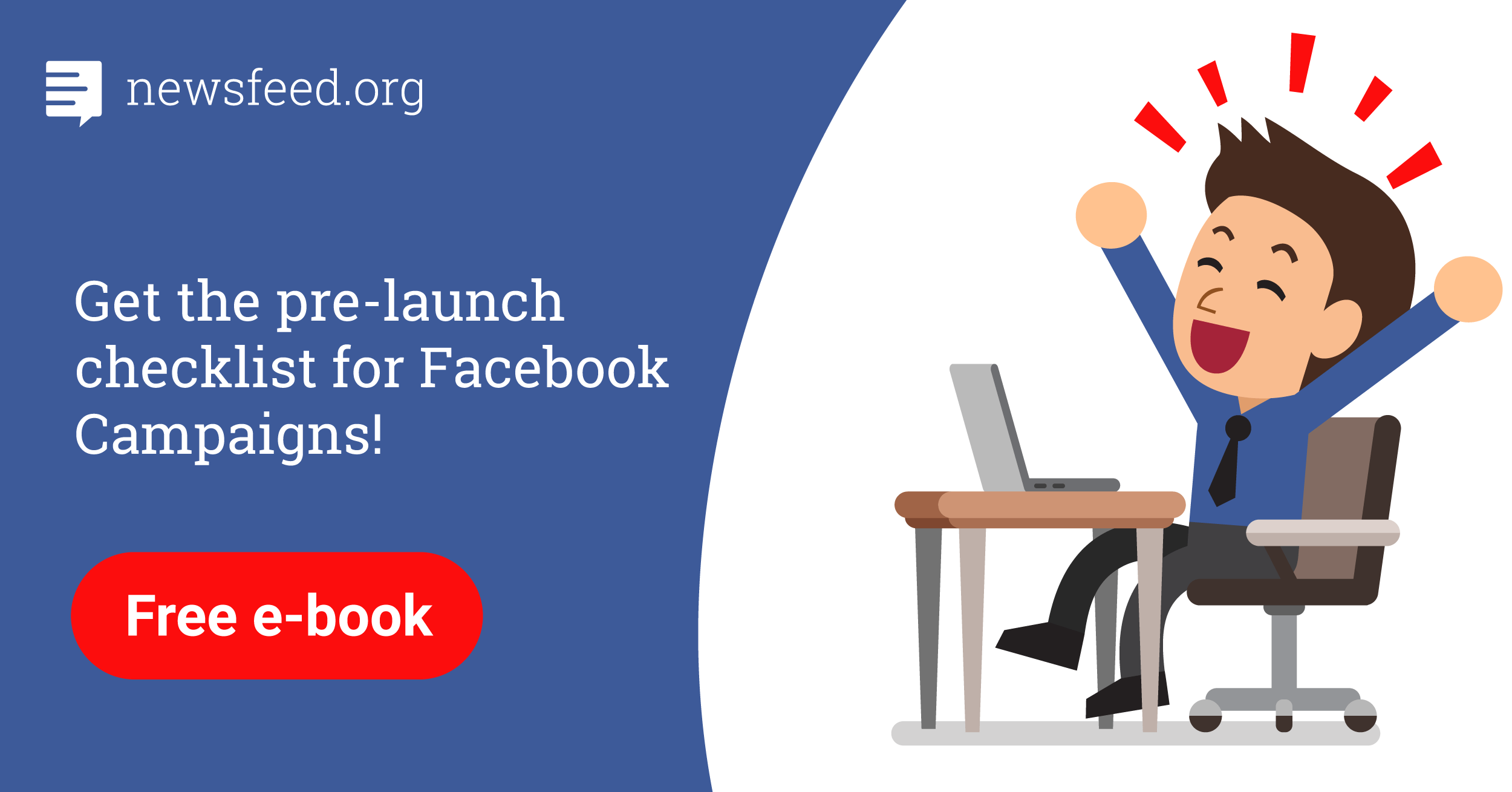 Comments