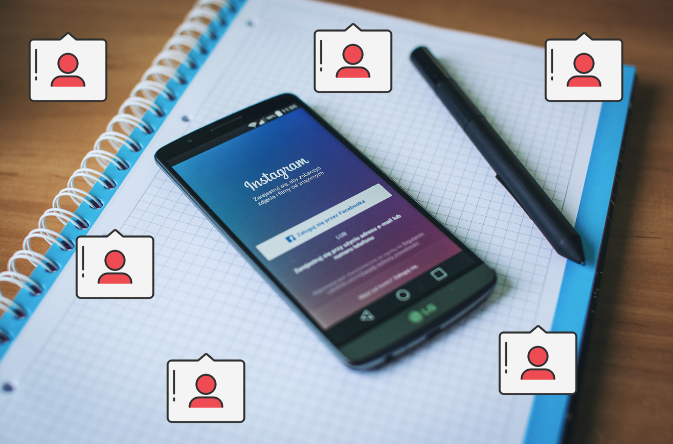 Instagram is developing a new tool that will show users a list of Stories in which they are mentioned. The new feature would help strengthen user engagement by making it easier to share and comment on stories. At the same time, it should reduce the chance that you be overlooked in the Stories in which you are tagged.
With 500 million active users a day, Instagram Stories is seeking to implement tools that will engage users more and increase their activity and interaction.

The tool being tested was discovered in Jane Wong 's Instagram account. The feature is called Stories About You and shows all the stories in which you have been tagged. The notification about being mentioned in a story is separate from other general notifications.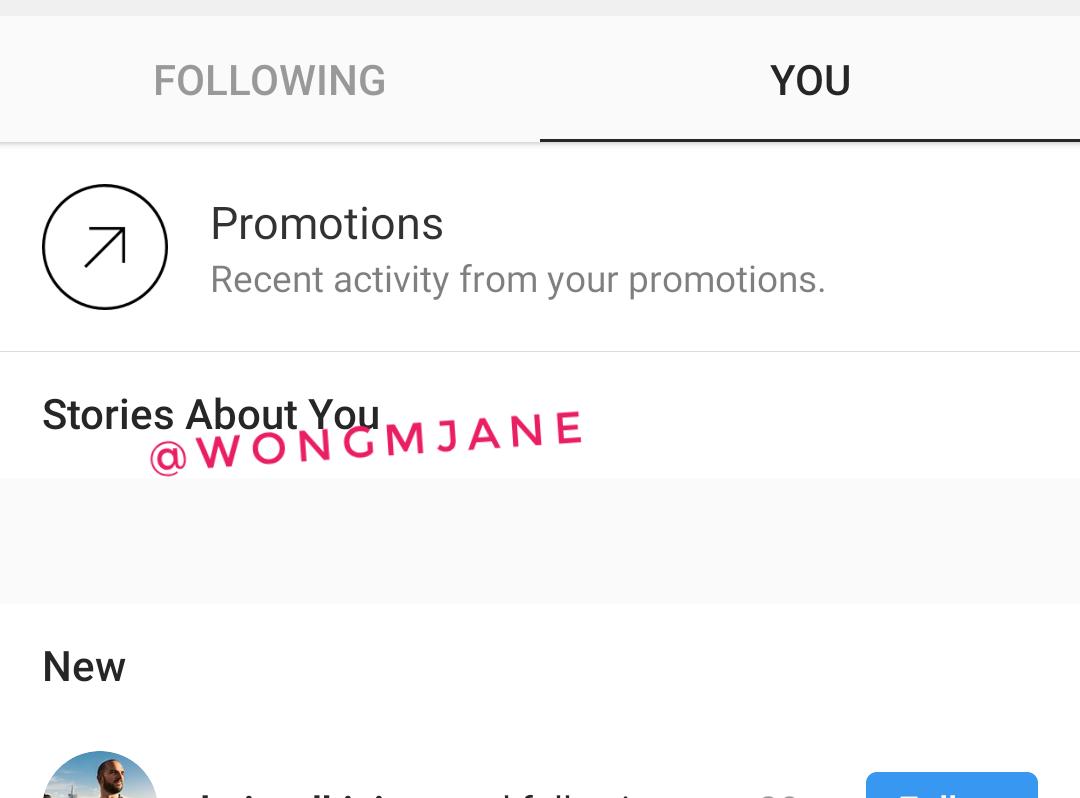 This is a small update, but very useful, especially for users with a large number of followers or even for brands. If Instagram introduces the new feature, it will help profiles better manage responses, sharing and other activities connected with tags and mentions in Stories.

It is not yet clear when Instagram will launch the new tool to the public and whether the @mention notifications will be more elaborate.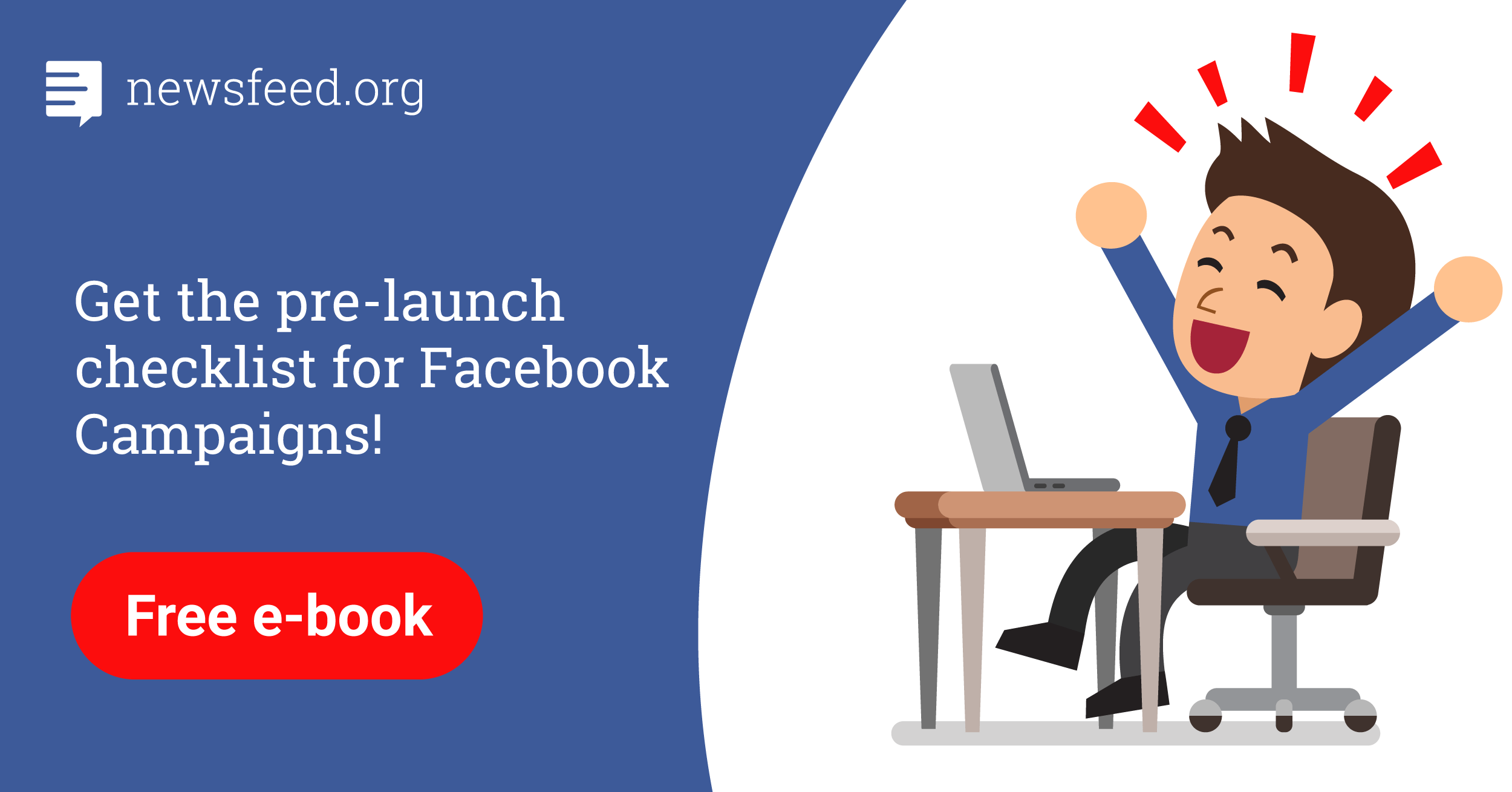 Comments