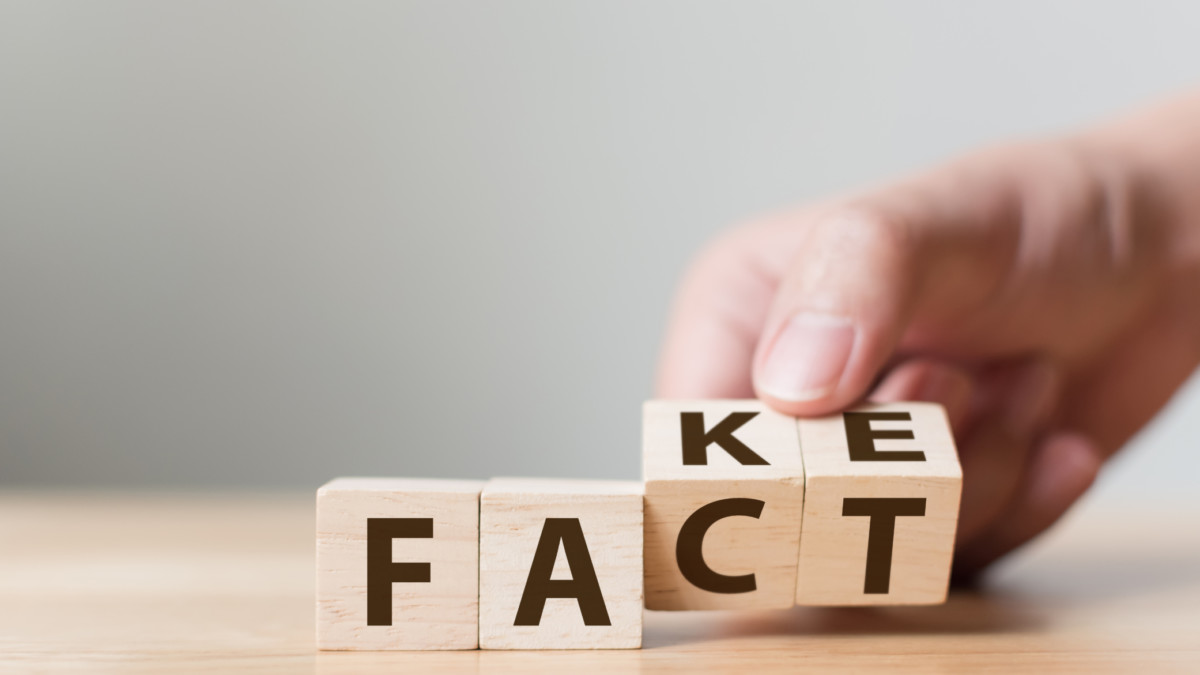 Instagram is testing a new tool which is designed to help users report false information. Facebook's goal is to limit the spread of misleading content on all its platforms.
To check, if you have access to the new feature, click the three dots next to a post in the top right corner and select Report. You can choose from It's Spam and It's Inappropriate.

The "Inappropriate" option will show you a list of reasons for why you might be reporting the post. At the end of the list, you will find the "False Information" button. Just click it to report the content as misleading.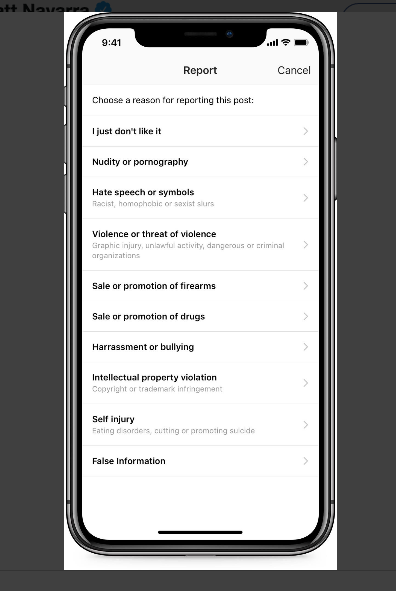 Instagram encourages users to report such content if they suspect a post violates community policies. Instagram then examines the case and verifies whether it is indeed false.

If the new option is not available, nothing is wrong, you just aren't part of the test sample.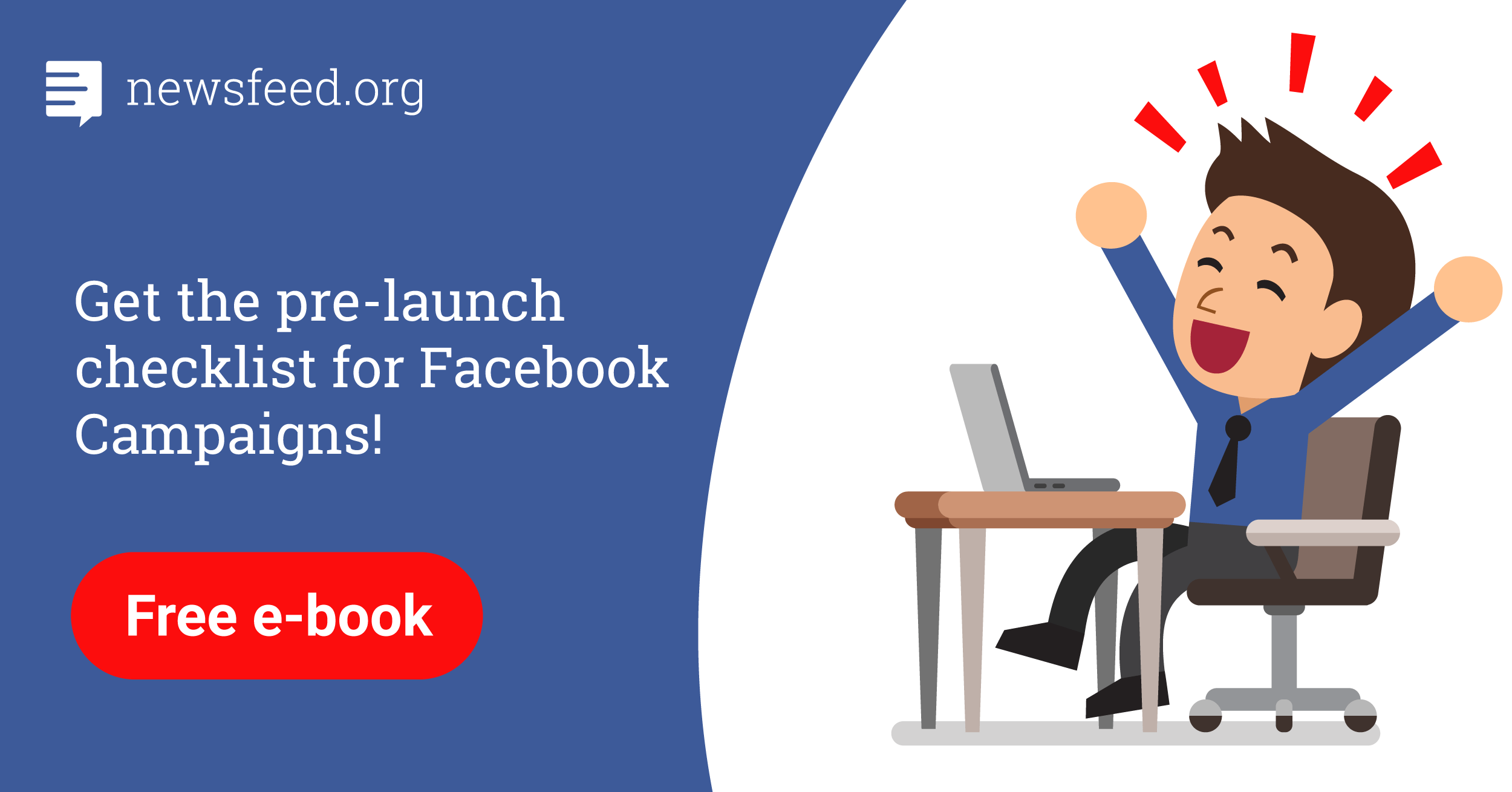 Comments