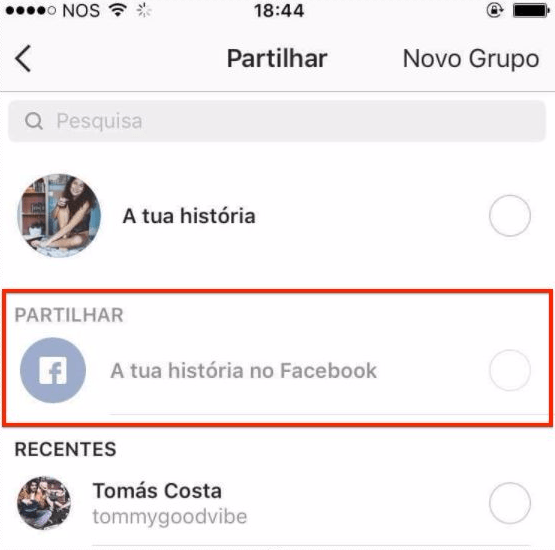 It looks like Facebook is trying hard to make Facebook Stories work. After making Stories available to public, not limited to only your friends, and accessible from desktop, it is quite possible that it will soon enable Instagram users posts their Stories to Facebook.
In a screenshot provided by a Twitter user, it seems that Instagram users will be able to post their Instagram Story though a simple, one step "button".
The ability of sharing content between Instagram and Facebook – mainly from Instagram to Facebook- isn't something new but the timing couldn't be more perfect. With Facebook trying to make the Facebook Stories work it seems that this could be a step towards the right direction. Users won't have to log in to Facebook just to create a Facebook Story. Instead, they will "recycle" it by effortlessly sharing it to Facebook. Should the test be successful, we expect that the feature will be rolled out to all Instagram users. Time will show.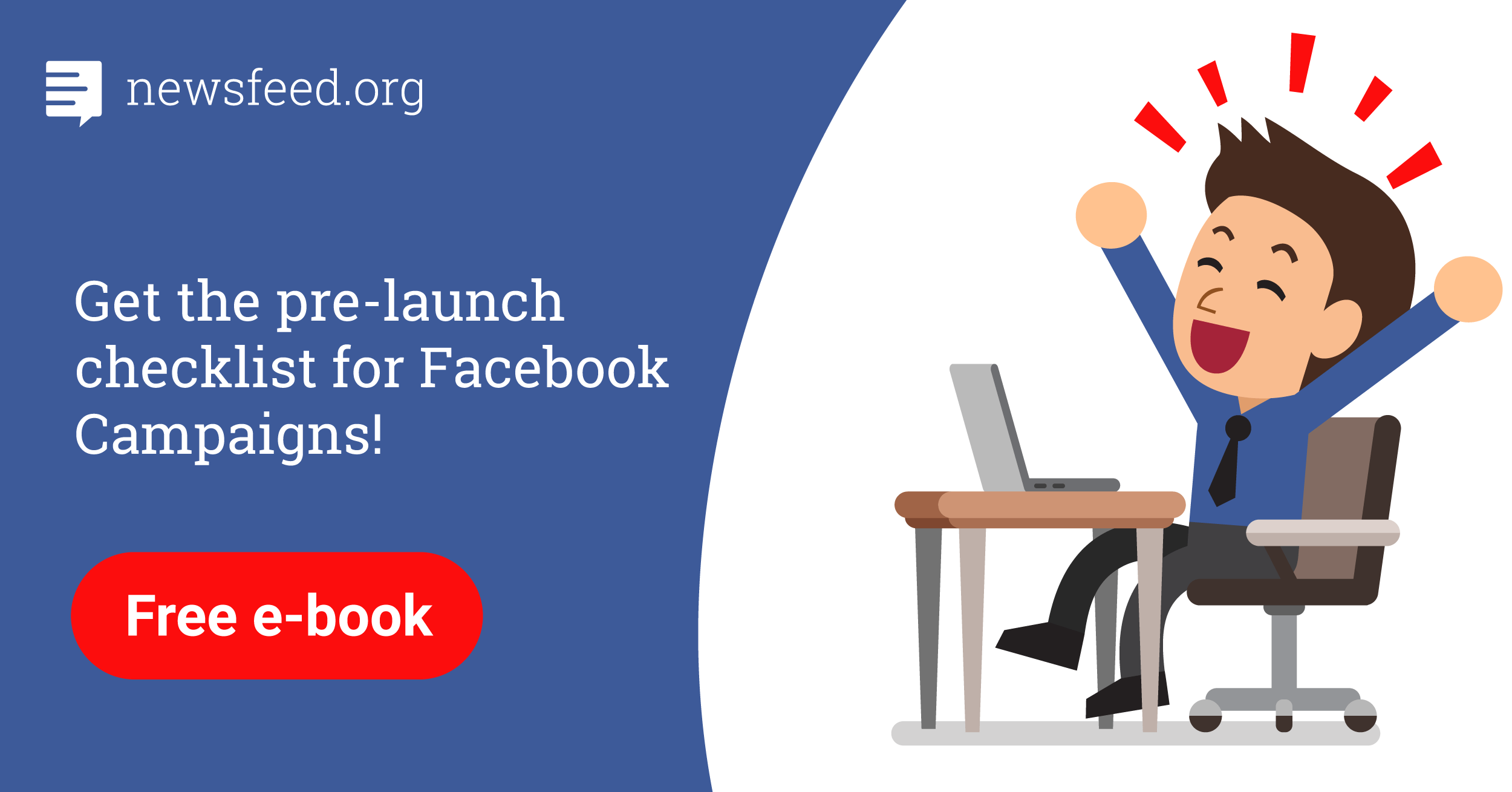 Comments