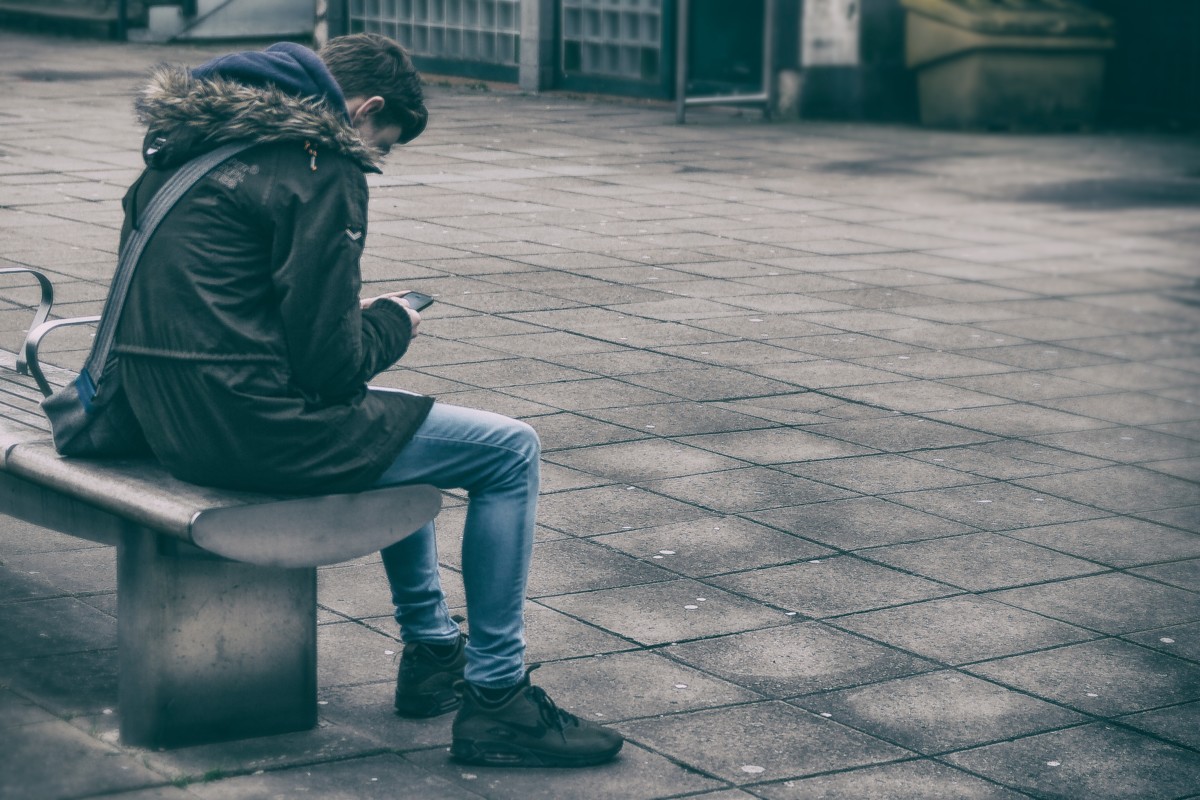 Instagram has introduced two new tools to combat online bullying. The first is AI (Artificial Intelligence) technology, which will warn users in case of offensive comments. The second feature will allow everyone to restrict problematic followers.
At the end of last year, Instagram promised to deal more with the issue of bullying and is now coming out with the first two new measures meant to better protect users.
Instagram is using artificial intelligence to fight bullying and its investment in this field is growing along with the community. AI will identify which comments may be offensive before they are published. This will give the user a warning and can check the suspicious text thoroughly. This feature will be gradually introduced to all users.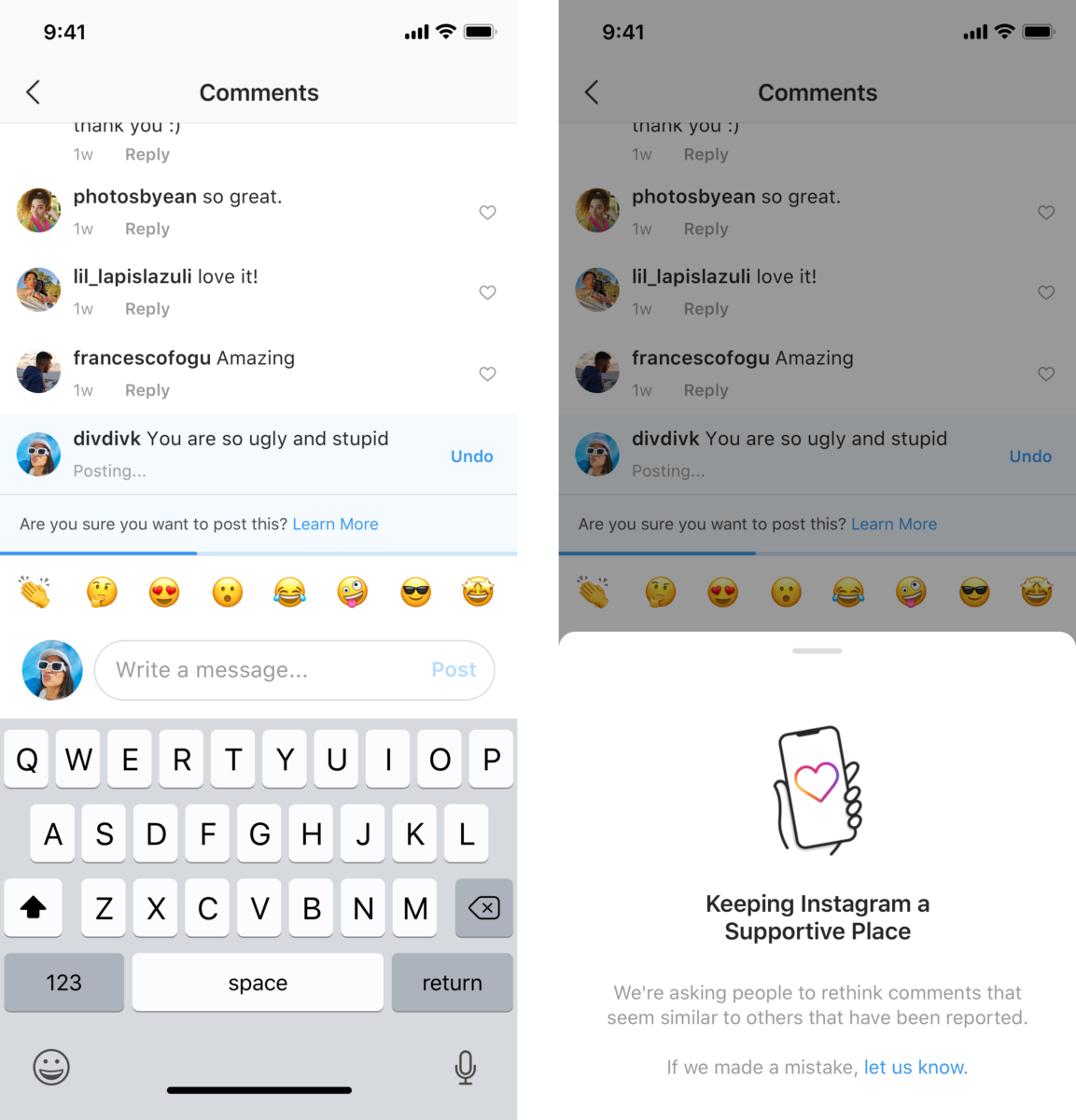 The second new tool will offer the opportunity to restrict problematic followers. When a restricted account wants to comment on your post, Instagram will ask you, "Are you sure you want to post this?" Furthermore, the restricted account will not see if you have read their direct message or if you are currently active on Instagram. If you restrict a user, they won't know that they are restricted on your side. Instagram will be testing this soon.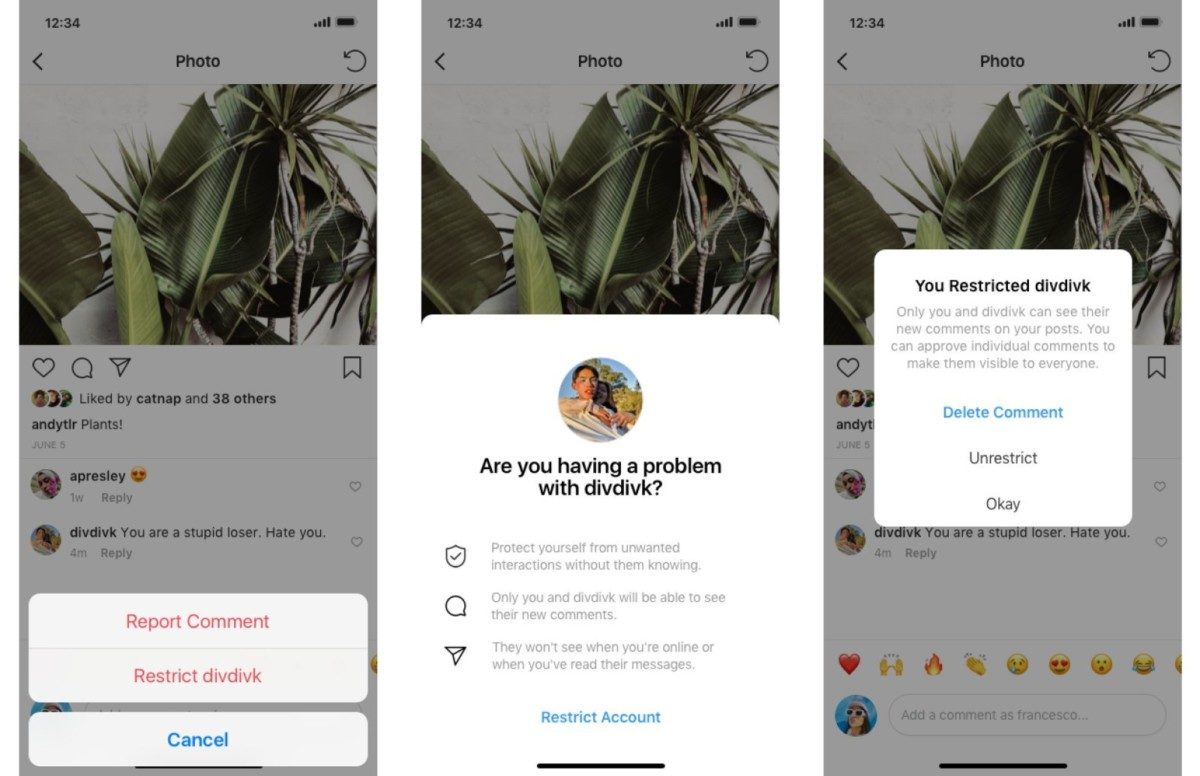 A combination of both tools should alleviate bullying, and Instagram wants users to post content that doesn't violate community policies.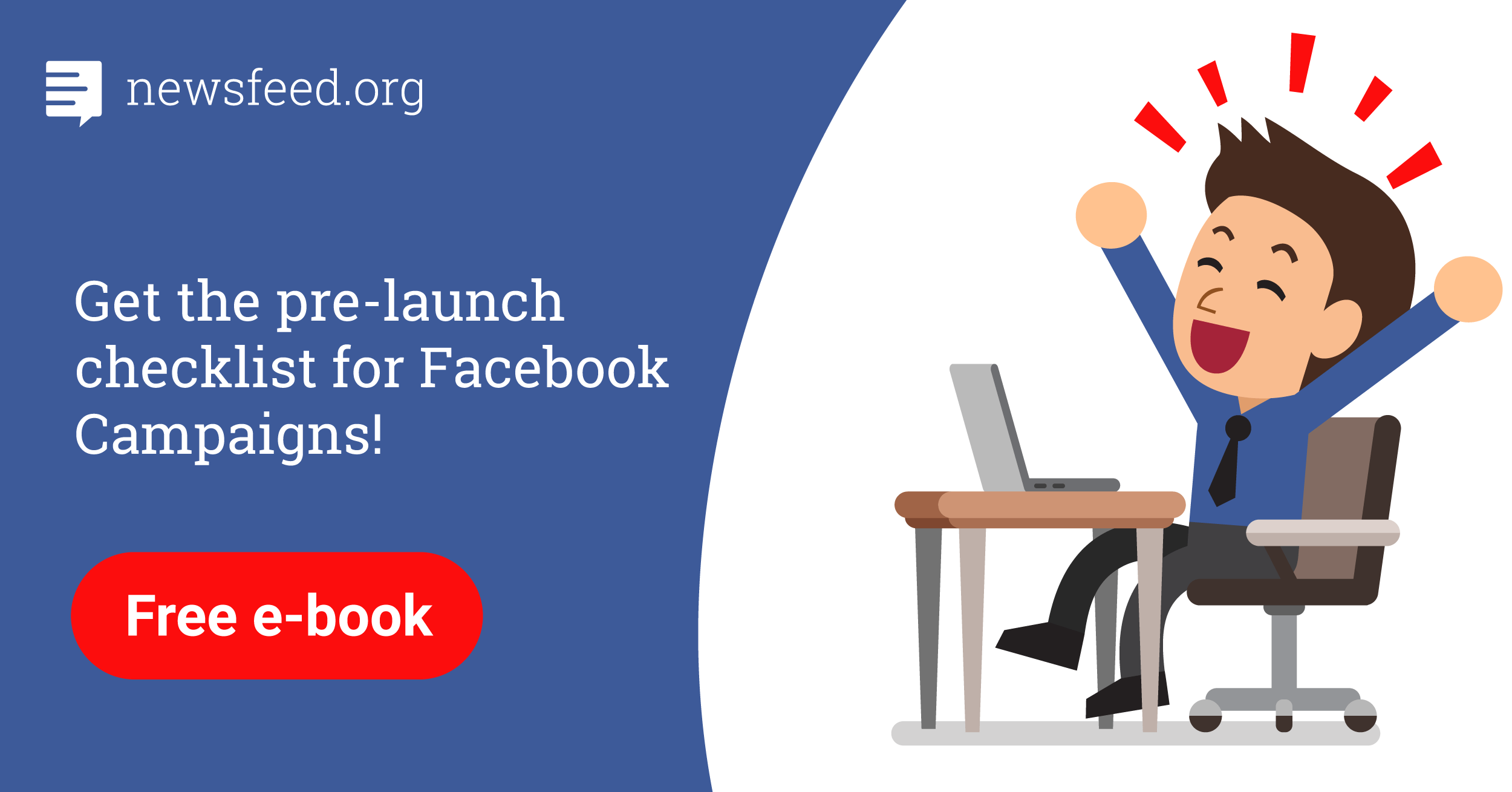 Comments