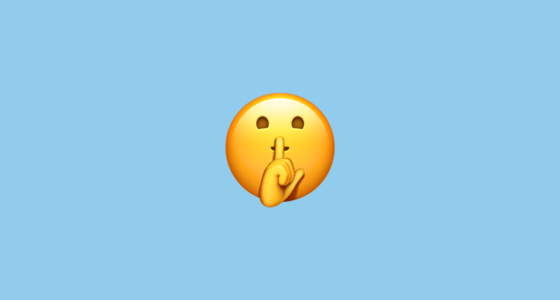 If you're tired of Instagram alerts, you can now pause all notifications. The goal of this update is to give users more control over Instagram features.
In Settings, under Notifications, you will find the Pause All option. When the new feature is turned on, you will see a choice of how long you want to mute alerts. You can choose any time period from 15 min. to 8 hours in which Instagram will not disturb you.
Previously, you had to turn off and on notifications for each post, now you will find everything under one feature. In particular, the new update will be welcomed by Instagram profiles that have big reach and many interactions.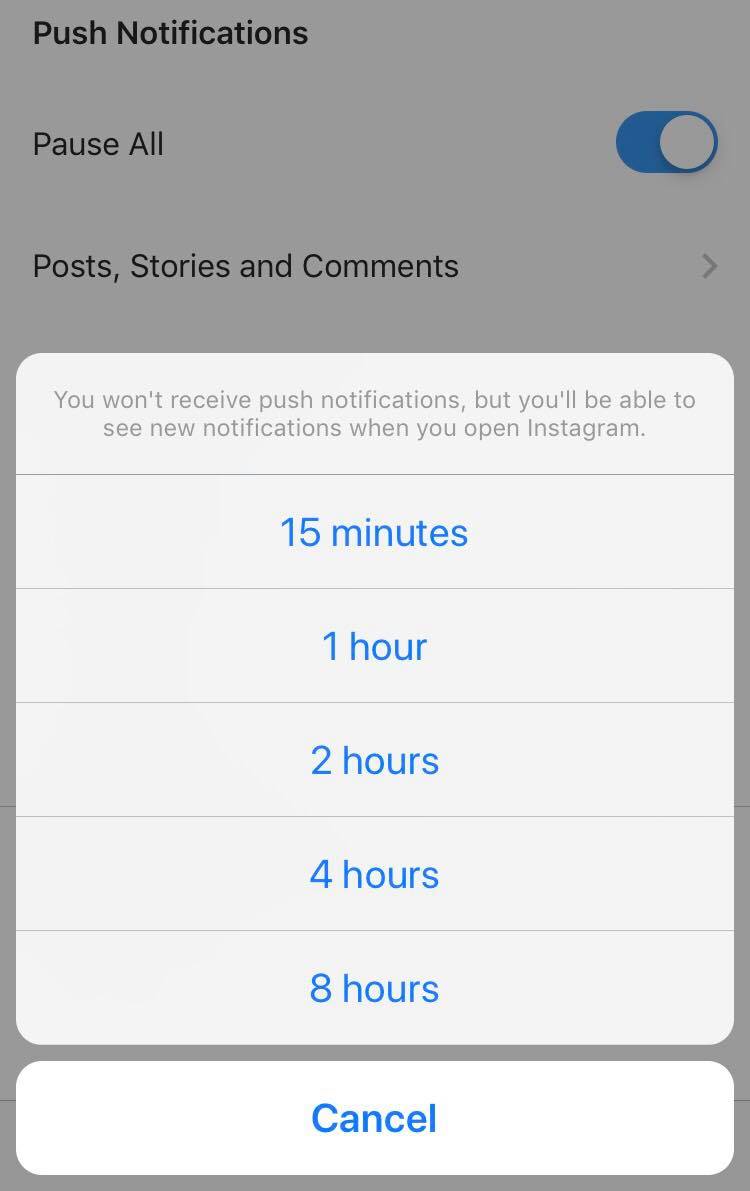 Instagram tested the function last month and now has introduced it to all iOS users. It will be rolled out gradually to Android as well.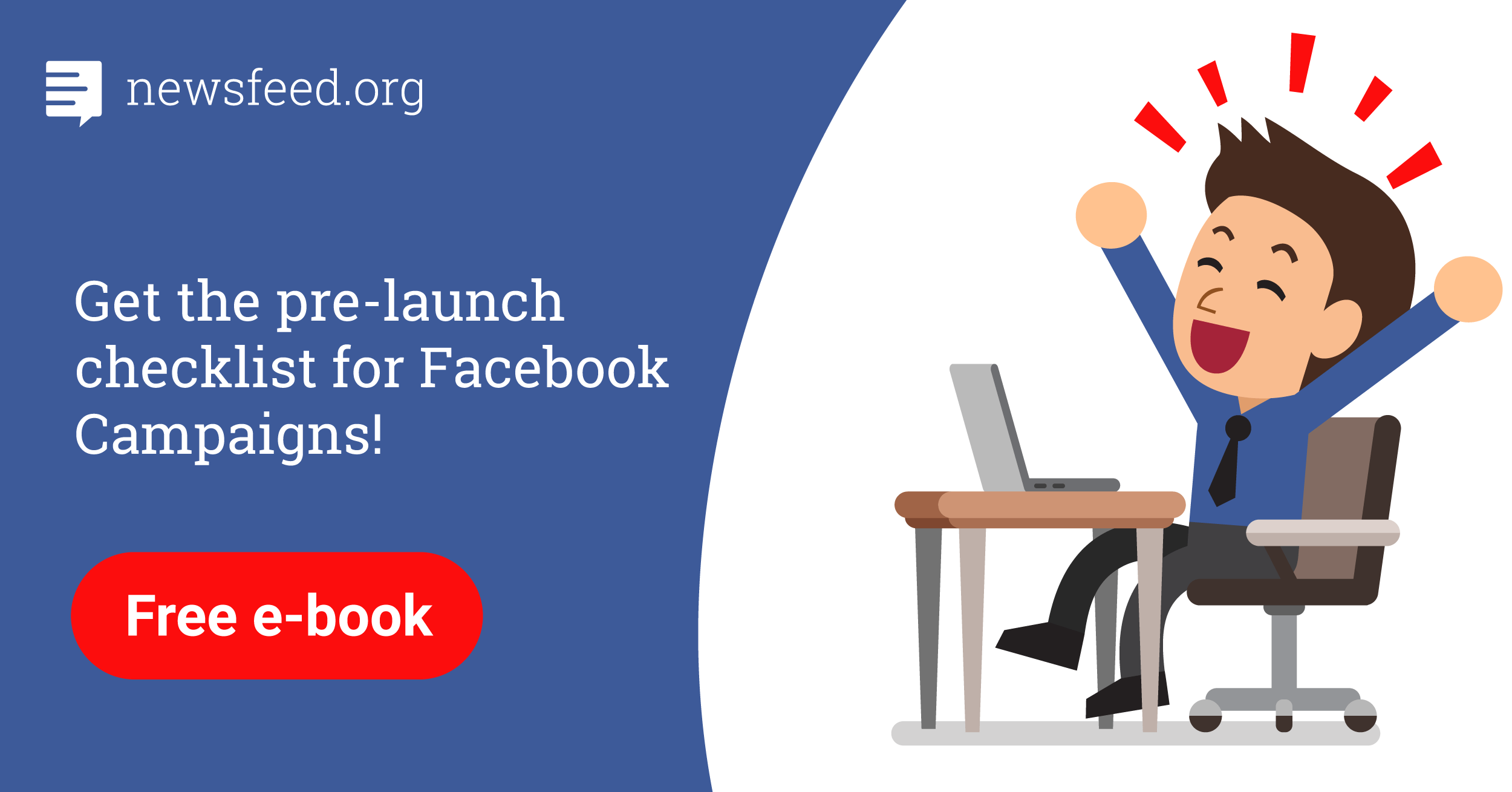 Comments