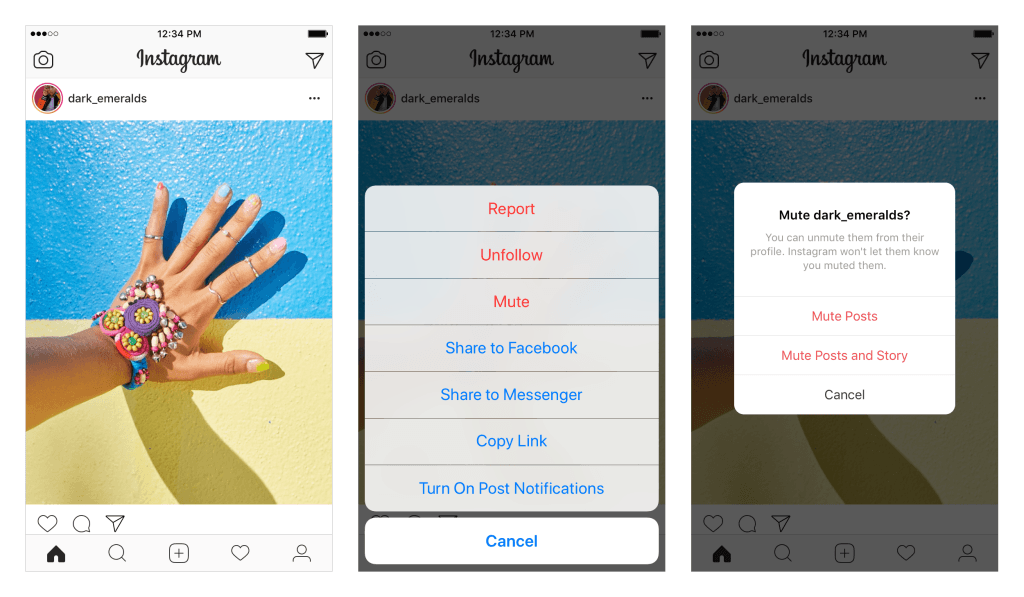 It's the end of overwhelming notifications. Instagram has officially announced the introduction of a new Mute feature, which will allow users to stop seeing posts from people without unfollowing them. This is a small but useful update which should help users control content in their feed. Another new feature is the ability to share public posts in Stories.
A mute feature is coming on Instagram
The mute option can be called a soft user unfollow. Users' posts will no longer appear in your feed, but you can view them by visiting their profile, if needed.
If you want to mute an Instagram account, click on their profile or post, and select the three-dot symbol in the upper right corner. Then, a menu with various options will appear, including Mute, and you can mute the posts and eventually the Stories of that account.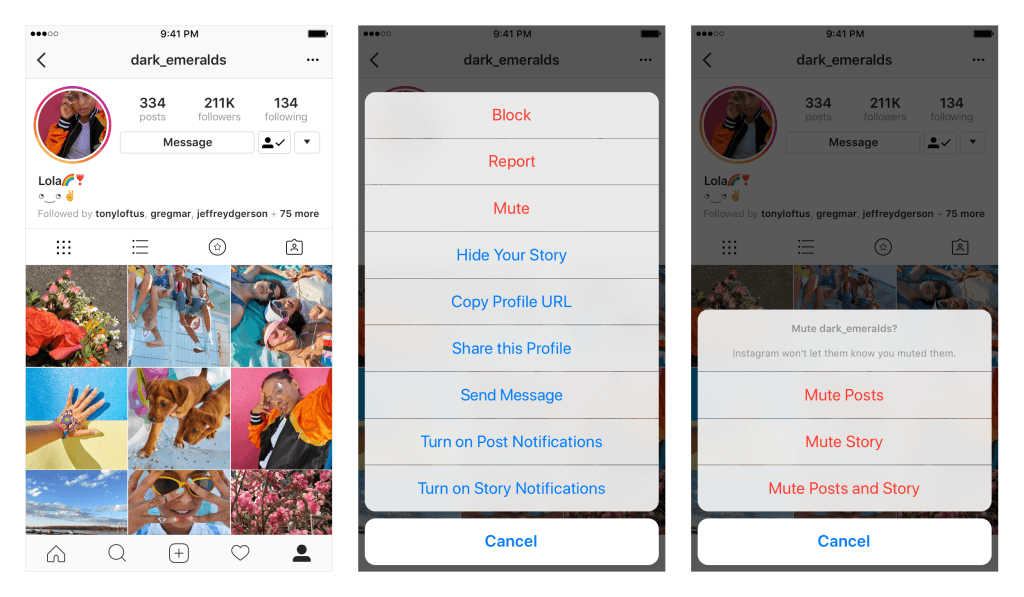 Stories can also be muted by clicking directly on the story window and holding it down. Here again, the mute option is displayed.
The advantage of this feature is that the muted user will not know you have muted them, so you can avoid any awkwardness while not having to completely stop watching him or her.
The ability to select the Mute option will be introduced to all users in the coming weeks.
Sharing posts to your Instagram Stories
 After months of testing, Instagram launched a feature that enables users to create a Story with a specific post. If you have a specific Instagram post that you would like to share in an Instagram story, you will no longer have to take a screenshot to share it. A new update lets you convert public posts to Stories.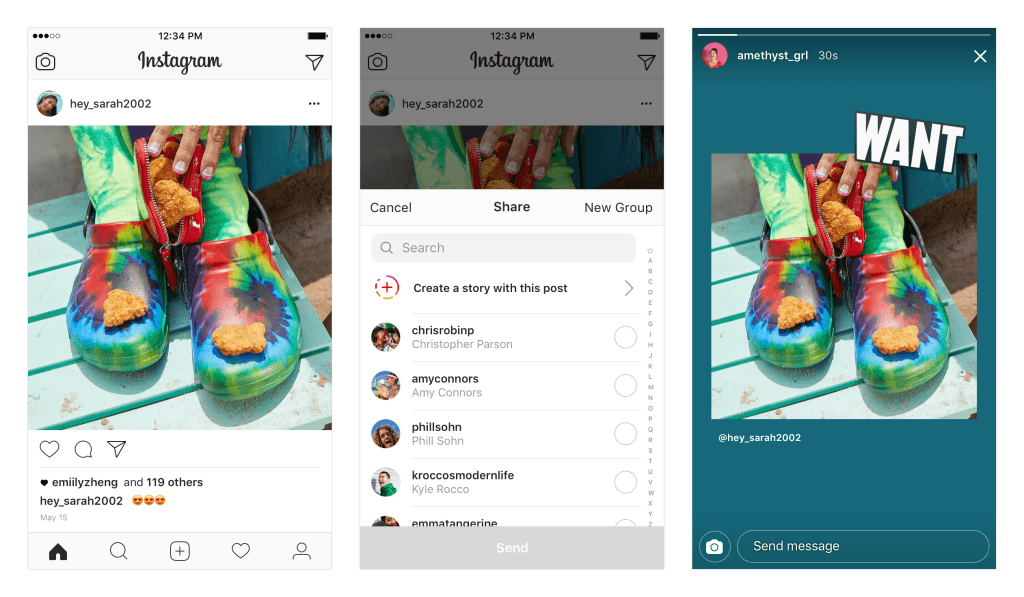 The process is very simple. If you want to share the post, click on the paper plane icon below the post, and you'll see a new "Create a story with this post" option. Under shared photos, the name of the user from whom you used the post is displayed, and you can click on the profile.
You can enhance the appearance of the post with GIF, stickers, and other tools that Stories offer.
Sharing is only possible from public accounts. If you have a public account but you do not want people to share your posts, you can disable the new feature in your app settings.
The main idea is to give users the opportunity to express their opinion in their own way. In addition, the reshare feature now offers you another way to get your friends' attention.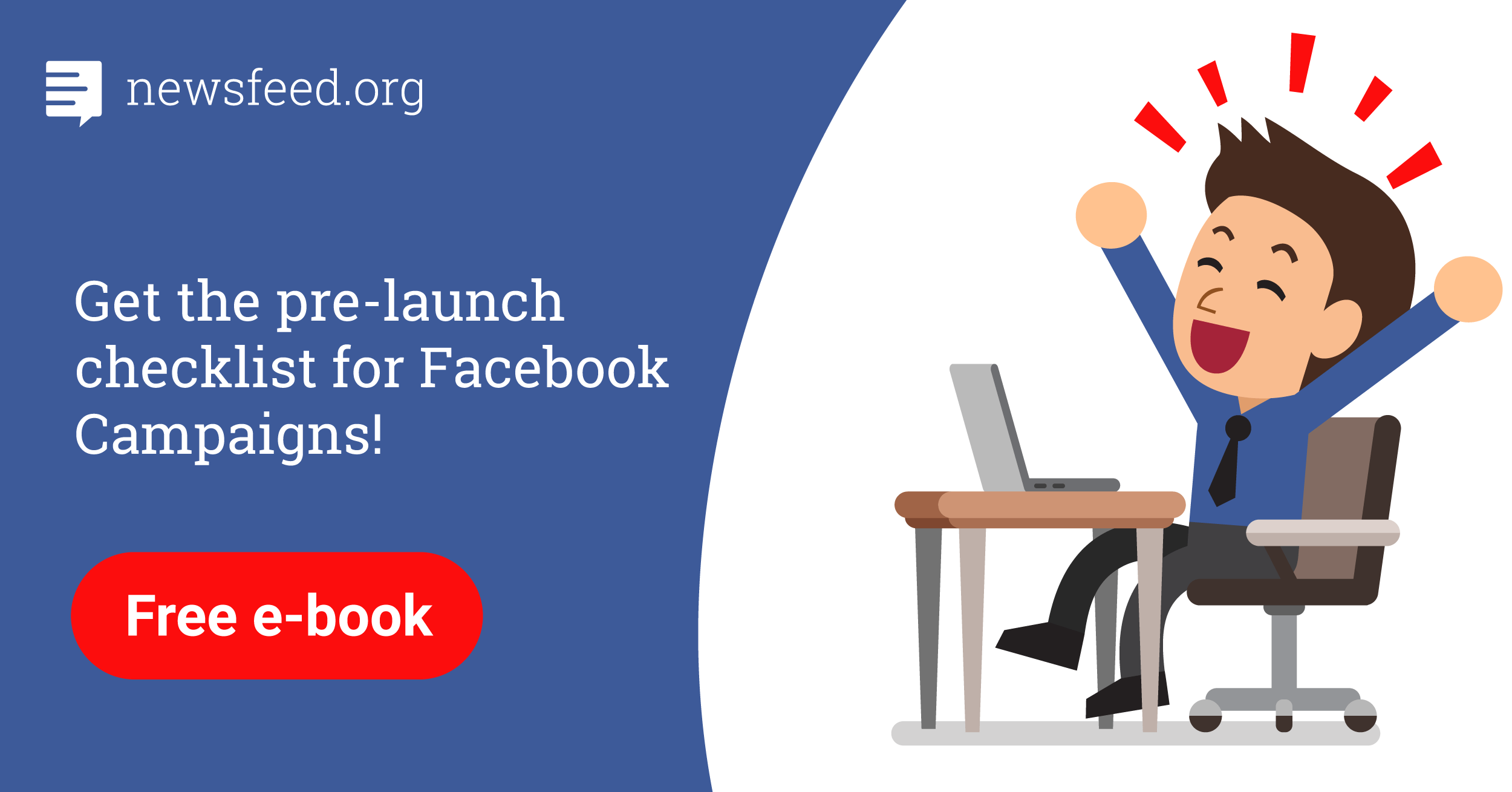 Comments