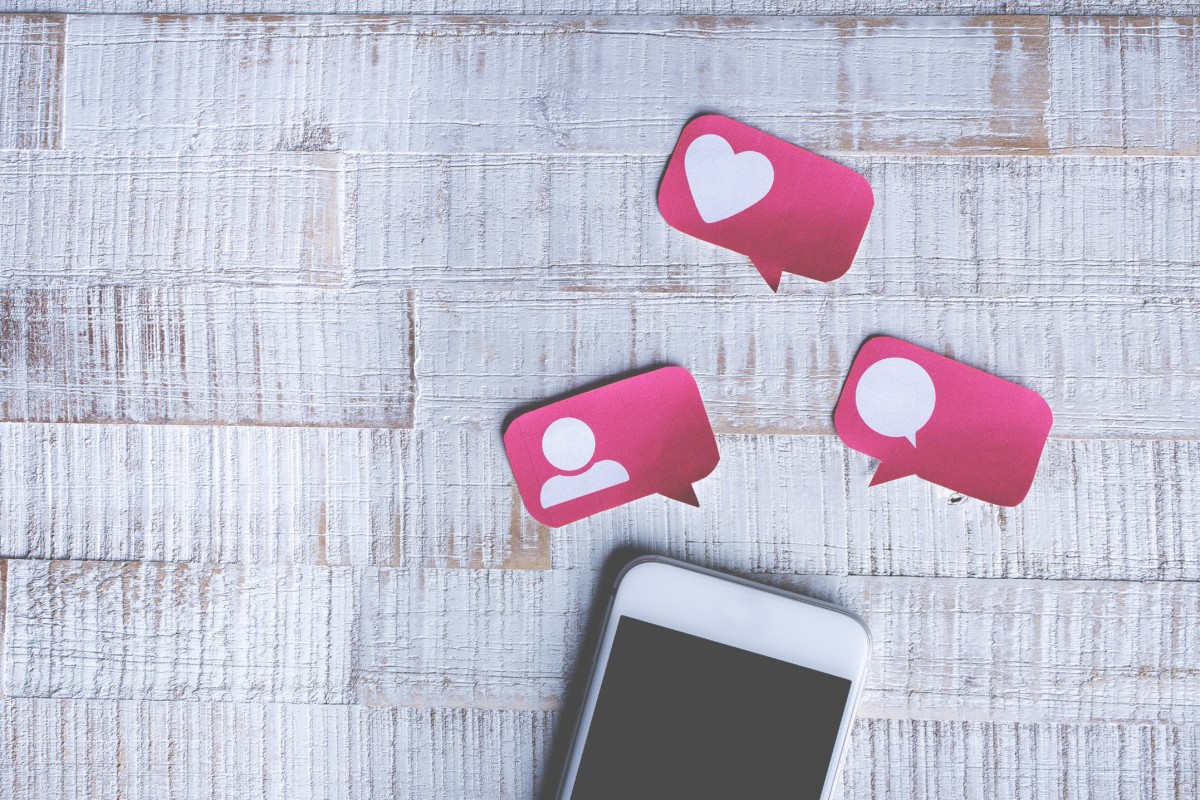 Do you have a popular Instagram account? And with all the notifications you get, do you lose track of who has tagged your profile in Stories? Instagram will soon have a new solution as it prepares to update @mentions. Let's see how it will work.
During the test phase, the new Instagram feature was placed in the Create Stories section, where you will see the @ symbol in the tool menu. Select it, and you'll see Stories in which someone has mentioned your profile. At the top of the screen under See All…. you can view all Stories in which you have been mentioned. You can also include foreign mentions in your stories.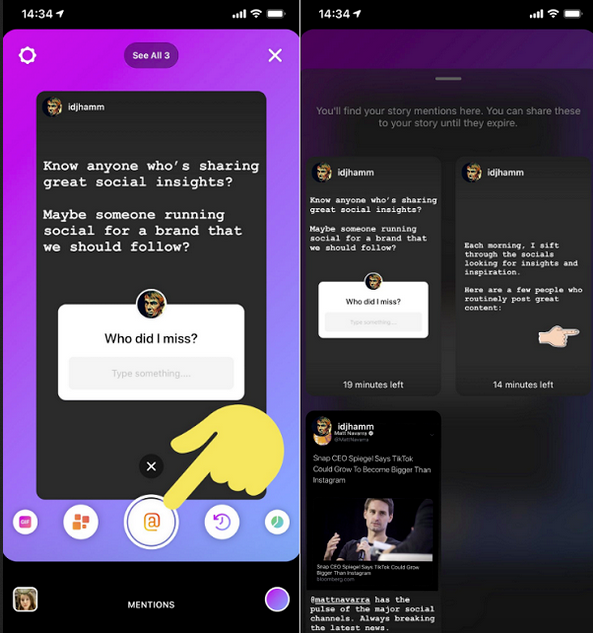 This update to mentions will be useful for both brands and influencers. It will simplify the entire process of tracking mentions, which can help with gathering feedback from satisfied customers, setting competition tasks (where users are supposed to tag a profile), and so on.
Instagram has recently introduced a very similar feature called Stories About You, which it started testing in August of last year. You can use it on the condition that you have a company account or are a creator and someone has mentioned your Stories profile in the last 24 hours. You can find a list of such alerts under the heart symbol, under Mentions in the Stories About You section.
If you haven't paid attention to these notifications yet, try to check them regularly. They can be a very valuable feedback channel. You can then share the positive feedback, and when potential customers see that your current clients are satisfied, it helps to increase their trust in your business, and the positive experience of others can motivate them to convert – to buy your products or services. Mentions also help build a community around your brand.
When Instagram will introduce the new @mentions and how it will affect the Stories about you function is not yet clear.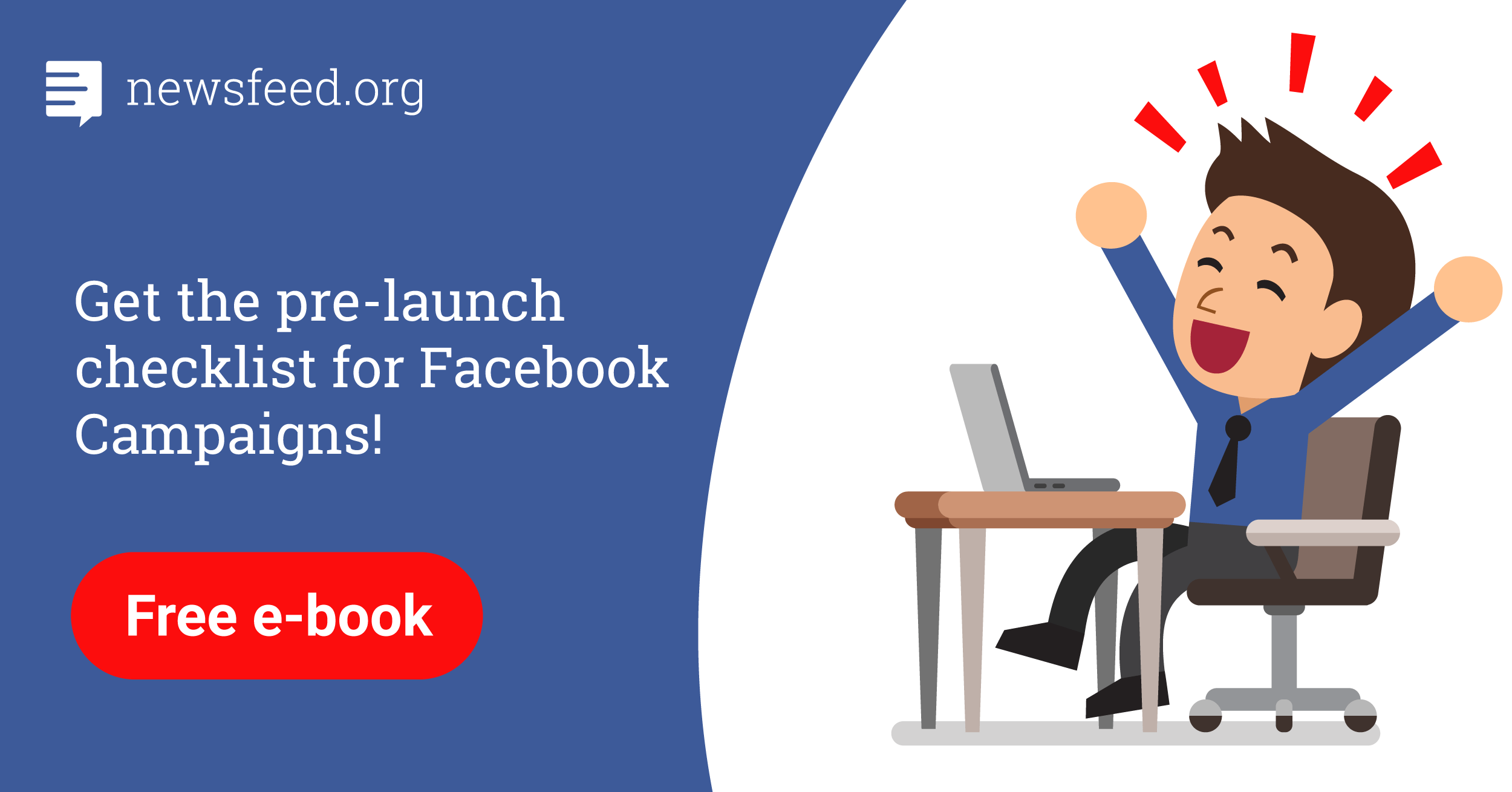 Comments