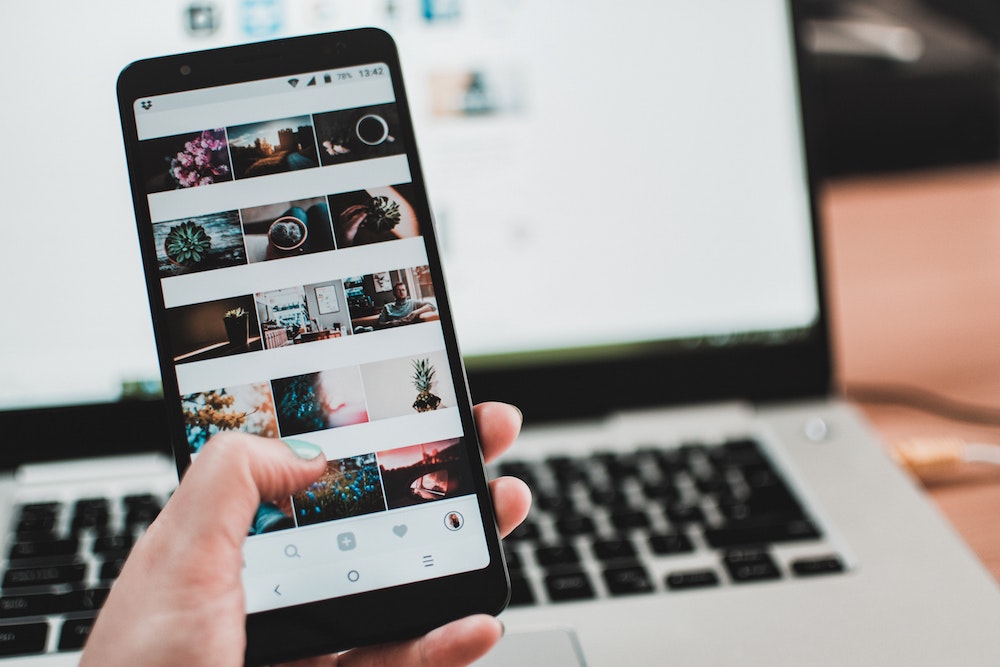 Recently, Facebook has released a report on what users expect from Instagram brands. Now, Facebook has published the results of a second survey, which shows the role that Instagram plays in the purchasing behavior of users.
The survey was completed by 21,000 users aged 13-64 from 13 countries who use Instagram at least once a week.

The first question was focused on how users perceive brands on Instagram. Based on the results, the sample views brand positively, as popular, creative, entertaining, relevant and dedicated to building community.

The second point of research has shown that Instagram plays an important role in every step of the purchasing process. Users use the platform to discover new trends and learn about products and services. Instagram also helps them in the purchasing decision process.

The last part of the survey focused on content that encourages other shopping-related activities. The interviewees said they had taken further steps in their shopping after looking for more product information on Instagram. In addition, thanks to the posts they saw on Instagram, they visited the brand's website, made a purchase online/offline, visited the shop personally or talked to someone about it.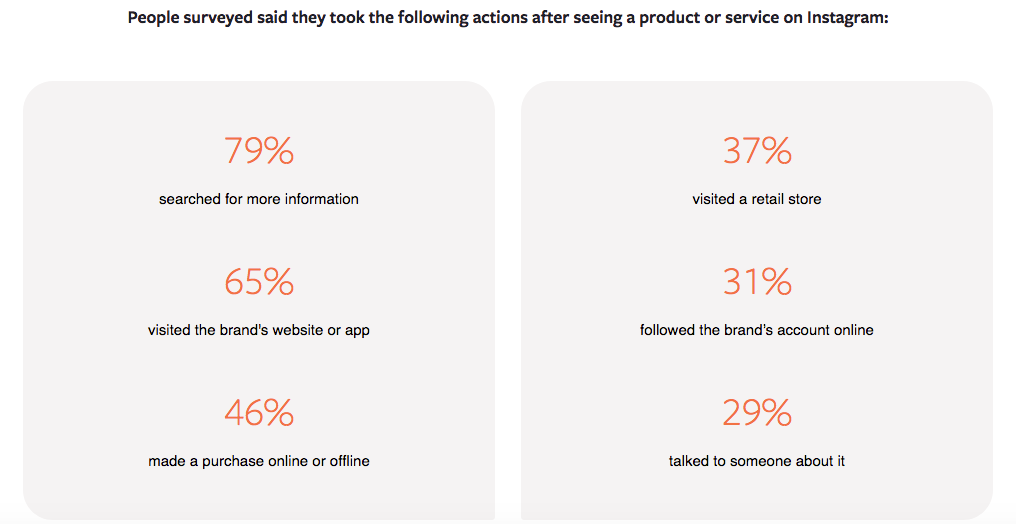 The survey results present different opportunities for companies and marketers in connection with the customer purchase path that Instagram defines as follows:
Get inspired by successful brands on Instagram.
Explore your market and develop your Instagram strategy to make creative and entertaining content.
Deliver content to users at every stage of the consumer journey.
Help users discover content through ads, hashtags, and collaborations with influencers.
Work with deals and time-limited offers.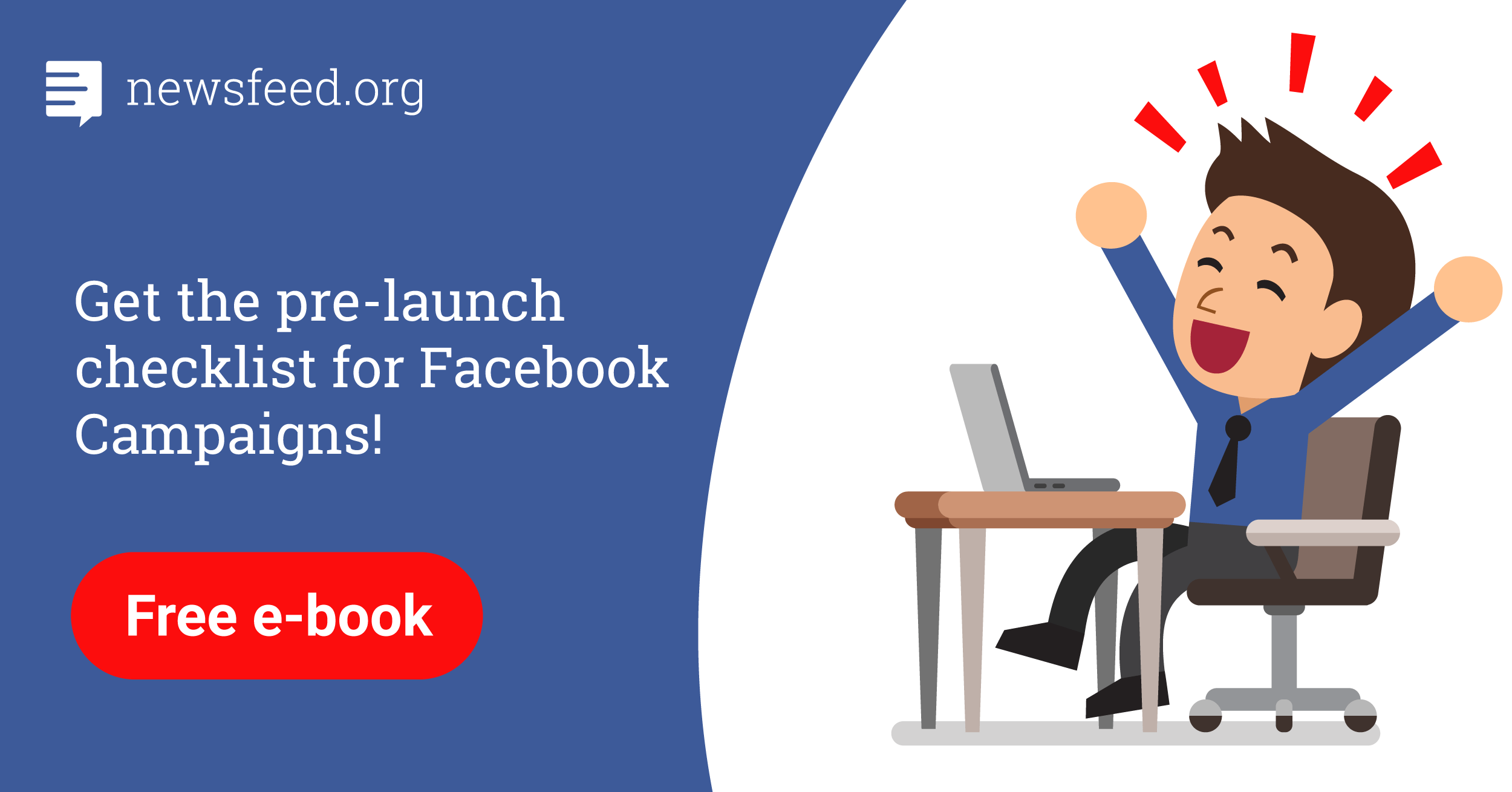 Comments