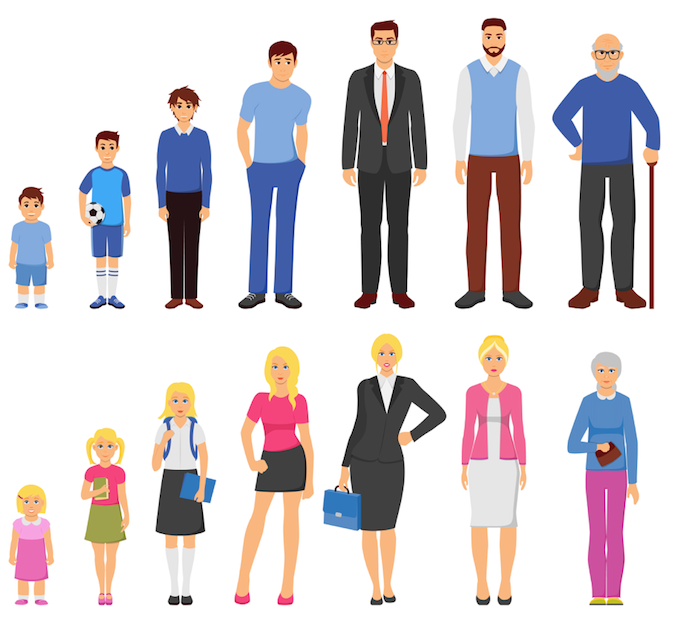 Recently, Instagram introduced age control for users who register a new account on the platform. Now they are coming with a feature where company profiles and creators can set a minimum age for users to see their content, posts, and Stories.
This new feature is available you need an Instagram business or creator account. To activate it, head over the Settings symbol at the top right, click Business and select the Minimum Age.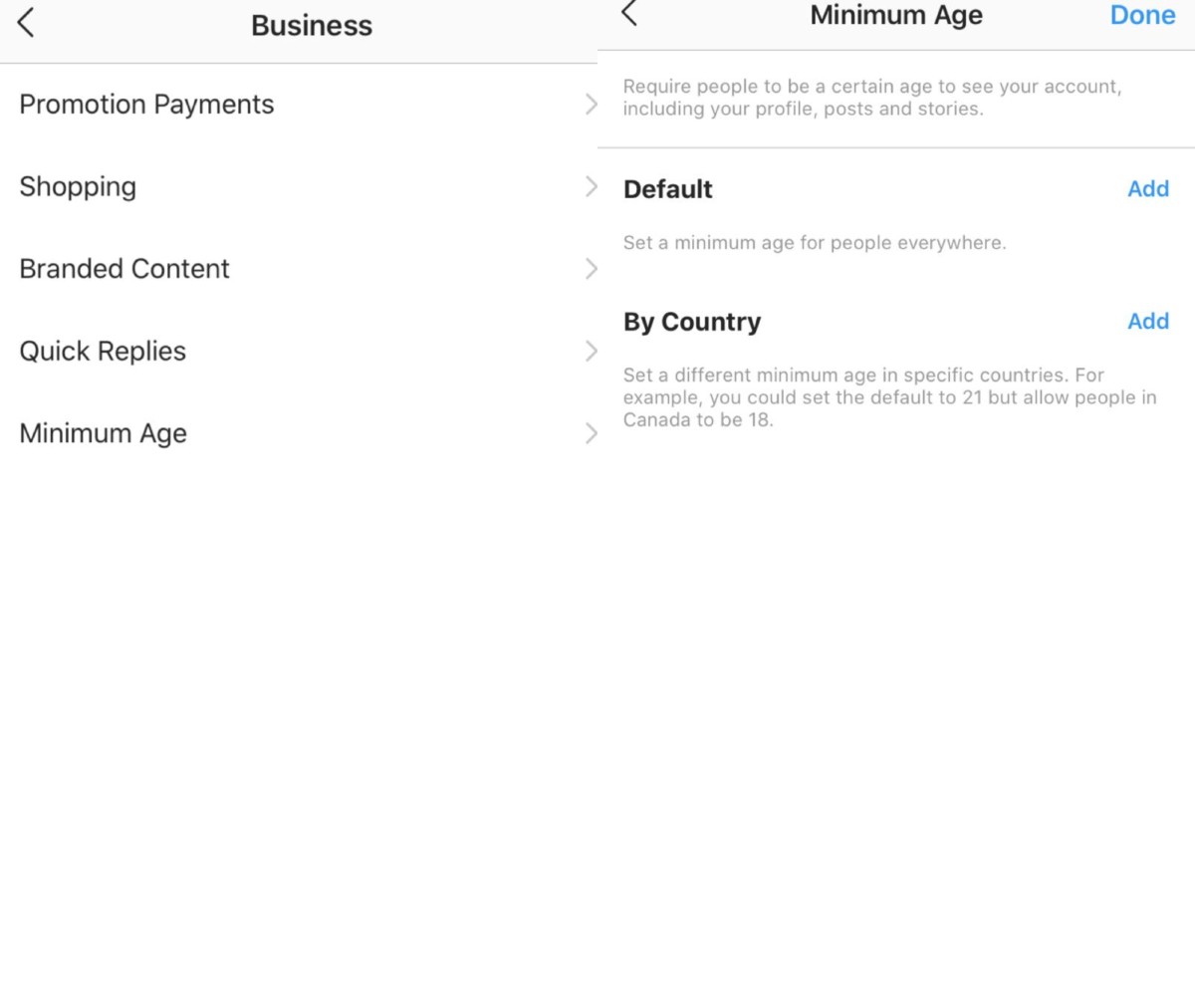 You'll then see a brief description of the feature and two variations of minimum age settings:
In the first case, you can choose a single default minimum age for all users in all countries. This means that all users under the age you set will not be able to see your content.
Or you can opt for the second option and set the minimum age according to different country restrictions.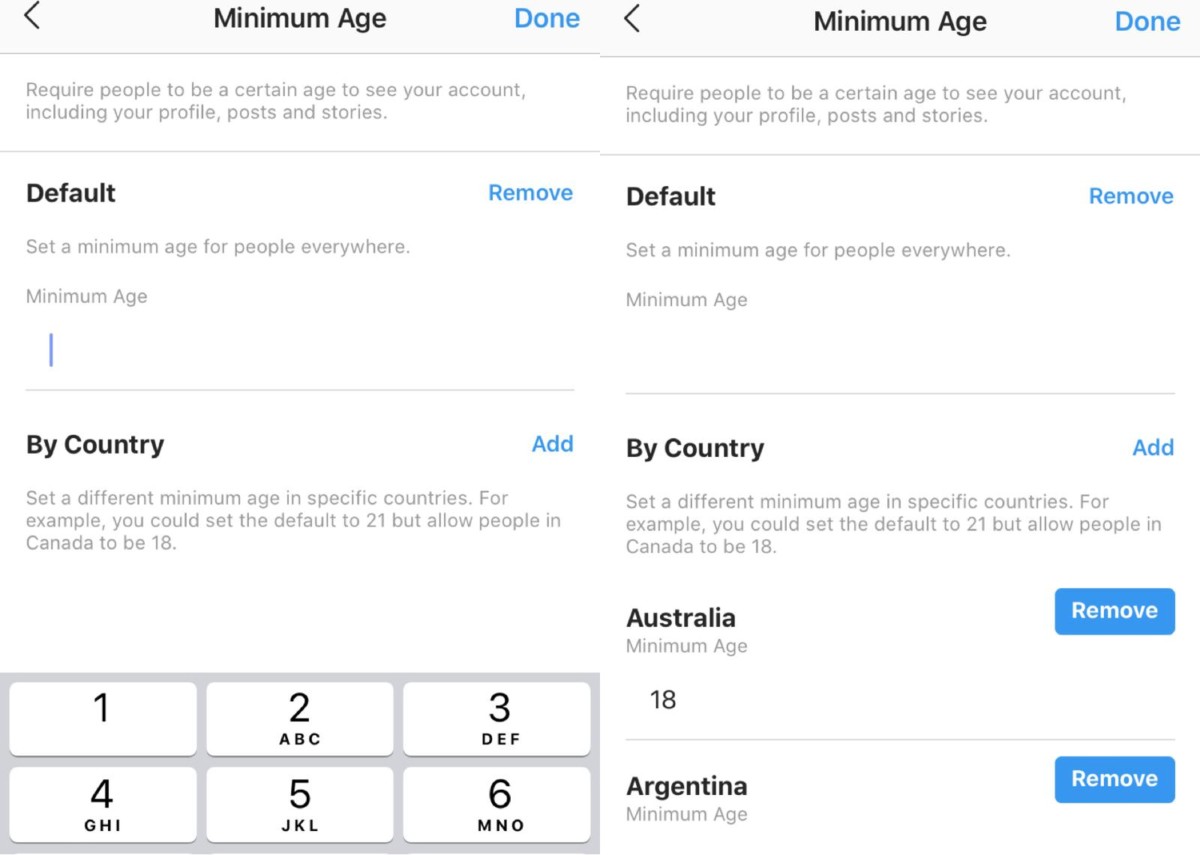 The new feature is designed to protect young users from seeing inappropriate content for their age. Instagram wants to give more control to companies over who has access to their content.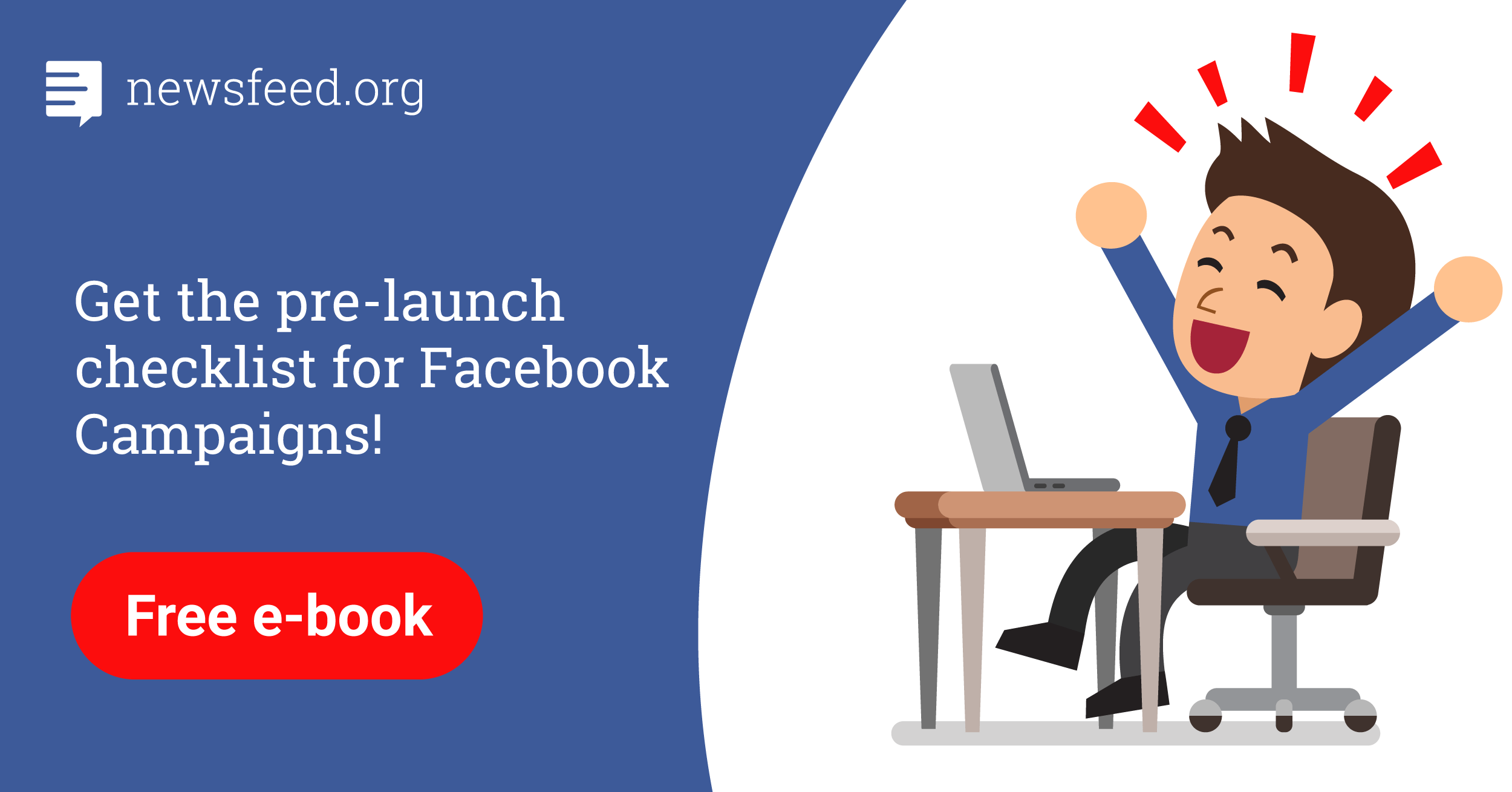 Comments