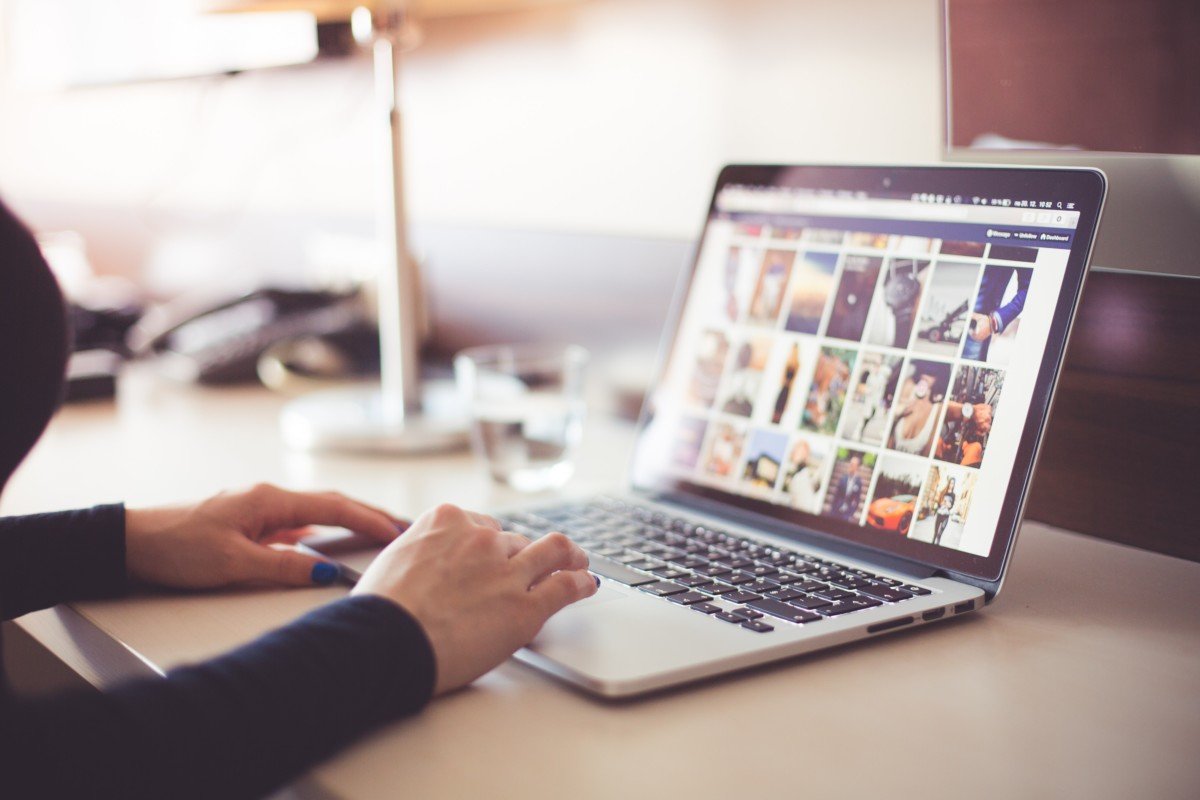 You will soon receive new notifications in your Chrome browser when connecting from any device and application Instagram Lite. Businesses that work with desktop computers will gain a better insight into what happens to their Instagram profile.
Instagram is gradually adding more new tools to the web version of the app. But its content is still very limited compared to the mobile version. It only allows you to create and modify a profile and view and comment on content. Many advanced features like posting, Stories, or messaging are only available on the mobile version. But there are also companies that would like to use Instagram on desktop computers, which makes sense considering everyday work is done from a desktop.
New notifications will appear if you sign in to Instagram from the Chrome browser. When you open Instagram, a screen appears asking if you want to turn on notifications.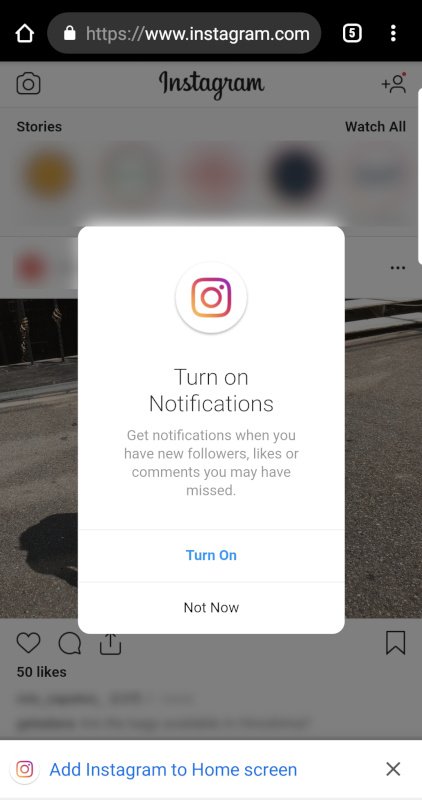 You will get a new alert if you get:
new followers
new comments
new likes
These same updates are also available for Android in the Instagram Lite app, a lightweight version for low memory phones.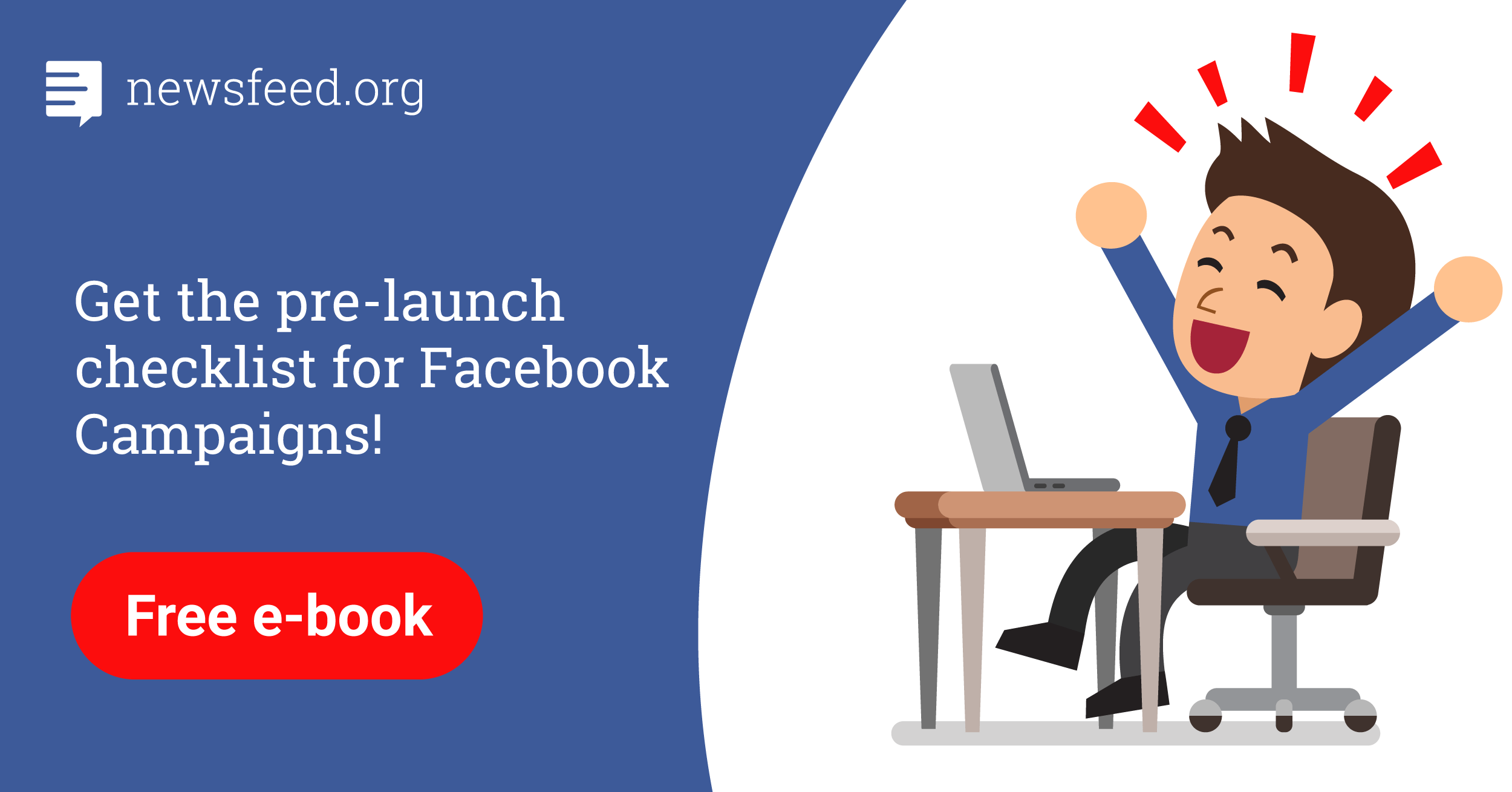 Comments