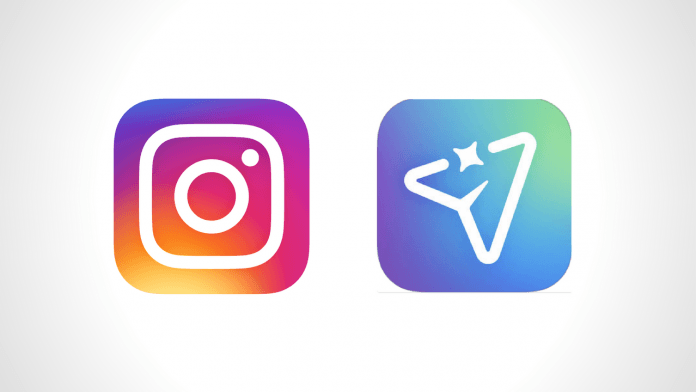 Instagram introduced a new update for its messaging tools, including improved inbox management capabilities, which will have a positive impact on businesses in terms of better use of the application to interact with customers.
The popularity of Instagram is growing and its 800 million users make it a very interesting business platform for business. In 2017, 15 million business profiles were on Instagram, and this figure grew at around 25 million at the end of the year. 80% of users follow company profiles and around 200 million users visit daily at least once. New business tools are designed to simplify the process of purchasing products and services. The popularity of direct messages on Instagram is growing. More than 150 million users communicate with businesses each month using Instagram Direct. A third of these reports are in Instagram Stories.
Here's an overview of the new business tools:
1. If a user contacted some company on Instagram which did not follow him/her, the company received no alerts, and the message was placed in a special message queue folder that you could reject or enable. However, this solution does not support customer-to-business communication, so Instagram has decided to change and improve it.
Now, the message from users appears directly in the inbox with all other received messages (direct) and not in the message request folder. You can also mark by star or filter the conversation with the option to choose to stop notification, follow user, or block or report it.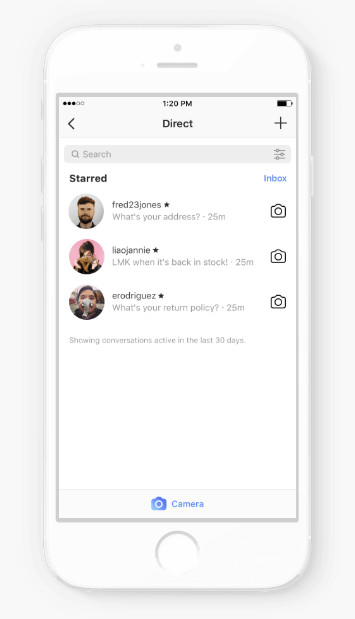 This innovation offers more ways for users to connect with businesses and comment posts.
2. The next update will be the Quick Replies tool, where companies can set templates and basic responses to messages, as has been the case for some time on Facebook.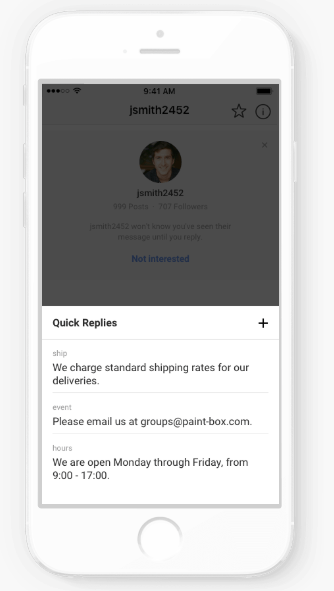 3. Call-to-action buttons for business profiles are added to facilitate a direct response to the action. You can find the action button under the profile editing and contacts options.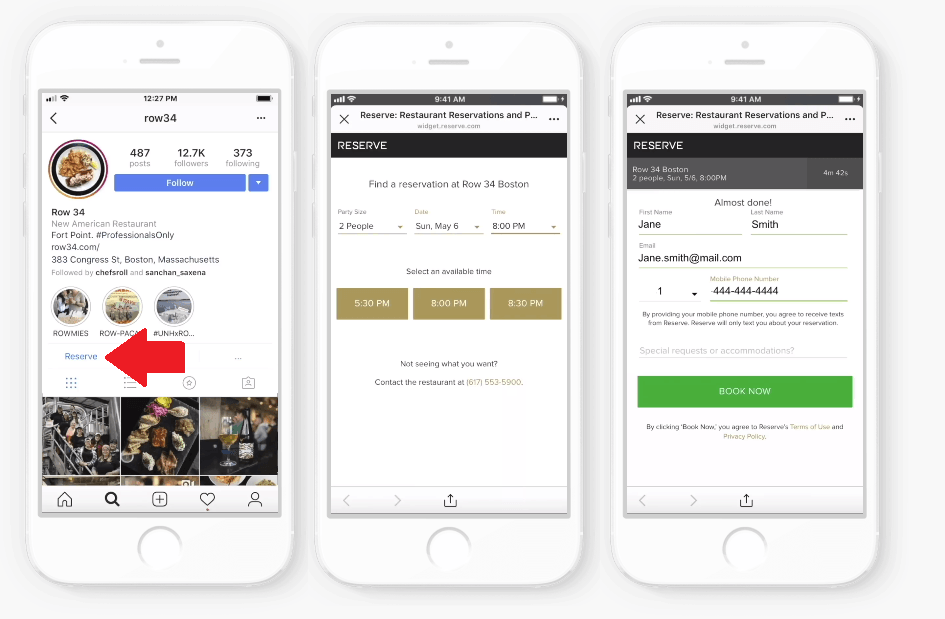 With the action buttons, people can now either book a restaurant or buy tickets with third-party partners without having to leave Instagram.
The message management tool is already available to the public. Other features are in the test mode and will gradually be made available to the public at a later time.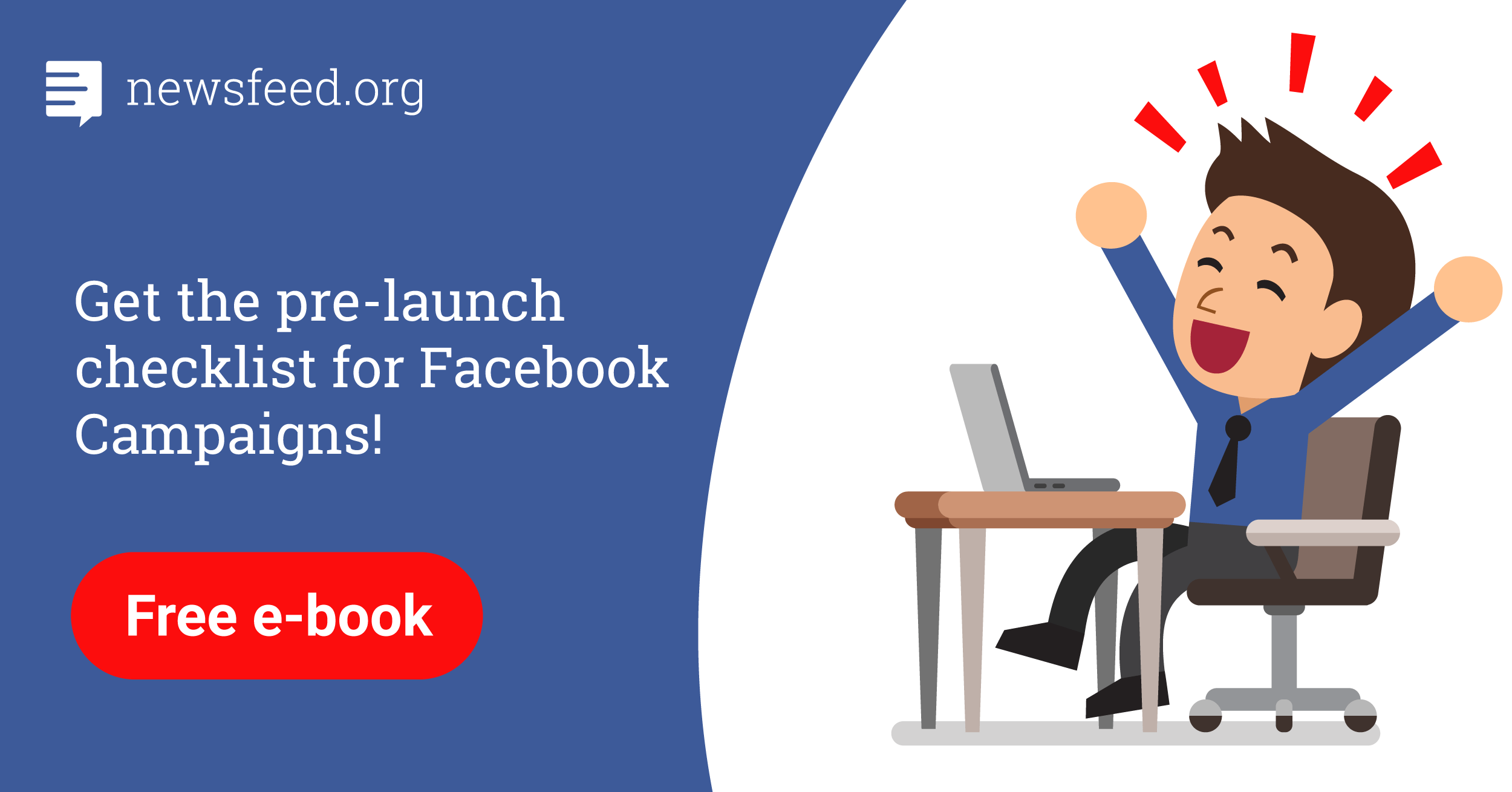 Comments