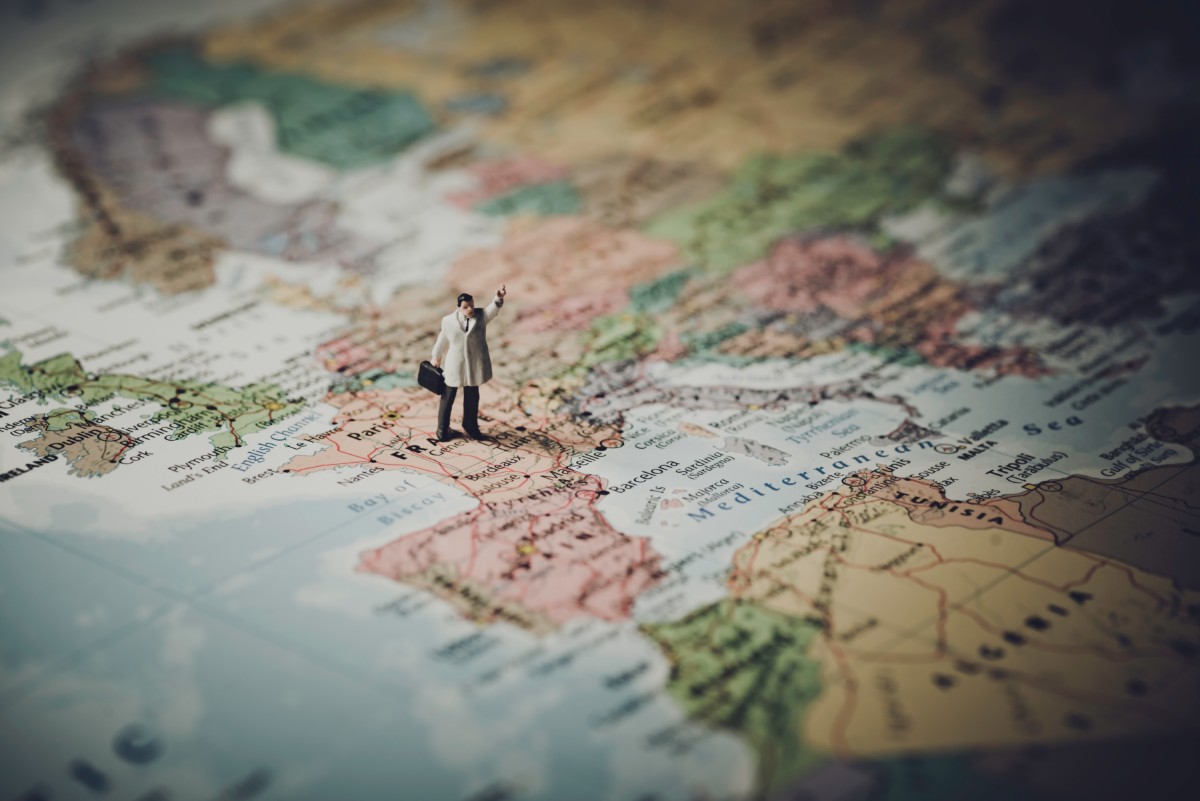 Instagram has started developing a new map sticker for Stories. This will show in your Instagram Stories where you are in the world. This will be a new way of visual presenting your travels in Stories.
In a test version, Instagram placed it on a smaller map of the world and marked the location with a purple cursor. For security reasons, it is not possible to zoom in on the map in detail so that the exact address of your location can't be identified.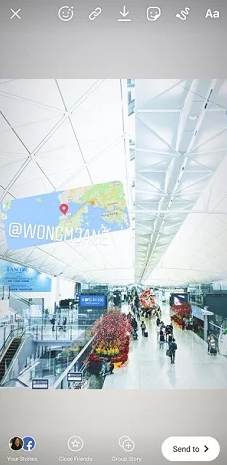 When Instagram will introduce the map sticker to Stories is not yet clear. Facebook has also experimented with the localization tool, but it hasn't worked well. However, the development of a new Stories sticker and the localization of Threads suggests that Facebook is once again taking into account the popularity of location features.
Threads from Instagram is a messaging application where you can select Automatic status to update your status based on your location, movement, battery life or network connection. When you move quickly, the automatic status can show your friends that you're on their way to them, for example. But your followers will never see the exact location of where you are.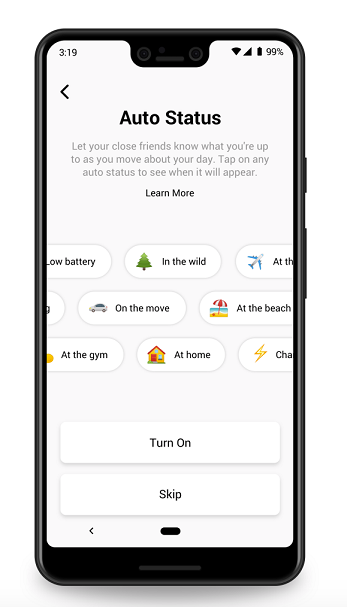 The map feature could be advantageous to influencers or businesses who want to promote a particular location, business or store.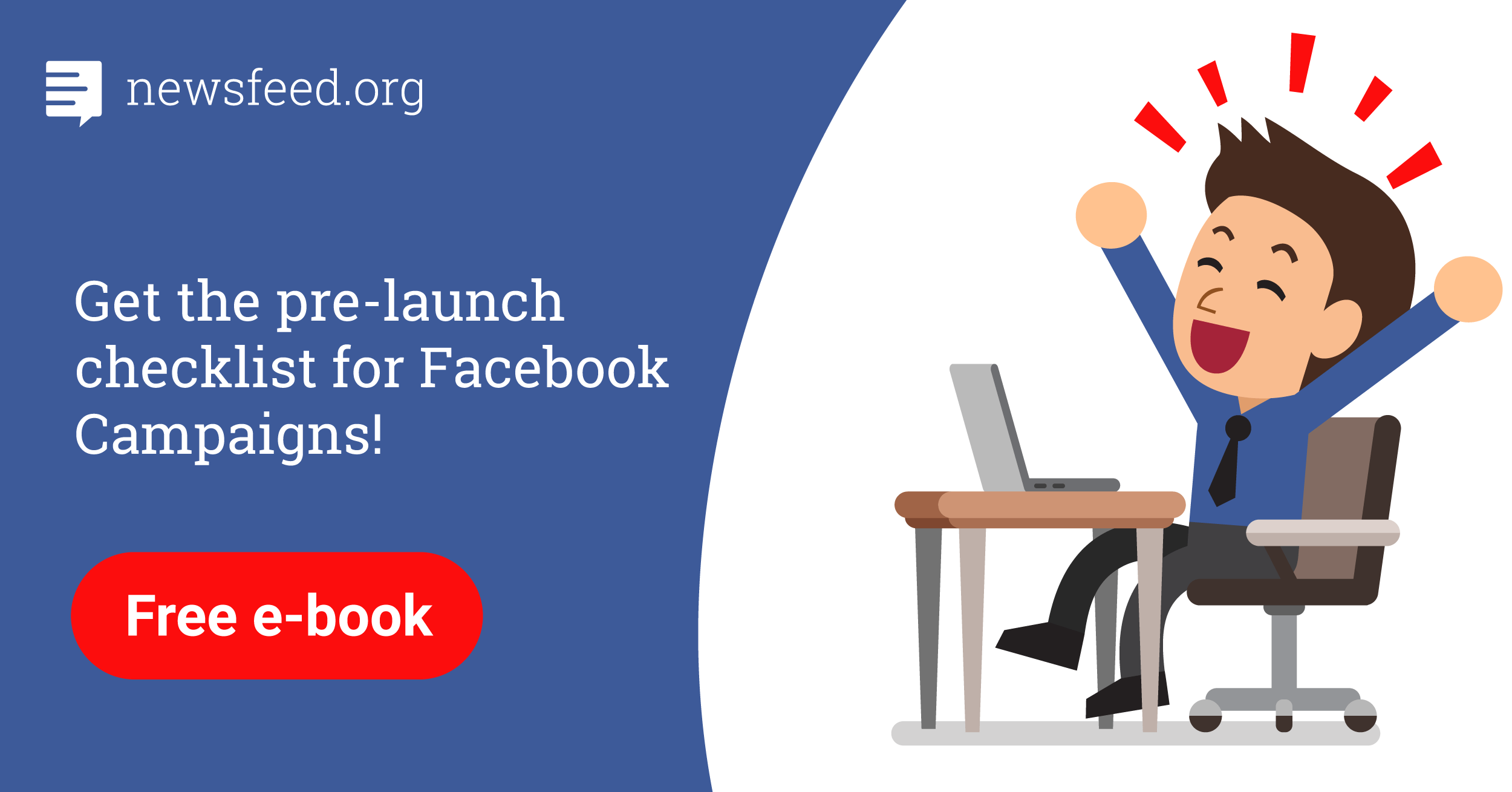 Comments