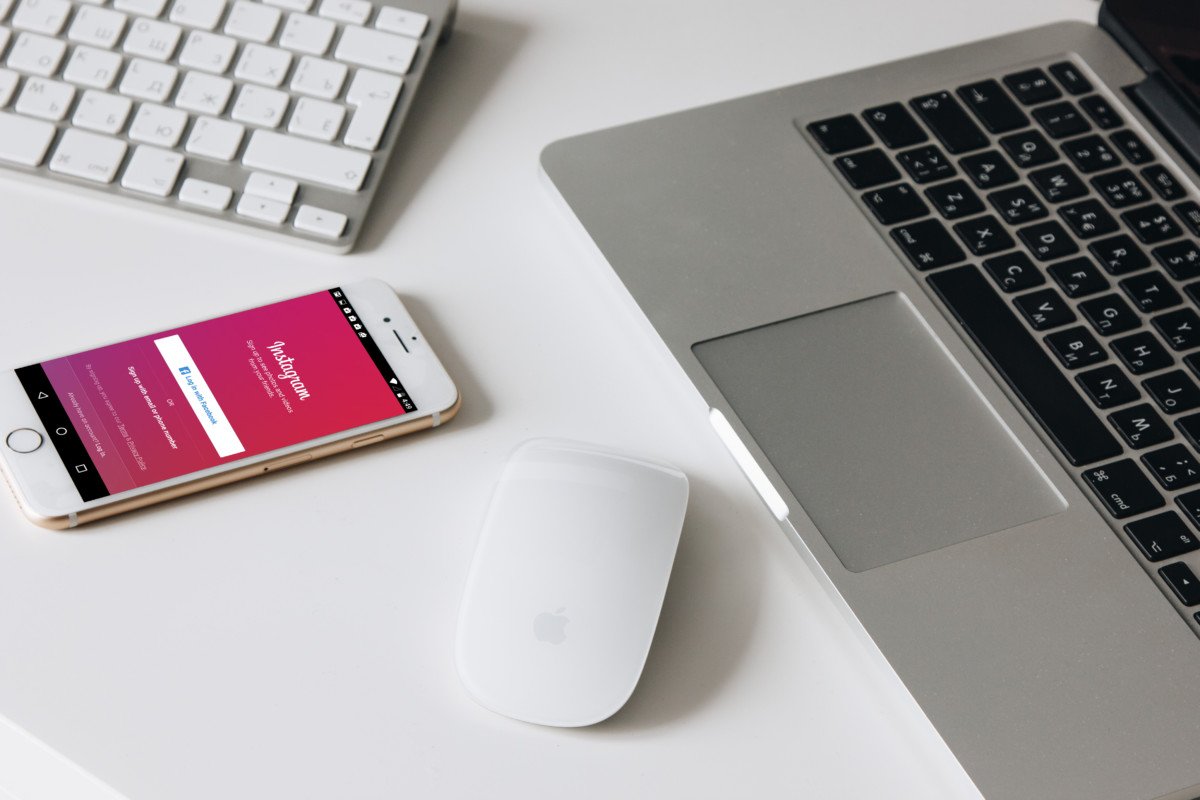 Have you been looking forward to being able to respond to messages from the desktop version of Instagram? After a year of testing, Instagram is now introducing the feature nationwide!

Instagram began integrating Direct Message into the desktop version of the application last February. In January this year, it made this option available only to selected users, as the feature was still in trial mode.
If you want to check if you already have access to direct messages, all you have to do is log into your Instagram account from your computer via the website www.instagram.com. After logging in, you should see a paper plane symbol at the top of the panel. If you do not have the new option yet, just wait; Instagram will gradually introduce it to all users.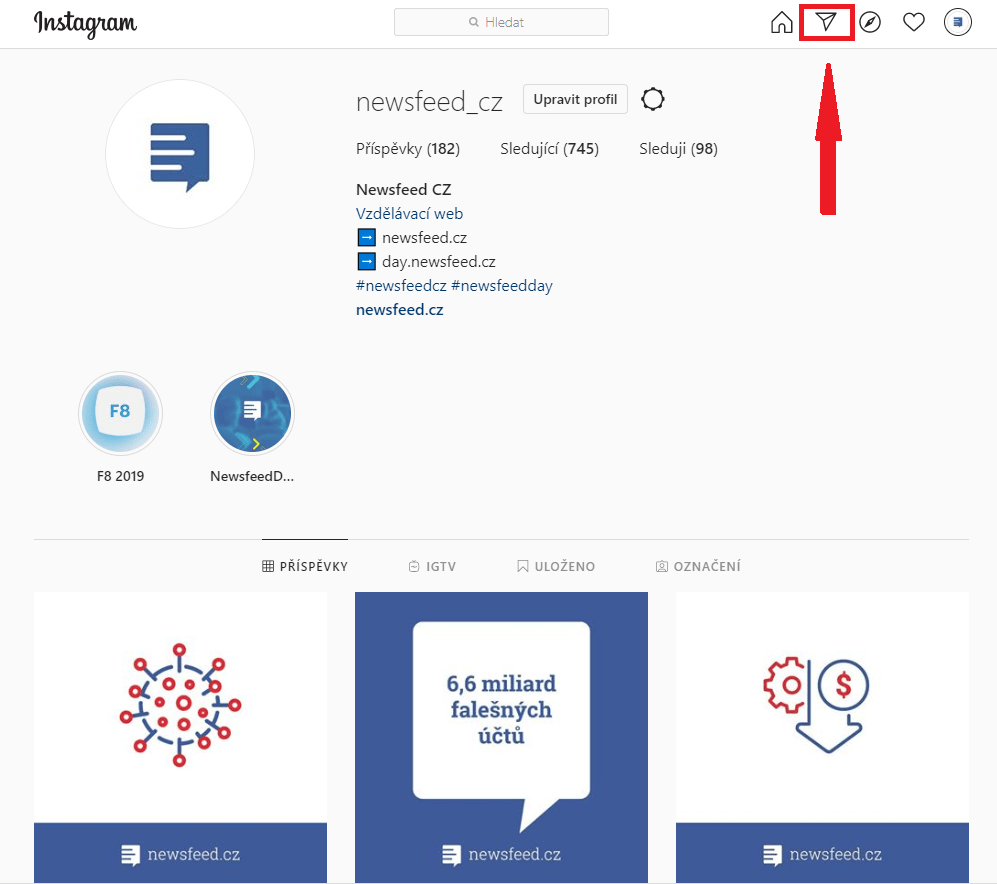 Instagram is mainly a mobile application, but for many companies that own corporate Instagram accounts, it is more convenient to operate them from a computer. This slight update can mean greater work efficiency for you. Responding to messages will be faster, clearer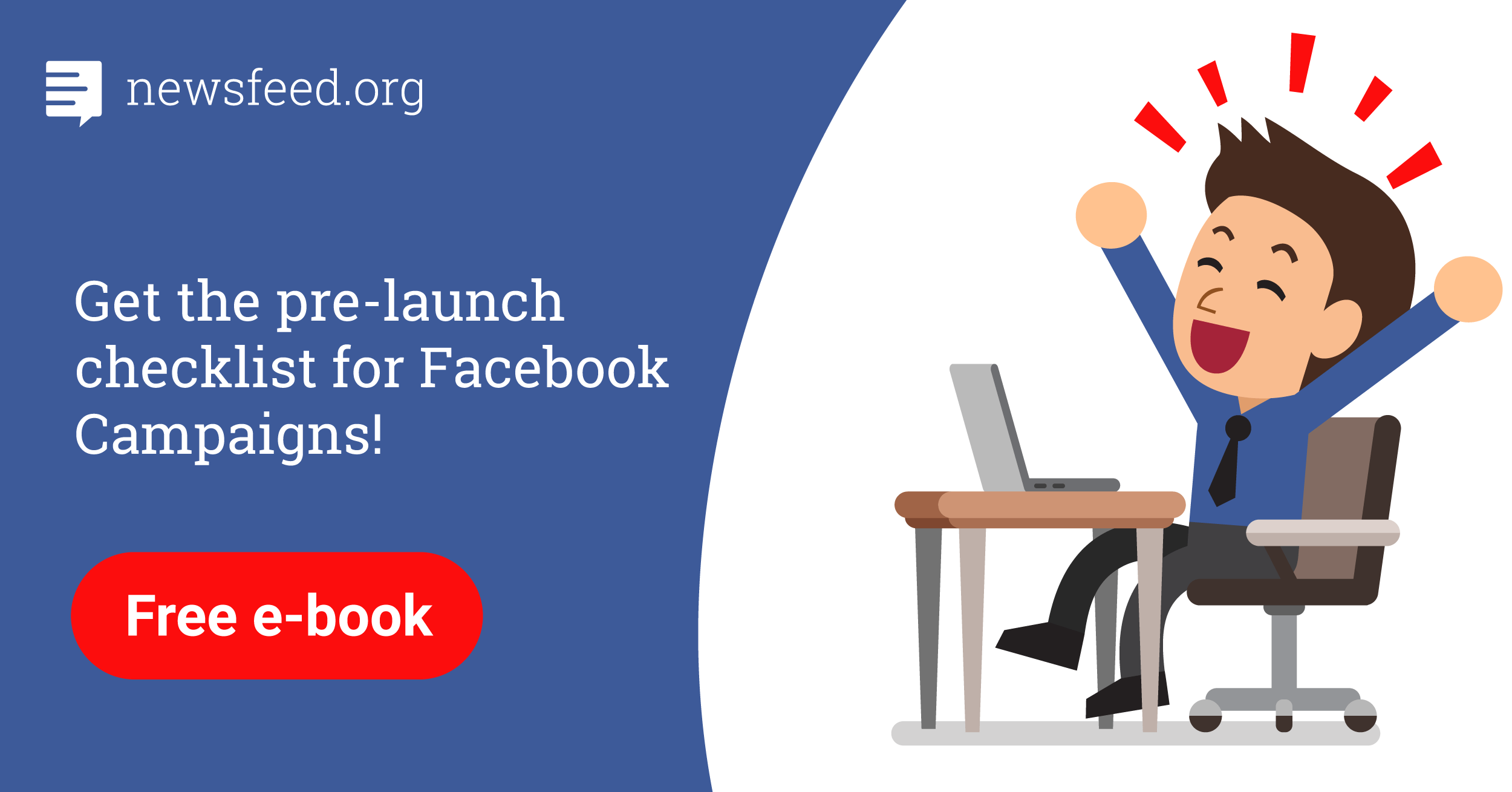 Comments