Are you preparing for a presentation, meeting with a client or setting up campaigns for the holiday season and find that you are lacking insights?
Insights to Go, a recently launched data discovery engine, will offer advertisers across popular industries interesting and actionable insights.
How to use Insights to Go
The tool is quite straight-forward.
Choose among 5 of the filters provided – Region, Industry, People, Seasonal Moment and Campaign Planning

See valuable insights and then download, share or view related content
The vast array of stats on Facebook's family of apps of Services will surely set inspiration for  new campaigns,
placements,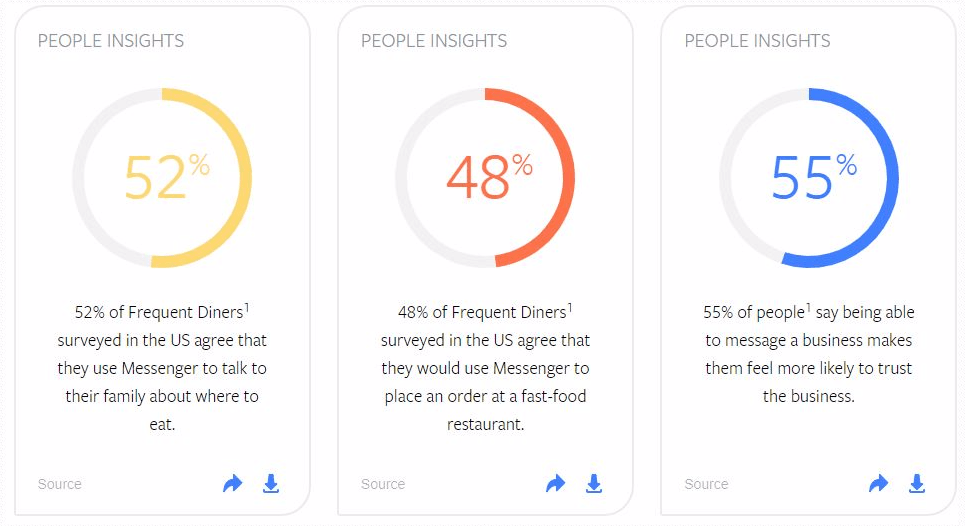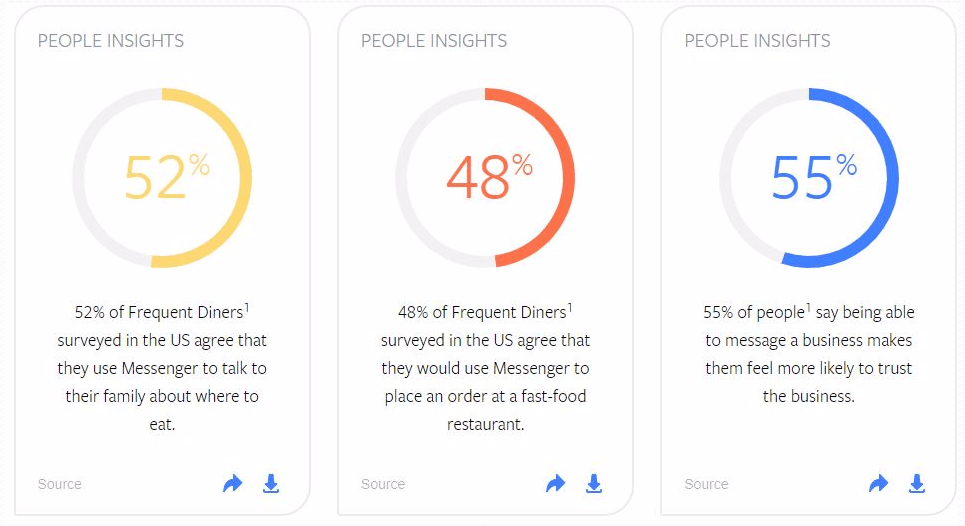 creative format,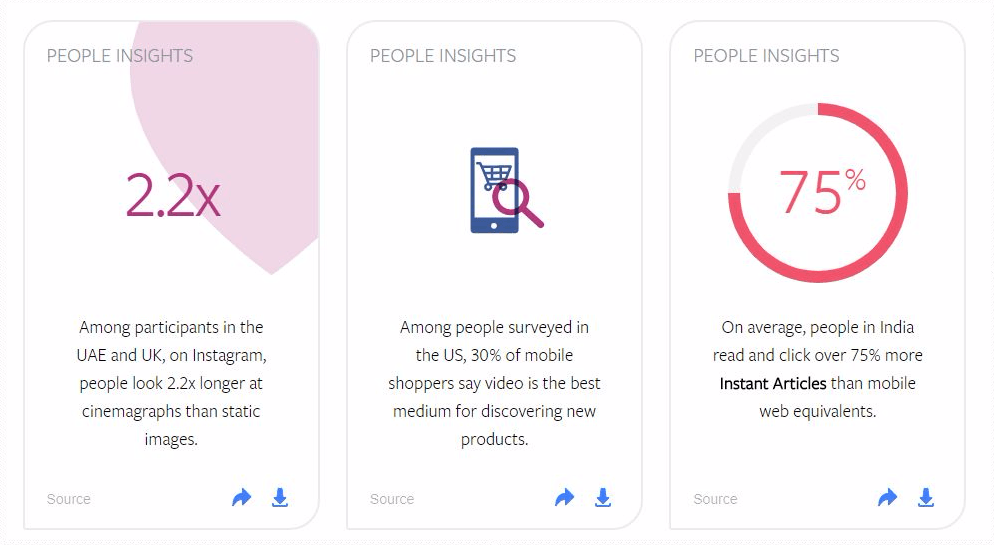 as well as measurement.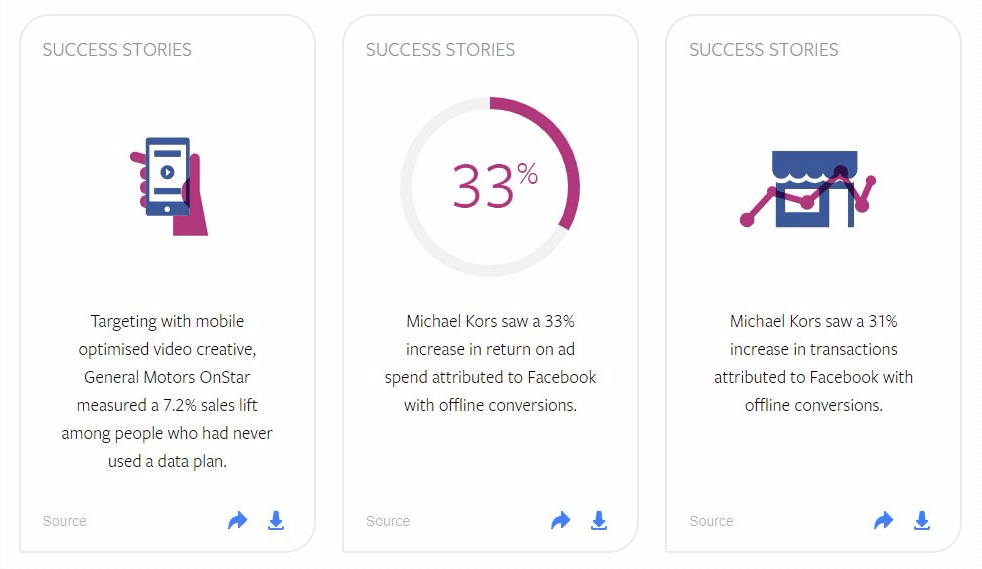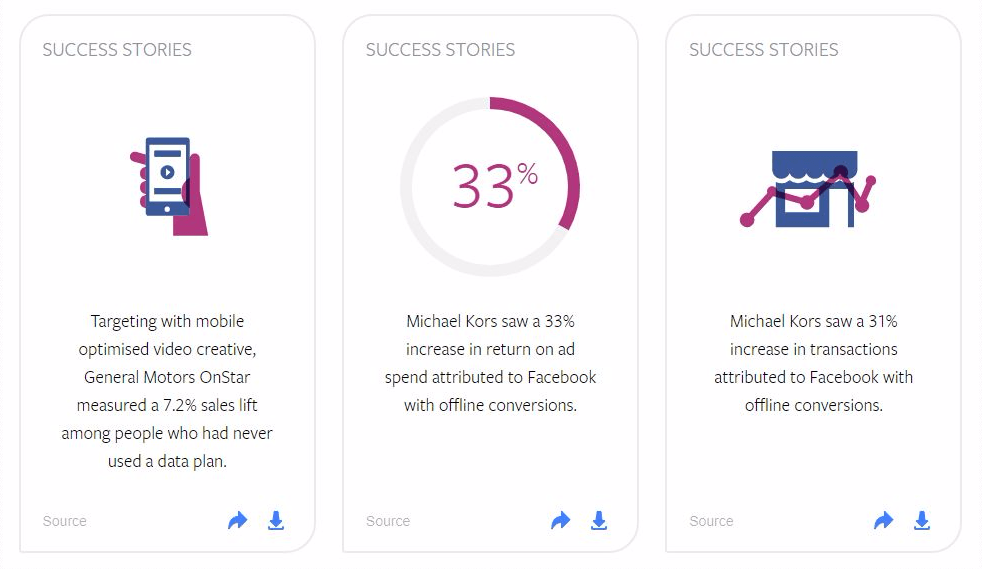 Interested about the stats available? Check out Facebook's Insight to Go here.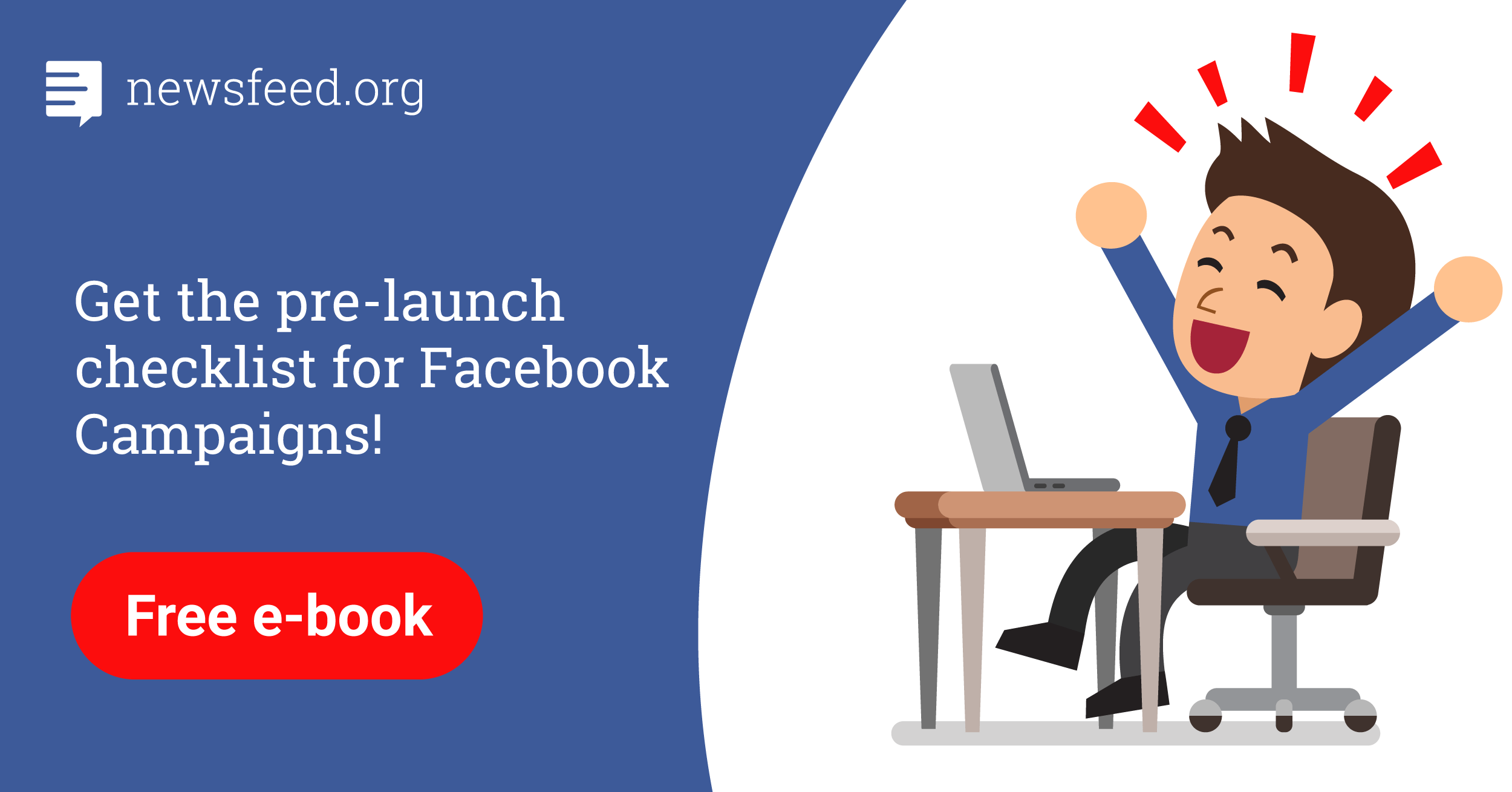 Comments