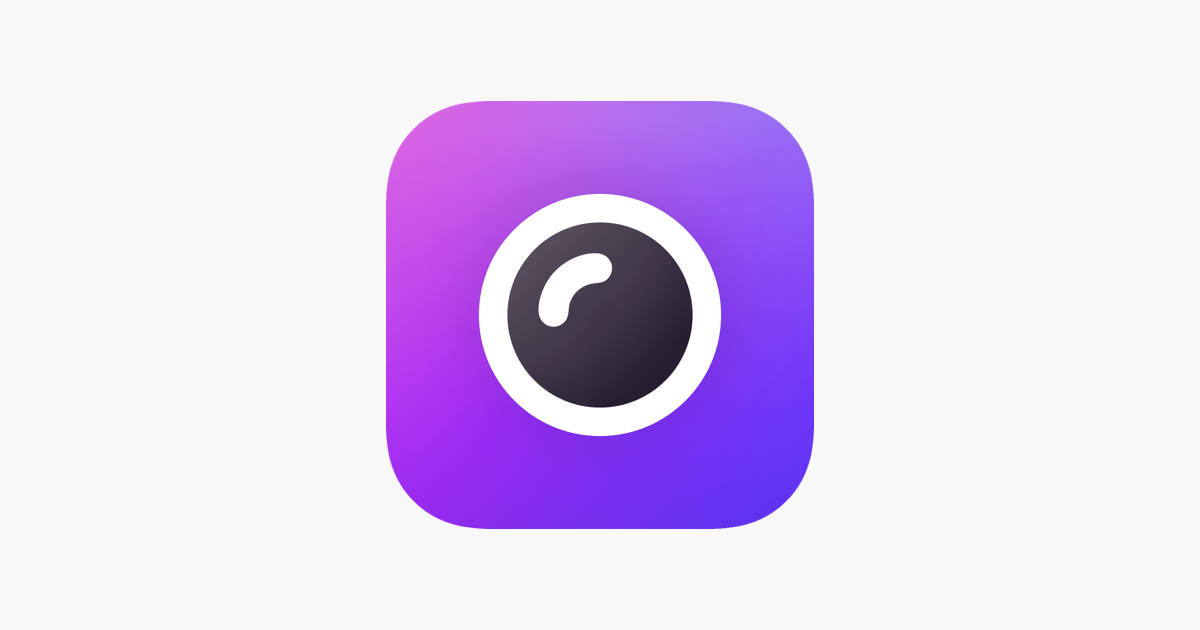 If you are an Instagram fan and would like to communicate on the platform using private messages, go ahead and try the Threads app by Instagram . It's an app that consists of a camera and messaging feature that lets you stay in close contact with your close friends. The app was launched globally last fall.
Threads works as a standalone application that you download to your mobile phone. Once installed, it will automatically link to the Instagram account which you are logged in to.
The Threads app uses your Instagram friends list to communicate. If you don't use this list, the app will suggest the users you are most in contact with on Instagram (you can add any of your friends). Then the list you create in the Thread app will be also added to your Instagram list of close friends.
But a heads up! Threads doesn't work in the same way as Instagram Direct or Messenger. You can't chat with anyone, just with a list of selected Instagram friends. However, you can also create different subgroups within this list.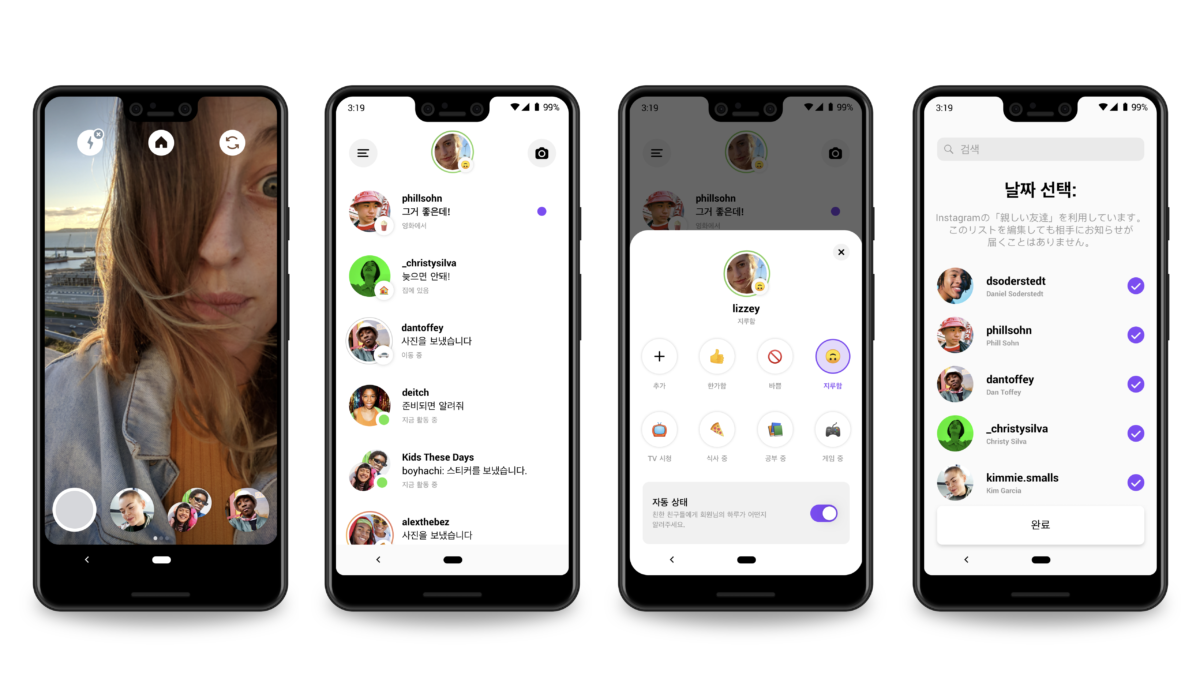 Because Threads is connected to your phone's camera, you can send videos and photos through it very quickly. You can also share automatic statuses, stories and messages to selected friends.

Automatic statuses let your friends know what you're doing. You have the choice of traveling, outdoors, on the beach, at home, in a cafe and so on. For security reasons, threads will never show the exact address where you are.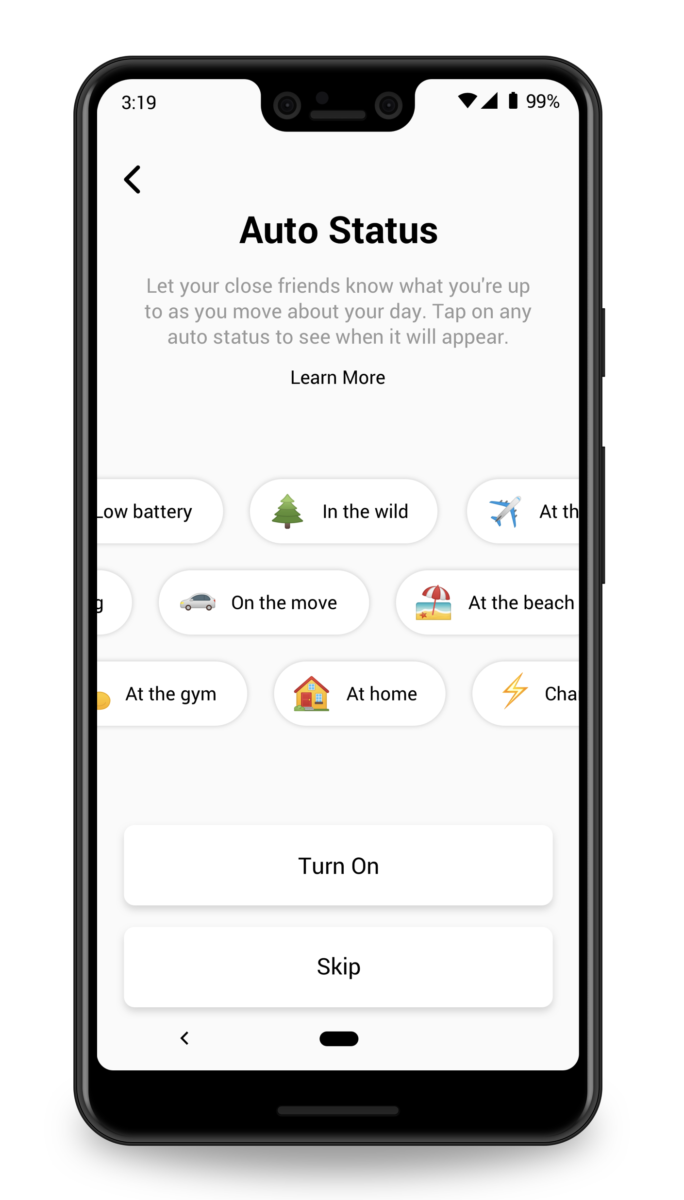 Conversations from Threads are always saved in Instagram Direct. It is not necessary for all users to have Threads installed to communicate with each other. As long as you have it, your friends can continue just using Instagram and you will still be able to communicate with them with Threads.
Threads was created by Instagram to offer users and their close friends a special private space where they can be in close contact all day. It's not yet known how many users have been using Threads since its release or what else Instagram will have to offer along with it.
You can download Threads from the Google Play Store and the App Store. Or would you rather just stick with Instagram? Let us know if you find this app useful!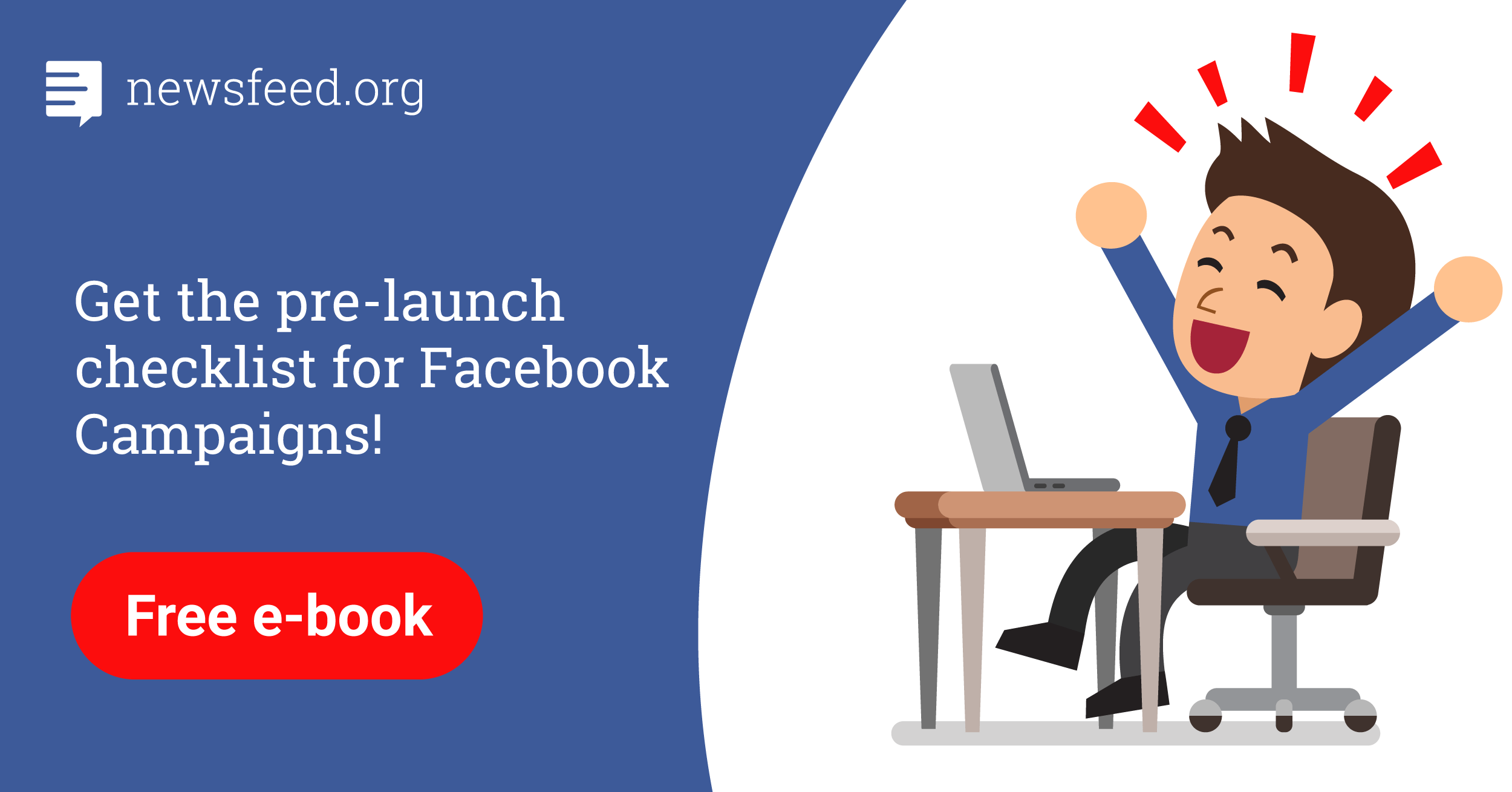 Comments