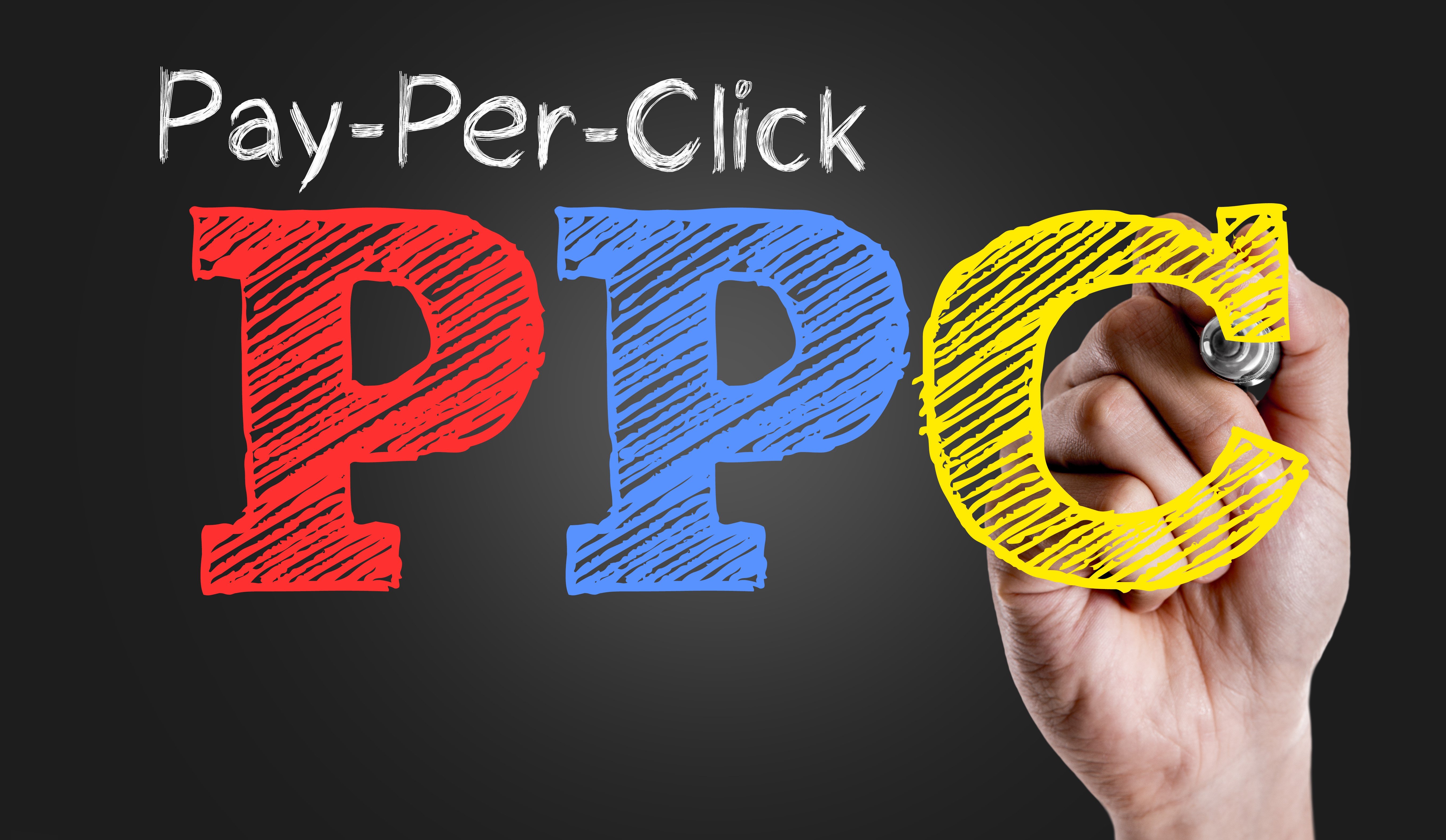 Long before Facebook offered marketers and advertisers a place for them to promote their services and products, there was AdWords, Google's service.  It was so widely adopted that it became synonymous with PPC marketing. And then came Facebook. Many tend to debate on the supremacy of each platform but the key is viewing them in a complementary way and harness each platform's strengths in order to enhance your marketing efforts.
This article provides you with ideas on how to reap the benefits of both platforms.
Target searchers with high buying intent on Facebook
If you have AdWords campaigns that are highly targeted, which translates to higher buying intent, then you can go ahead and retarget them on Facebook!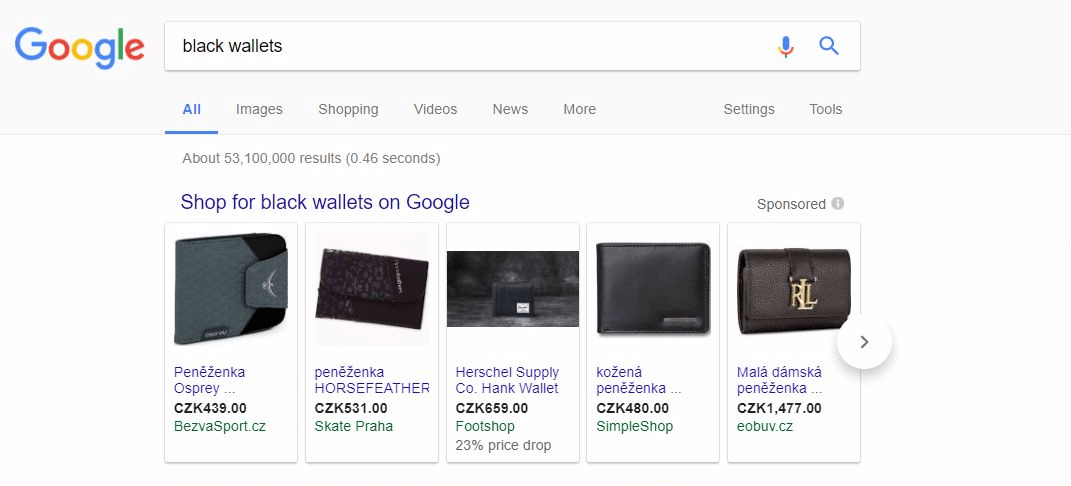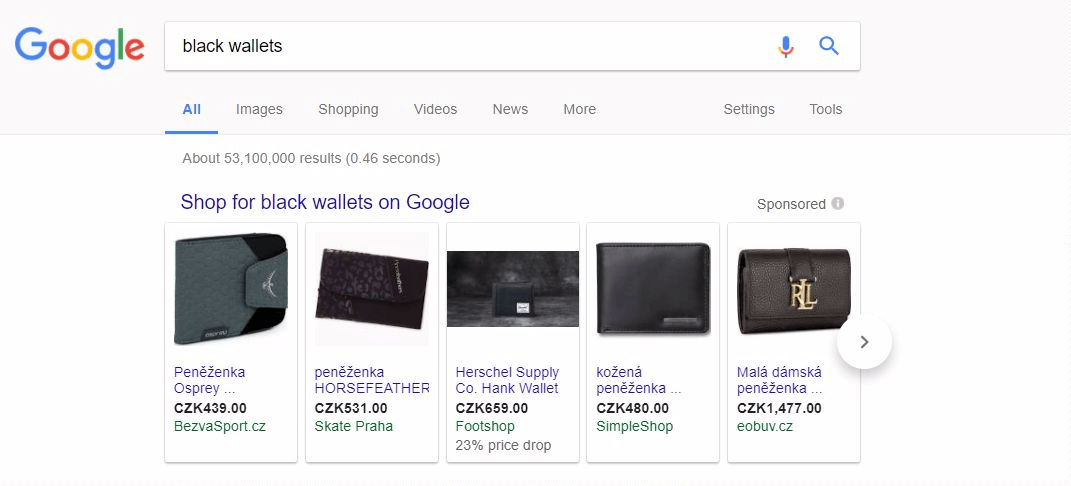 How to do it: Create ad sets with top converting keywords and tag the ads with UTM parameters. Head over to Facebook and create a custom audience based on URL. Make sure that the URL contains the UTM tags of the aforementioned campaign. Depending on the product or service that you promote and the type and number of conversions, you can adjust the duration accordingly (max up to 180 days). Make sure to exclude purchasers.
Take it a step further: Create a 1%  lookalike audience and create ads targeting them on Facebook. Since they are similar to people lower in the conversion funnel, they are very likely to convert. In the case that you'd be creating more lookalikes make sure to exclude them so they won't overlap.
Reach customers on AdWords with Facebook's Interests and behaviours data
One of the downsides of AdWords is that while a user performing a search has "expressed" a buying intent as opposed to a Facebook user, you don't have the complete picture of the demographics they belong to. Combining AdWords and Facebook can change that.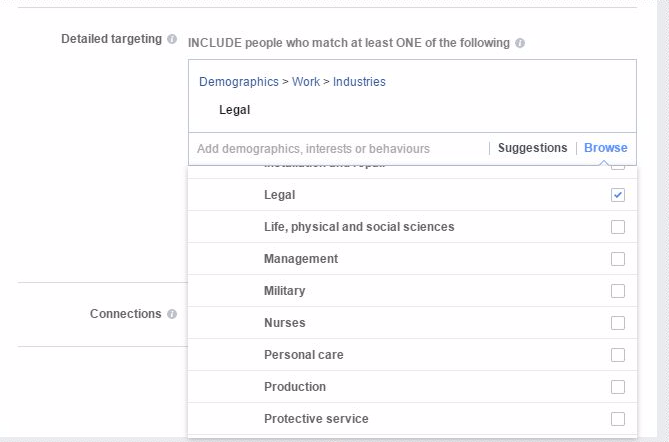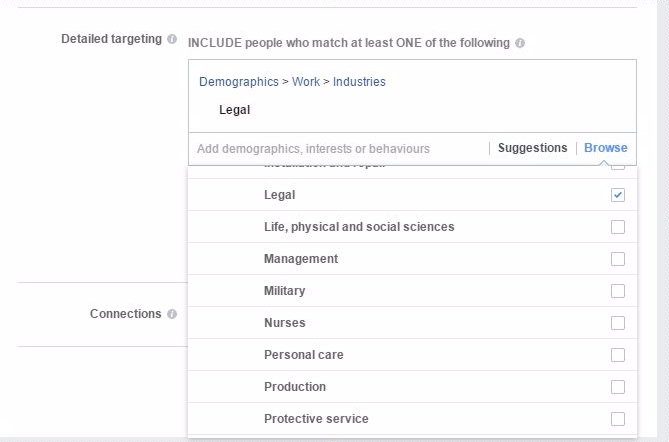 How to do it: Create a Facebook campaign targeting specific interests and make sure to tag the ads accordingly. You can mix and match the interests in a way that the final audience will make sense for your business but the audience size should be relatively big. Head over to Google Analytics and create a remarketing list. You can use this list and apply it to your Google AdWords ad groups.
Take it a step further: Besides interests, you can use Behaviors in a creative way.
You can target people who work in the law sector (or any other sector) in search or display placements and show them your software

You can target expats living in the country you operate in and offer them their home products
Reach customers in their inbox (Gmail)
If Gmail is a popular email provider among the people in your region you can promote your products and services to people who are lower in the conversion funnel, right in their inbox.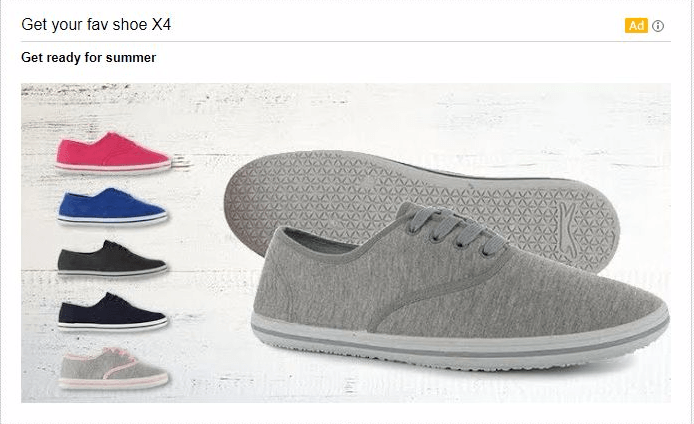 How to do it: Create a Facebook campaign targeting people who viewed your products. With the ads being tagged appropriately, you can create a remarketing list on AdWords and "convince" your visitors to purchase.
Take it a step further: Offer them a discount code, which will help you convert them.
Use lookalike audiences to get new searchers to your website
In case you have tried Facebook lookalike audiences and were pleased with the performance you can complement them with AdWords ads.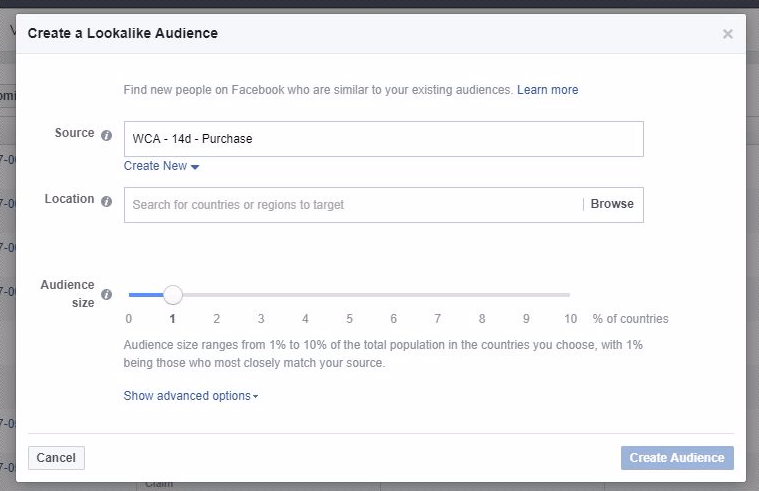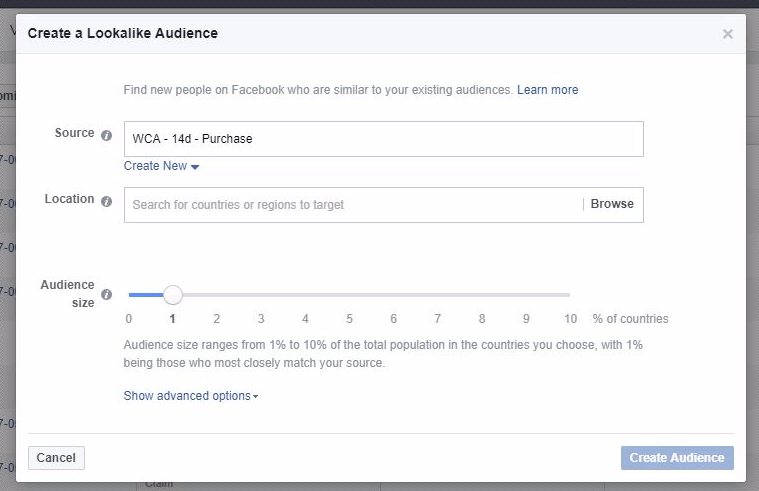 How to do it: Create a 1% lookalike of the audiences with the highest ROI (customers with high LTV, customers etc.). Run the campaigns with the ads being appropriately tagged and head over to google analytics or AdWords to create a remarketing list and attach it to selected ad groups.
Show people who searched your business Facebook Location Ads
When someone is searching for your business' location you can retarget them with location-based ads created on Facebook.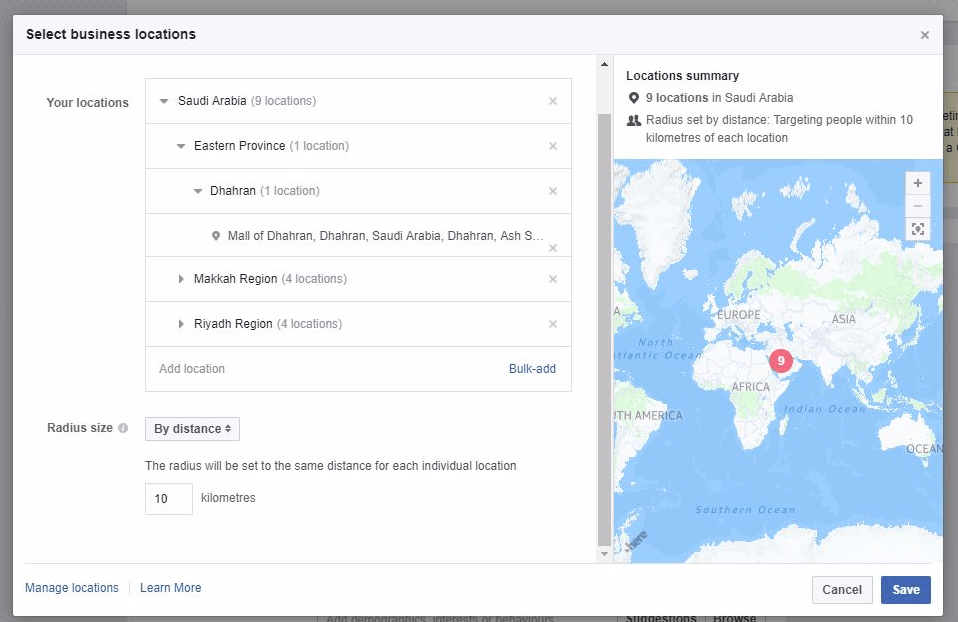 How to do it: Create an AdWords campaign with location related keywords and make sure to tag the campaign accordingly. On Facebook create an audience (or more if you have more than one stores) based on those campaigns and then create a campaign targeting people who are close to your business. Advertise an offer in order to make them visit your store.
Things to have in mind
Before you start your campaigns it is important to have the following in your mind:
Keep the messaging consistent across both platforms.

The audiences should be relatively big if you don't wanna see the CPC to skyrocket or if the type of campaign doesn't work with small audiences, such as DPAs.

When bidding have in mind where the audience is on the funnel.

Keywords should be broad or narrow depending on the Facebook audience you attach to it.

Exclude the above audiences from other remarketing campaigns in order to avoid overlapping.

Don't try to find a winner between Facebook and AdWords. By using both channels it means that sometimes Facebook or AdWords will take the credit for the purchase unless you follow an attribution window other than last click, non-direct, which Google Analytics uses.

Lookalike audiences have a limitation of 100 people from a single country.
Those were 5 ways on how you can use Facebook and AdWords together. Are you interested in data on how Facebook and AdWords can really work together? Stay tuned as we will follow up with an insightful case study.

Comments