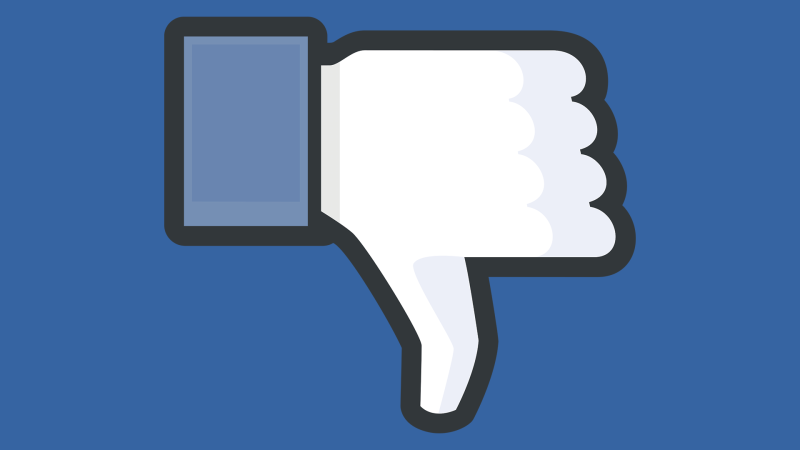 If you happen to have a problem with Facebook and one of its features doesn't work, you should report the error. Collaboration with users and advertisers is very important to Facebook because it helps them to continually improve their platform.
Reporting bugs through Quick help
You can access Quick Help by clicking on the question mark symbol on the top right of your profile to open the main tool menu. Then select Report a problem and choose from three options:
Payment issue: If you choose this option, you must then specify which product you are experiencing problems with (ads, charity donations, games, Marketplace orders, Messenger payments, personal charity collection).
Something isn't working: If a feature doesn't work, you need to tell Facebook more about the bug. You should choose the affected product, describe everything in detail and attach a screenshot.
Abusive content: By clicking this option, Facebook will direct you to more detailed help with reporting violations or laws.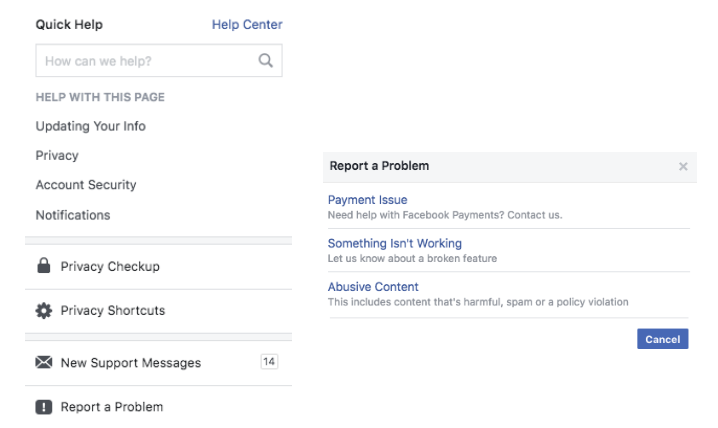 Reporting bugs via the Bug report form
Another option is to contact Facebook from the Help Center, where you can click on different the contact form to report the issue according to the type of bug.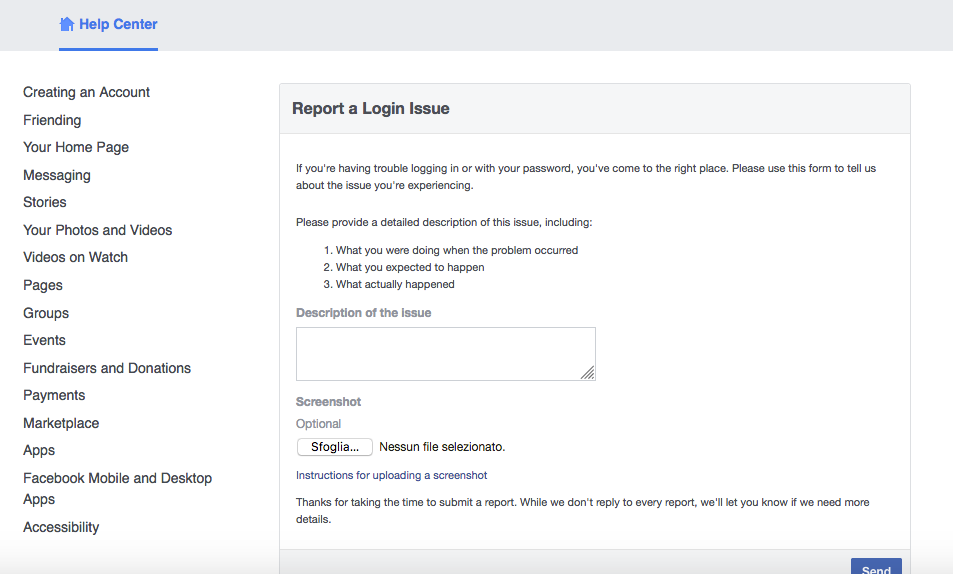 Again, it is important to describe the problem in detail and attach a screenshot.
Reporting bugs by shaking your phone
Facebook is preparing a new feature where, if you encounter an error, it will be enough to shake the phone, and you will see a menu on the screen where you can select the product and report the error. However, it will still be possible to report a problem using the traditional way through help and support. The new method is intended to facilitate use. Facebook wants to motivate users to report problems so that Facebook can improve its platform. The Facebook Shake Error Reporting Tool has begun to be introduced to some initial users and will gradually be available globally.
For more information and detailed instructions on how to report a bug or how to take screenshots for a problem report, see the following link.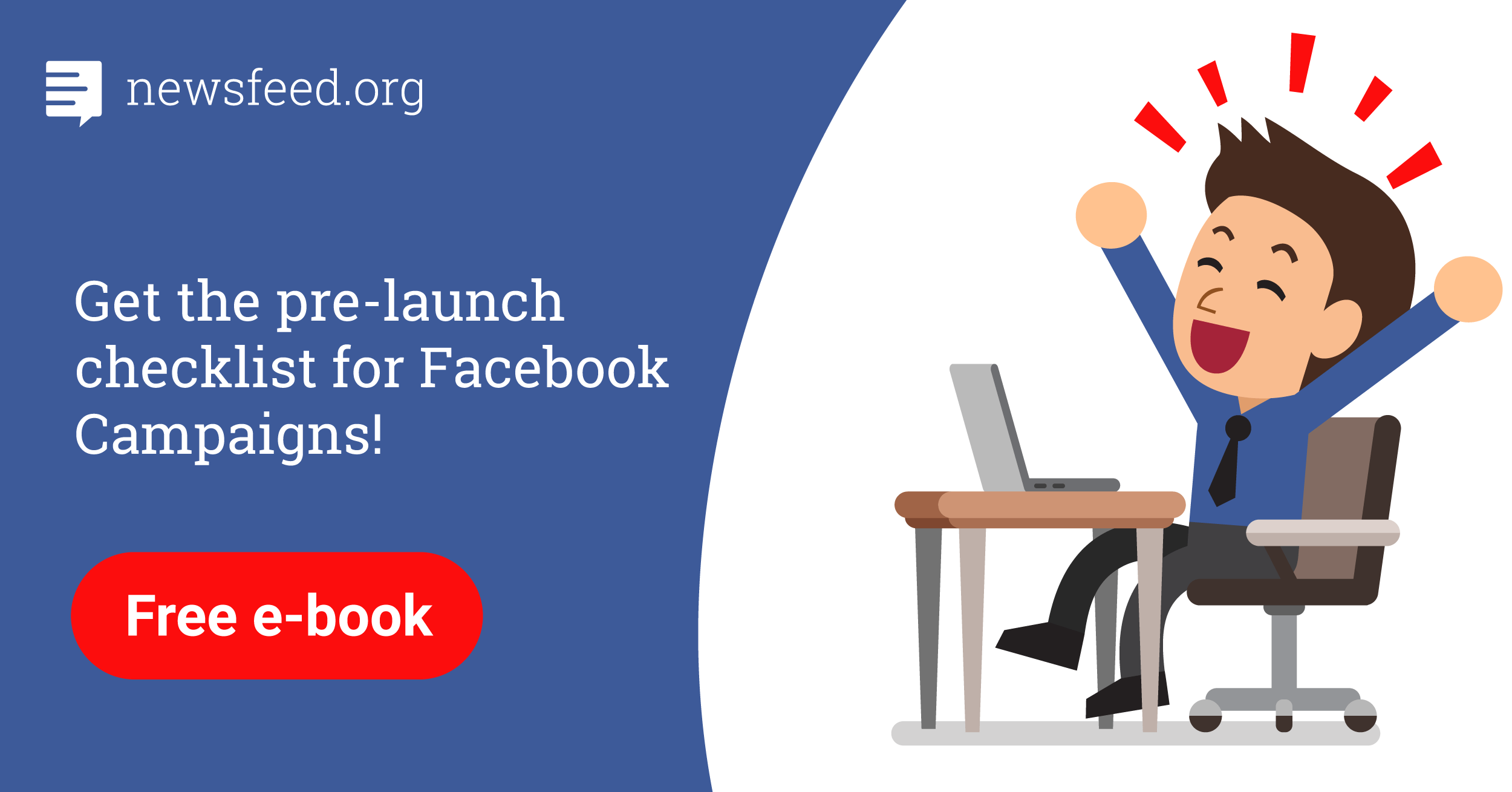 Comments